How to obtain Windows Vista Japanese version legally free of charge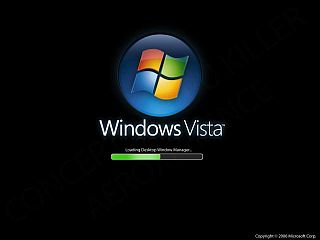 If you register from the site below, you will be able to download free from the next beta.
Beta Experience? The pleasure of testing
https://www.microsoft.com/betaexperience/jajp/register.aspx

You need a passport account to register. If you use MSN Messenger that account is okay. After logging in, enter your first and last name, then zip code, address, and title and you are done. It's simple.