PC case made from Lego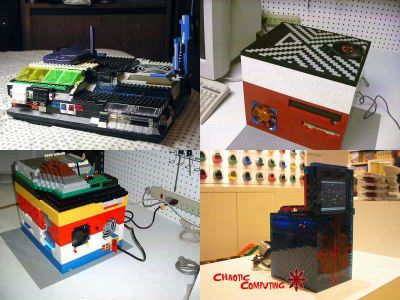 Various PC cases have been created, ranging from seemingly just toy to something that looks like a normal PC case.

Details are as follows.
PC case using transparent block.

Chaotic Computing - Projects

It is transparent.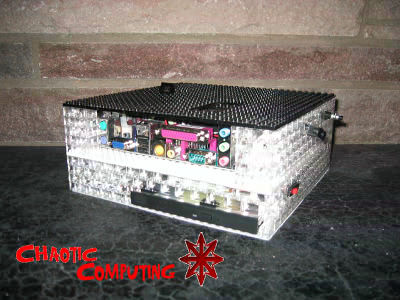 I can see the light inside.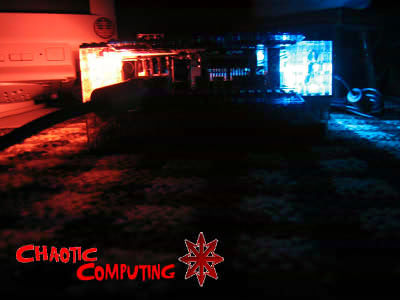 Lego PC with a small monitor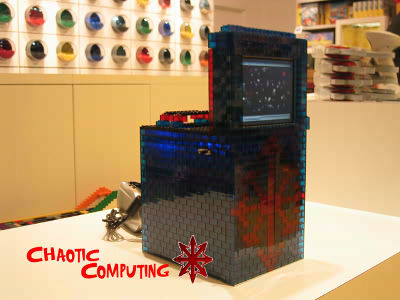 Construction work by LEGO workers.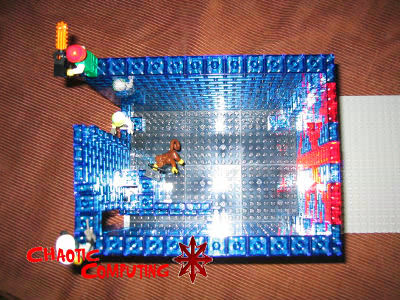 A PC case like a secret base.

Ari levine details - Mofo Cases

An emblem seal is also stuck.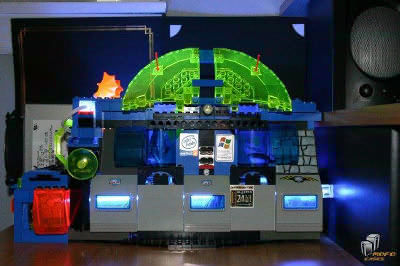 The movie which is finally working is from the following. It is quite showy.
YouTube - Ari Levine's pimped out lego case mod computer

PC case reminiscent of the disk system.

Dorian's Lego PCs case 5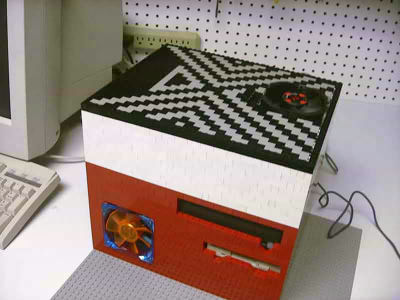 A case that extrudes LEGO 's likelihood.

Dorian's Lego PCs case 2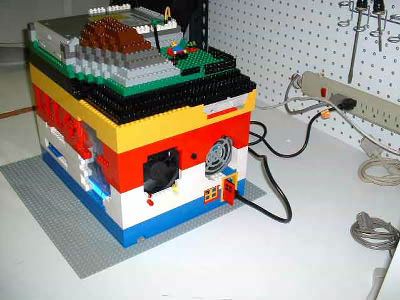 PC case like a secret base Part 2.

Winston's Lego Computer





Receiver for wireless keyboard is mobile.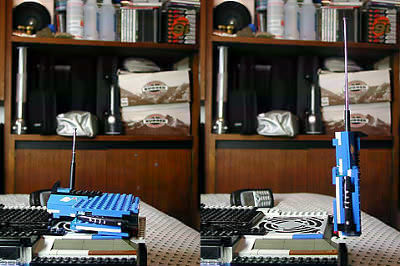 The CD tray opens the hatch and comes out.

in Note, Posted by darkhorse_log