One big tree engraved with sculptures of various animals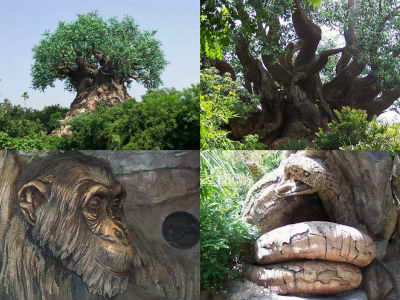 From a distance, it is just a big tree, but as you approach it, sculptures from various animals are engraved.

Engraved sculptures are as realistic as a real animal is stuck firmly, a little creepy.

Details are as follows.
Looking from afar, it is just a big tree with lots of bumps.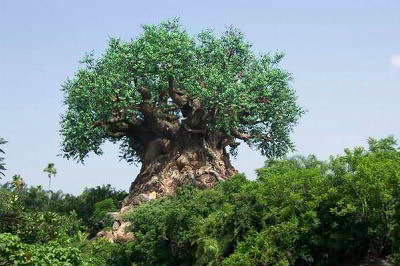 Is this a stag beetle?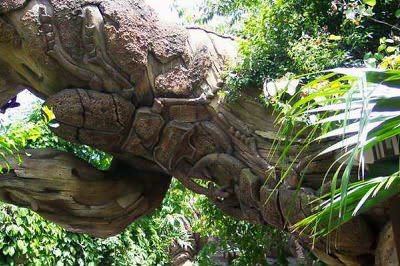 If you look closely, horses etc are engraved.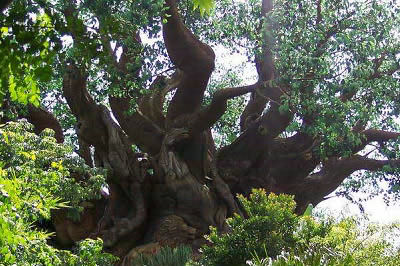 Butterfly.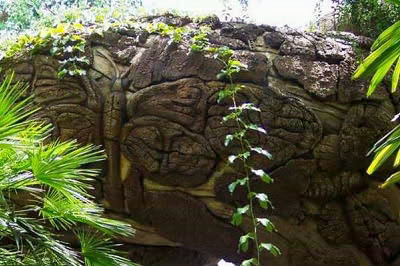 What is this?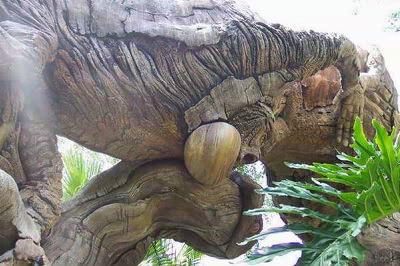 I can see the tiger's face. It looks like a spirit photograph somehow.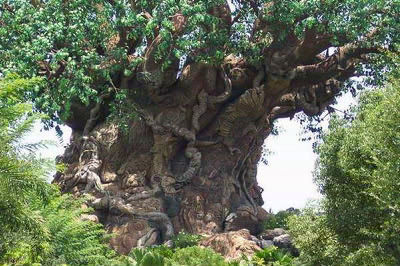 Vertically viewed.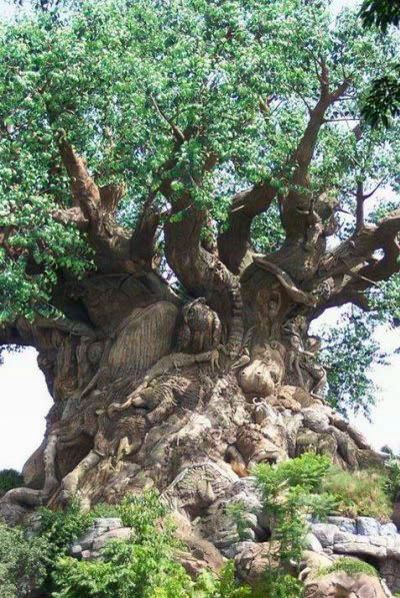 monkey.



This seems like hippopotamus.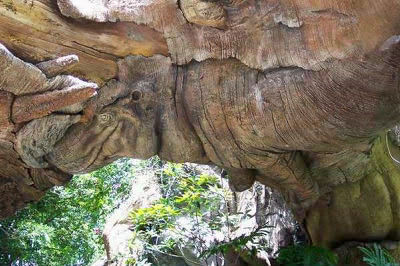 Monkey's face is also real.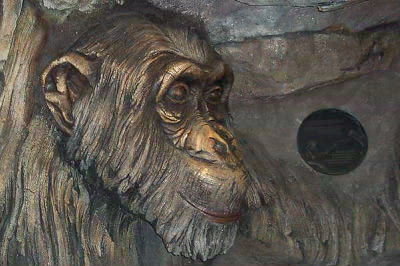 Spider.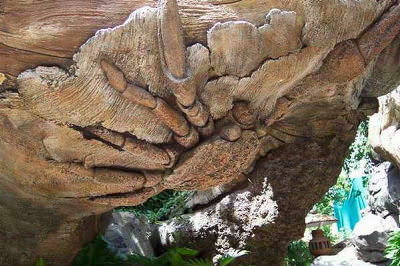 Snakes.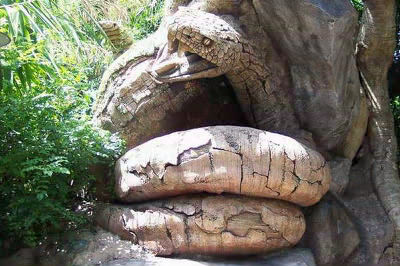 crocodile.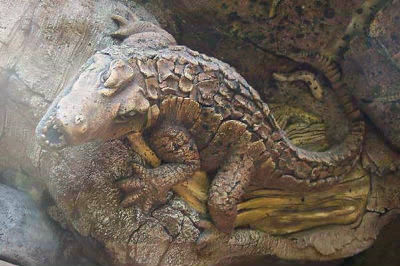 There are also lemurs.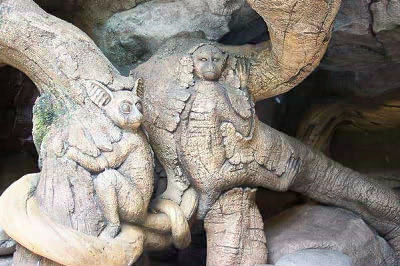 Even so, why did you engrave this?

Details of the links are detailed below.

It's Knuttz - Animals Carved Tree

· Next article
Steam punk animal statue - GIGAZINE

Wild animals movies taken with animals and camouflaged cameras naturally - GIGAZINE

Photos of animals synthesized in Photoshop - GIGAZINE
in Note, Posted by darkhorse_log