"Stone nude" climbing rocks without gloves or shoes rather than ropes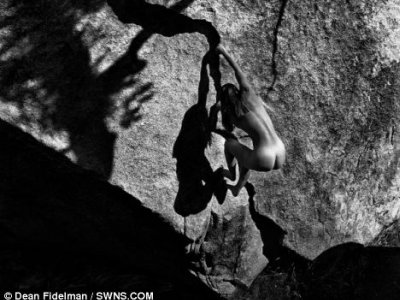 In a rock climbing climb a rock of several meters without a ropeBoulderingThere is something, but you can not wear gloves or shoes, just the pictures of those who rock climb only with their own body are taken.

Details are as below.Pictured: The incredible 'Stone Nudes' who rock climb completely naked | Mail Online

This rock climbing called "Stone Nude" was invented by California's Dean Fidelman, a climber and a photographer. The art part of climbing is extracted in the photograph, and it seems that the photographing intention has blessing and excitement to the shape of human beings.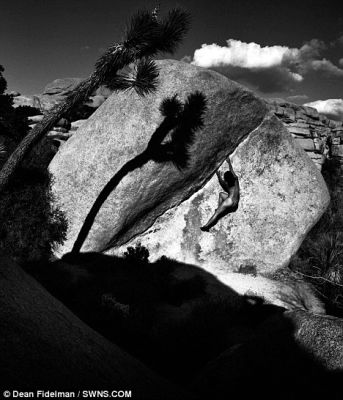 Rock climbing can not wear even clothes. It is also an attempt to obtain the essence of climbing spirit.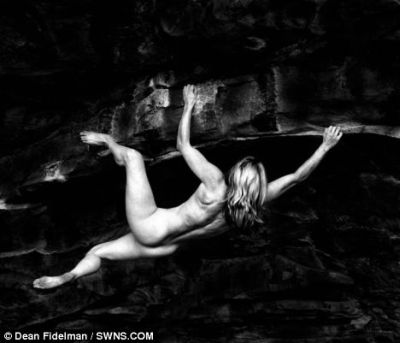 Rock climbing using the fingers of the limbs.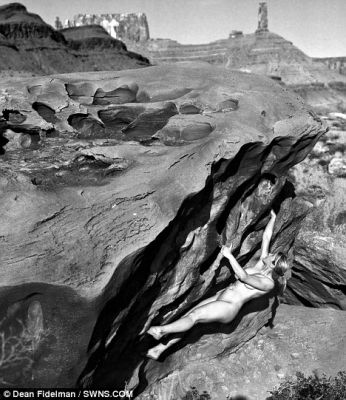 Dean said, "Rock climbing without equipment at all, only competent climbers can participate, now there are hundreds of stone nude participants and they have acquired the essence of climbing spirit" .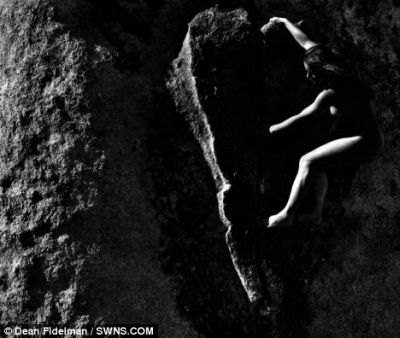 Mr. Dean's site has been able to see other photographic works.
Stone Nudes
http://www.stonenudes.com/
in Note, Posted by darkhorse_log