Finally the newest iPod nano appeared the thinnest new iPod, 9 colors in all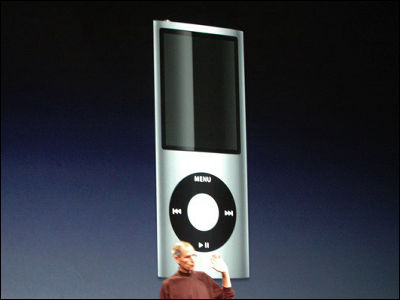 Apple CEO Steve Jobs who appeared in Apple 's event "Let' s Rock" that had been held from 2 o'clock on September 10 in San Francisco finally finally got the fourth generation of the new designIPod nanoAnnounced.

It is the thinnest of all the previous iPods, the main body is aluminum. Adopted curved glass, the size of the display is the same size as the previous model. 8GB is 17,800 yen, 16GB is 23,800 yen. Both are available from today.

Details are as below.
He said that it is the thinnest iPod in the past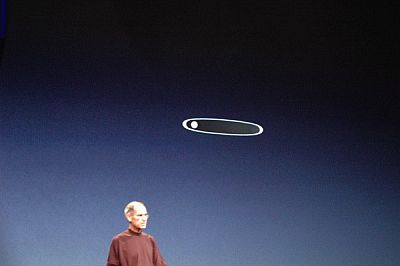 The main body is aluminum, slightly curved design, because it adopted curved glass. The size of the display is the same as the previous model.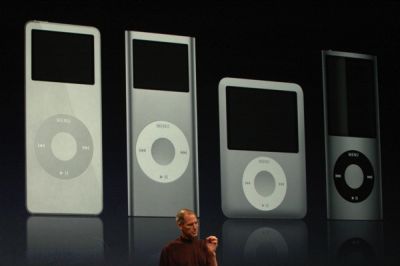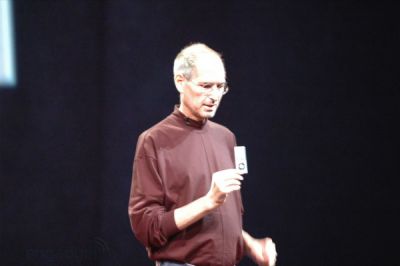 Certainly thin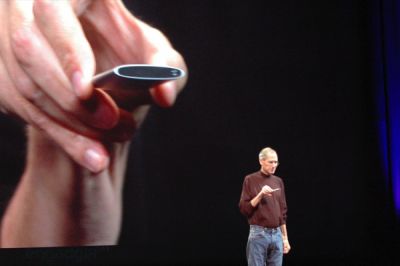 If you turn the main unit sideways, the screen will also work like the iPhone or iPod touch. In addition, it is possible to shuffle songs by shaking the main body as a new function with shakershaka.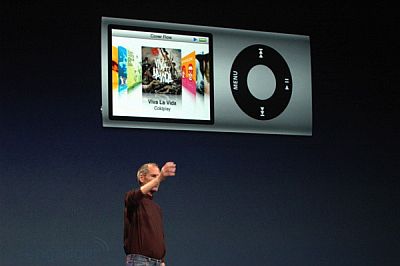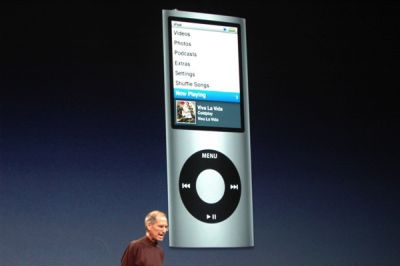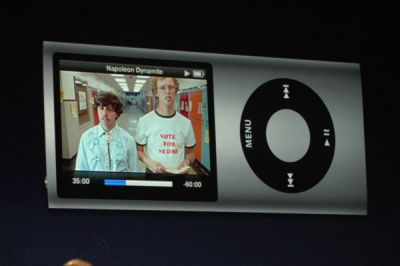 Regarding battery, music is played 24 hours, video is played 4 hours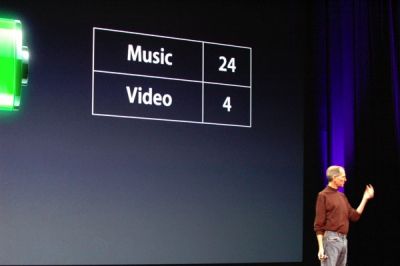 8GB is 17,800 yen, 16GB is 23,800 yen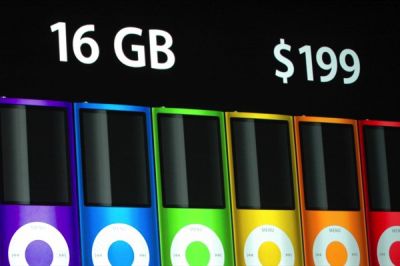 The color lineup is pretty much, in this image it is all eight colors ... ...



In fact it is all 9 colors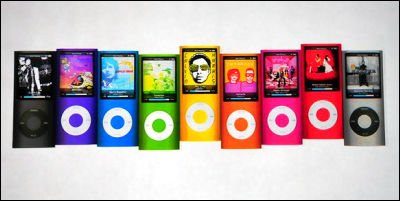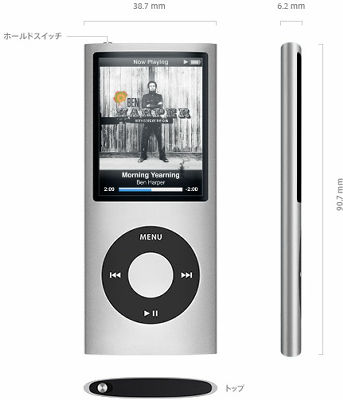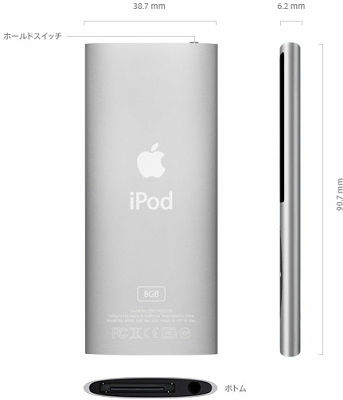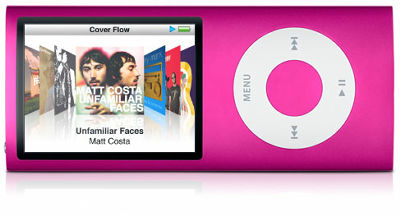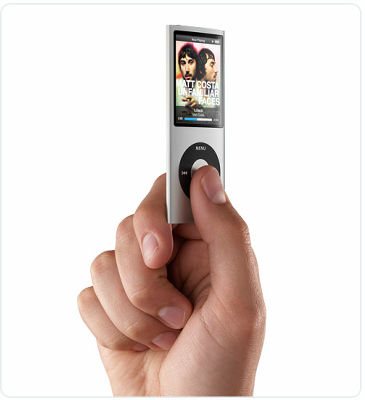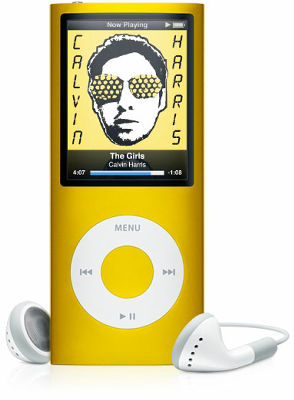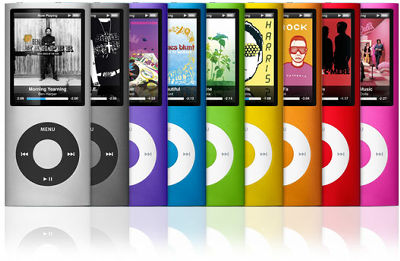 The 8 GB model can be shipped within 24 hours from today, and the 16 GB model can be shipped from the next week at the latest. It is already available in Japan from the following page.

Apple Store (Japan) - iPod nano

The height is 90.7 mm, the width is 38.7 mm, the thickness is 6.2 mm, the weight is 36.8 g.