Next-generation machines of Xbox 360 may appear in the future which is not far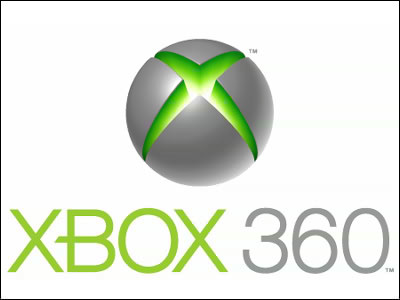 It became clear that gaming machines that are successors to Microsoft 's next generation game console "Xbox 360" may appear in the not so distant future.

Although the name is not clarified, will it become "Xbox 720" again after all ...?

Details are as follows.
Xbox Evolved - Xbox 720 and Xbox 360 News, Reviews, Previews, and more at Xbox Evolved

According to this article, it seems that models that will be the successor to Xbox 360 released in 2005 may appear in 2010 ~ 2012.

In addition to maintaining compatibility with Xbox 360, the model that is said to appear newly will not only maintain compatibility with Xbox 360 but also allow playing with high image quality realizing a higher frame rate than playing with Xbox 360 when playing Xbox 360's software It is said that.

Considering that the first Xbox was released in 2001 and that Xbox 360 was released as a next-generation aircraft in 2005 after four years, it may not be an unreasonable story, but surrounding the game at that time It is very interesting how the environment is going.