Realistically reproduce shoes, sewing machines, dental teeth etc. Every cake that I do not think can be eaten at all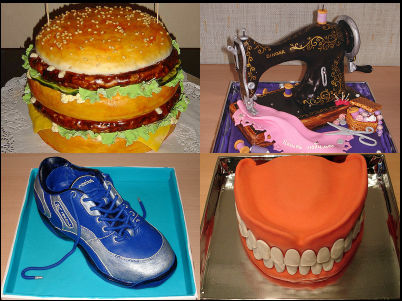 Realistically reproduce sneakers, hamburgers, canned juice, etc., the cakes that are not visible to the cake as you see it are numerous. These are the cakes made by Zhanna living in St. Petersburg, do not use any artifacts such as plastic at all, it is hard to believeEat all without leavingAnd that.

Details are as below. Is it an eyesight test chart? This area looks like a cake.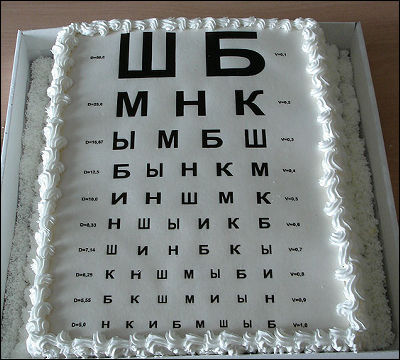 sewing machine. Yarn has been elaborately reproduced.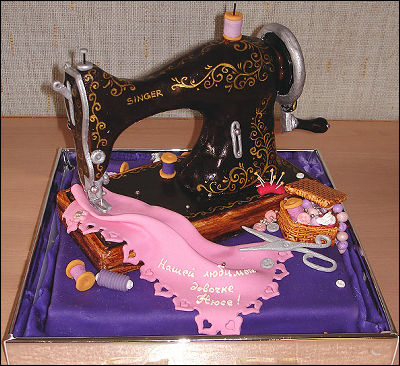 Denture. I do not feel like eating too much.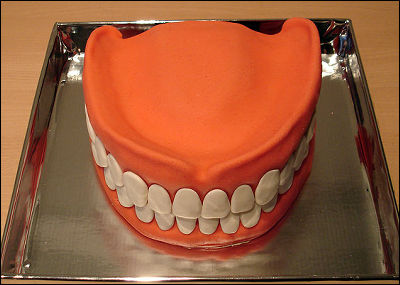 Can you really eat it?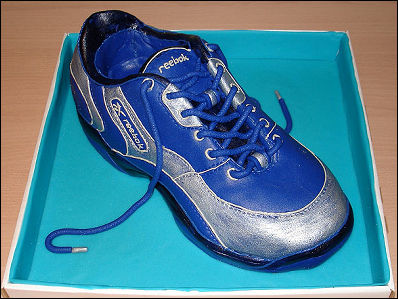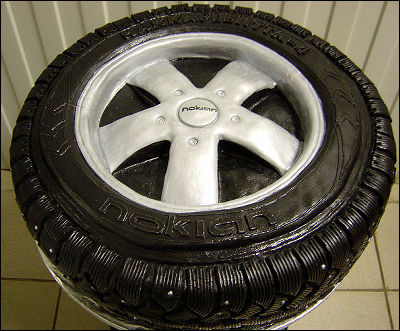 It seems to be written in Big Mac in Russian. It looks delicious, not as a cake.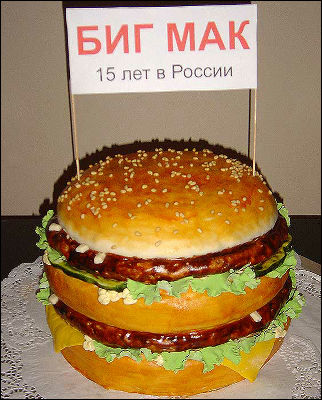 India. Even this alone is amazing ...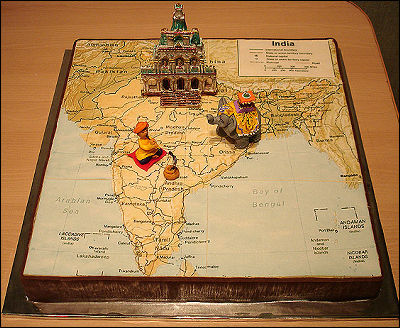 Connecting and traveling the world.



Bridge series.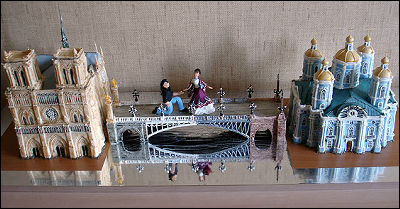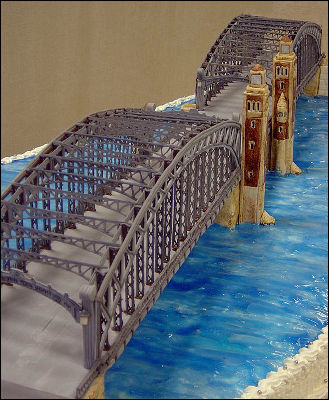 Is this a medal? It may be irresistible for a favorite person.



I do not like this 100 dollar bill.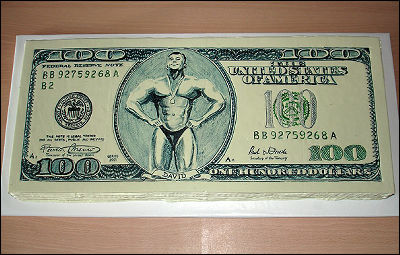 This is a genuine article (a cake modeled on it)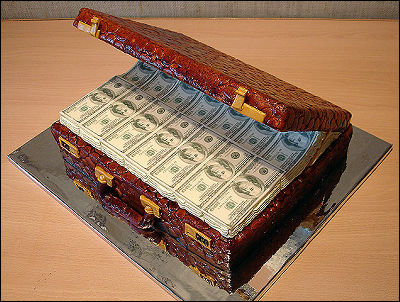 Treasure troubles.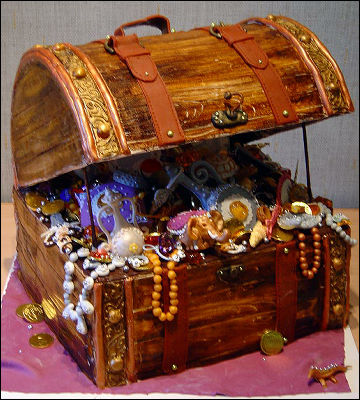 Drink series, Pepsi. There is only one genuine article.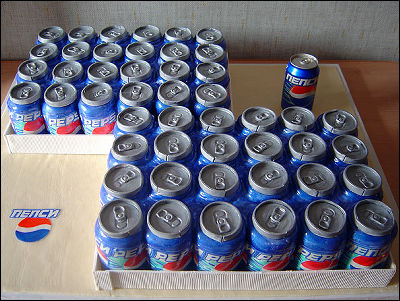 cognac.



Beer bubbles, scales of fish have been magnificently reproduced.



In addition to this you can see a number of artistic cakes from the links below.

English Russia - Cake Art
in Note, Posted by darkhorse_log