1500 farmers in India group suicide due to bad harvest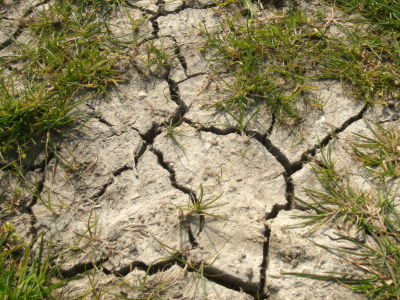 It seems that a ruthless incident in which farmers suffering from living suffer group suicide occurred because agricultural crops in India caught a devastating failure. It is said that the social problem which India currently possesses is also related to this time group suicide, and there is also an appeal to urgently take measures against the government.

Details are from the following.
1,500 farmers commit mass suicide in India - Asia, World - The Independent

It rained hardly in India 's Chhattisgar province and it is not clear what kind of water level it is, but it seems that the water level dropped to 250 feet (about 76 meters) lower than the standard value and crops could not be harvested at all. It seems there was a drop in the water level in the past 40 feet (about 12 meters), but the water level has never dropped so far. Crops are destroyed by the drought this time. As most farmers lost their income and became unable to do anything, they said they committed group suicide.

Also, most of the farmers living in Chatty Sugar where group suicide took place are in debt, the income disappears due to this crop poisoning, the number of farmers who can not live without paying repayment increases, this group It is believed that it has also led to suicide.

Bharatendu Prakash of the Indian Organic Farming Association said, "Farmers' suicide is increasing due to the vicious circle brought by financial firms, where farmers are left with no options other than" death "when they fail. The government should take countermeasures so that you can live with your daughter. "
in Note, Posted by darkhorse_log