Photoshop that changes women more beautifully Compare photos that you can feel magic in various ways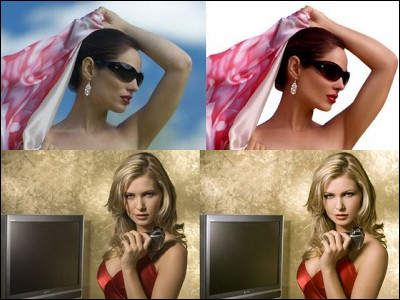 Major version upgrade after a long absence on April 12Adobe Creative Suite 5 appearsThen, I improved the power of Photoshop. Sometimes it is active in everywhere from small modifications to major changes that change the impression of the photo, occasionally
Obviously a strange picture that seems to be a mistake in Photoshop processingAlthough it can be found, most of it is outdated as a beautiful picture as it is.

Since there was a photograph comparing before and after such Photoshop processing, I will introduce.

Details are as below.
Before and after Photoshop - What the cameraman sees - on BoreMe

Left is before processing, right is after processing. Brightly corrected that it was a dark impression with a little shadow. Especially the shadow of the face has been quite erased.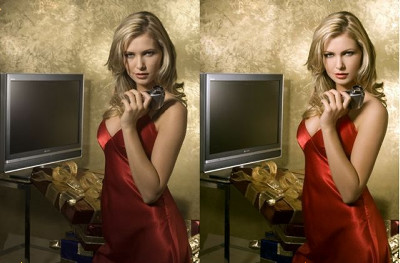 Change from light make-up to thick make-up. The skin has also been modified to a beautiful color.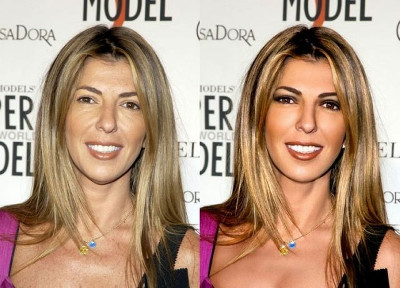 Feeling that you put on makeup beautifully.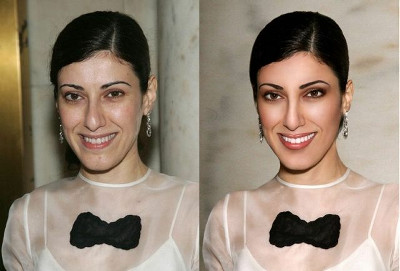 Overalled that the face was white and the cheek color was conspicuous. Also, the paper in my hand has disappeared and it looks as if I took it in front of some panel. Because the name of Sofia · Coppola is visible, is it a picture in a movie premiere or fashion show?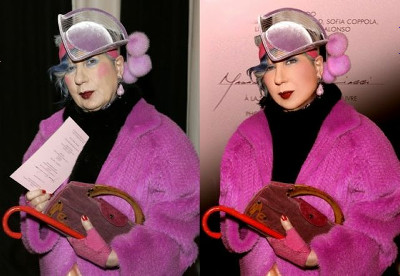 The bear under the eyes disappears, and the disturbed hair is also beautiful.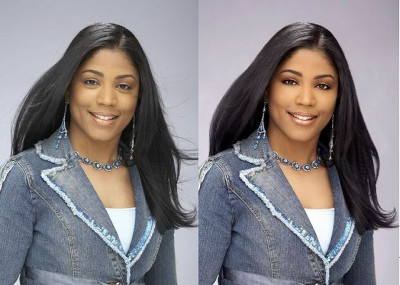 Hair volume is greatly increased.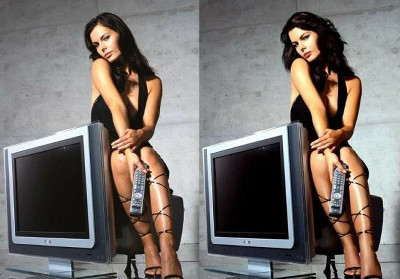 The background and brightness have been changed.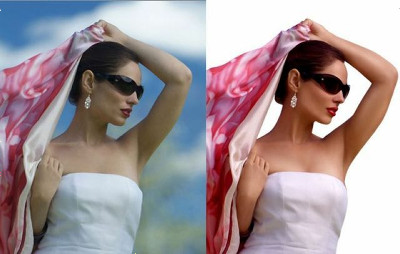 It seems like a newlyweds. As expected it is not too much to put out the glasses' shadows.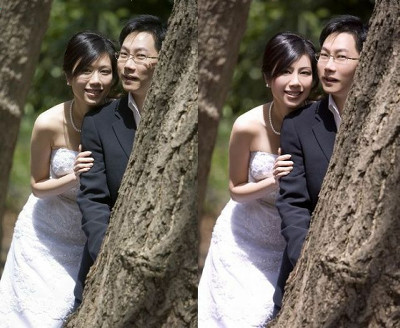 Of course, not only the color tone is corrected, but the flash of the camera you got is flashing.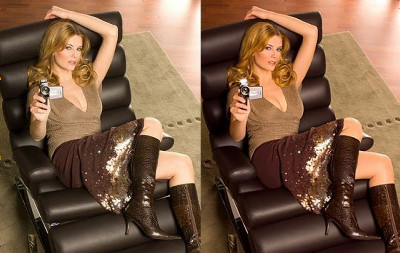 It seems that his uncle has also rejuvenated.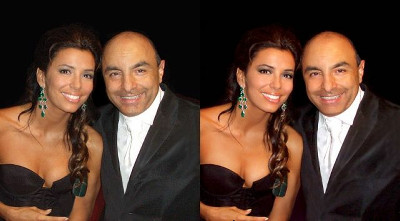 The upper part is processed before and the lower part is processed. I feel that the original set is terrible.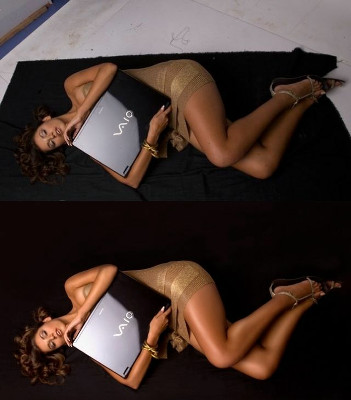 I can not believe all the pictures.
in Note, Posted by logc_nt