Beautiful photos capturing the trees that reflect on the glittering water surface like Impressionist oils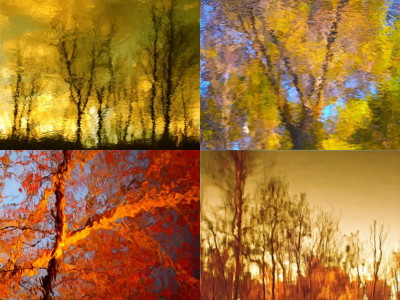 These images, which at first glance look like paintings, are Canadian graphic designersDenis ColletteIt is a picture of the trees reflected on the surface of a river or a lake near my house that Mr. photographed.

From the dazzling fresh green to autumn trees colored red and yellow, trees shot in various lights such as fine weather, cloudy sky, at dusk, ripples on the surface of the water, sometimes like painters' painters, sometimes paint It gives the effect like blurring with.

Details are as below.The impressionist reflections that have caused ripples in the art world | Mail Online

These pictures,QuebecPont-RougeMr. Denis Collette living in Japan (63 years old) photographed at lakeside or river side near my house.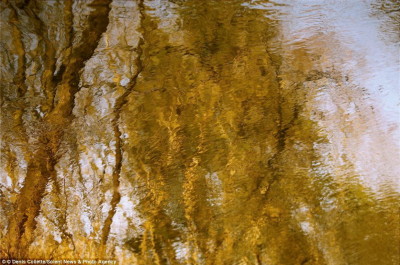 Subjects are sky and clouds reflected on the surface of the water, trees and grasses, wild flowers and so on.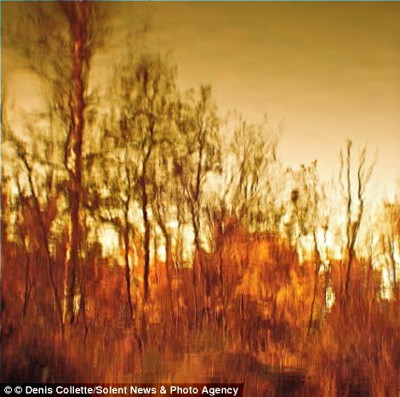 Autumn leaves coloring brilliantly.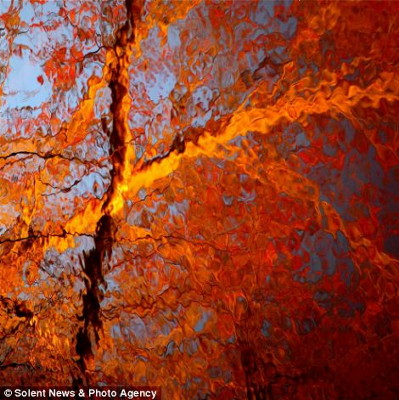 Is this a fresh green?



SuraYaVan GoghIt seems that I believe it even if it is told that the details of the work of the work were expanded.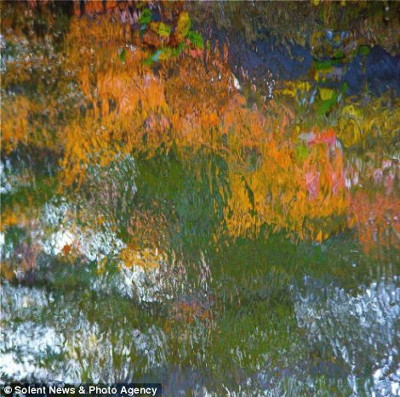 Mr. Collette seems to have taken pictures of thousands of water surfaces so far, but it is totally unique, and one thing says there is not the same thing as one.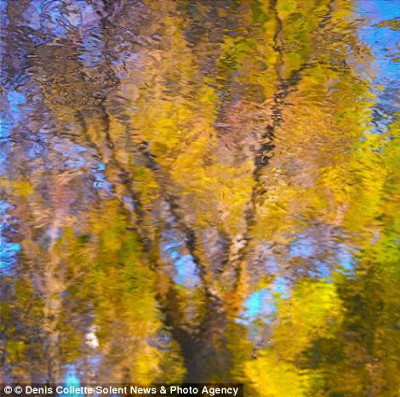 The work is something you took in the morning and evening as you stroll along the lakeside or the river like every day.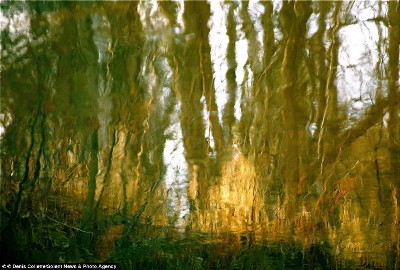 "Because the river is sometimes rough and difficult to approach, many photos are taken with zoom," said Collette. Even taking the same tree reflected on the water in the same place, it seems to be completely different work, depending on the wind and light of the day, the flow of water and the water level etc.



"By ripples, picturesVan GoghYaTurner,RioperYaMonetIt may look like a painting of the tree, or the tree reflected on the surface of the water may look like an animal, a fish, a woman. "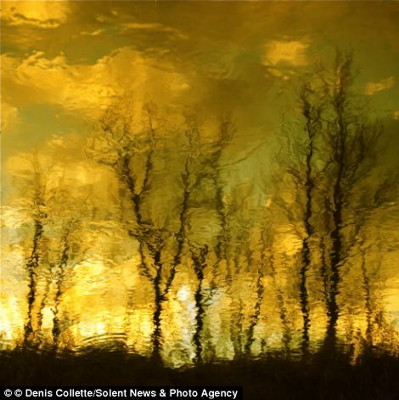 Besides this, Denis Collette's workFlickrMany have been published.

My waterbox ... !!! - a set on Flickr
in Art, Posted by darkhorse_log