Save free "net service" Save YouTube "that allows you to download movies just by putting" save "in front of YouTube's address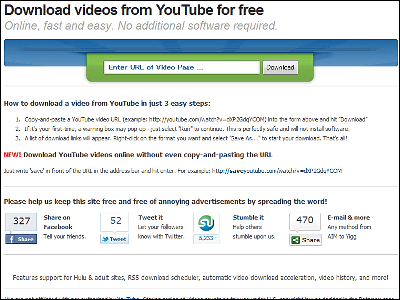 たとえば「http://www.youtube.com/watch?v=g-_kH5nvPhU」なら「http://www.SaveYoutube.com/watch?v=g-_kH5nvPhU "and just say that you can download movies on this free net service"Save YouTube"is.

Details on how to actually use it are as follows.
Save YouTube - Download YouTube Videos Online for Free
http://www.saveyoutube.com/

After accessing the above site, enter the YouTube address you want to download in the address field and click "Download". This time"【GIGAZINE exclusive release】 Hawk's claw x NASA's interview parody movieI decided to use.




If Java is installed, all the flow from here to Java installation will be omitted, but this time we will proceed with assumption that Java is not installed. This is the case with Firefox, but the procedure is basically the same in InternetExplorer etc. In Firefox, "Add plugin" may appear in the upper right corner, so click.




Since you need Java download and installation, click "Next"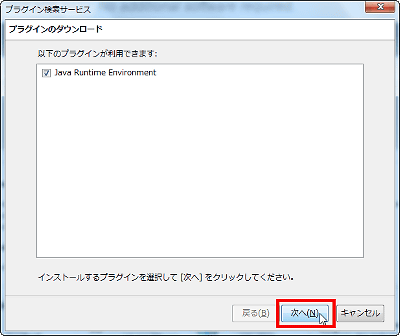 Click "Install"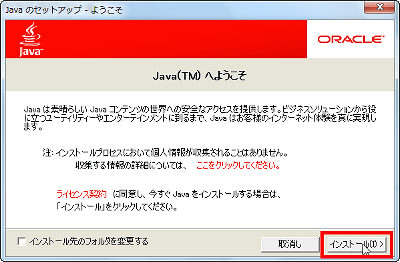 Installing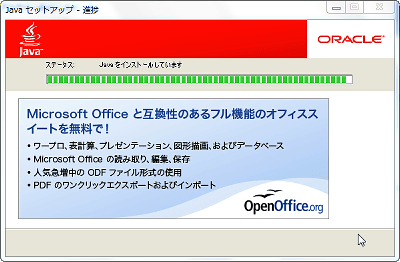 Click "Close"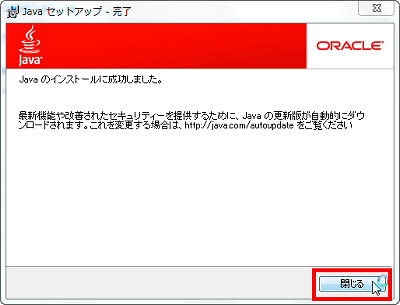 Click "Done"



Click "Resend"




Please check and click 'execute'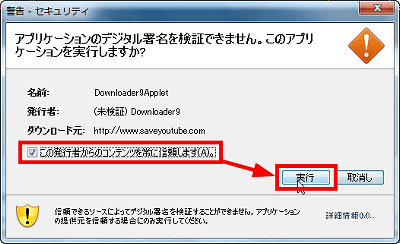 The analysis starts, and a link that can download the movie file of each resolution appears in the page.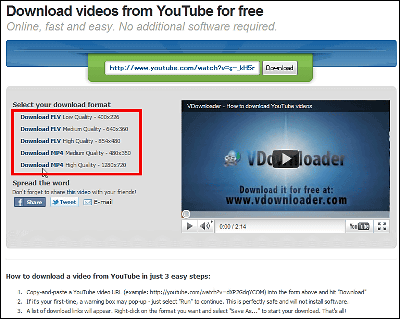 The true point of this "Save YouTube" is from here. When you are watching YouTube and you find the movie you want to download, move to the address field.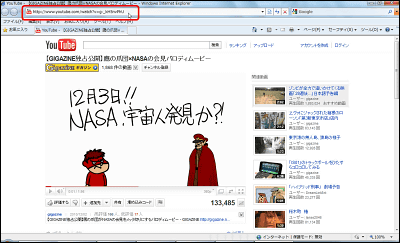 Then enter "save" before "youtube" and press the Enter key, or press the rightmost arrow button.



Then you can download the movie in the same way.