"Berserk golden era hero III coming" special information picture "Skull knight" appearance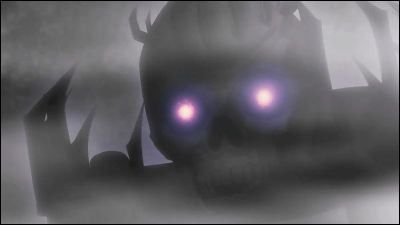 Decided to be released as the second movie of New Year 2013The movie "Berserk Golden Age Inaugural III"The special feature image of" The movie "was released.

Movie "Berserk Golden Age Hen III Drops" 2013 New Year 2nd Roadshow (c): 2012 Kentaro Miura (Studio I) · Hakusensha / BERSERK FILM PARTNERS
http://www.berserkfilm.com/index.php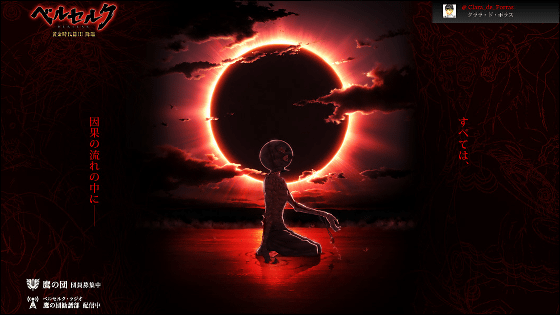 Movie "Berserk Golden Age Episode III Advent" Special Picture - YouTube


"Time has come"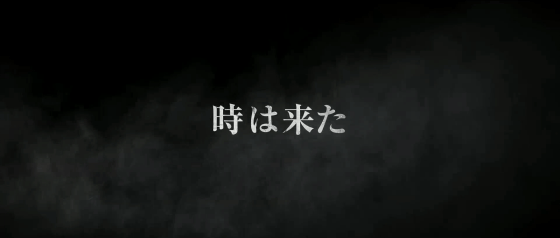 The bell sounds ringing ......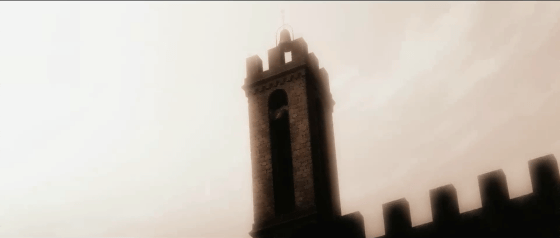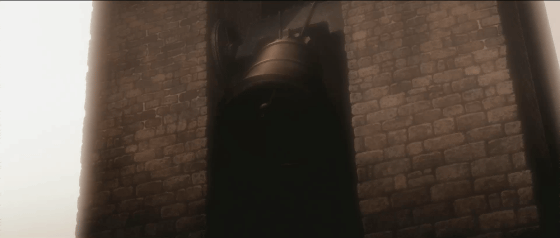 "People with life"



Griffith with Behrit, its appearance is tattered.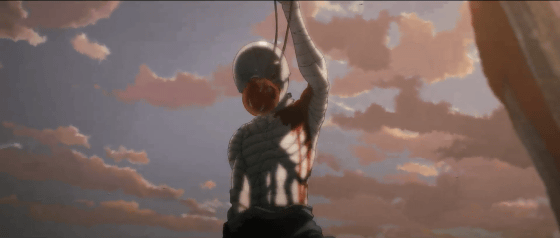 "Yield"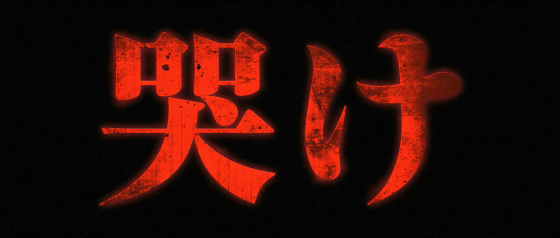 Behrit shouting at eyes wide open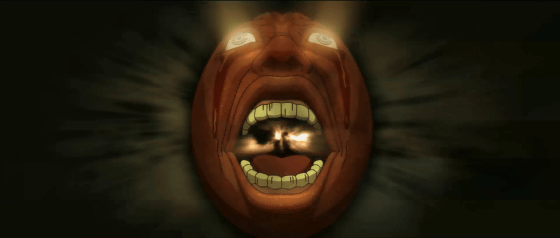 "Golden Age Hen (Final Chapter)"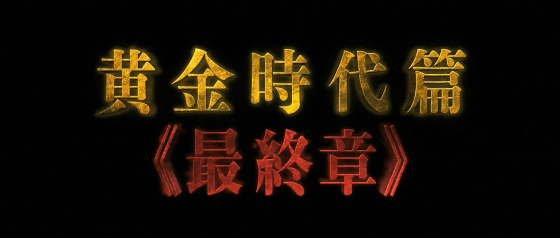 Stuttering Guts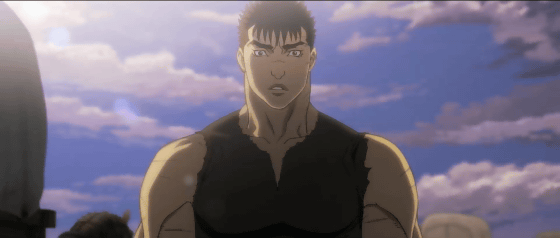 A group of hawks going towards the light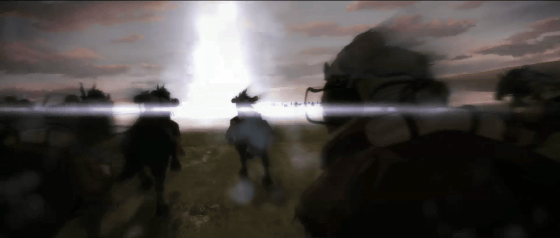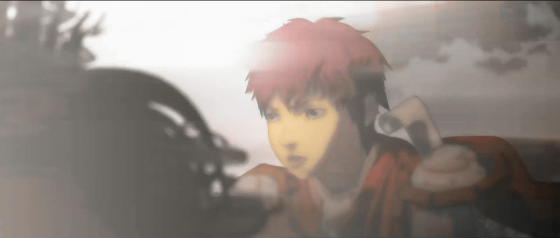 And the floating Griffith's face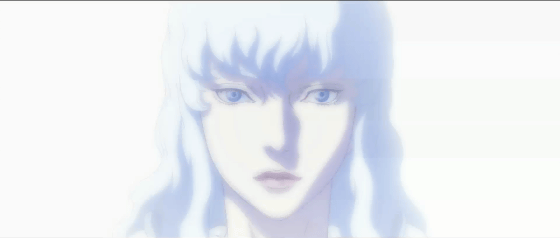 The arrival of "eclipse". Despair wraps around the group of hawks.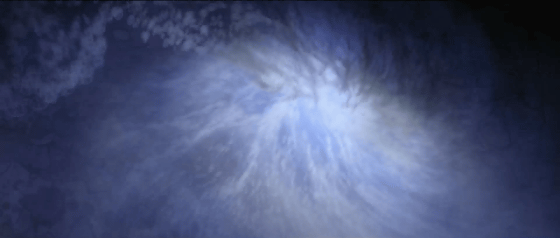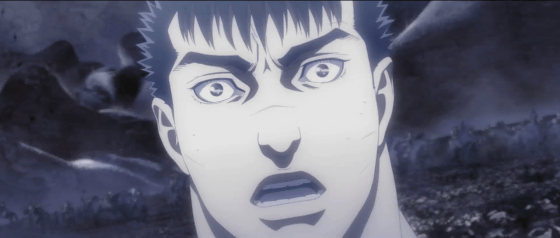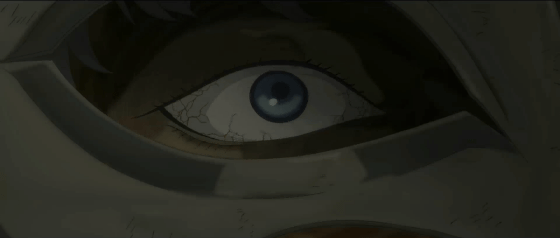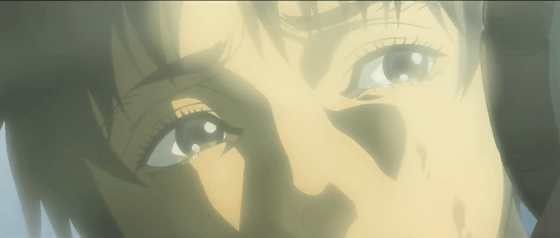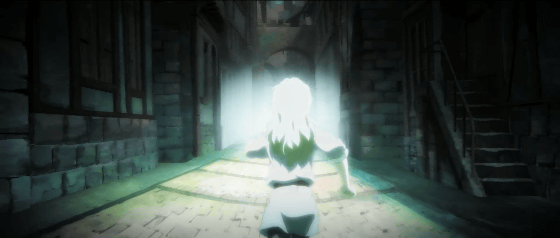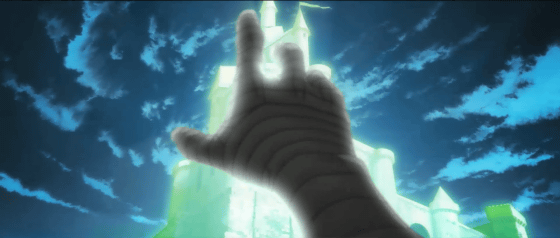 "What is there?"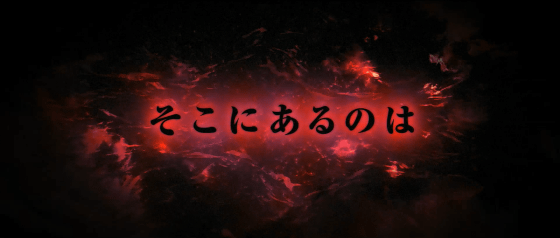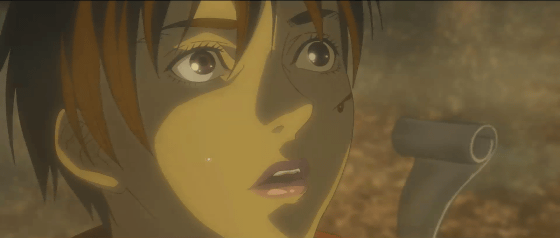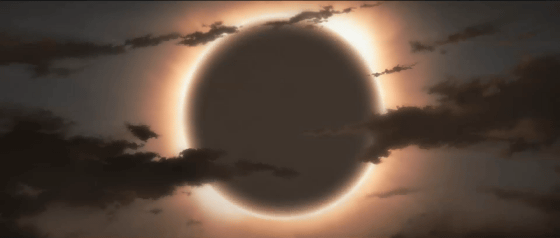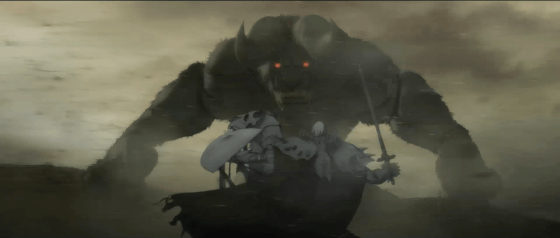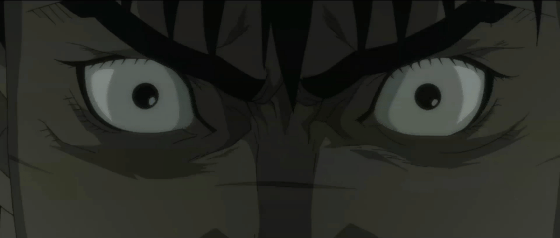 "despair"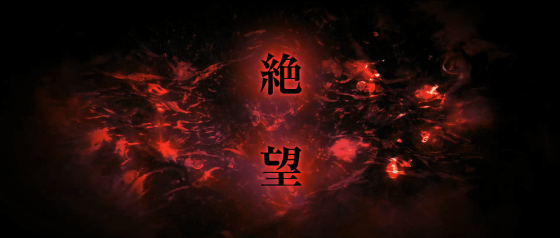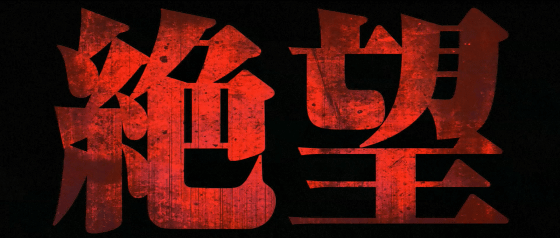 People and things that are deeply involved in future stories such as the skull's knight, the sacrificial sign, etc. appear here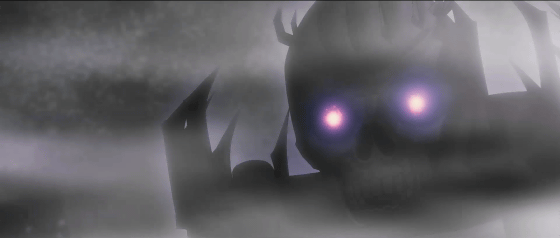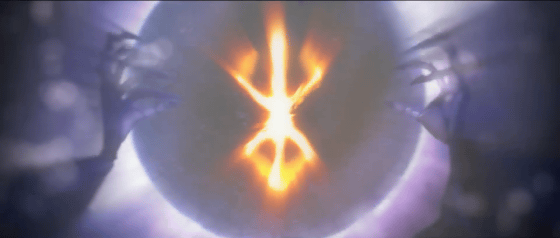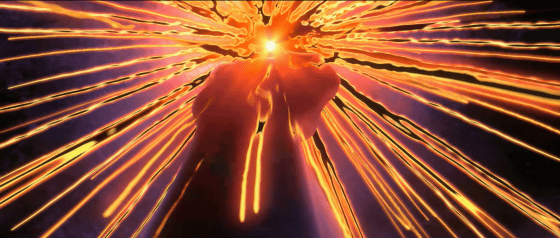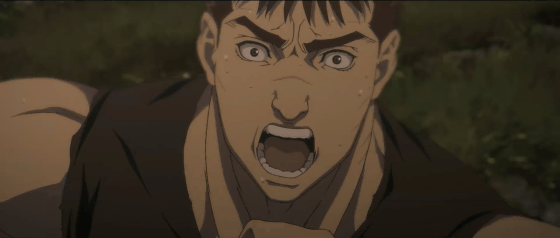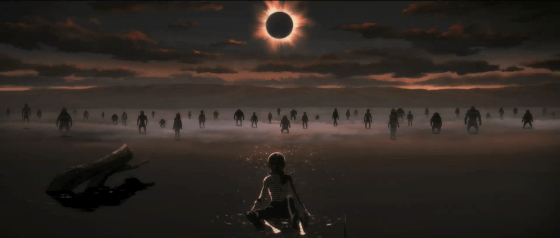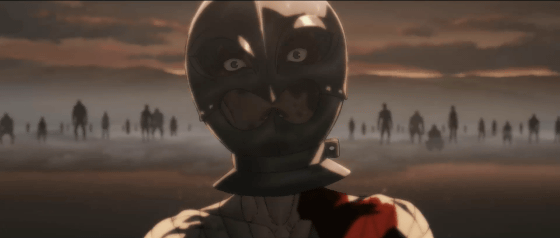 "Berserk Golden Age Hen III Coming"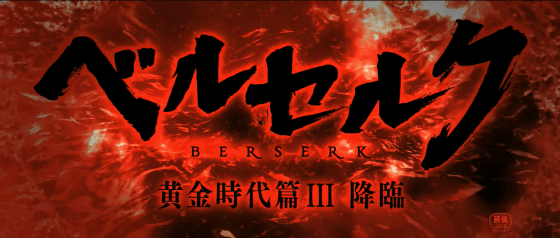 "Second New Year of 2013"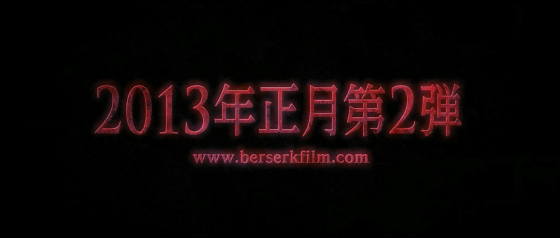 Up until the end of the Golden Age story is drawn this time, the climax "eclipses" comes, but it is still unknown what kind of depiction will be in this specials picture. In this "Berserk · Saga Project", it is said that "I will visualize all the world view of" Berserk ", but I am also worried about whether imaging will continue even after the Golden Age.

© Kentaro Miura (studio painting) · Hakusensha / BERSERK FILM PARTNERS