I want to prepare before traveling abroad 100 yen goods and convenient usage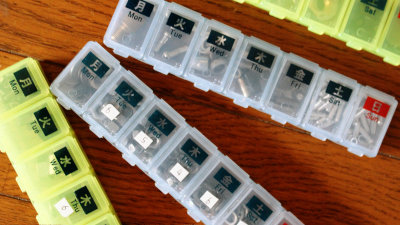 One place I would like to visit since I returned to Japan was a 100 yen shop. There are many similar stores overseas, but it has not reached the level of Japan. If prices are low, quality will not be involved, falling into the dilemma that prices will increase if you ask for quality. The multi tool made in China which I got at a shop in Australia was troubled by bending the blade before it cut the can with flux. That's why it's safe to prepare in Japan. Goods of 100 yen shop are indispensable for traveling. If you devise a little ingenuity, you can also travel comfortably.

Hello,Takuya Sudo @ circle around the world bicycle @ Charridermanis. I will be leaving soon, but I am worried because it seems to be cold. This time as well, I bought various items at a 100 yen shop, so I will introduce it.

I felt electronic equipment became abundant for 100 yen shop in Japan for the first time in 3 years. Three years ago there was nothing that card readers could buy at a 100 yen shop. Protective film of liquid crystal is difficult to obtain abroad. In Kenya, AfricaChinese smartphoneI got a spare battery or cover of the main body anywhere but only one protective film was found. Also, button batteries are very expensive items overseas. If it is a maker's item, 300 yen is exceeded and it was hard to obtain overseas.

LCD protective film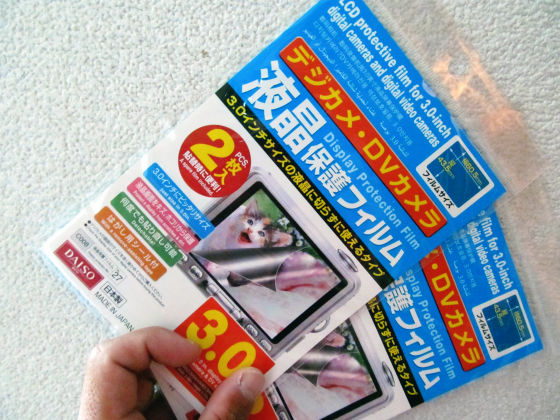 Adapter to convert from microSD to SD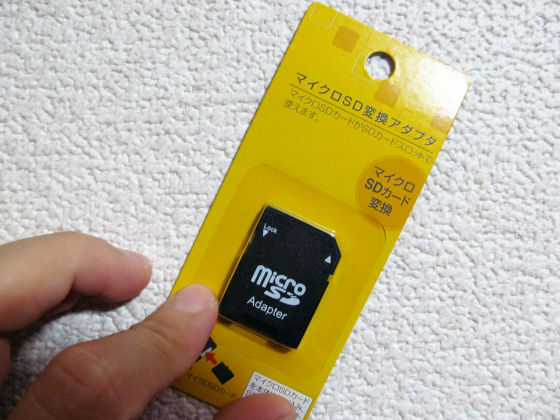 MicroSD card reader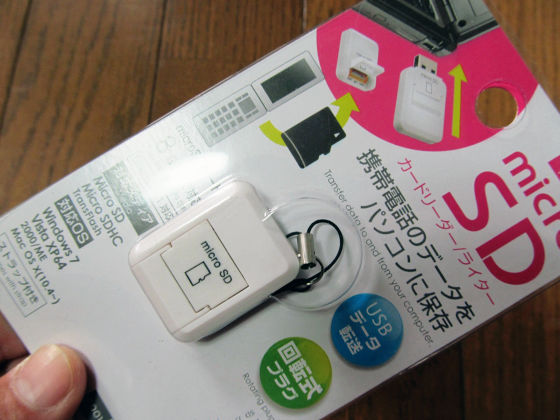 Changing the type and another microSD card reader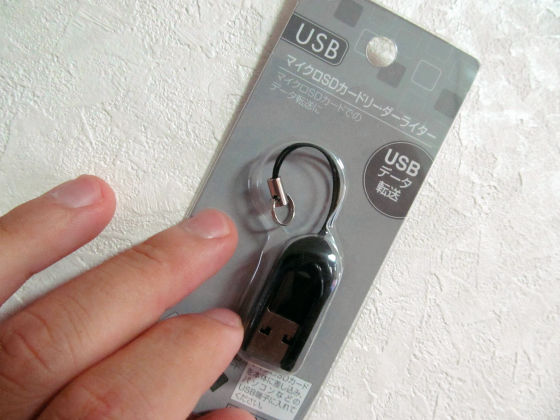 Memory Card Case Available in 100 Yen Shop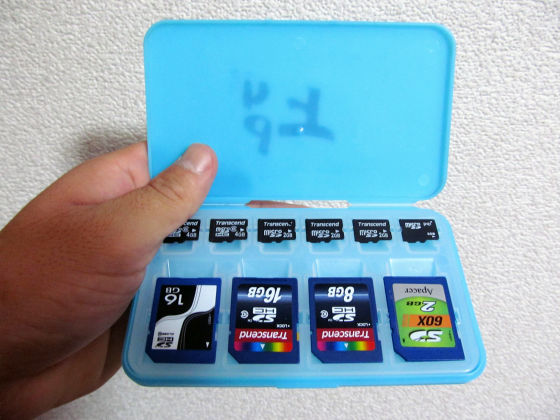 It was also abroad that I could not find a storage case or drawstring bag. Even China, which has anything in drawstring bags, can not find it. That may be a super plastic bag, but it will be messed up. It is mysterious whether this commitment to ordering is also a character of the Japanese. I do not want water to soak, so I picked a bag of vinyl or synthetic fiber.

A vinyl case that is useful. It is stronger than zip lock and it also serves as a waterproof measure. It was in China, but after that I did not see much.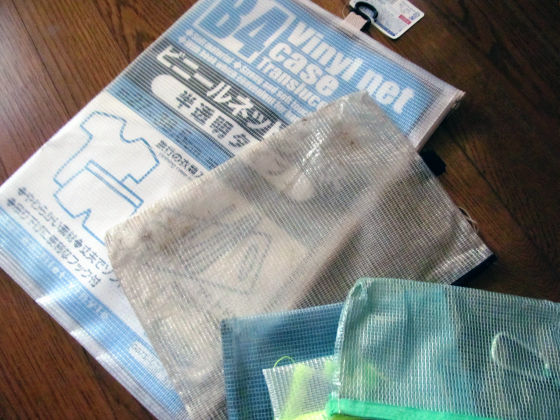 I made it as a single case battery case with two small vinyl cases. Divide the charged and used batteries.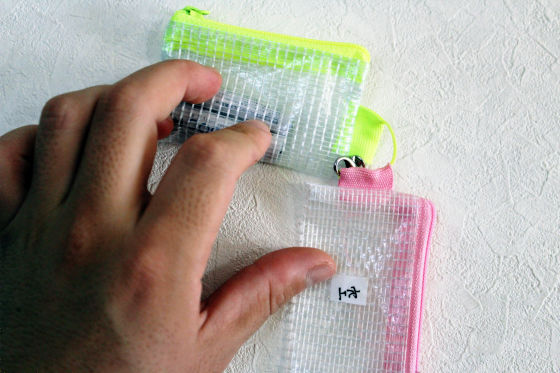 It becomes a pillow when clothes are put on a big vinyl case. This time I got a pillow cover.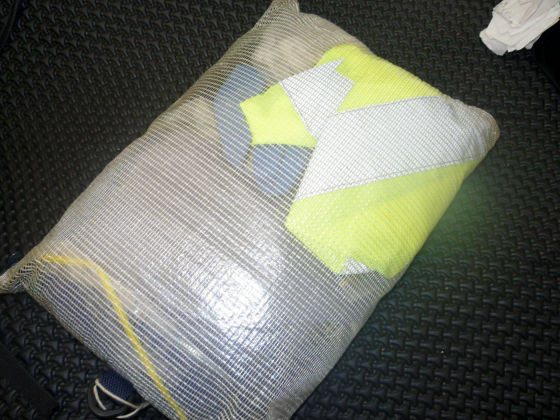 Most of the purse bags are not seen overseas. Put sandals, put spare parts, put pegs in the tent,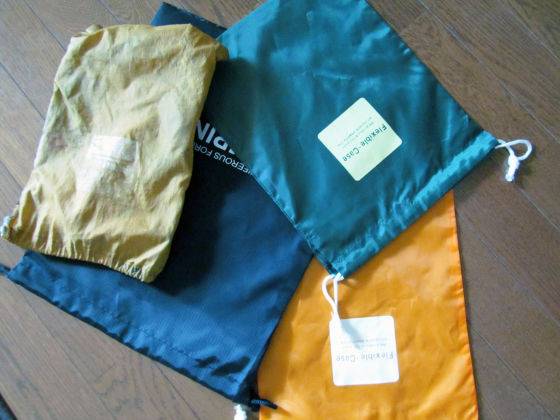 I also put a frying pan.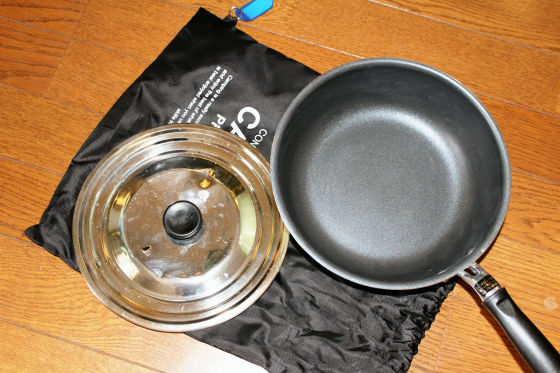 Mesh case is also useful.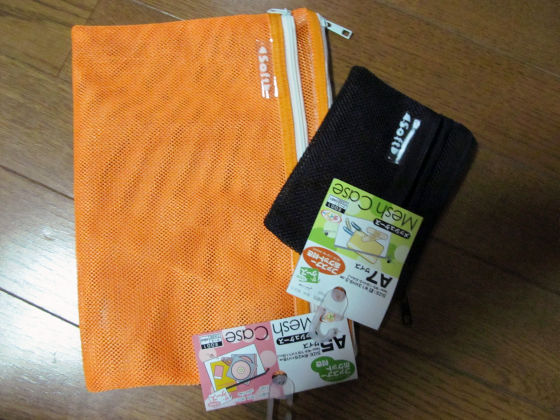 In cases with multiple fasteners, you can save time and effort. I divided charging relation with plugs, cables, and main body.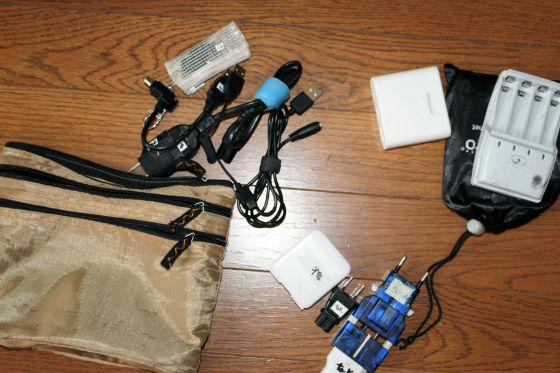 Pill (medicine) case is also used to separate accessories.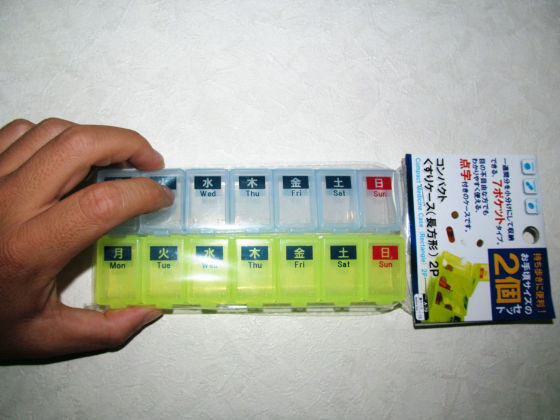 Screws, washers, spare parts were able to be arranged.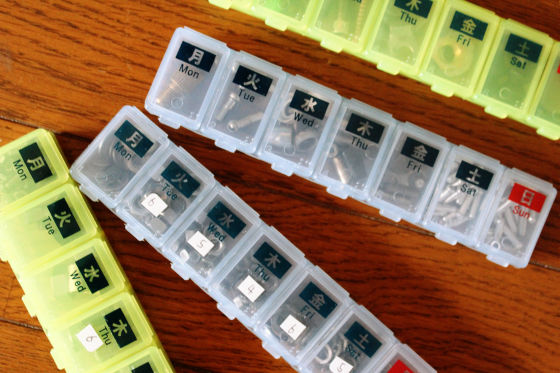 It is quite apparent that zip lock (sealed bag) is an advanced country, but it will not be available for 100 yen.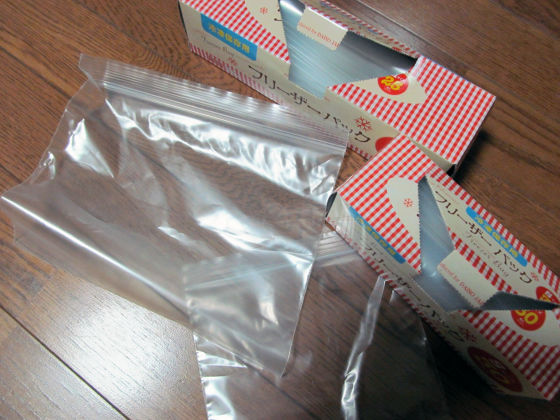 We divide accessories and use it as measures against rain.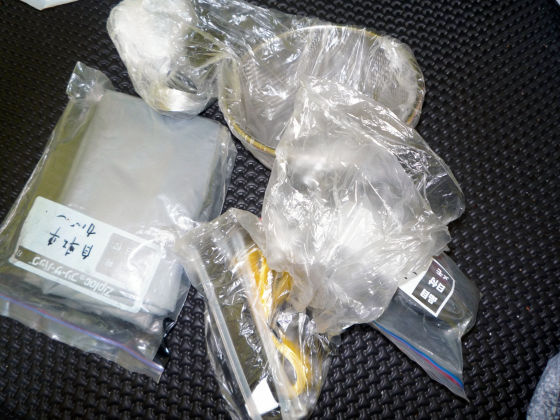 A small version of zip lock (sealed bag). I do not see much here. I could buy it for sale as a bagmaker in Armenia.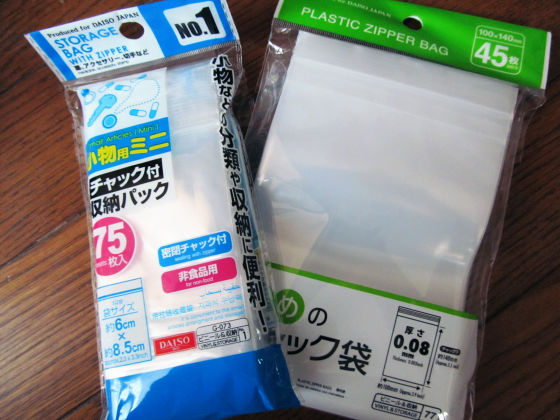 I also use it for a small amount. It is lighter than plastic case.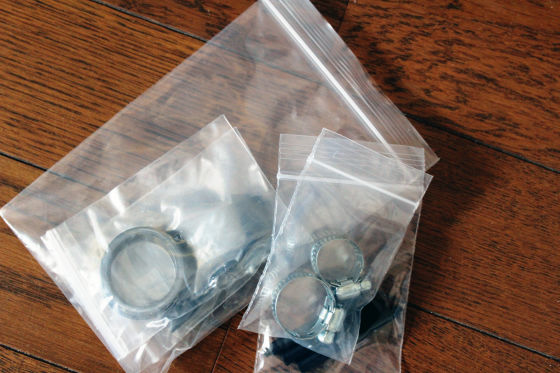 Clear files that manage documents will also be 100 yen overseas. The left is new and the right is old.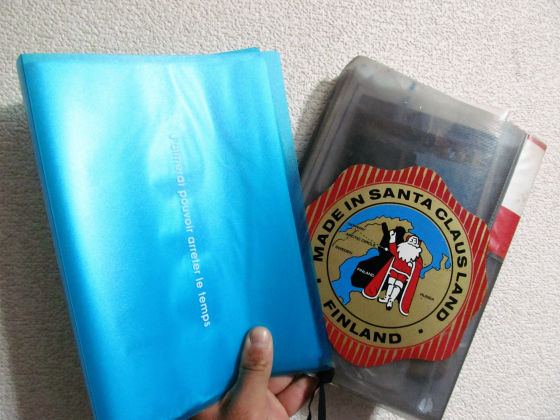 Carabiner lock for fall prevention and theft prevention. I tried putting on my career with an orb-leave theft prevention measure which is easily removed.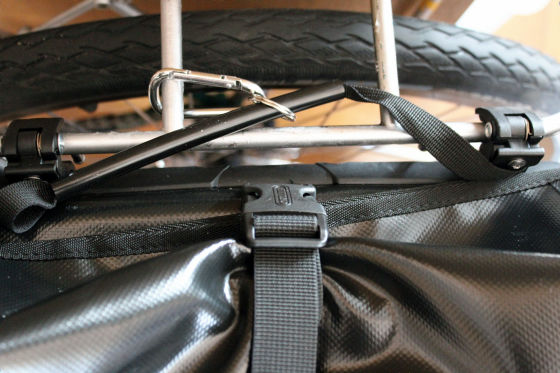 Frequently used flashlight and multi toolVictorinoxIt is attached to. Although this type does not see 100 yen shop, carabiner lock can be substituted. If not, it probably was dropping somewhere. I pull a hole in my bag and hook a carabiner lock through a double ring.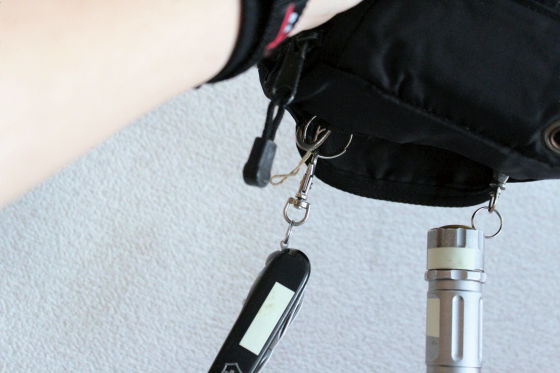 If you continue traveling for a long time, equipment needs to be damaged and repair is required. We will deal with what we have with old tubes, binding ties, universal bonds, rubber strings, cloth gum tape, vinyl tape, transparent vinyl tape, hook and loop fastener, elastic string, octopus thread.

I also carry a precision driver. Because it becomes heavy, I do not use the case. I disassembled the digital camera and took the sensor garbage.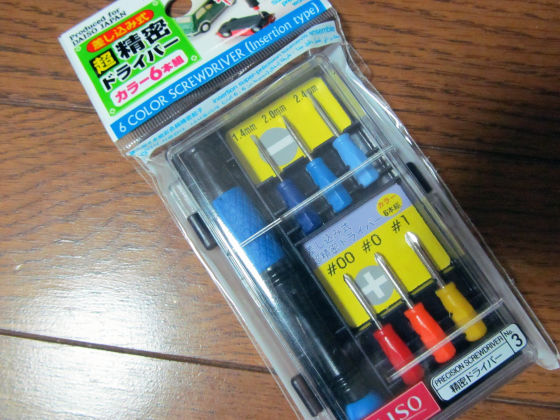 I am using it even when I replaced the watch's batteries.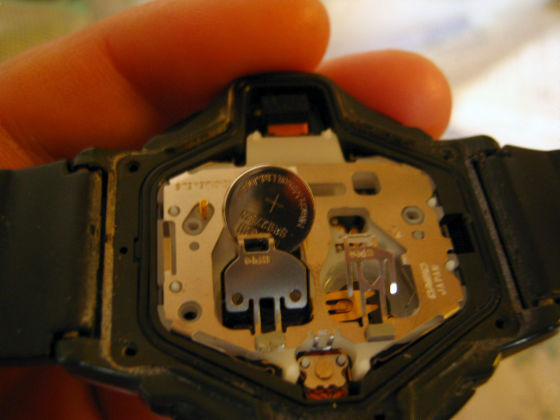 A binding band that has always been prepared with a variety of lengths. This is also a Japanese 100 yen shop, the balance between the price and the number is balanced. Especially for a long type it will not be available for 100 yen.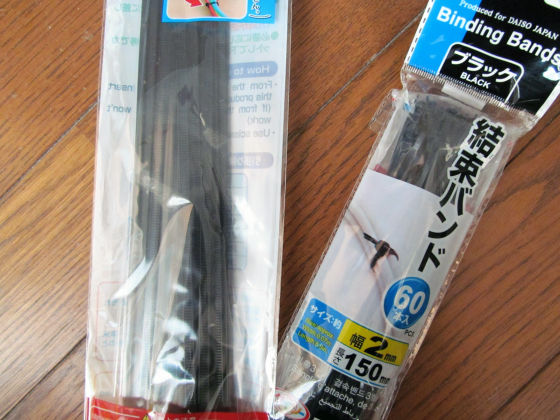 The binding band is fixing the bottle gauge.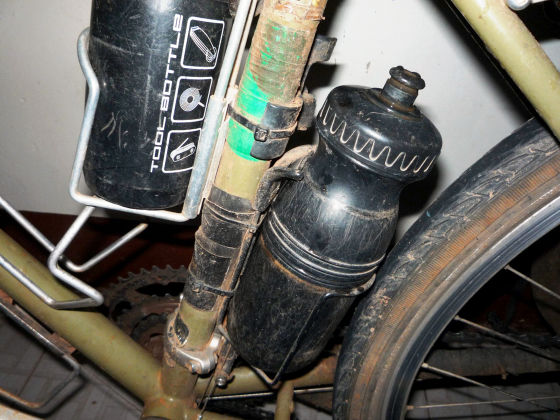 Sewing tools are also necessary for the journey. Not only a thin needle sewing clothes, but also a thick needle becomes necessary.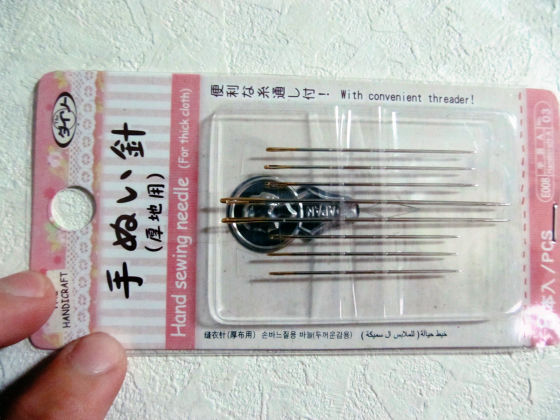 Because I can not do it unless I sew it with octopus thread.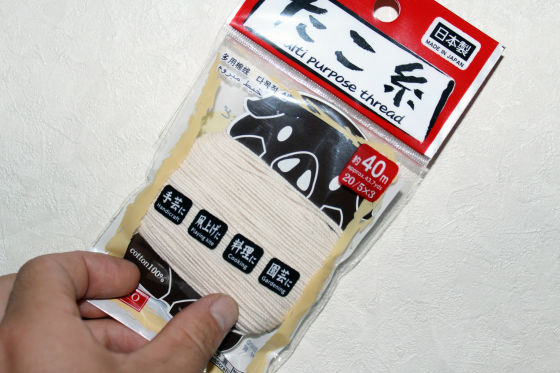 I tried protecting it because the bag hits the protruding part and the hole is empty. I also sew shoes with octopus threads and thick needles, and sew tires.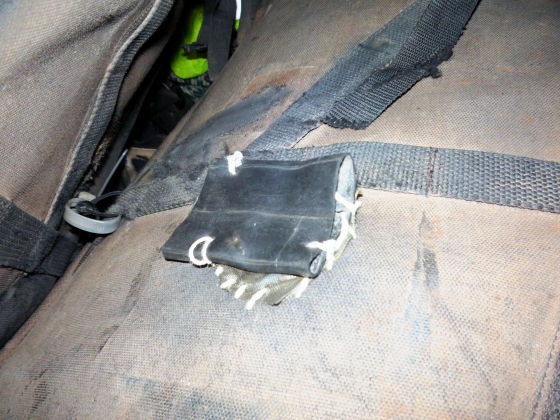 I am using Velcro to gather items that fall apart. USB cable and charging cord are always attached.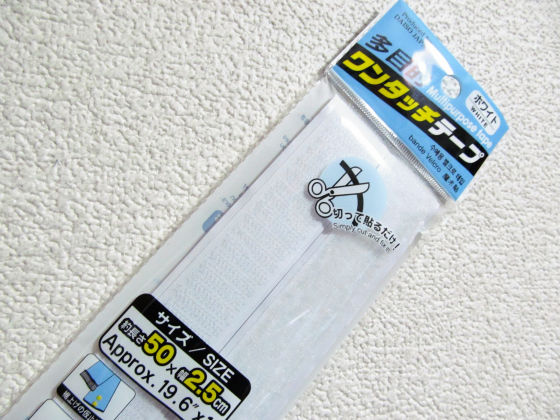 I also summarized the pole of the tent.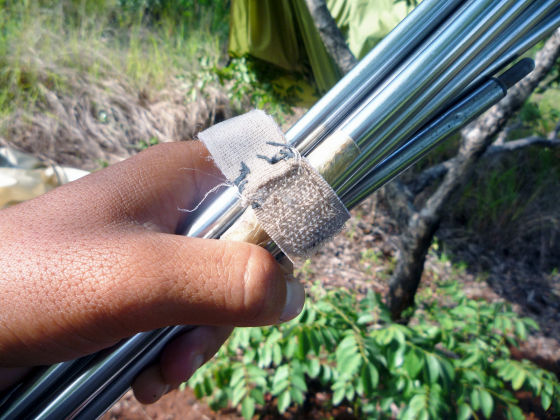 Luminescent tape used by a friend when traveling.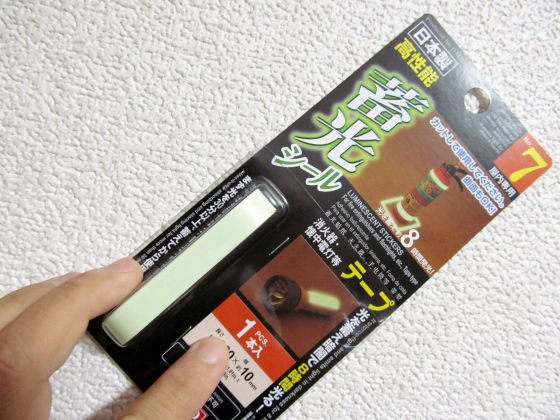 I will install it in the darkness search light and writer.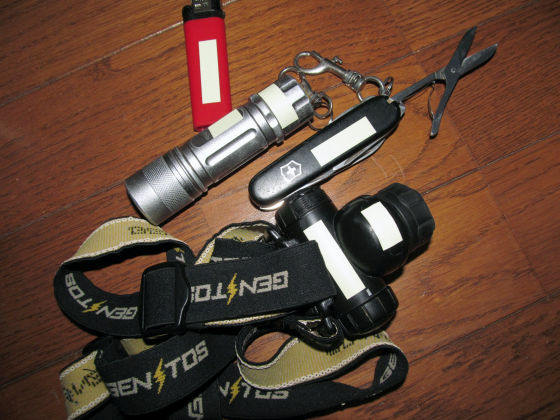 Even if it gets dark it can be identified.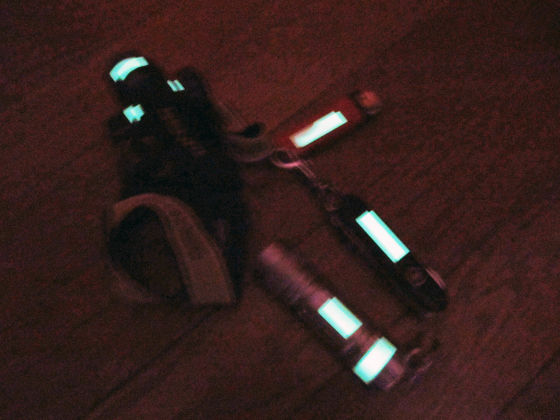 Homemade laminate film. "I need gasoline for cooking" "I want you to put up a tent" Laminated photos that explain. I also laminate a copy of my passport and put it in my wallet.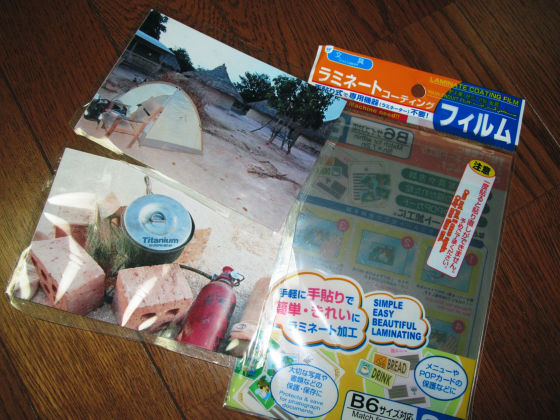 It becomes not only laminate but also protective film for scratch prevention. I put it on the top board of a new personal computer.



A convenient cloth gummedape for repair is not found at 100 yen if it is overseas. I also had my luggage taken out of Japan.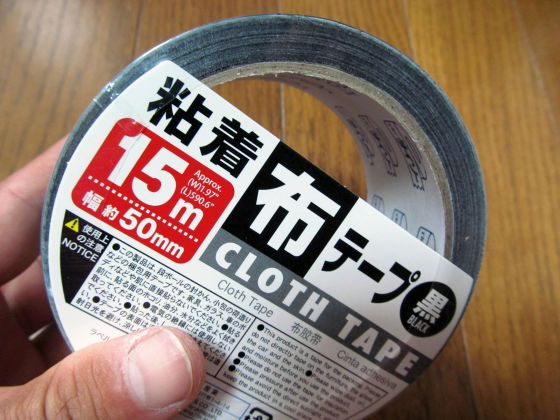 Repair wash basin used from Australia to Hong Kong is cloth gum tape.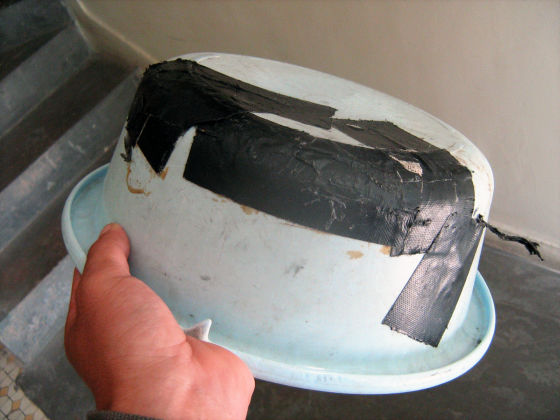 All-purpose bond that I want to use with repair of this cloth tape tapes. Apply around the tape for waterproof purposes.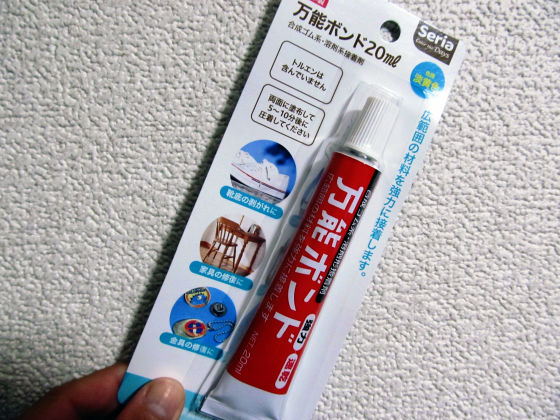 This is a 1 L water bottle which was also repaired with cloth gum tape and universal bond.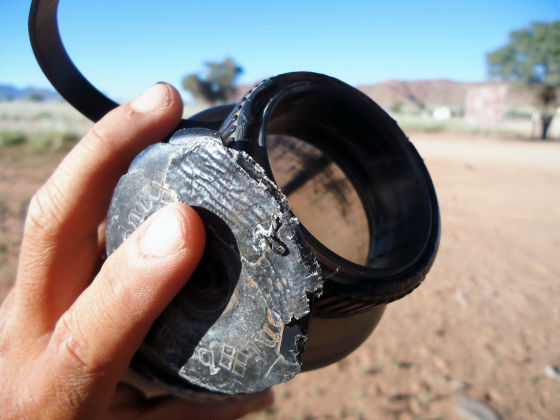 It's the same tape, but vinyl tape is also necessary. It is 100 yen and three are purchase guidelines. About 35 yen per piece.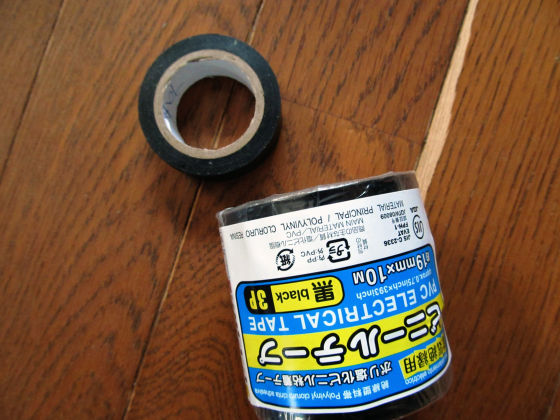 The vinyl tape you got in the middle of Silk Road made in Japan? I roll a handlebar and protect the frame of a bicycle.



It is convenient if there is one vinyl scissors, a binding band, a thread at the time of sewing, and a small scissors.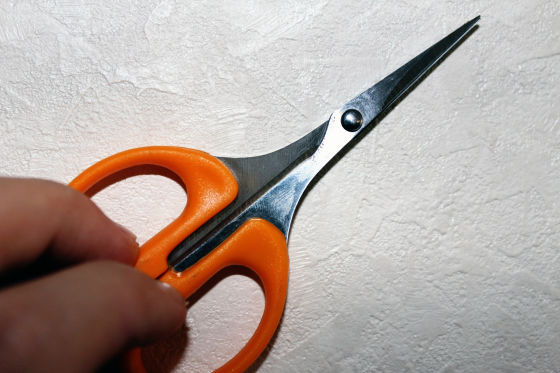 After that I will arrange the 100 yen goods that I needed for my trip such as bicycle and camp. I usually catch temptation of interesting goods such as thermometer and pedometer, but I did not waste it because I learned this time.

Small padlocks are used for lockers and the mouth of the backpack is closed.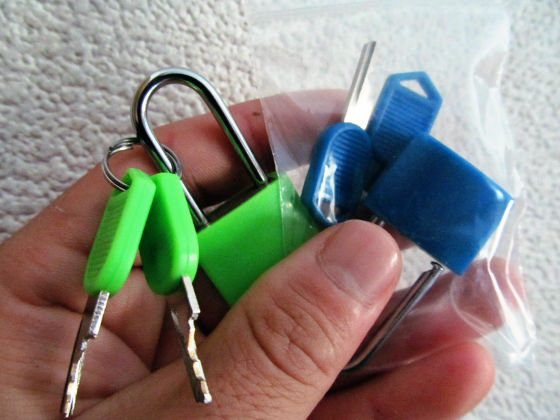 It was also attached to the entrance of the tent. Although it only becomes a pity because it can not be helped if it is broken with a knife. Nevertheless there was no need to worry.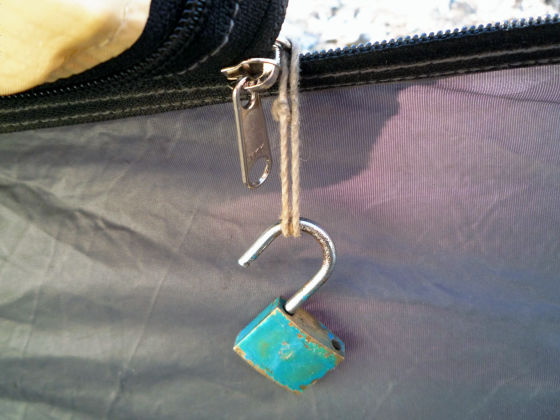 It is about Japan that the basket net is 100 yen.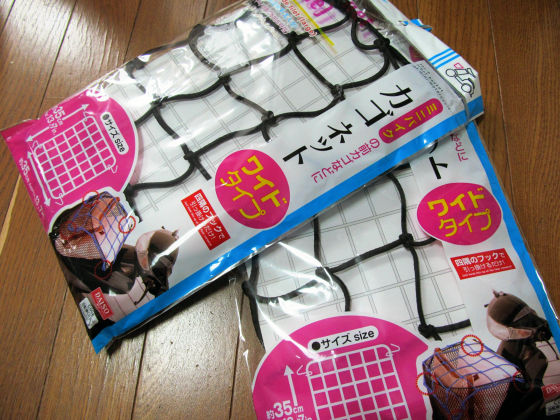 Without this the washbowl that is loaded on the loading platform will not be stable.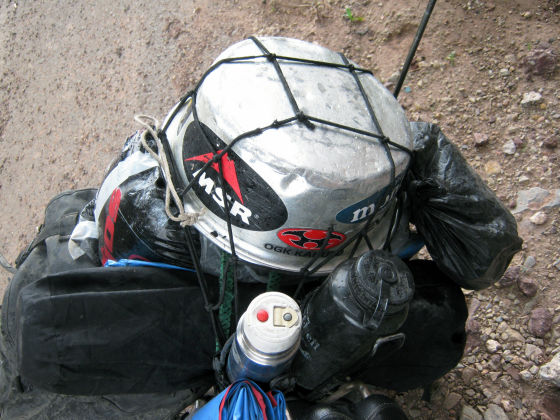 This is a drinking mouth of a plastic bottle taught by a friend. The mouth of PET bottles in the world is common.



PET bottles are convenient because they can be supplied anywhere. I will exchange it when the PET bottle becomes dirty.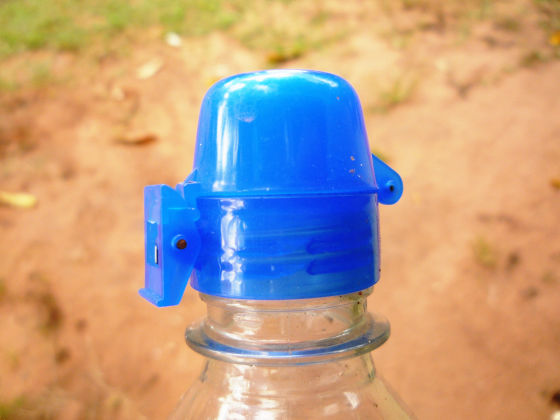 I bought Rebellion Reflection. The most scary thing about a bicycle trip is an accident.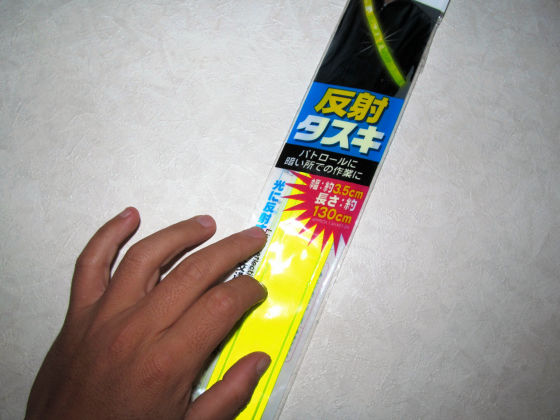 I also used it for running in Australia. If it is a big town or the like, I can not run because I am afraid without such a thing.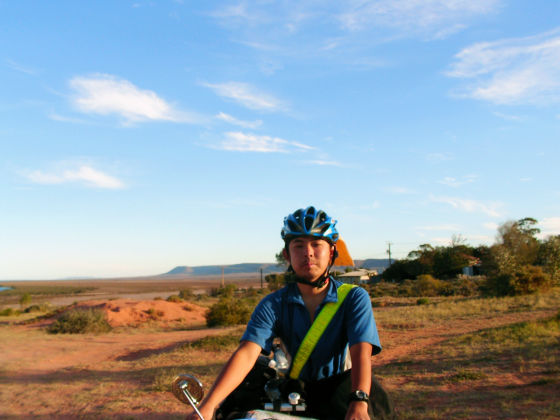 I do not need washing board, but I liked it beautifully so I brought it. There is nothing wrong with the presence or absence of dirt.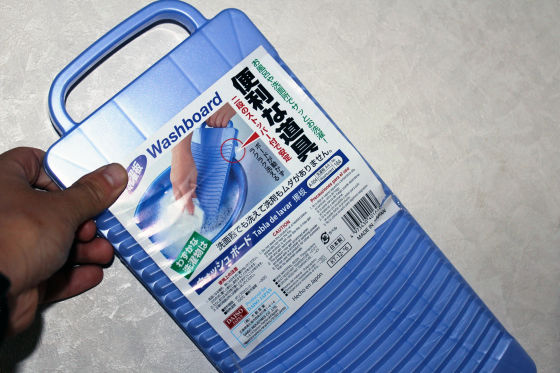 For laundry, power comes in.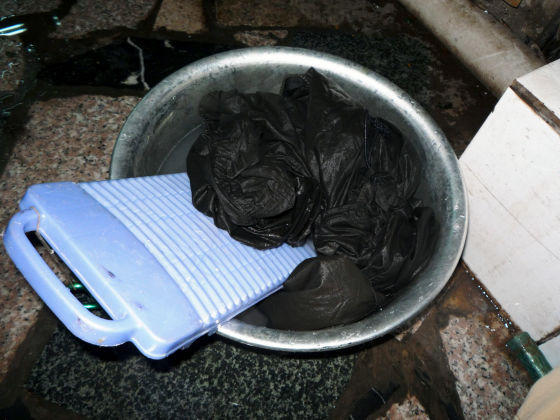 I was surprised that this type of flashing light was also 100 yen. Let's appeal to the car with a flashing light so that it will not cause an accident, although it will rarely run abroad overnight.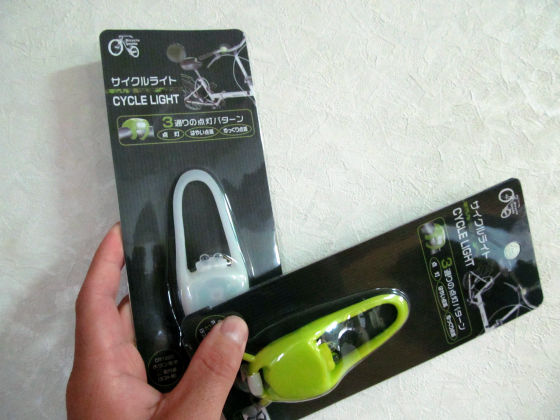 Essential items such as soap, detergent and toilet paper can be obtained cheaply locally, but many of the products introduced here can not be found, even if it is high, even if it is cheap it is predicted that the quality is bad so prepare in Japan did. Please compare it if you go abroad. The price and quality of the 100 yen shop in Japan are amazing.

(Sentence / photo: Takuya S. Narou Charriderman
Cycling around the world for a bicyclehttp://shuutak.com)