New postcard materials / templates that can be used for free for commercial use 900 kinds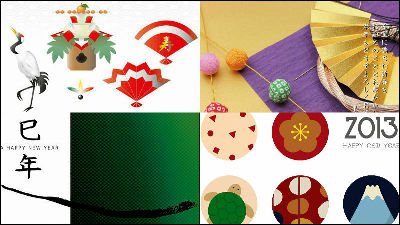 About 600 kinds of New Year's card material and about 300 kinds of New Year's Card template can be downloaded for free "New year's card AC", Everything from regular New Year items such as Mt. Fuji and Dharma / Shimeji to everything from snake motifs for 2013 are gathered. Moreover, it can be used not only for New Year's cards but also for posters and web materials because commercial use is also OK without credit notation.

Free New Year's card material / template download site "New Year's card AC"
http://www.new-year.bz/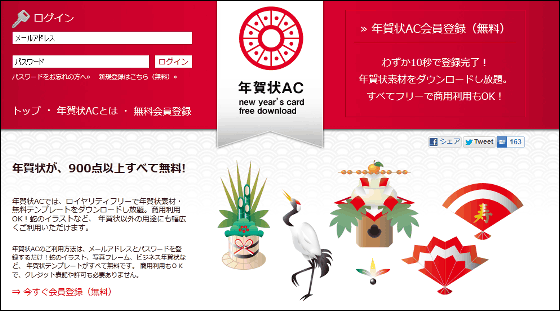 The New Year's card material is displayed in the category of "New Year's card template" "New Year's card material (parts)" "Mourning / cold watching" category. There are four types of New Year's card template: "2013 New Year's Card template", "Photo frame New Year's card template", "New Year's card template", "Business New Year's card template".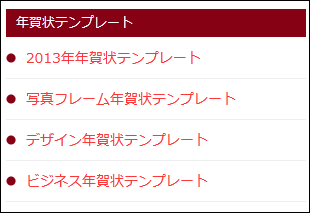 New year's card material is "snake (snake / snake) illustration", "New Year's card illustration", "background, frame / frame", "japanese character part".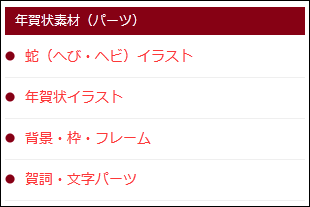 There are two kinds of "mourning postcard template" and "cold watching template" in mourning / cold season.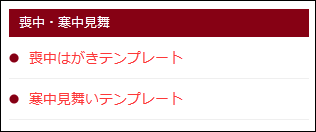 An example of each New Year card template is as follows.

◆ New Year's card template 2013

A snake was drawn on a fan.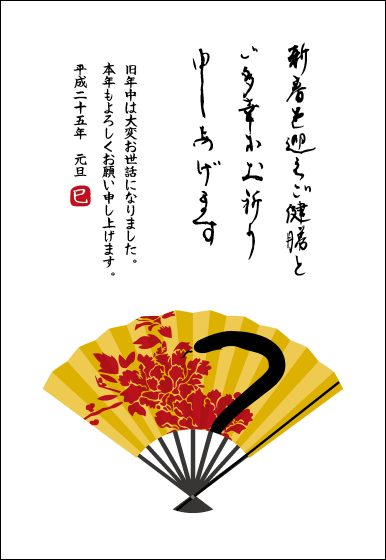 This feeling pushes out the snake to the whole face.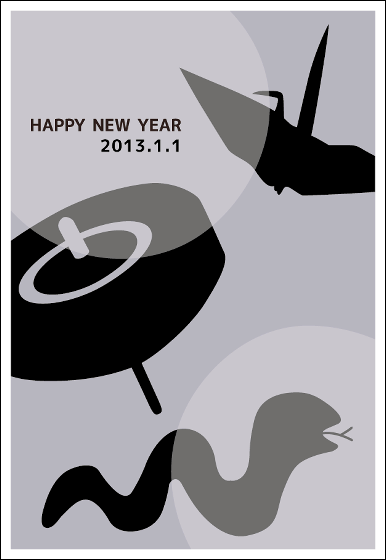 There are also colorful templates.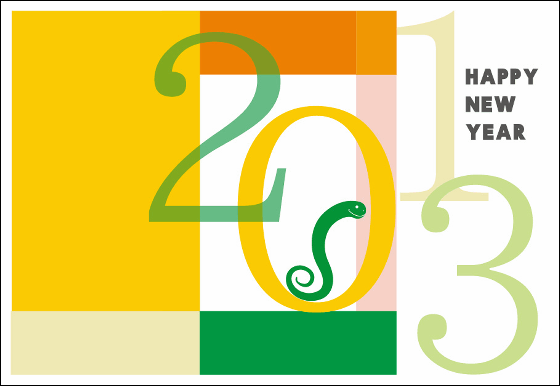 ◆ Design New Year's card template

The following is the one using the photograph.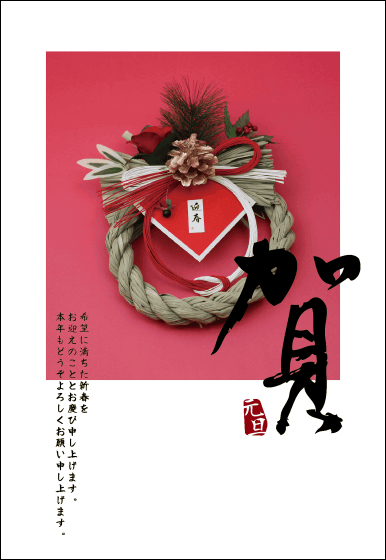 Designs that do not dare to look like New Year 's cards too.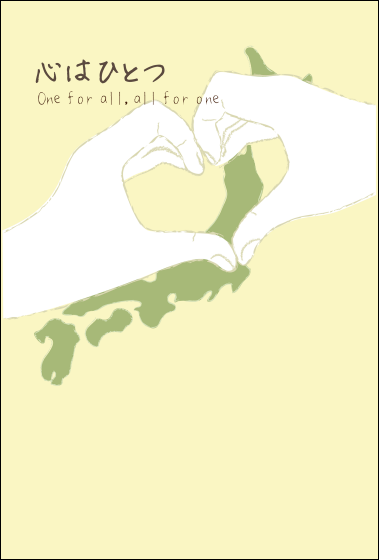 What is printed on the whole picture.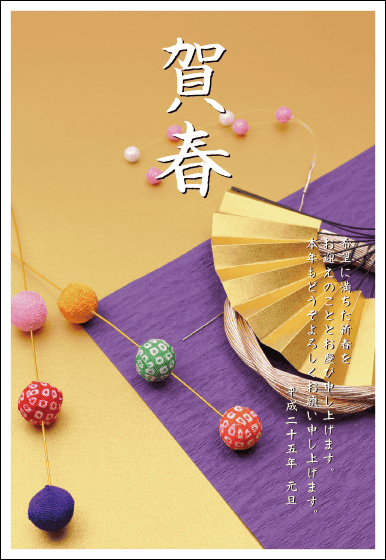 A design template with cranes drawn in a yellow Japanese flag.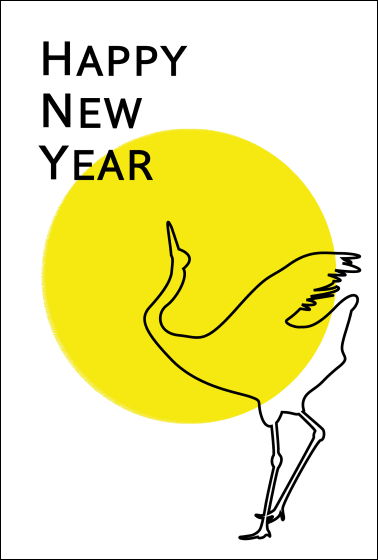 ◆ Photo frame cards template

Edit to insert photos in the three circles in the middle.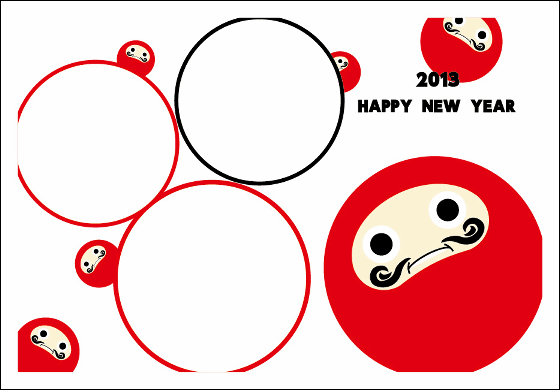 You can use pictures bigger than New Year 's cards with edges decorated with snake or lion dance.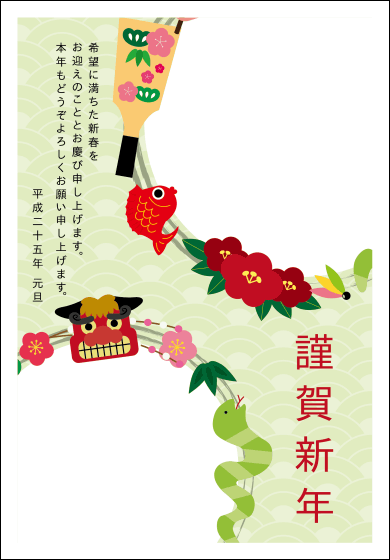 ◆ Business New Year card template

A simple and chic New Year's card.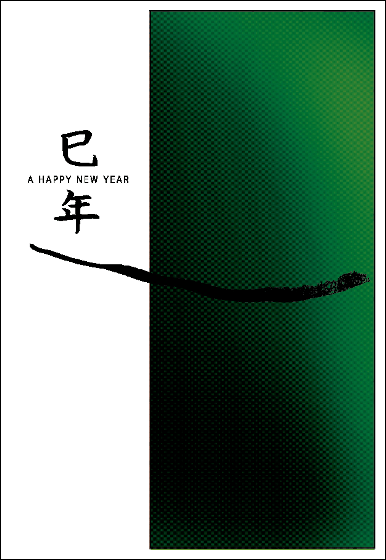 A picture was printed on the whole surface.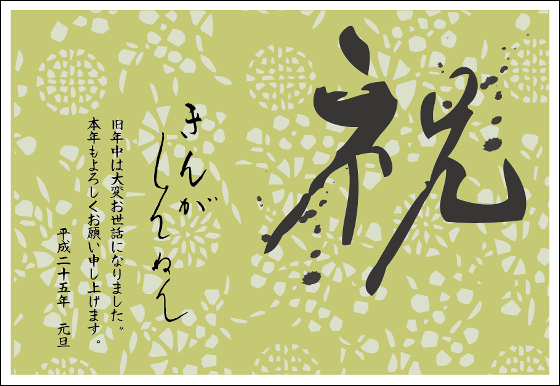 Illustrations are arranged only in the center here.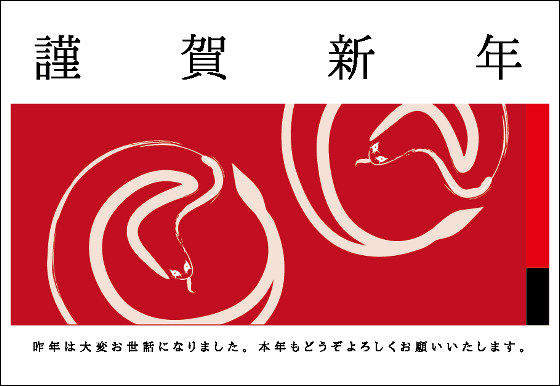 ◆ Serpent (Snake / Snake) Illustration

One snake written snake.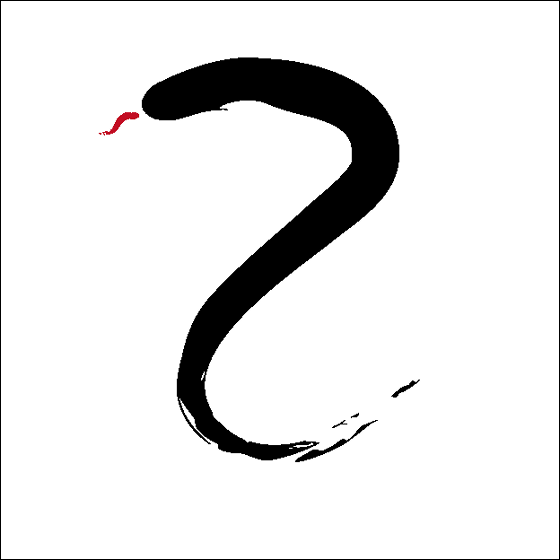 There are things of character-like feeling.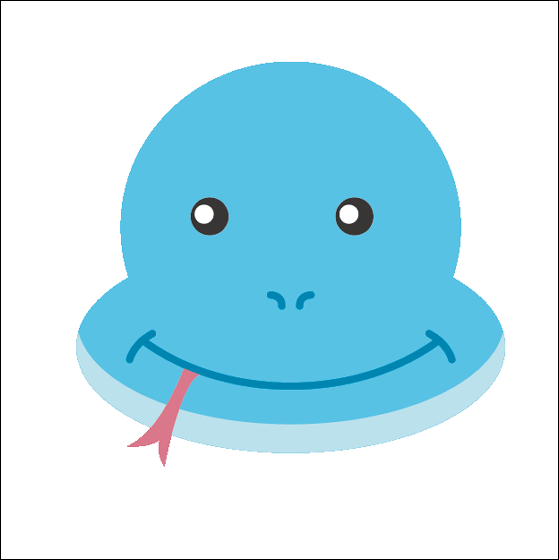 The characters of Mi are written with a colorful snake.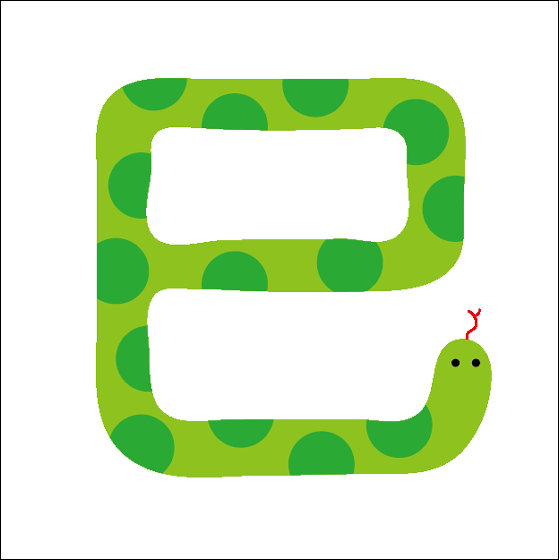 ◆ Background · Frame · Frame

The frame of Tsurugame and Hinomaru.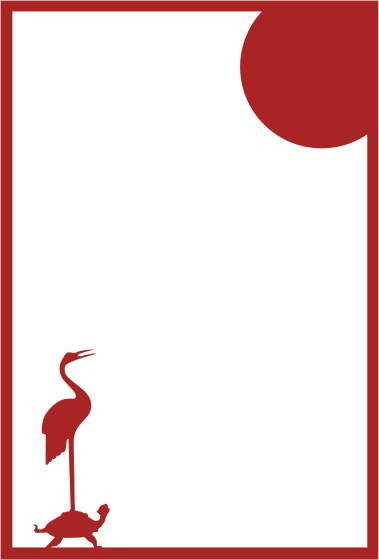 Feeling like ring pattern.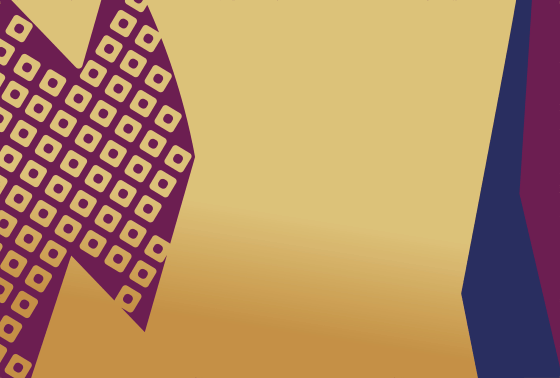 There are also frames with frames just above and below.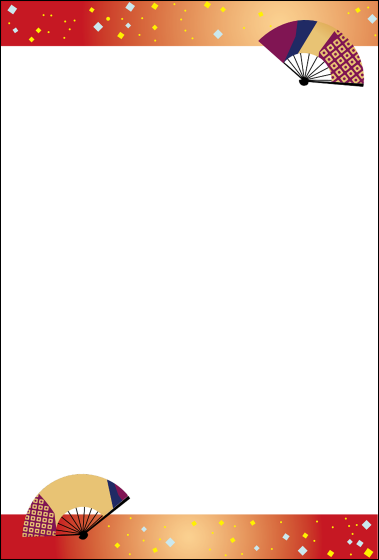 ◆ New Year card illustration

Mount Fuji and the sunrise.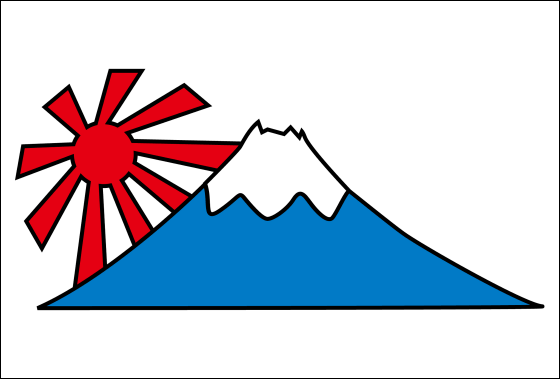 The face of Shishimai.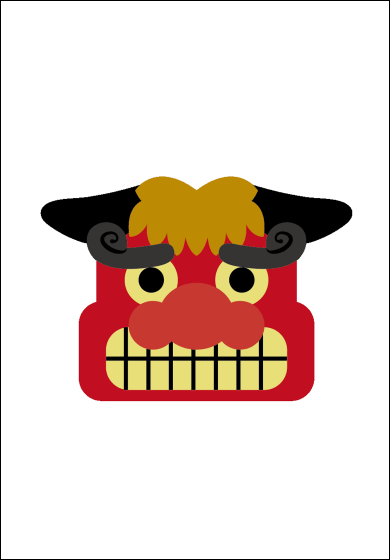 There are also simple ones written in black.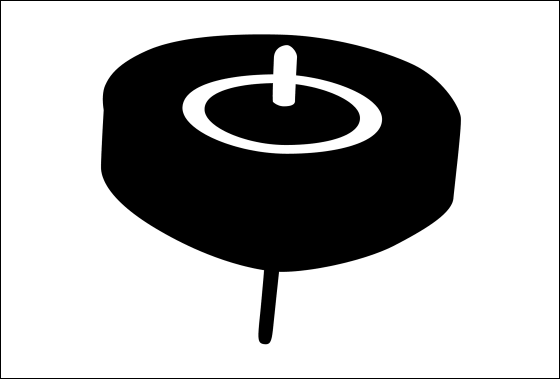 Dharma.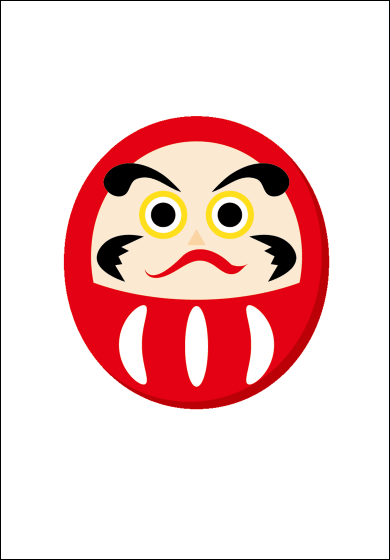 Kimono beautiful.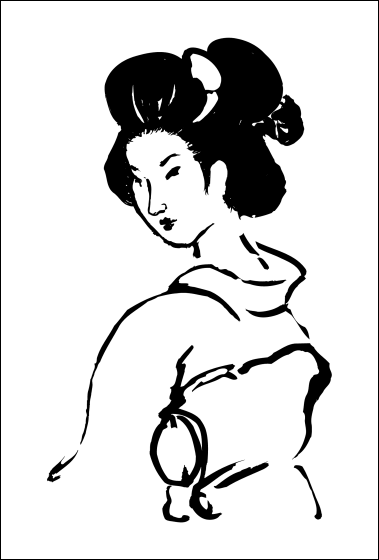 ◆ Jazz · Character parts

Brush stroked letters.



Colorful and pop feeling.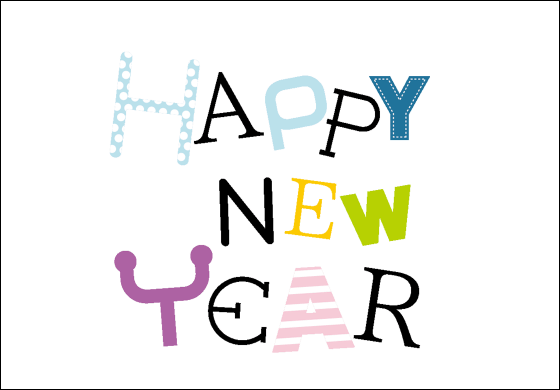 Design like pushing with a potato version.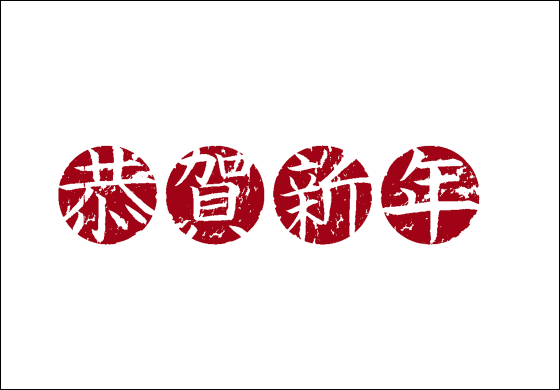 ◆ cold visitation template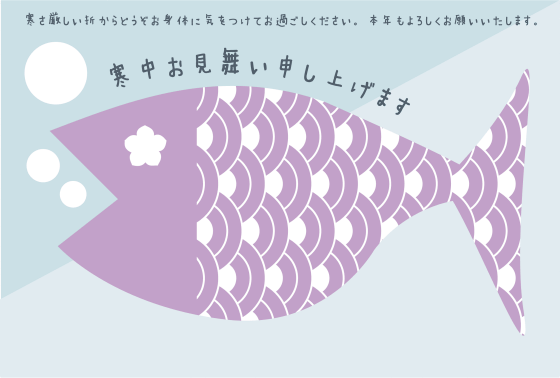 ◆ postcard postcard template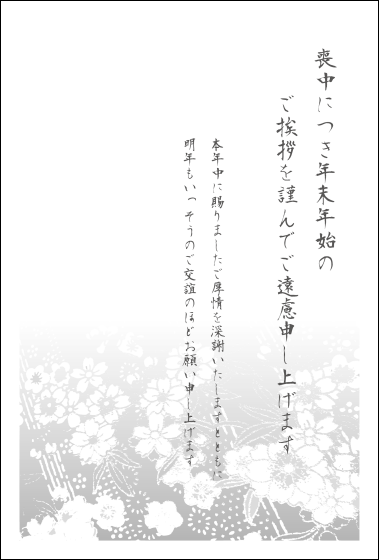 To download, click on what you care about from each category.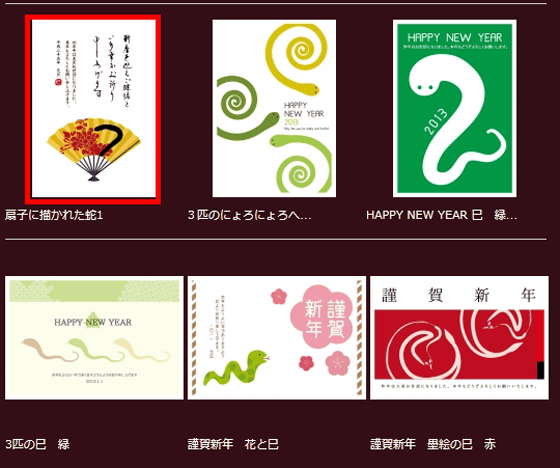 A link called "to download page" is displayed along with the enlarged image, so click on it again.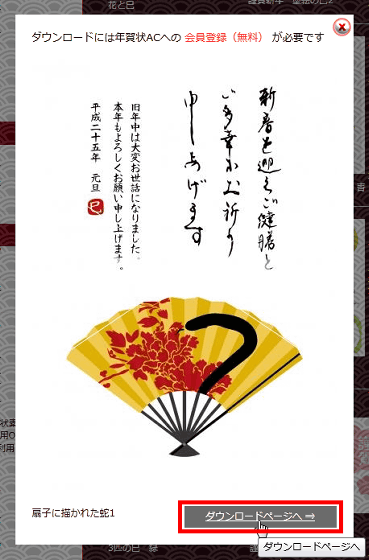 A sample image and a download button appeared.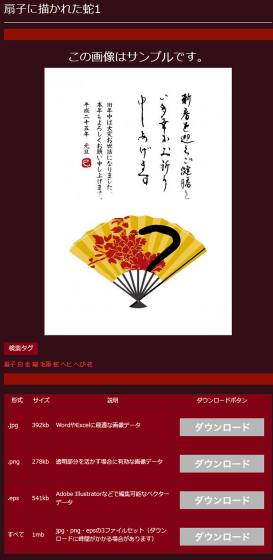 There are JPG, PNG, EPS format files and one set of them in one set. Choose your favorite file format and click "Download".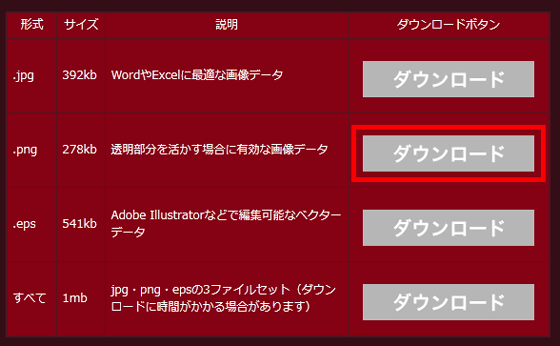 New Year's card AC is a registration system, please download after filling in the necessary information on the free member registration form and clicking the link stated in the e-mail received at the registration address after registration.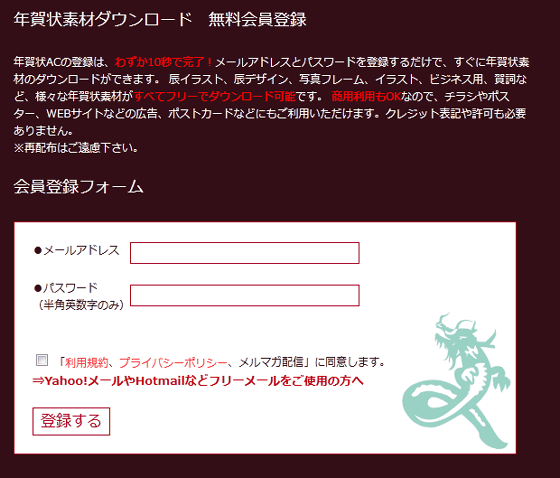 Although it is commercially available, credit notation is unnecessary, but please do not redistribute it.
in Design, Posted by darkhorse_log