Developers officially admit that the movie plan of "Minecraft" is in progress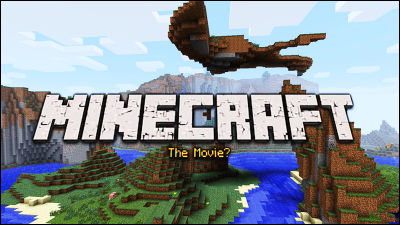 ByBagoGames

Users can freely build structures in the world full of 3D blocks and play games among them "Mine CraftNotch that is the developer ofMarx · PerssonMr. Mike revealed on Wednesday Brothers that Minecraft is making movies on official Twitter.

Minecraft movie in development at Warner Bros. | Polygon
http://www.polygon.com/2014/2/27/5454788/minecraft-movie-warner-bros

Video Game Sensation 'Minecraft' Coming To The Big Screen As Warner Bros Acquires Rights; 'Lego's' Roy Lee And Jill Messick Producing - Deadline.com
http://www.deadline.com/2014/02/minecraft-movie-warner-bros-lego-movie-producer/

On February 27, 2014, Mr. Parson said on his official Twitter, "Someone is trying to leak that we are talking about Warner Bros. on Minecraft's filming, I will be the source of that leak "Remarks on the fact that Minecraft's filming is under discussion under the water! According to Polygon who exchanged with Mr. Persson directly, Mr. Parson officially acknowledged in the mail that the tweet about Minecraft filming is true.

Someone is trying leak the fact that we are working with Warner Brothers on a potential Minecraft Movie. I wanted to be the leak!

- Markus Persson (@ notch)2014, February 27

According to Deadline, in Japan scheduled to be released in March 2014 "LEGO® movie (The LEGO® Movie)He served as producer ofRoy LeeIn addition to Mr. Jill · Meshik, he seems to join the production staff of the movie "Mine Craft", Mr. Parson says he would like to refrain from commenting on the content of the contract and staff's selection with Warner Bros.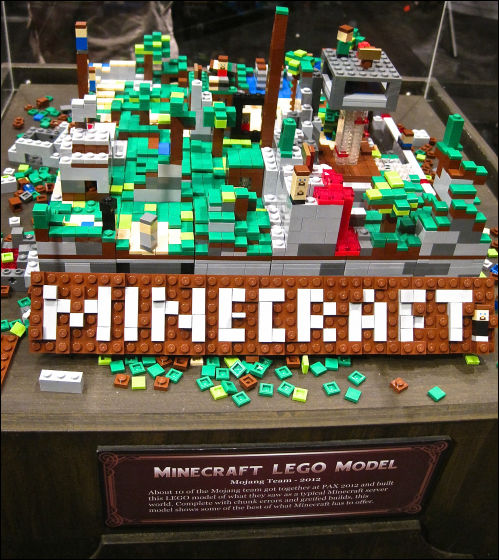 ByElias Gayles

On February 25, 2014, Mr. Persson said, "Registered users of original PC version of Mine Craft exceeded 100 million people"Tweets,Also,Minecraft of Xbox 360 version has over 10 million books,More than 1 million PlayStation 3 editions,More than 10 million smartphone versionsIt records the number of sales of Minecraft, and the momentum of Minecraft does not know where to stay.