SmartWallit Pro card that puts it in a wallet and prevents it from being stolen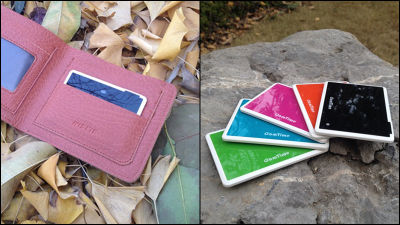 Everyone should have experienced panic without losing his wallet that he / she had, unable to remember the place before going out. It seems to me to eliminate such a concern, card type device that can prevent misplacement etc. just by putting it in the wallet "SmartWallit Pro"is.

It prevents you from leaving your phone and wallet behind. By SmartWallit Inc. - Kickstarter
https://www.kickstarter.com/projects/416260479/smartwallit-pro-new-smartwallit-new-experience

You can figure out how to use SmartWallit and how it works by looking at the following movies.


For example, if you accidentally drop a wallet that has SmartWallit Pro in it from your pocket ......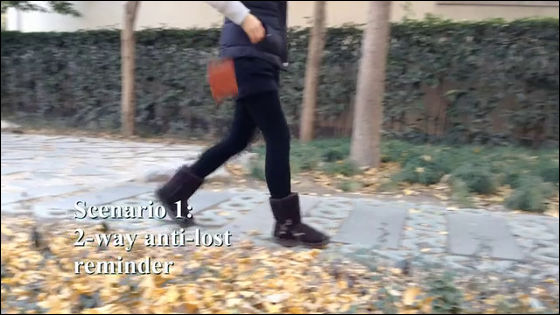 When the distance between the owner and the wallet is more than a certain distance, SmartWallit Pro alarm sounds.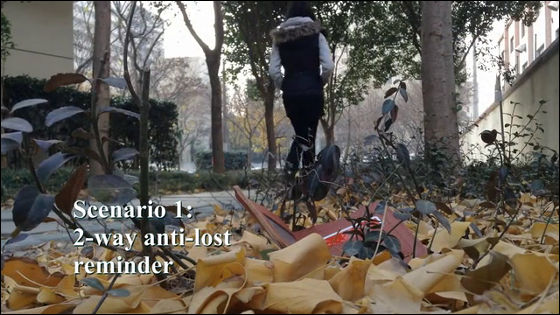 Even if you do not even notice an alarm, a notice will be displayed informing you that the distance to your wallet has left on the screen of your smartphone. Place where SmartWallit Pro is located = You can check on somewhere where you dropped your wallet on the map using the application so you can find it immediately.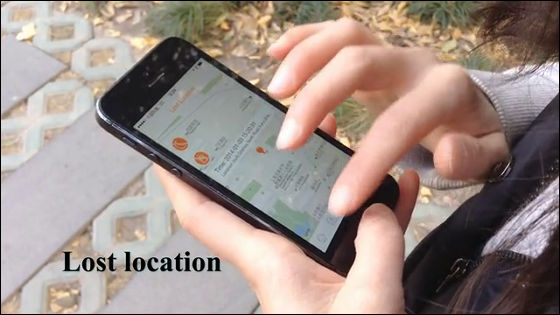 I was able to find a wallet that was dropped safely.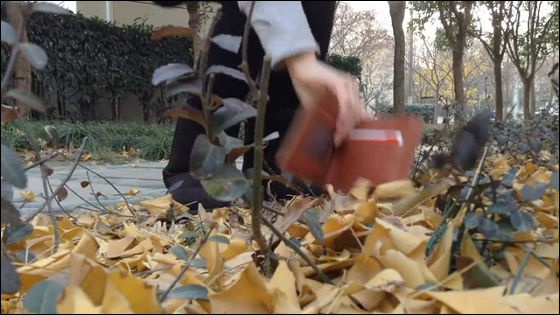 "When there is somewhere in the house, but it is messy and missing ...", if you use the function to sound an alarm at an arbitrary timing ... ....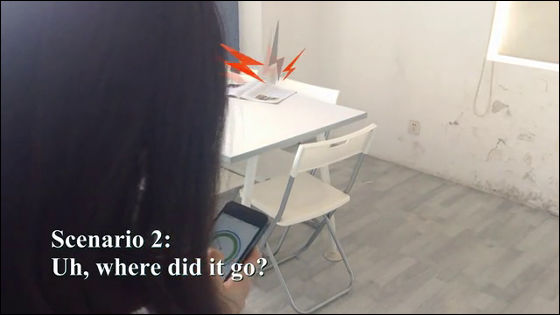 You can find the wallet hidden under the book.



Since SmartWallit Pro has a built-in light sensor, it notifies the smartphone that it has opened a wallet to take out money.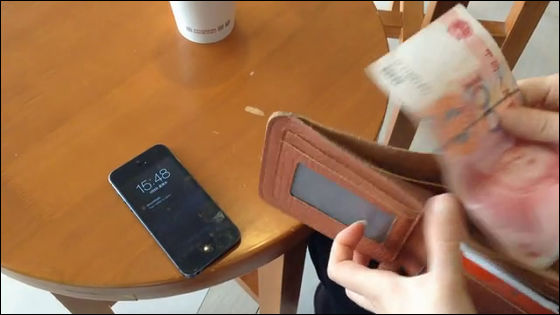 Using the application, you can record "where you opened your wallet" and "how much you used it".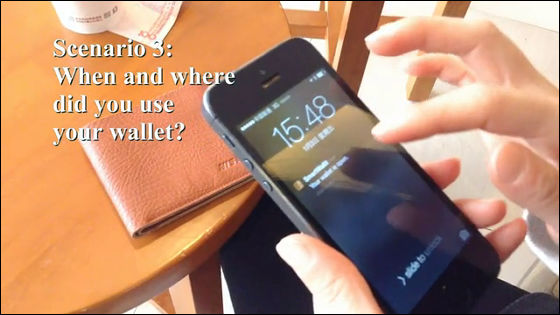 Various records will be managed on the cloud.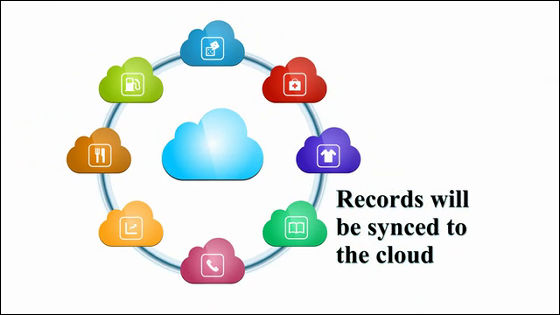 At night, with no disturb mode (good night mode) which does not sound an alarm while sleeping ......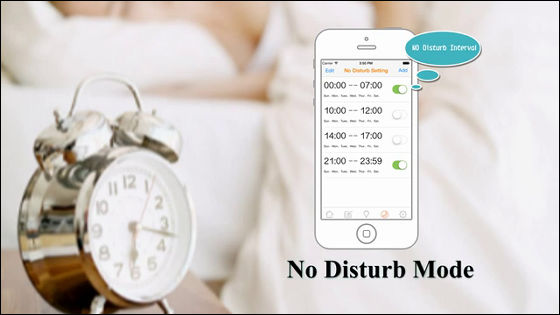 It is also possible to make settings to stop the alarm tone for 3 hours with one touch, such as in an urgent meeting.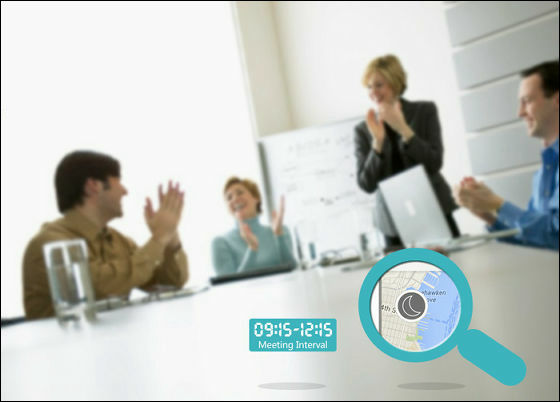 SmartWallit Pro and smartphones are connected by Bluetooth 4.0 (BLE) which is excellent in power saving, and it is a mechanism to recognize that each other is within communication range. 100 mAh lithium ion battery is built into the main body, it can be used only by charging around once a week.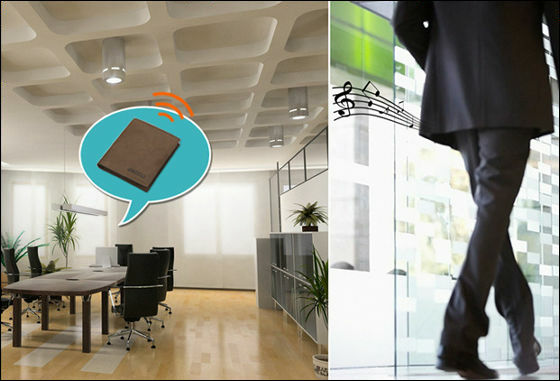 The main body color can be selected from the four colors of light green, light blue, light pink and yellow as the limited color, in addition to the five colors of black, red, pink, blue and green which become the standard model.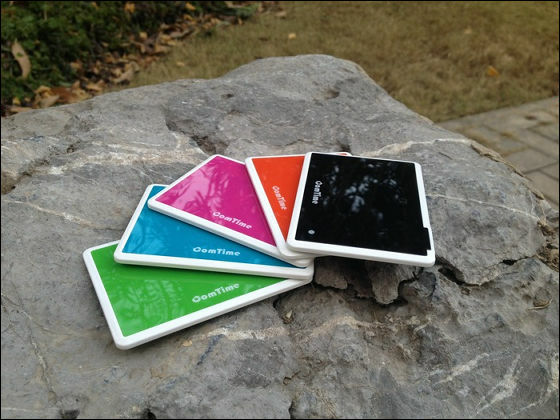 The main body size is 80 × 57 mm, the thinness is 4.2 mm, the weight is about 10 grams, it has become like to always carry it in the wallet card insert etc etc.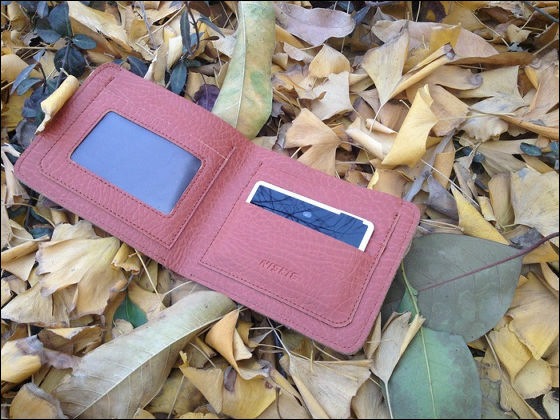 This "SmartWallit" is a cloud funding siteKickstarterWe are looking for investment, and about 1,000 dollars (about 100,000 yen) of the target amount is invested by about 76,000 dollars (about 7,850,000 yen) at the time of article creation. It is possible to get one black model of SmartWallit Pro with a contribution of 29 dollars (about 3000 yen). The price is somewhat different for each color, and the pink and blue models are priced at $ 35 (about 3600 yen), and the red and green are $ 39 (about 4000 yen). Also, a plan that a convenient fixing belt is set when outdoors are used, and a plan that will be advantageous in case of two or more are set finely. A shipping fee of 10 dollars (about 1030 yen) is required separately for shipping outside the United States.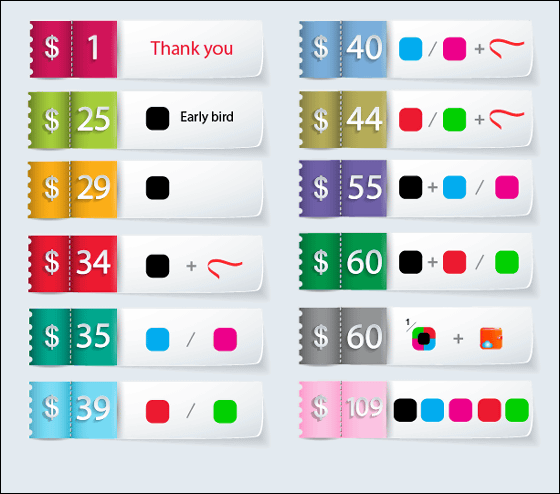 The deadline of investment is 22:59 on Sunday, March 16 at Japan time.