Apple's new product release expects "iMac" with Retina display to appear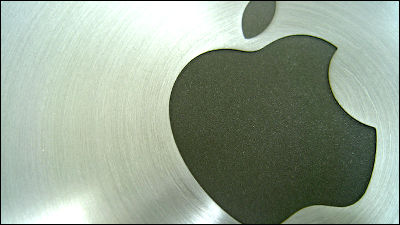 ByAmarand Agasi

At the recital held on September 9, 2014 in the local time of the United States "IPhone 6"Or"IPhone 6 Plus","Apple Watch"As soon as Apple announced, it seems that a new product release will be held on 16th October. New type with new color gold addedIPad"Another announcement is expected to be" OS X Yosemite "loaded with a new type" Retina display adopted "IMac"is.

Apple to Hold iPad Event on October 16 | Re / code
http://recode.net/2014/10/03/codered-apple-to-hold-ipad-event-on-october-16/

Retina iMacs with OS X Yosemite in late testing within Apple, could launch soon | 9to5Mac
http://9to5mac.com/2014/09/29/retina-imacs-with-os-x-yosemite-in-late-testing-within-apple-could-launch-soon/

It will be held on October 21According to the information obtained by Re / code, it is expected to be held at the town hall of Apple headquarters in Cupertino. It is expected that announcements such as OS X Yosemite's official version and new-style iPad with new color gold added.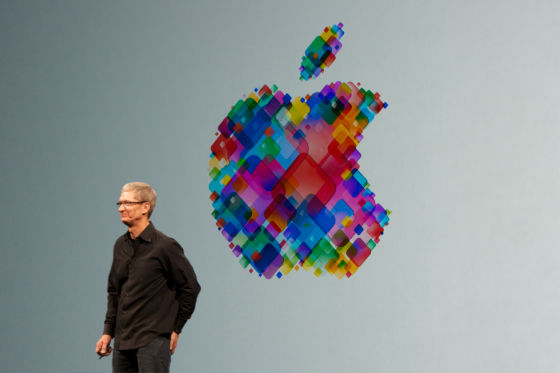 ByMike Deerkoski

9to 5MacReported that "iMac of Retina display model will appear at the same announcement". According to 9to 5 Mac, Retina display model iMac will be equipped with an advanced processor and Wi-Fi adapter and will be announced at the same time as OS X Yosemite while the final test is being done .

Once Retina display model iMac is announced, it will be Apple's first desktop PC with Retina display. It was 2010 that Apple released the iPhone 4 for the first time as a model with Retina display. In 2012, third generation iPad and MacBook Pro with Retina display appeared, and Retina display was adopted in iPad mini in 2014.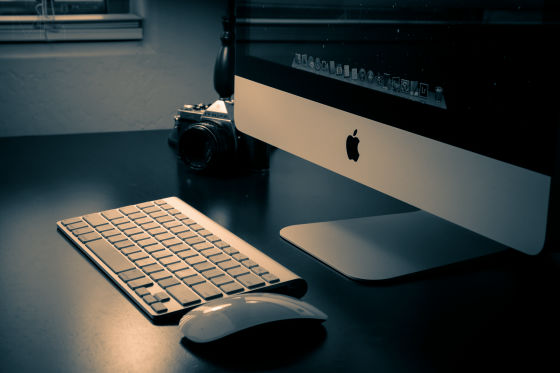 ByManny Rosas

Rumor that the 27-inch version of iMac corresponds to 5K (5120 × 2880)In addition to that, "IMovieYaFinal Cut ProPlan to respond to 4K movie editing ", 9to 5Mac said, expectations for the presentation are only increasing more and more.