"StoneTether" that you can search for lost things in a range of up to 150 meters with a smartphone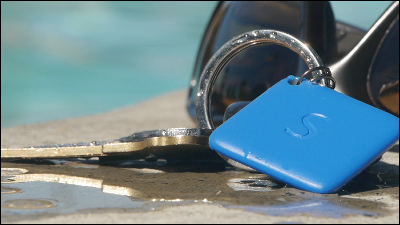 If you attach it to an important thing such as a key, a wallet, a travel bag, etc., the device that can find a place using a smartphone is "StoneTether"is. It is a useful device that helps to prevent lost children and forgotten things, but it is a major feature that the corresponding range is widened up to 150 meters as compared with conventional similar products.

StoneTether Tracking Device
http://www.stonetether.com/

You can see what kind of product StoneTether is, by seeing the following movies and so on.


"To lose the key of the house" is the same as losing the wallet or a case not to meet any more.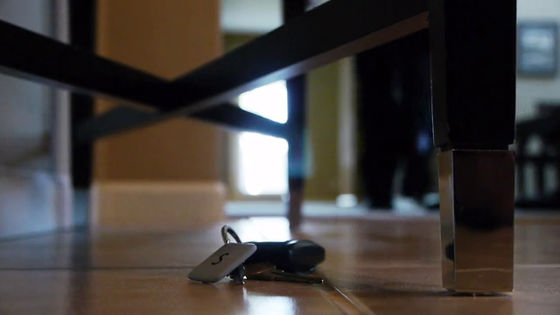 Laptop computers also contain important data, so you want to avoid theft and loss.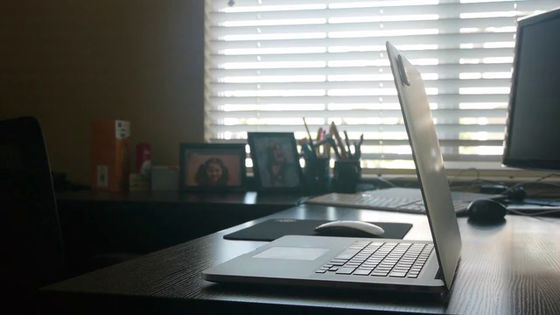 And, if you speak of representatives that you lose track of where you go, remote control. It is useful to say, "I do not want to lose this absolutely"StoneTether"is.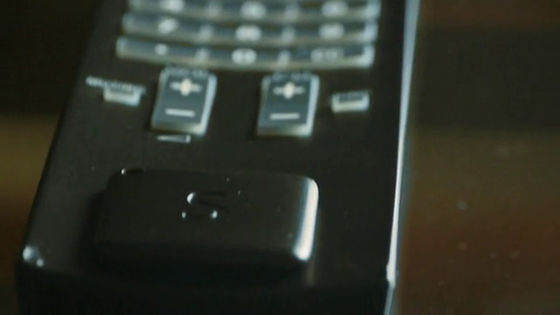 By communicating with the application of the smartphone, you can check the current position.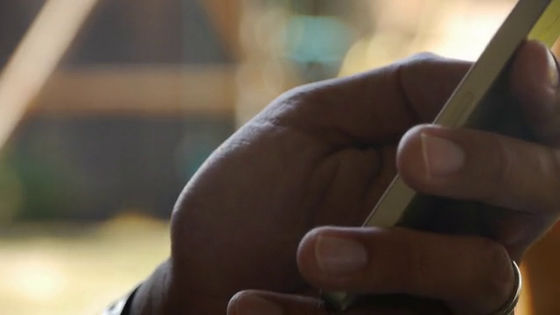 If attached to the key holder, it is possible to find the key that was hiding in a place hard to see.



You can also sound an alarm from a remote location.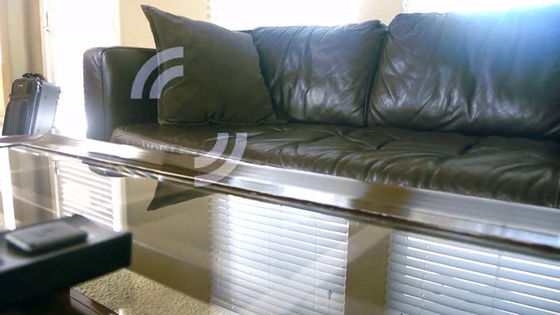 Successfully rescued the key hidden under the sofa.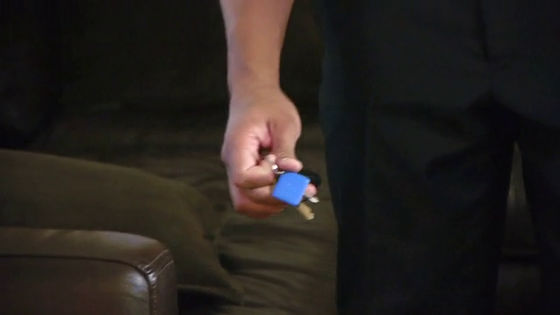 Also, for parents with small children, it is convenient for searching for lost children.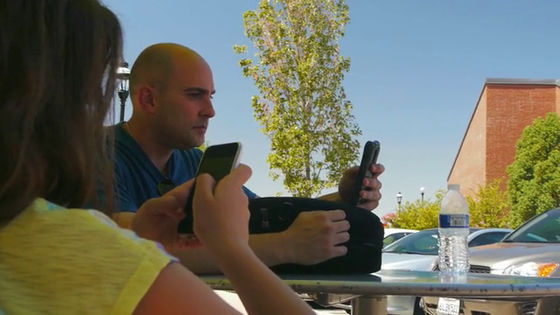 If you put StoneTether in your pocket, you can grasp whereabouts.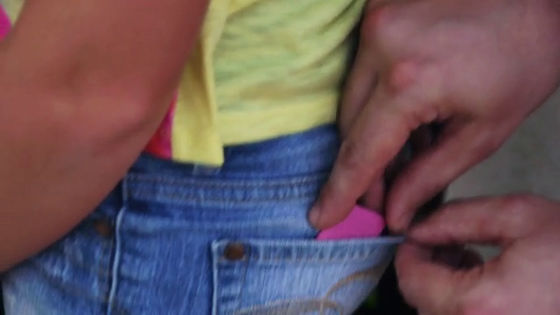 Since it is equipped with a function to notify you of an alarm when you are away from the distance set in advance, you can prevent the situation that you will not get lost when you keep an eye out.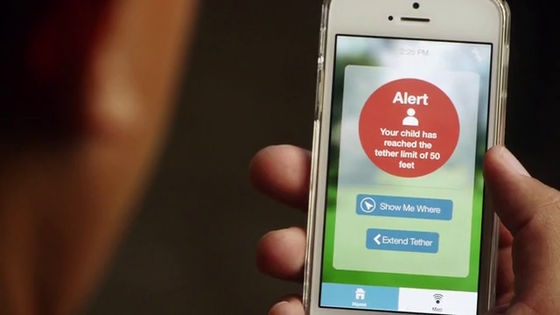 You can check the position on the map so you can find it right away.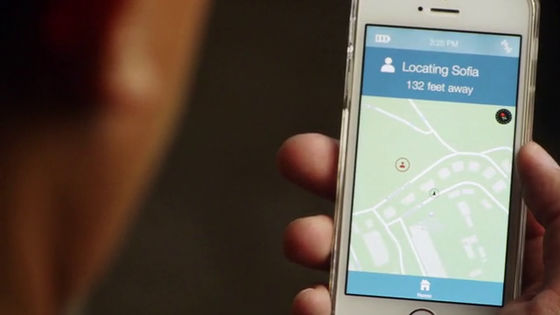 Also, it is also possible to register items scheduled to be used with a specified date and time.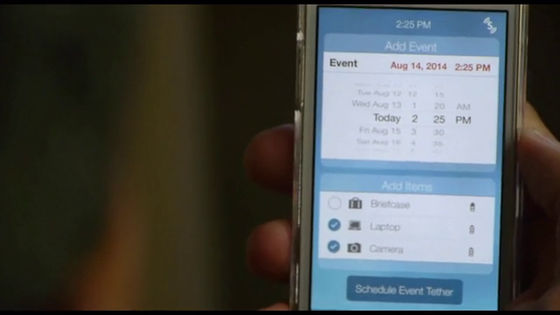 If you plan the trips and business trips and register the items to bring in advance, we will notify you even if you forget to leave it at home so it is safe.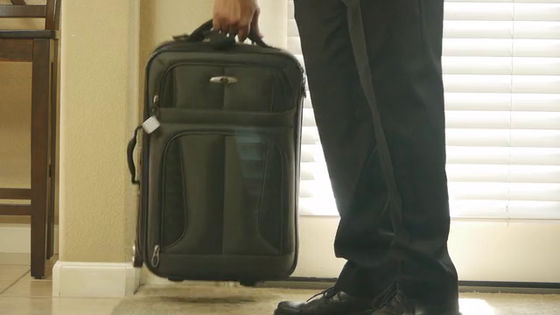 The size of the main body is about 3 cm in length and the size is small, it is easy to carry and put in a pocket or attached to a key holder. By connecting to the smartphone with Bluetooth 4.0, you can grasp the current position.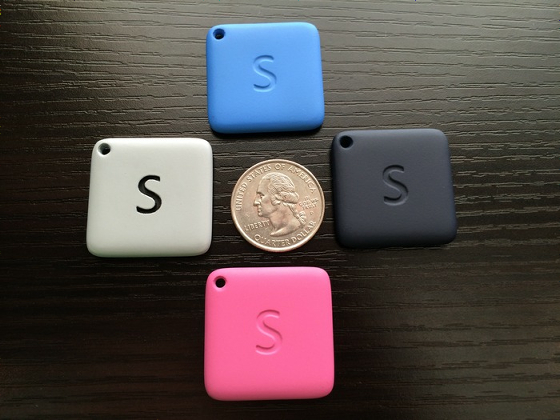 StoneTether is a device that can search for something missing, can ring an alarm, and let you know whereabouts are. In reality, many similar devices are already on sale, but the biggest feature is that the corresponding range reaches 500 feet (about 150 meters). Therefore, it is advantageous that the probability of being found also in case of lost child becomes high. Furthermore, it is one of the features that you can replace batteries.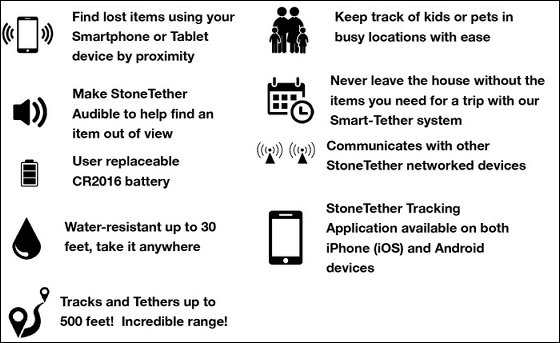 Since the main body is waterproof to the depth of 30 feet (about 9 meters), it corresponds to most cases of everyday life.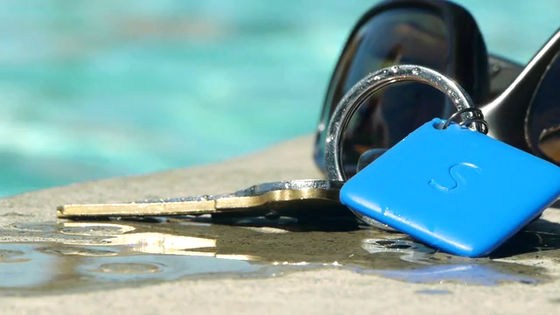 This StoneTether is a cloud funding siteKickstarterWe are looking for investment in. About 15,000 dollars (about 1.75 million yen) of the target amount, approximately 120,000 dollars (about 14 million yen) of investment is collected at the time of article creation.

With a capital of 20 dollars (about 2300 yen), StoneTether can get one set and carabiner, a set of double-sided tape, and the color includes five colors of Neon Green, which was requested in addition to pink, black, gray, blue It is possible to choose from. For shipping outside the United States, a uniform shipping fee of 10 dollars (about 1200 yen) is required separately.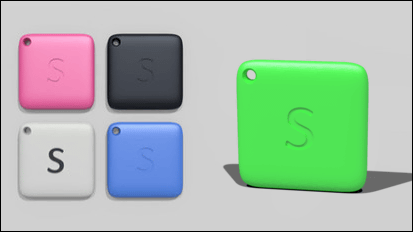 In addition, there is also an excellent plan that you can get 5 sets with a capital of $ 80 (about 9300 yen) and 8 sets if it is 120 dollars (about 14,000 yen). The deadline for the investment is Japan time, which is 1:39 AM on Sunday, December 14, 2014. The shipping time is scheduled to be around March 2015.

StoneTether - The Smallest Tracking Device at Long Range by Del Marth LLC - Kickstarter
https://www.kickstarter.com/projects/delmarth/stonetether-the-smallest-tracking-device-at-long-r