A thriller "Where the gold of Wall Street takes away as a hostage" MONEY MONSTER (Money Monster) "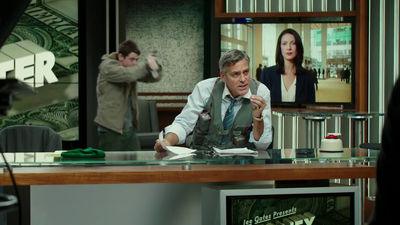 "Taxi driver"Or"Silence of the LambsActor who appeared in Judy Foster, etc. Finance × Thriller movie "MONEY MONSTER(Money Monster) "The latest trailer has been released. As director Jodie Foster became the first thriller work, the script was "Dear you"ofJamie Linden, And the starring is that George Clooney.

MONEY MONSTER - Official Trailer (ft. George Clooney & amp; Julia Roberts) - YouTube


Multiple police cars appeared in a stark atmosphere.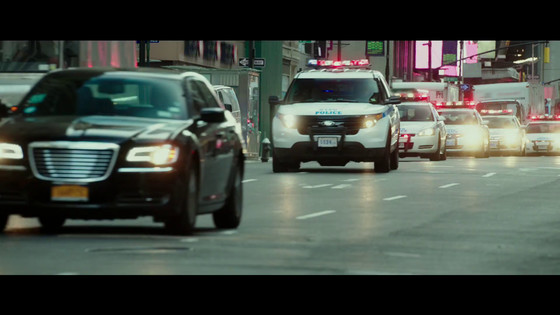 Subsequently, Patty · fen which Julia · Roberts plays appeared. It is a very nervous look that will show that something serious happens.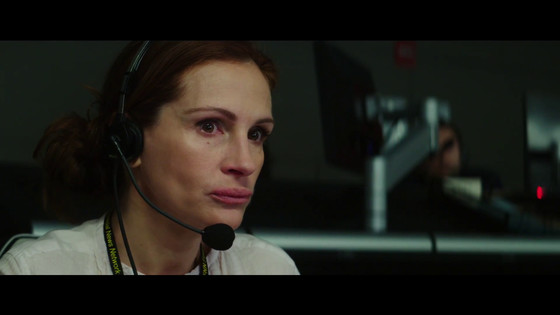 Numerous policemen off the building.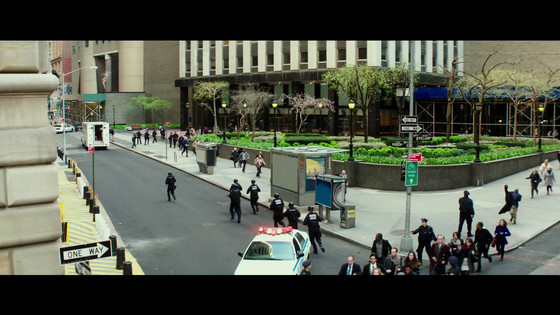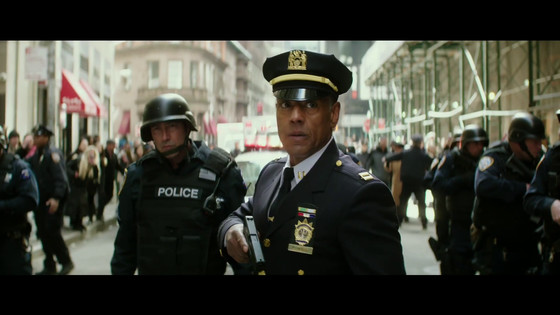 When Fen calls out "Go out quickly!", The staff runs out of the studio ... ...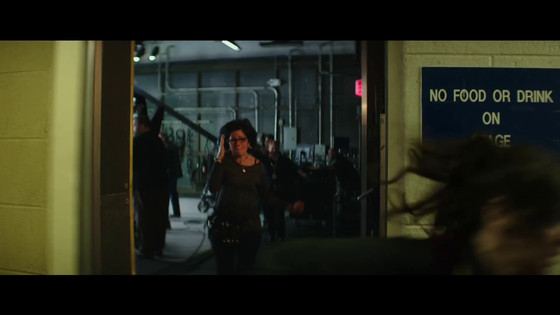 Many people escape from the building as it is.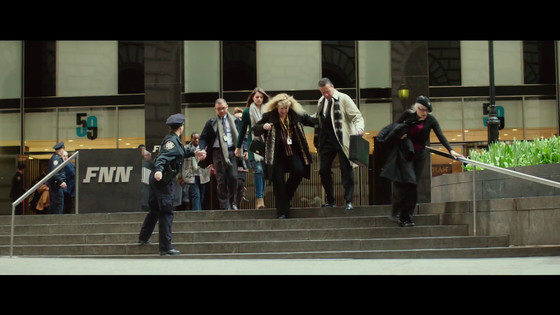 And when the camera switches, George Clooney, who plays a gun with the role of Lee Gates.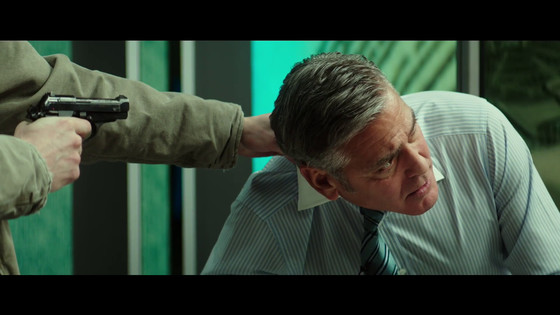 But there is noise soon ......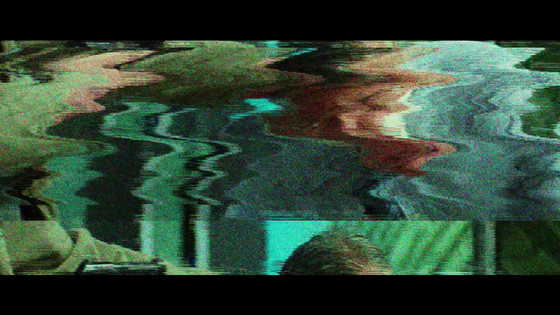 "Please wait for a little while"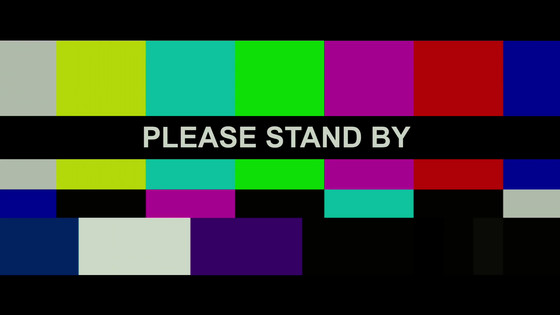 Two hours before that.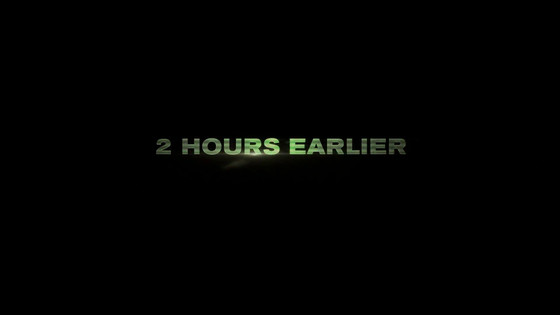 Gates and Fenn came to the studio. Gates is a famous television moderator on Wall Street, and shows programs on how to manage assets through equity investment. Fen is a producer of programs where Gates appears.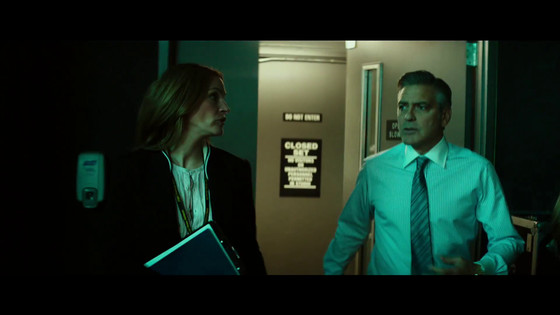 As usual the staff in the studio proceeded preparations ......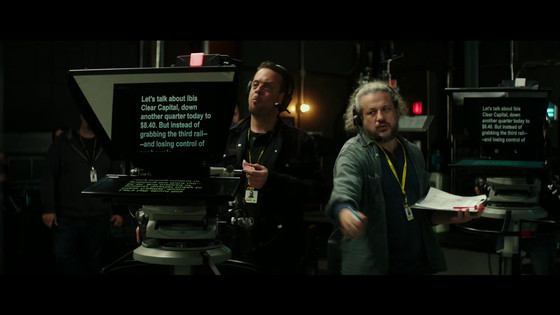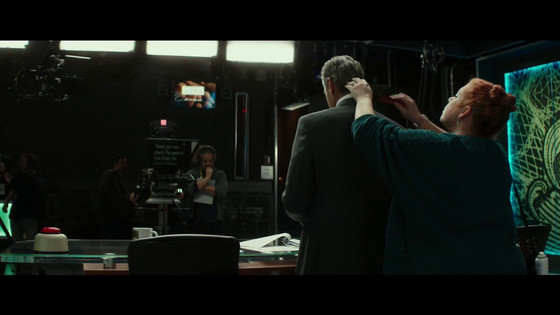 The program starts.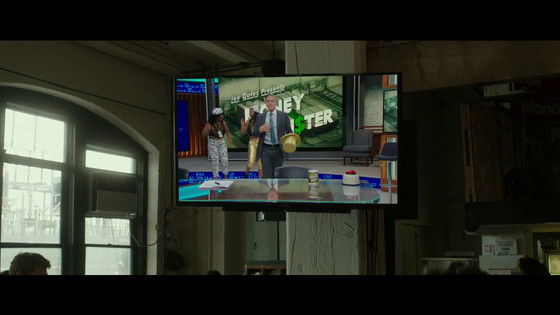 The program name is "MONEY MONSTER (MONEY MONSTER)".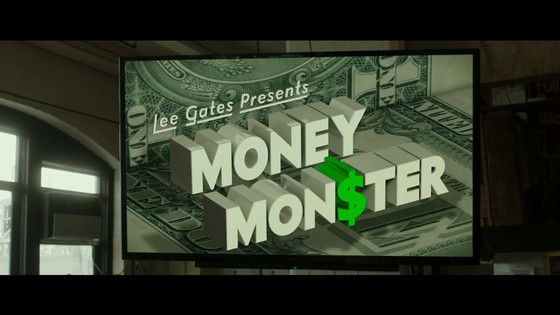 The program is in progress without delay ......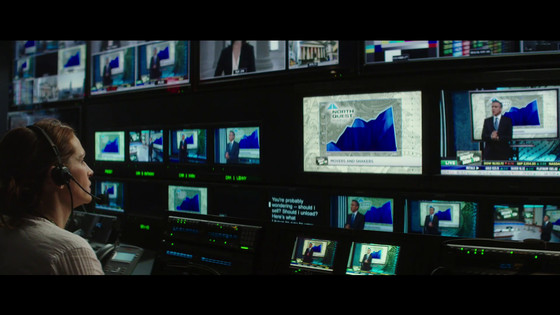 I think, and the suspicious person is reflected in the camera in the middle.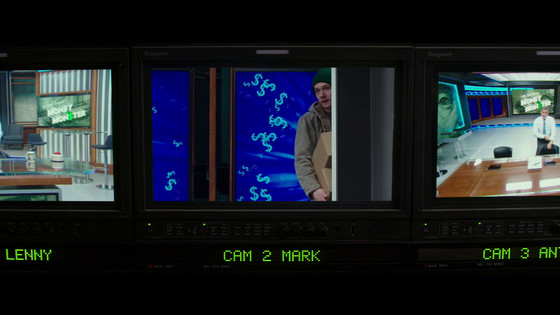 The moment when Fen noticed the suspicious individual, "Who is that?"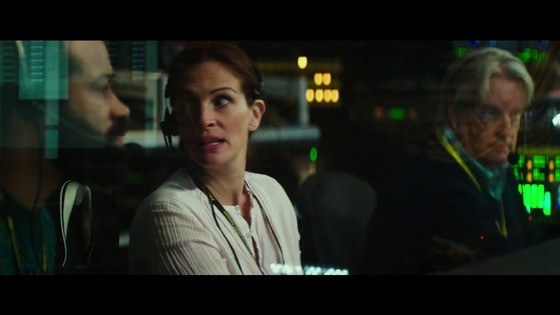 Suspicious person intruding into live broadcast with guns.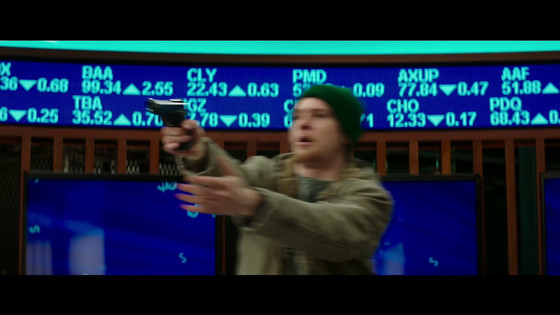 While Gates laughs to respond to such things as "kidding or something" ... ...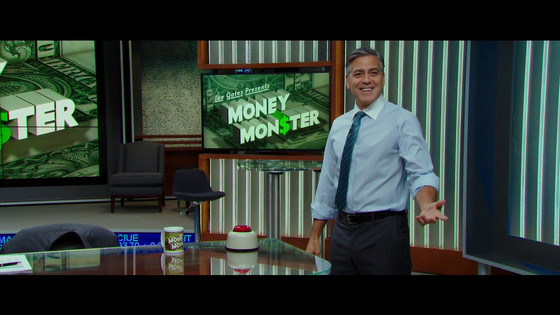 A suspicious person gun fire.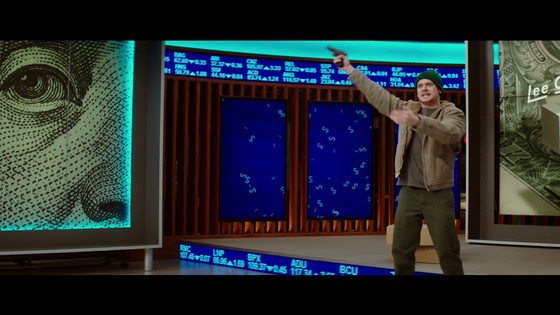 And take Gates hostage.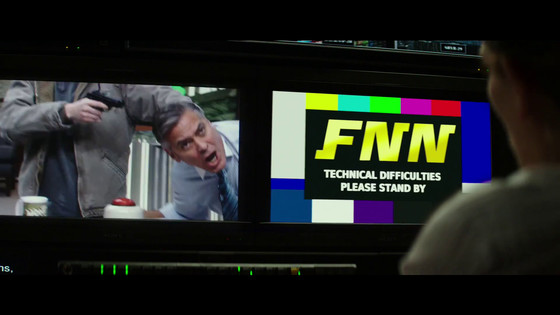 Broadcast temporarily suspended in a sudden situation.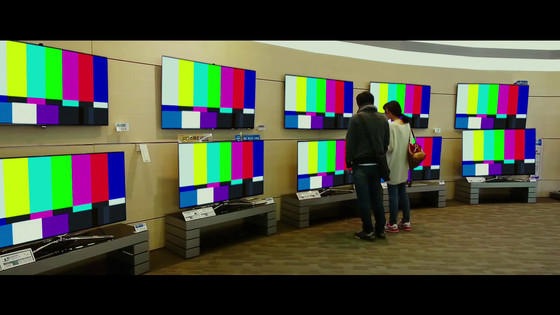 However, live broadcasting resumes for some reason.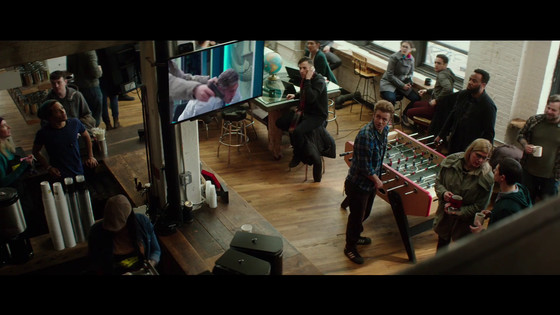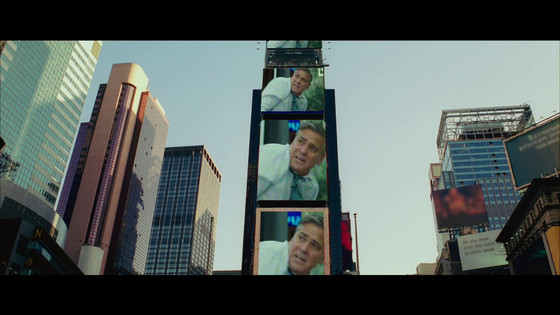 Kyl · Budwell which Jack O'Connell plays in the show is Kiru Budwell. He seems to have lost all his property as a result of sudden collapse of shares of a high-tech company that Gates introduced as "prospective" in the program. It seems that I asked Gates to retaliate, and requested the producer Fenn to continue live broadcasting.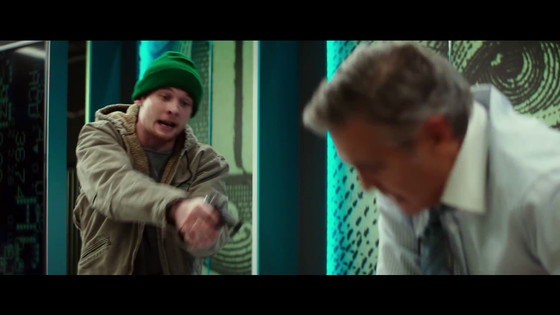 And Gates forced to wear the best that the bomb was in.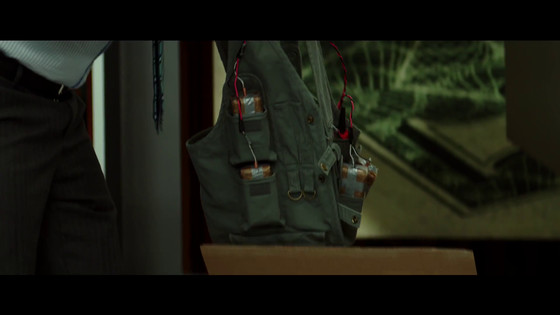 Why did Budwell continue live broadcasting ...?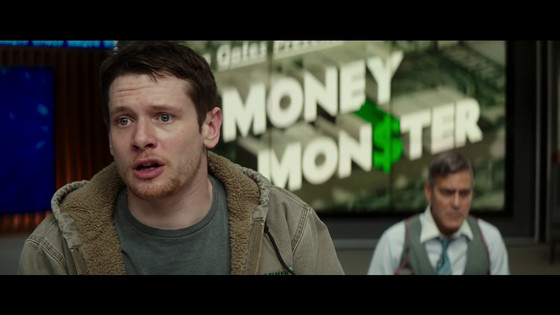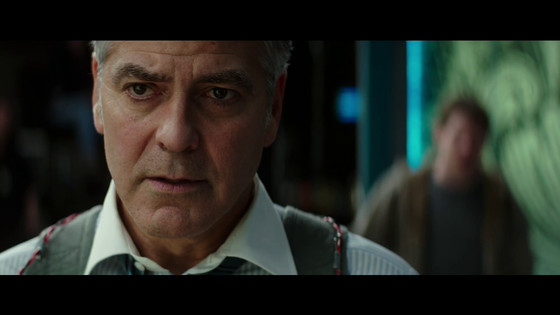 Broadcasts are being relayed to the whole country, people watching over it.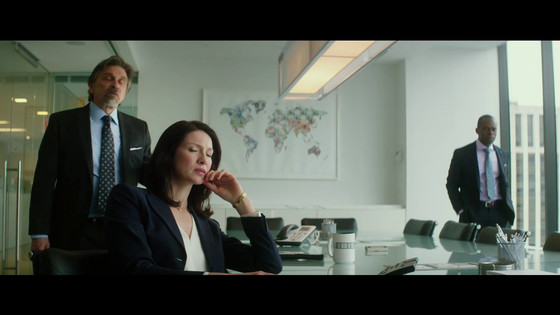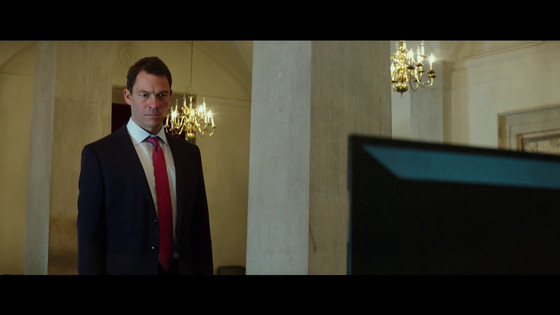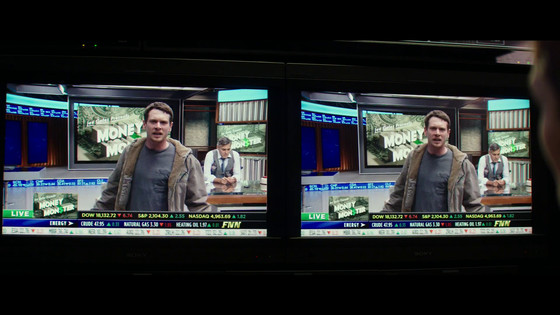 And Gates speaks something to people who are on TV.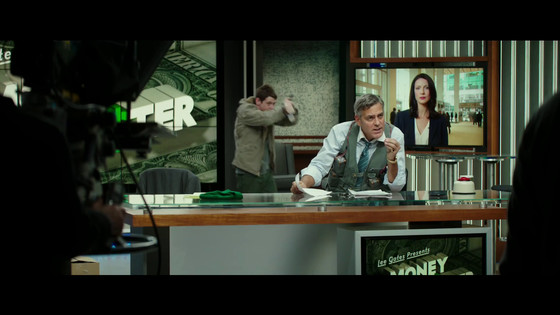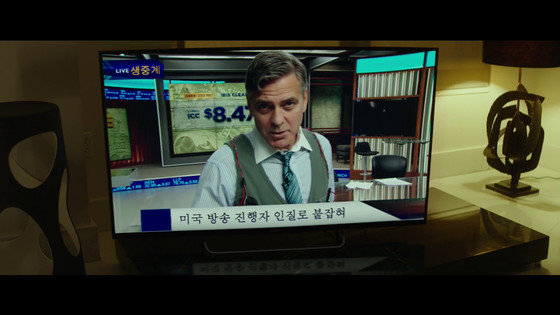 The scene changes, Gates who removed the bomb vest ... ...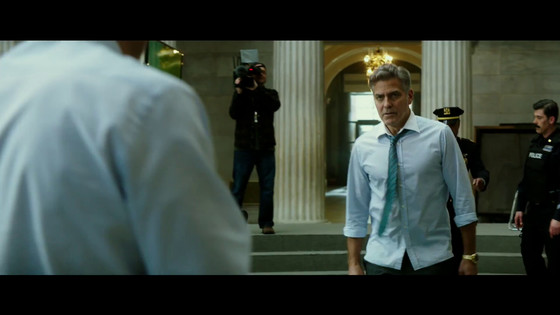 I will strike someone with hopefully.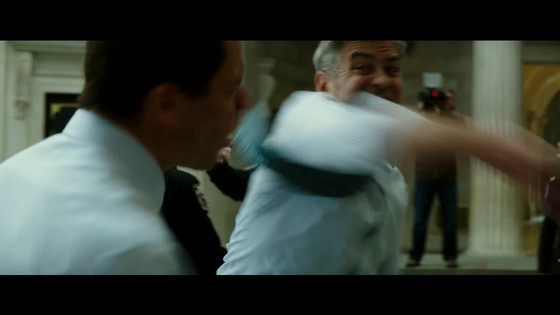 Unexpectedly the special forces are sneaking into the studio quietly, aiming at Budwell.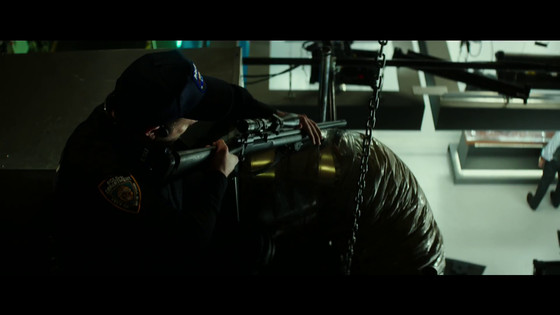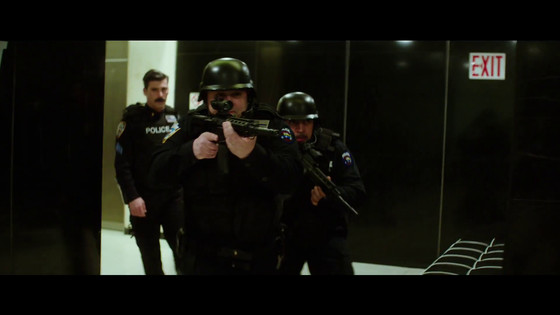 The release of Money Monster is scheduled for May 2016, but the date of publication in Japan is undecided.