OS Watch OS for Apple Watch renewed in the fall, a new model also appeared in mid-March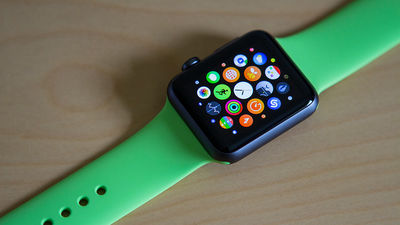 ByWilliam Hook

Apple is planning to release a new model of Apple Watch in mid-March, and planning to renew the dedicated OS "watchOS" in the autumn is a news site telling Apple related information9to 5MacIt became clear by coverage of.

Apple to update Apple Watch in mid-March with new bands, OS + full redesign in fall | 9to5Mac
http://9to5mac.com/2016/01/22/apple-to-update-apple-watch-in-mid-march-with-new-bands-os-full-redesign-in-fall/

When Will We See A New Apple Watch? | TechCrunch
http://techcrunch.com/2016/01/15/when-will-we-see-a-new-apple-watch/

Apple Watch's new lineup is,Model that appeared in September 2015A pattern that points to a new band or color, such as. In the new model announcement of September 2015, a new model of Apple Watch jointly developed with Hermes was also announced, but a new model / new band that will appear in March 2016 cooperates with brands other than Hermes And 9 to 5 Mac reports that it will be a band using new materials that have never existed before.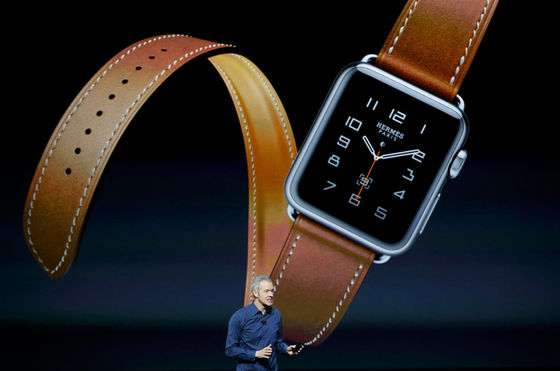 Also, there is no plan to add new hardware-like features to the new model of Apple Watch that will appear in March 2016. However, Apple is officially the OS for Apple Watch "WatchOS"We are clarifying that we are preparing an update for watchOS 2.2, which is a new version of"Beta versionWe are publishing.

From the beta version, watchOS 2.2 makes it possible to synchronize multiple Apple Watches to one iPhone, and you can easily search facilities and restaurants near your current location in the map applicationnew functionHas been added to the fact that it has been added. "In addition to these features, Apple will enhance more features in the March update," 9to 5 Mac said. In addition, Apple plans to hold a recital for media in March 2016, among which will be announcements about new models of Apple Watch, iOS, and even 4-inch rumored iPhone for a long time Information sources reveal it.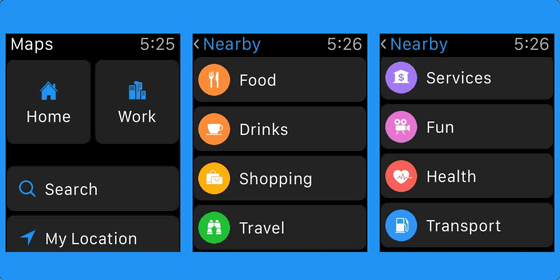 In addition, Apple plans to redesign the OS for the 2nd generation Apple Watch and release it in the fall, and it is currently undergoing development for the announcement in SeptemberTechCrunchIt reports.

In addition, 9to 5 Mac is coming from prominent iOS application developers "From around November, I see the codename" iPad 6.3 & 6.4 ", which seems to be the new model of iPad that fills the gap between iPad Air 2 and iPad Pro, in Apple's internal naming lineup I got the information that "It became" iPad Air 3 ", it is considered to be revealed in March 's recital.