Apple will decide the date of the event expected to announce the new 4 "iPhone SE" and 9.7 "iPad Pro"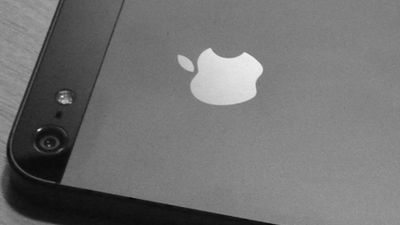 BySean MacEntee

A new 4-inch iPhone rumored since autumn 2015 "IPhone SE"And the new 9.7-inch version"IPad Pro"It will be announced by Tim Cook, CEO of Tim Cook, that the holding date of Apple-sponsored announcement event will be 10:00 am on March 21, 2016 in local time.

Apple Event - Keynote March 2016 - Apple
http://www.apple.com/apple-events/march-2016/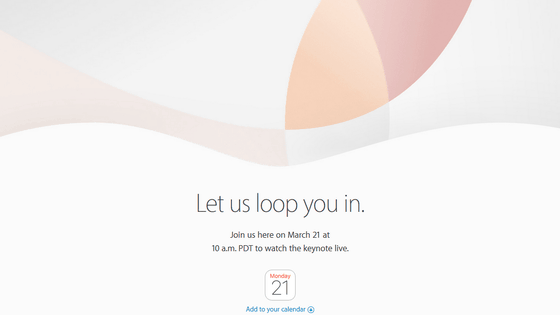 9to5Mac will be covering the event in detail on March 21st; as many of you already know, I'm really excited for this one so stay tuned!
http://9to5mac.com/2016/03/10/apple-march-event-iphone-5se-ipad-air-3-apple-watch-bands/

The expectation of this announcement is "iPhone SE" that the screen size will be down for the first time in the history of Apple. The iPhone is a model with the same 4-inch display as the iPhone 5 / 5s, it is much more compact than the 5.5 inch of the iPhone 6 / 6s 4.7 inch and iPhone 6 Plus / 6s Plus.

Although iPhone SE does not have the same specifications as iPhone 6s / 6s Plus which is the current flagship model, it is expected to become the specification of about the middle between iPhone 6 and 6s. According to the leak information, it is expected to support A9 chip and M9 chip as well as Live Photo that first appeared in 6s. Besides, the storage capacity is 16GB and 64GB in two ways, the terminal color seems to be 4 colors of space gray · silver · gold · rose gold.

The size of the terminal is predicted to be equivalent to iPhone 5 / 5s, and in the following leakage image the same size as the iPhone 5, the edge portion of the terminal cover glass is curved and the home button also supports Touch ID It turns out that it is. Incidentally,Other leak informationAccording to iPhone SE is not compatible with 3D Touch.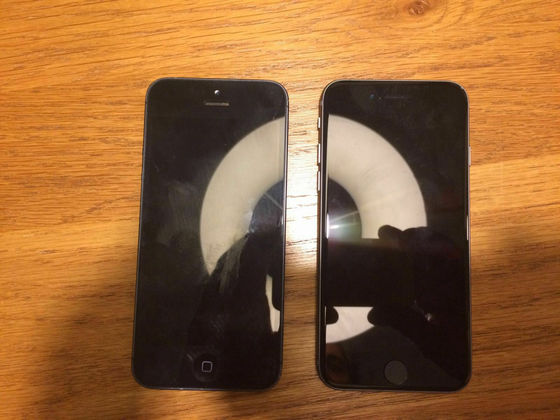 And the 9.7-inch iPad Pro, which is considered to be another featured,12.9 inch iPad Pro released on 11th November 2015It is seen as becoming a small version of. Apple has released the latest 9.7-inch iPad model every year, but in the fall of 2015 it released only 7.9-inch iPad mini and 12.9-inch iPad Pro.

The 9.7 inch iPad is expected to be a compact iPad Pro terminal that employs quad speakers and A9X / M9 chips and will also start supporting Apple Pencil. Of course it is said that not only support from Apple Pencil but also correspondence to the Bluetooth keyboard by Smart Connector and the main camera on the back of the terminal will be equipped with flash.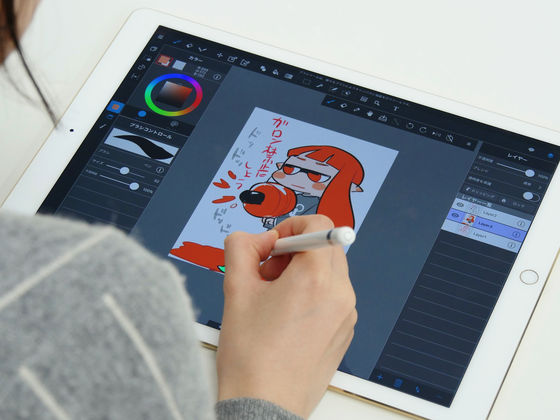 Other announcements are anticipating new bands for Apple Watch and iTunes updates that will make Apple Music more attractive service, but on the other hand, the emergence of the new Apple Watch is the next It is said that it is not expected until autumn.

In addition, on March 21, when Apple holds the event, in Apple's unlocking issue of iPhone, which Apple continues to intensely interact with FBI, just one day before Apple defends itself to the government side, international news media ofThe VergeCommented, "It is no coincidence that the two timing matched perfectly." About the unlock problem of iPhone, you can grasp the background by reading the following article.

Apple refused government request "Make backdoor that can avoid iPhone cipher" - GIGAZINE