Nathan Sawaya's work collection that it will become like this when replacing famous paintings and sculptures with LEGO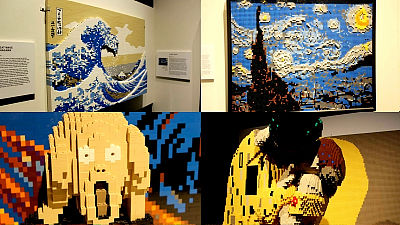 Work on works by Lego BlockNathan SawayaMr. has also created original works, but in recent years we are doing an effort to reproduce the classic works such as Van Gogh and Munk's painting three-dimensionally with the Lego block. A number of works are on sale for how well-known paintings drawn hundreds of years ago are reconstructed by modern items "Lego Block".

Munch, Monet, Michelangelo, and more: High art through a LEGO lens | Ars Technica
http://arstechnica.com/the-multiverse/2016/05/munch-monet-michelangelo-and-more-high-art-as-rendered-by-lego/

First of allVan Goghof"Star moonliday". It is a work which Van Gogh painted during medical treatment at a monastery's mental hospital.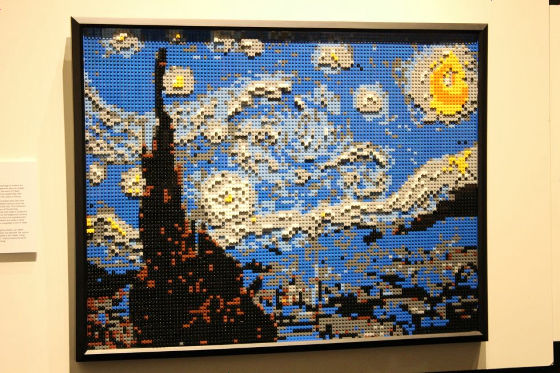 It is said that on the right side of the image the Lego has been enlarged to twice the size of the real thingLeonardo da Vinciof"Mona Lisa"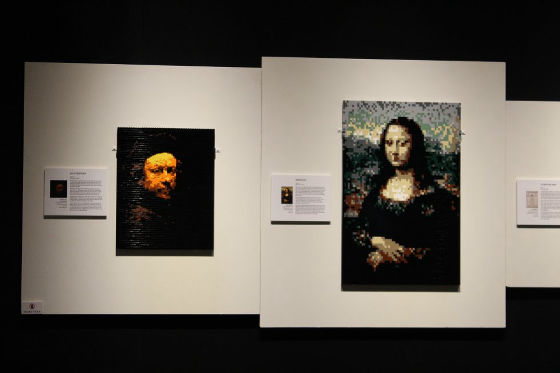 Looking like this is like this.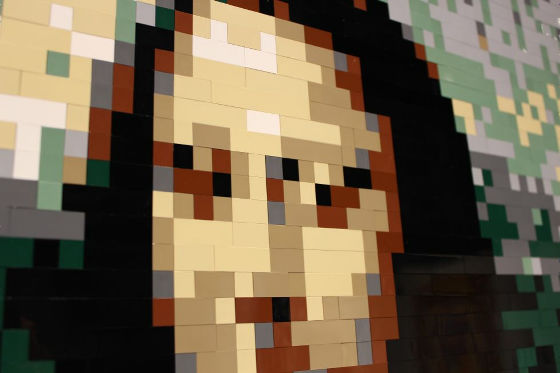 Also in Leonardo da Vinci's "Vitruvian human figureIt is also semi-solid by LEGO block.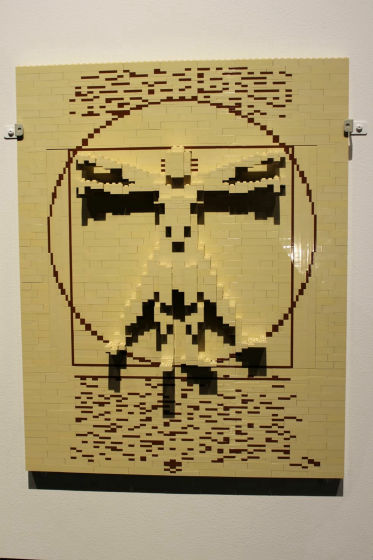 Katsushika Hokusaiof"Kanagawa Okinawa"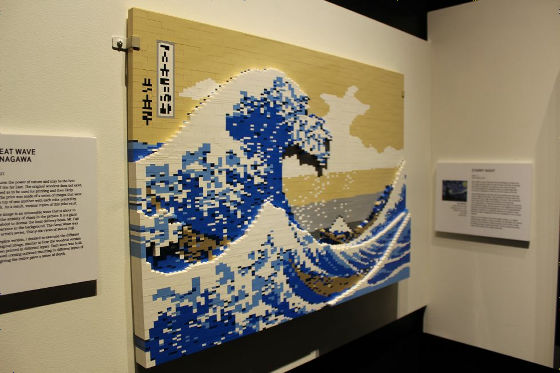 From the view of the angle of Naname, you can see that it is quite three-dimensional.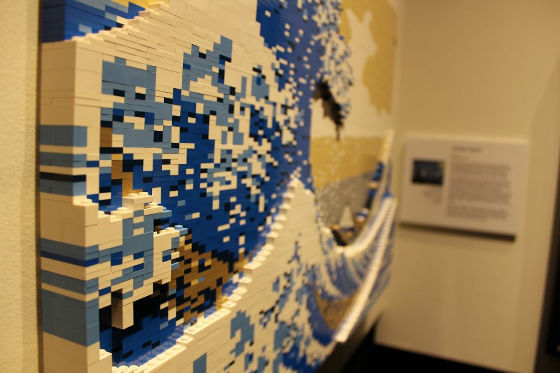 Munkof"Cry"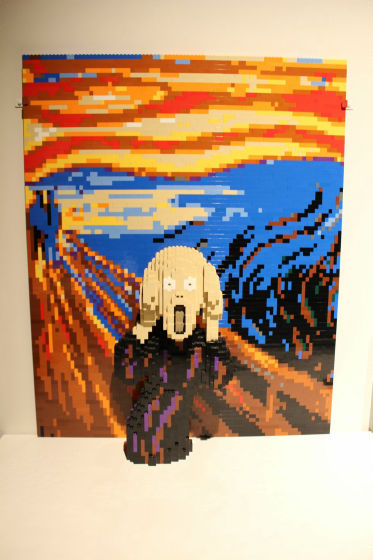 The facial expression made with Lego block is somewhat comical.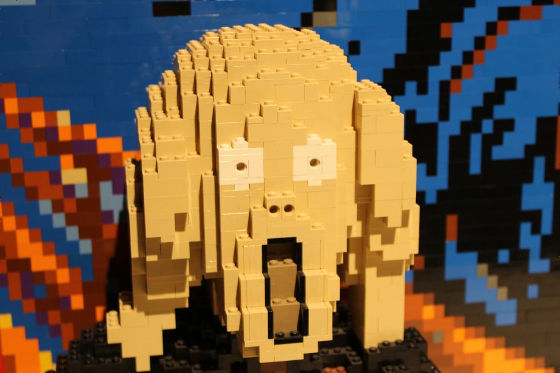 Klimt"Kiss"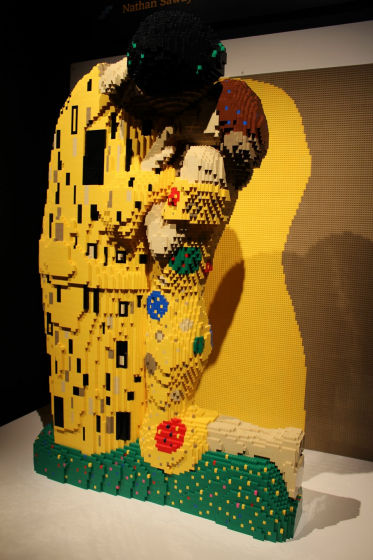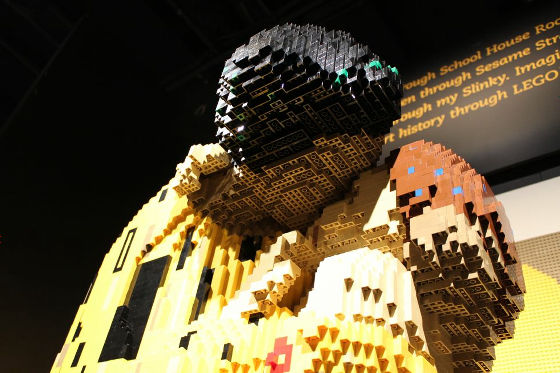 Grant · Woodof"American Gothic"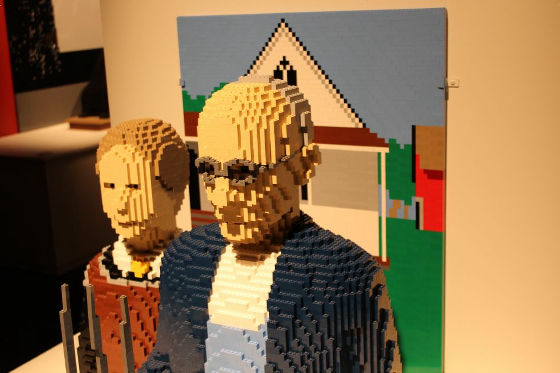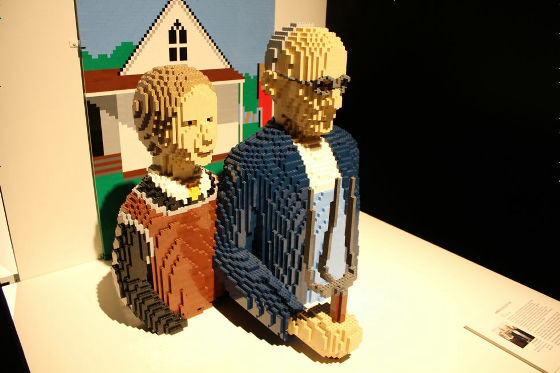 Jan van Eyckof"Arno Rufini statues"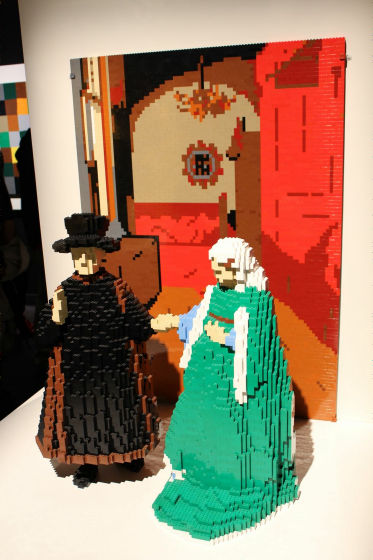 The background is flat, but the two people are three-dimensional.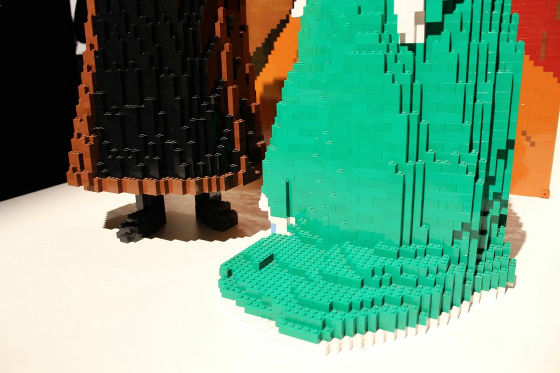 James · McNeill · Whistler"Arrangement of gray and black - portrait of mother" by a work depicting a person from the side ... ...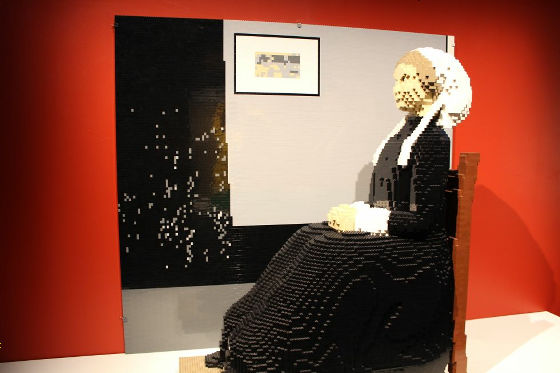 As you can see from Lego Block, you can see it from various directions.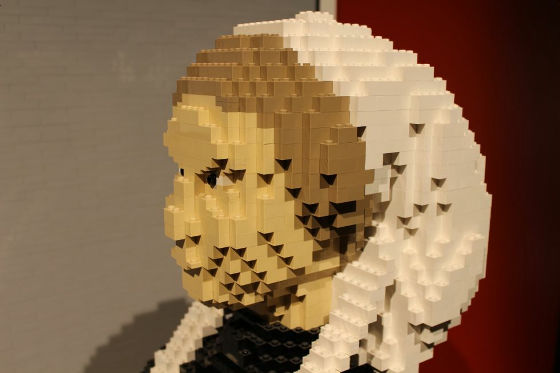 I am gazing at the dazzling landscape covered with thick cloudsCasper David FriedrichWork of,"A traveler on the sea of ​​clouds". Because it is a delicate touch painting original, it is a bit hard to understand if it is a Lego block.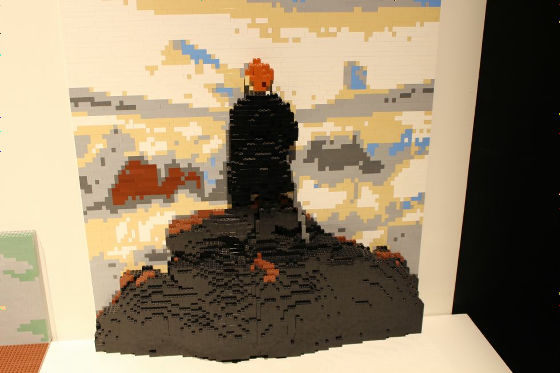 The Lego block fits perfectly like a modern art.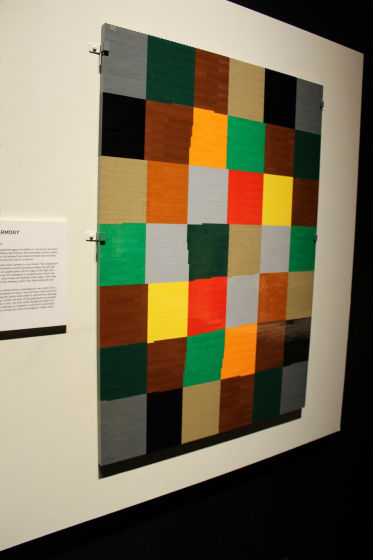 German painter of the 20th centuryEmile Norde"Prophet" by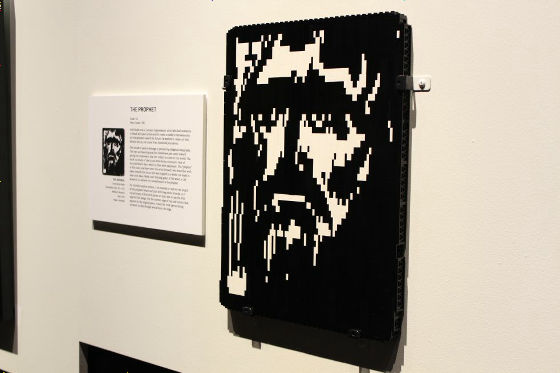 I think that it is a stained glass, this is also the Lego block.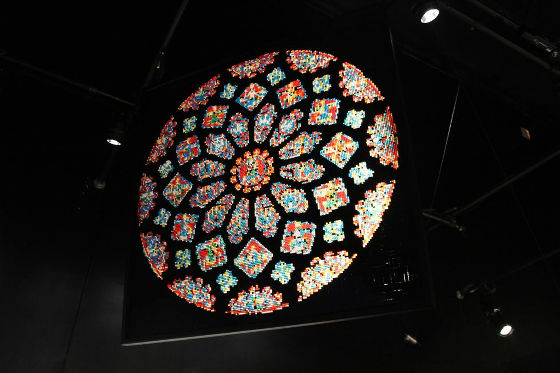 Also converted sculptures into Lego blocks. BelowMichelangeloof"Statue of DavidThe back of figure.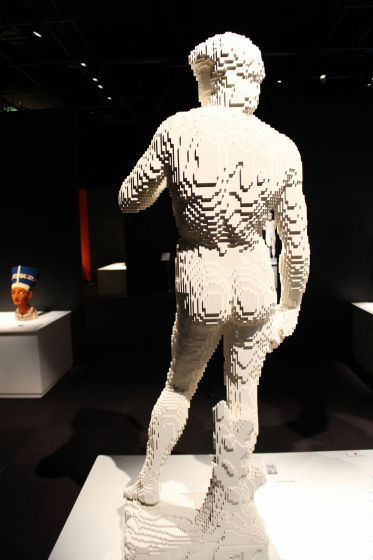 DegasSculpture work "14-year-old little dancer"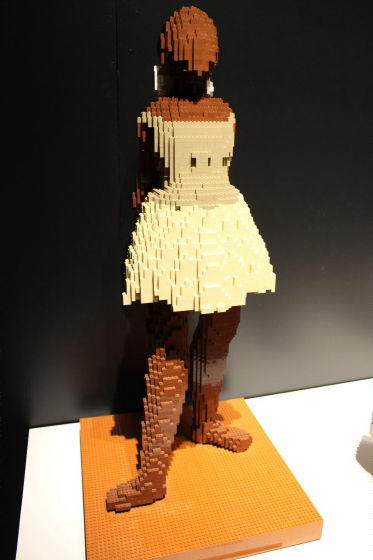 Miro's Venus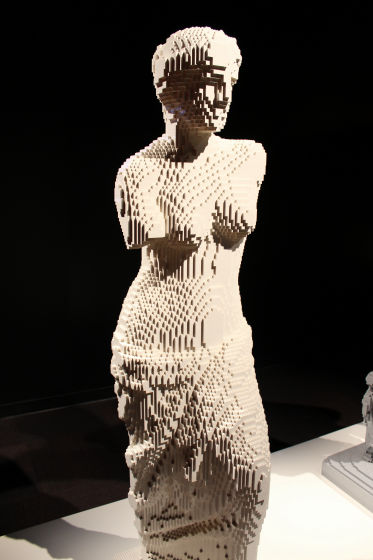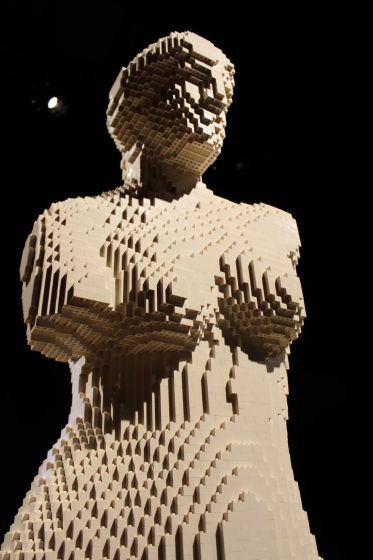 It differs slightly from artworks, but mysteriousMoaiThe statue was also displayed.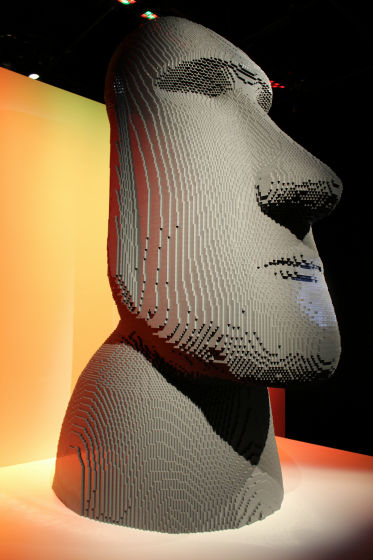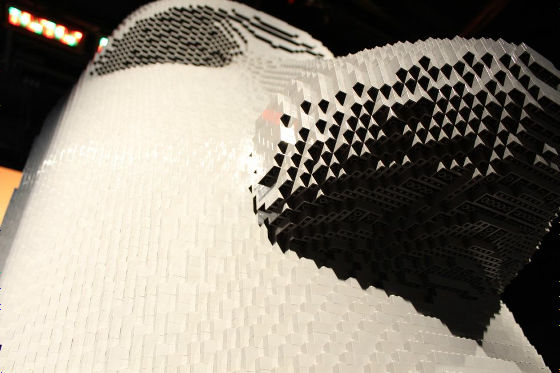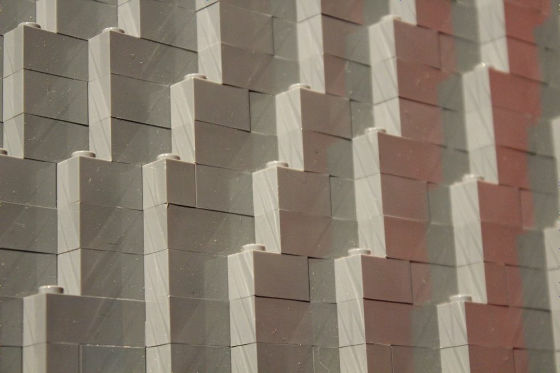 Rodinof"Thinker"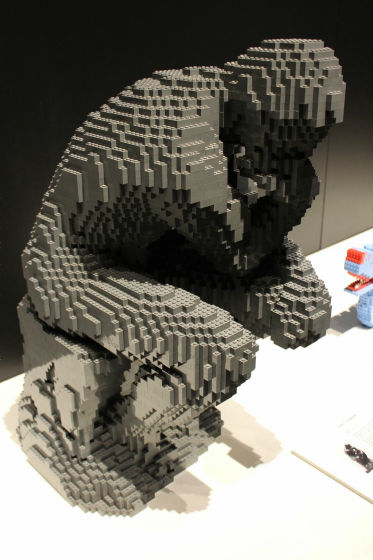 An image of an ancient Egyptian cat displayed at the British Museum "The Gayer-Anderson Cat"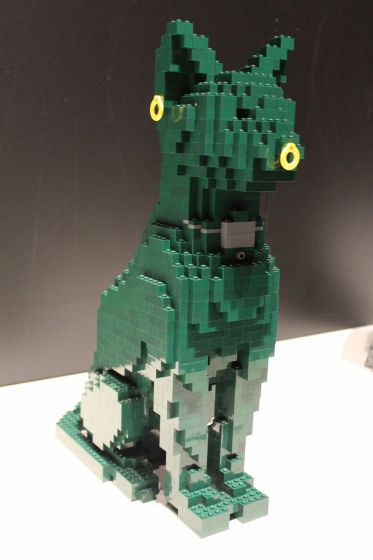 Various series of ancient statues.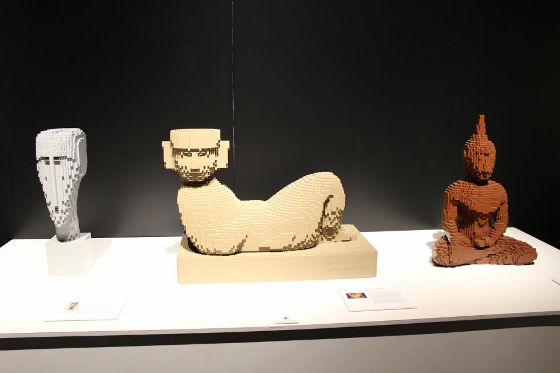 It may be preserving the Pharaoh of the Lego blockSphinx.



It is said to be one of the beauties that existed in ancient EgyptNefertitiThe bust of the bird was reproduced with the following feeling.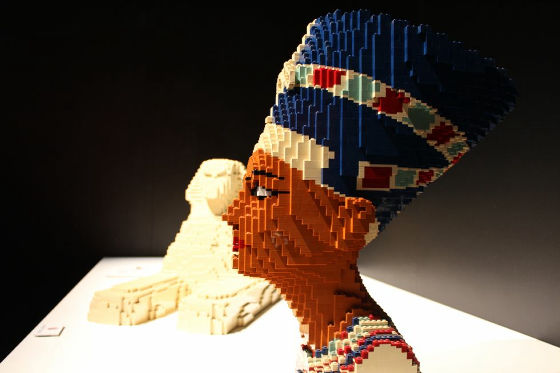 In addition to this, Mr. Sawaya also produces the following original works.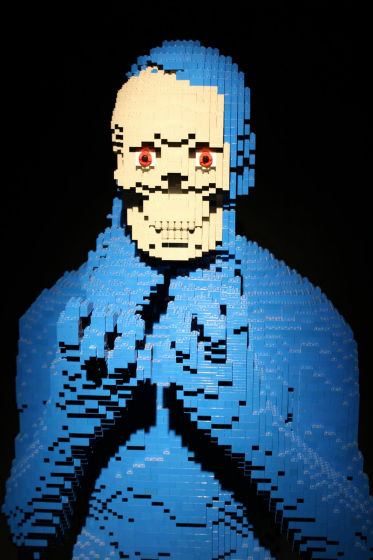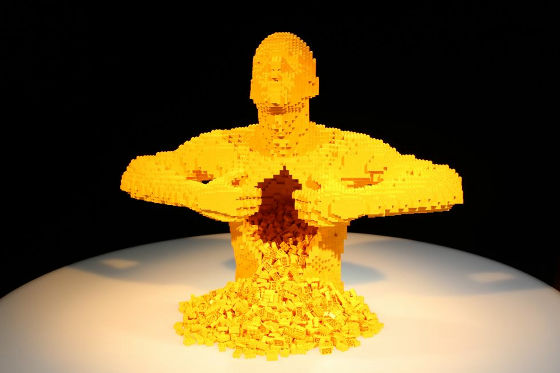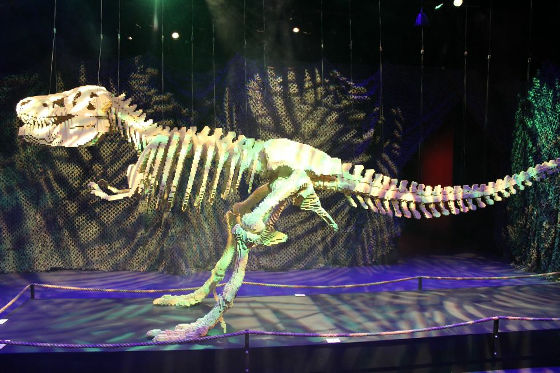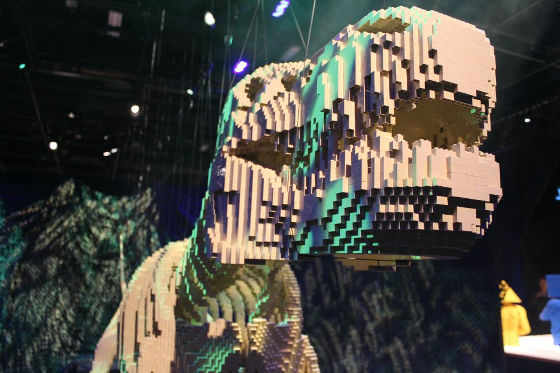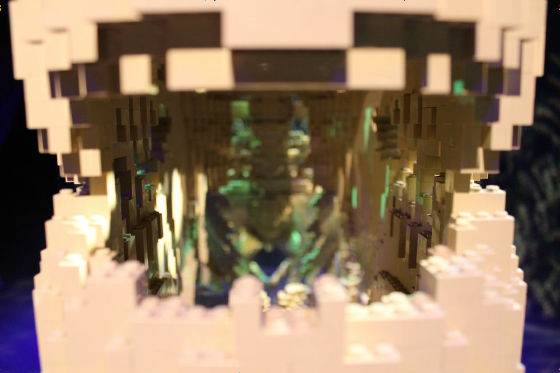 in Art, Posted by darkhorse_log