Smart whistle "WISO" that can automatically send your location and message to your family, friends, and lover when you need help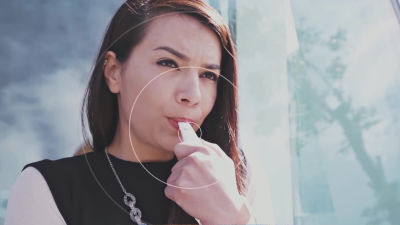 When you are walking in the city and you feel the danger of yourself, simply press the button on the body and connect with your smartphone, you can automatically send your message to your family, friends, lover, etc. "Will need help" Smart whistle is "WISO"is. In fact, it can be blown as a whistle, and by using an alarm of a smartphone, it is also a device that can be used as a security buzzer.

WISO - World's first smart whistle
http://www.thewiso.com/index.html

What kind of device is WISO? The thing and how to use etc can be confirmed from the following movie.

WISO International Version - YouTube


"WISO" is a device that incorporates technology such as GPS / Bluetooth in the whistle, so to speak as a "smart whistle".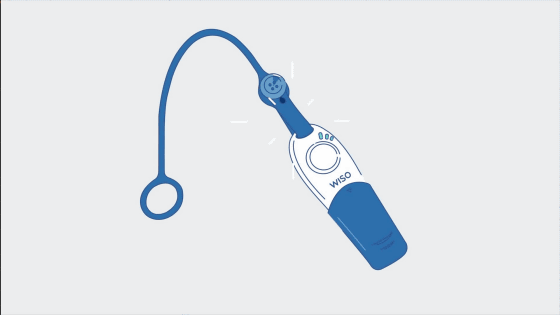 You can contact your family and friends right away when the user wants help.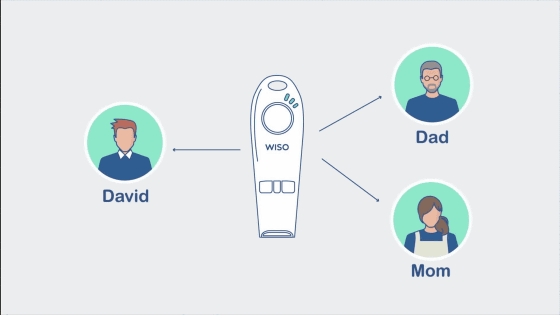 Usage is very simple, only when you need help, just start the main body.



You can send a message automatically or make a phone call to the other party you registered beforehand.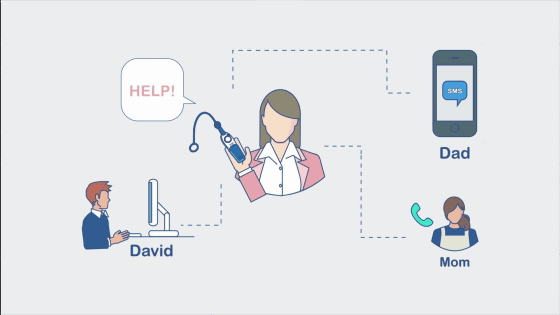 In addition, you can instantly notify the acquaintance of up to seven people your place.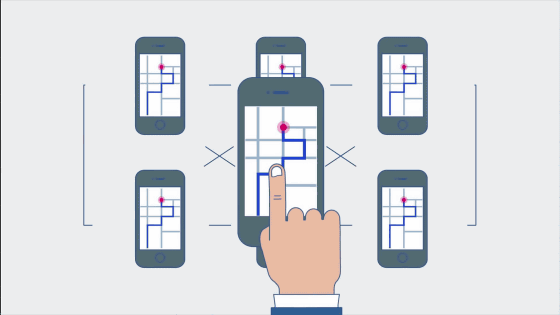 Weighs only 12 g.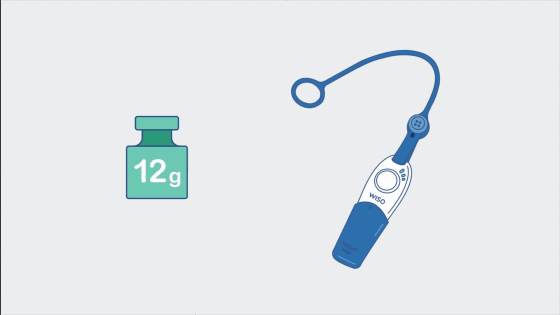 The strap portion is made of stretchable material.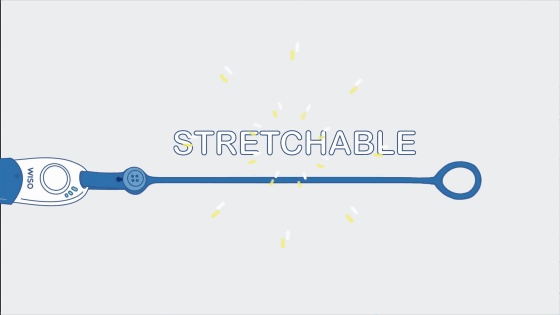 It is possible to use for over 60 days with one charge.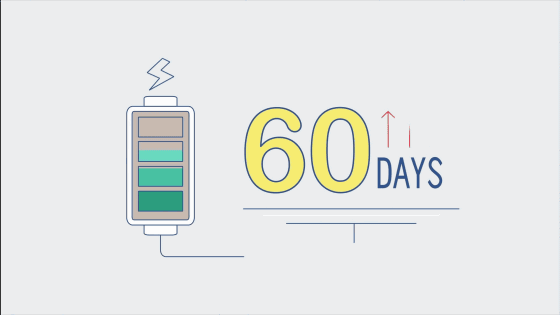 We protect people from danger by technology and "help of people".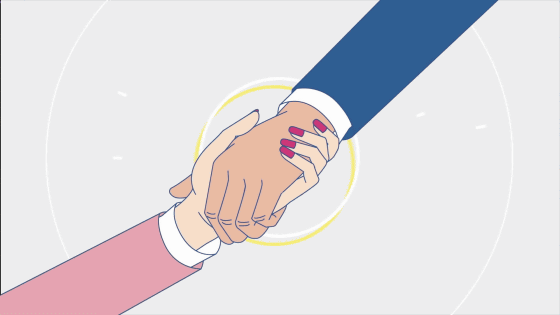 The actual usage image looks like the following. Where a woman is walking through the city ......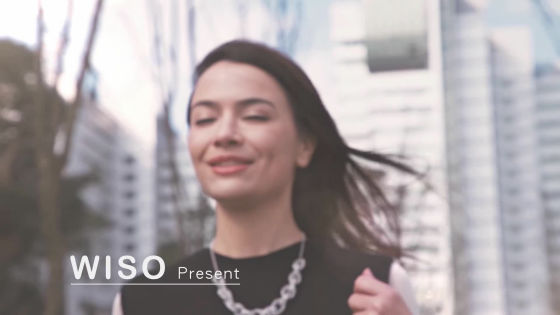 Two people approaching from behind.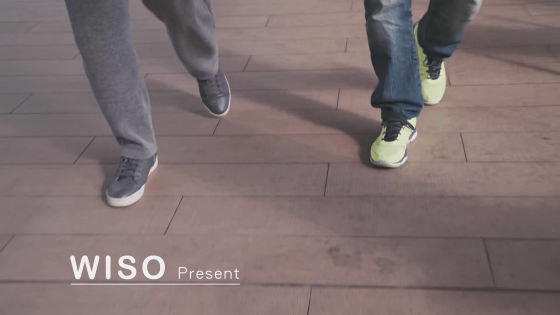 Women feel their danger and start running.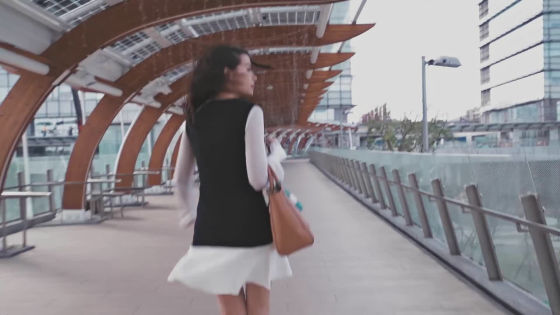 I am attaching WISO to my bag.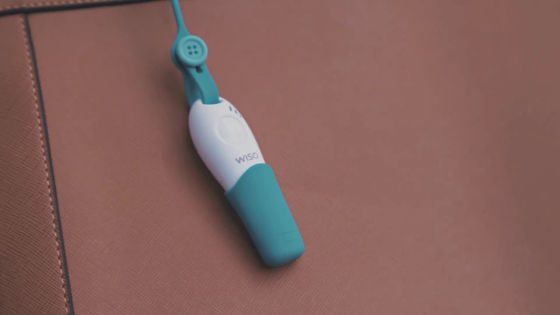 Two men chasing women.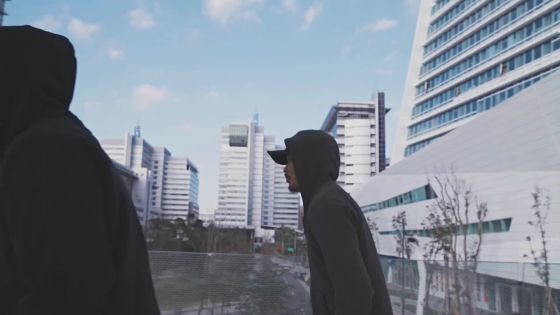 A woman hiding in the shadow of the building ... ...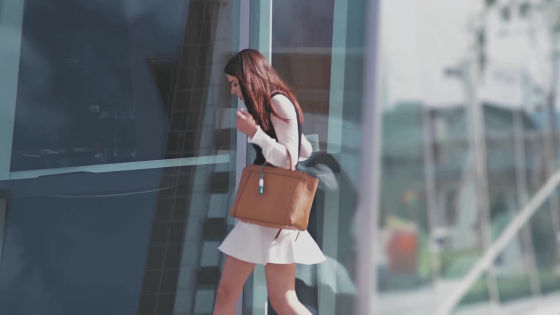 I will blow WISO. In addition, you can start with the stealth state just by pushing the button of the main body without blowing whistle, so you can also contact the acquaintance without knowing that people asking for help are around.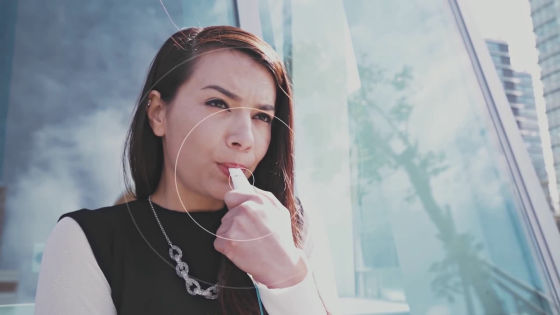 A message was sent from a smartphone connected to WISO via Bluetooth and arrived at the man who is driving the car.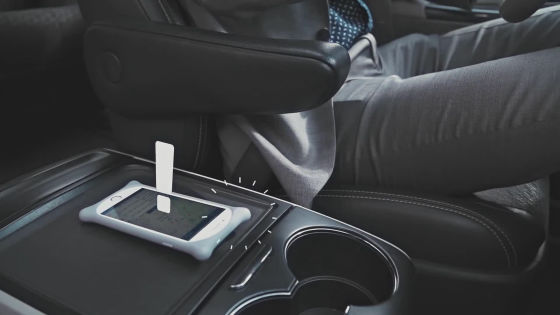 When the man checks the screen of the smartphone ......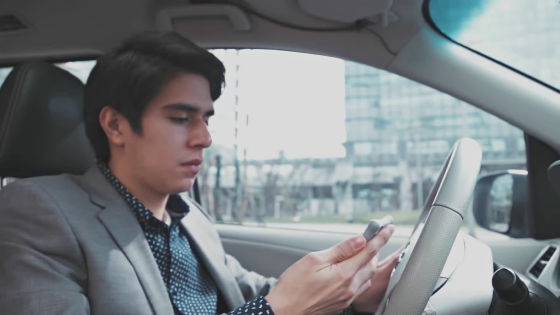 With the message "I am WISO. I need your help!", The URL of Google Maps was being sent.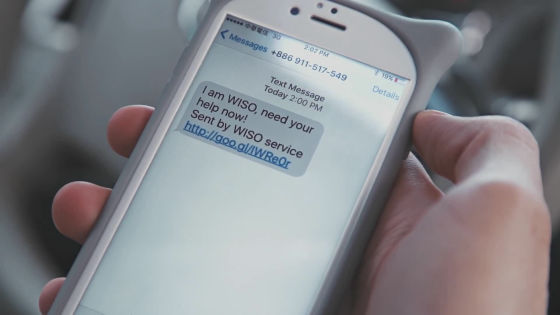 Check the location of the woman from the map ...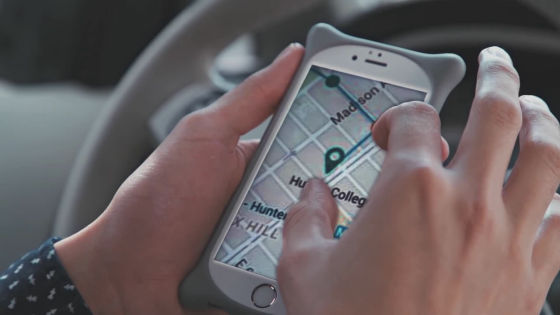 I will hurry up to the woman.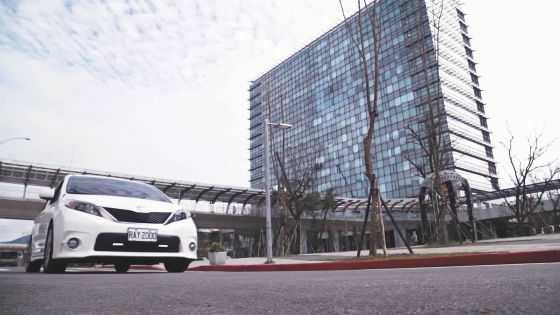 A man who appears to the woman and hands his hands.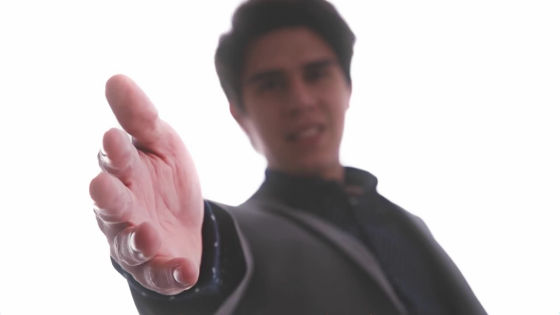 Women can not handle things by WISO.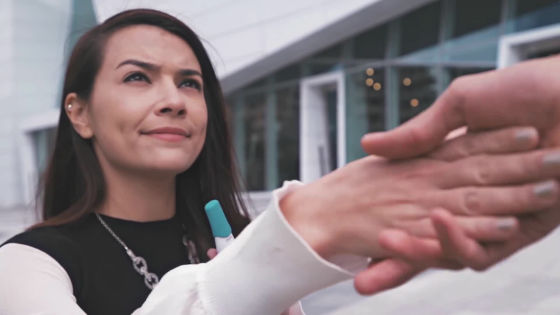 WISO's main body color is blue, purple, green, barbie pink, 4 colors.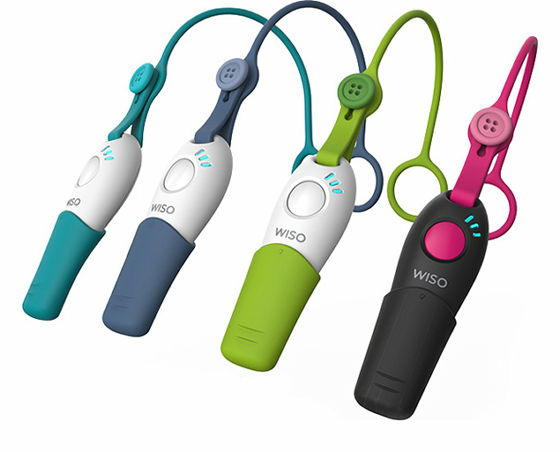 In addition to notifying the user where the short message, up to three people, e-mail to the maximum of 3 people, an emergency call is made to one preset person, the smartphone is sounded instead of an alarm, It is also possible to actually sound the whistle using WISO.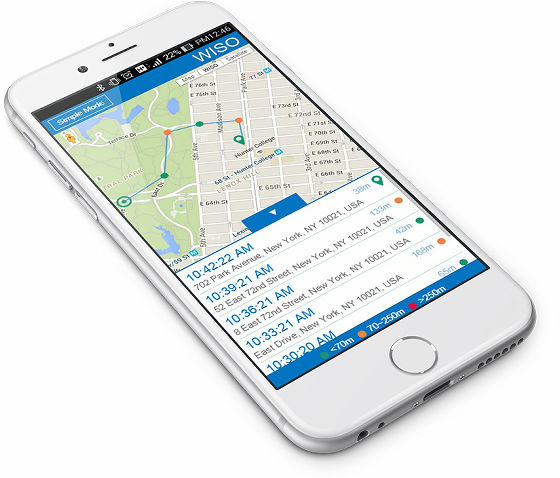 The structure of the device looks like the following. It is compatible with Android and iOS devices with Bluetooth 4.0, it can be used with iOS 7 or higher terminal if it is an iOS terminal, Android 4.4 or higher if it is an Android terminal, but for iOS terminal it is "Automatic Be careful in that you can not use the function called "make an emergency call like this."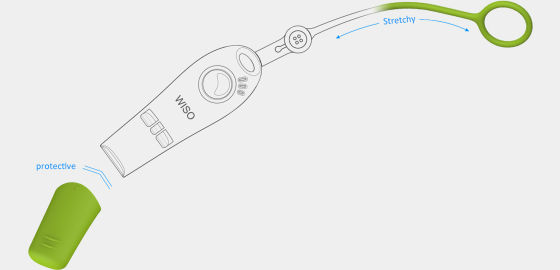 Since it is not conspicuous even if it is attached to a bag, it is convenient for carrying around usually.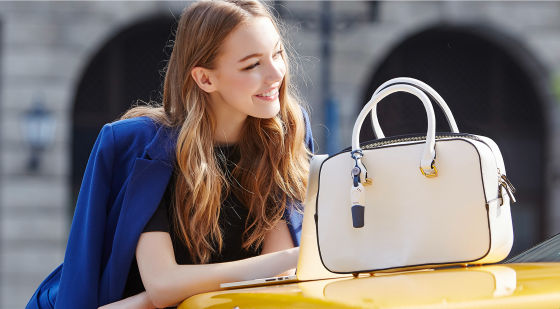 Furthermore, WISO does not have a sale site etc. at the time of article creation, the price is unknown. However, as applications and others have already been released, it may become possible to purchase them in the future.