Munk's "shout" makes your hand heart chick and move, and you can move it to the full full movement figure of the whole body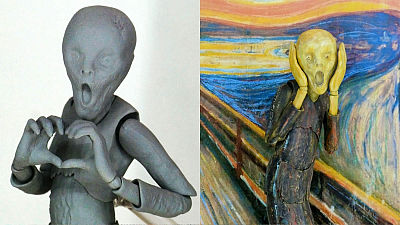 A good smile company that moves as a historical work of art becomes "figma""Table Museum" series, A masterpiece by Edvard Munch who everyone knows "Cry"Joined the rank ... ... but as usual a ridiculous pose has become possible.

Figma Official Site | Top
http://www.figma.jp/ja/figma/

At the booth of figma, there is the one that entered 1 hole "WONDERFUL HOBBY LIFE FOR YOU !! 24There is it.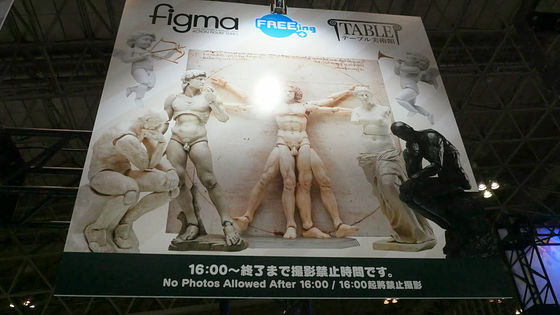 This is the figure that draws eye - catching attention. I made three-dimensional Mink 's scream, which I would not say, and made it a figma with a movable joint.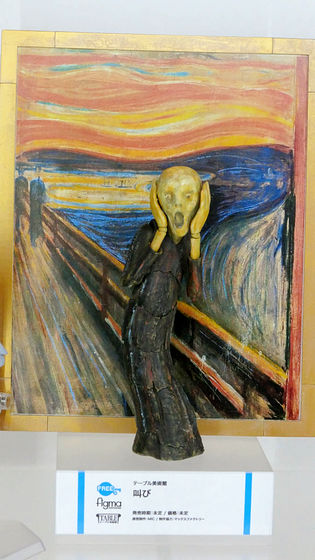 Unexpectedly "It was like this ......" line of the body that seems to be convinced strangely.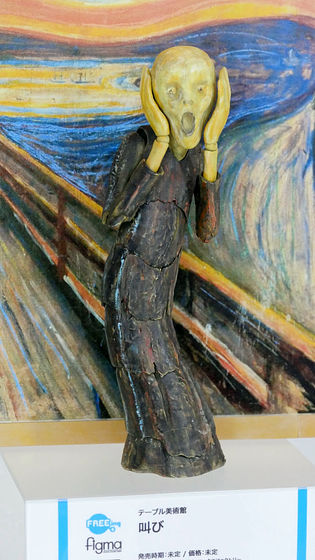 Trembling with anxiety, fearing of "the endless cry penetrating nature" fearlessly reproduces the face of the person who obstructs the ear while consolidating his face. The original form of hands along perfectly with the lines of the face as it is.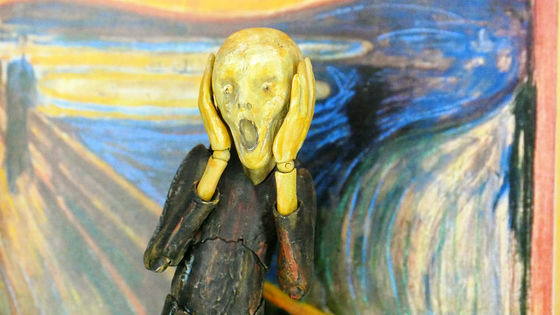 And the table art museum series is not over yet.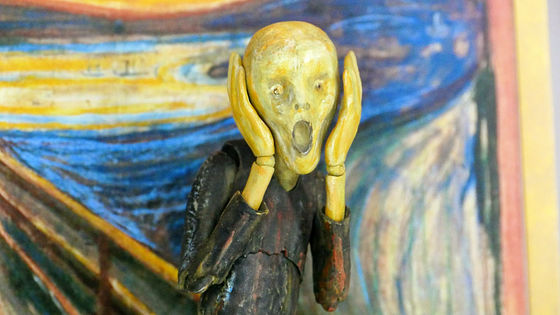 How surprisingly it seems possible to do a ridiculous posing of making a heart mark with both hands.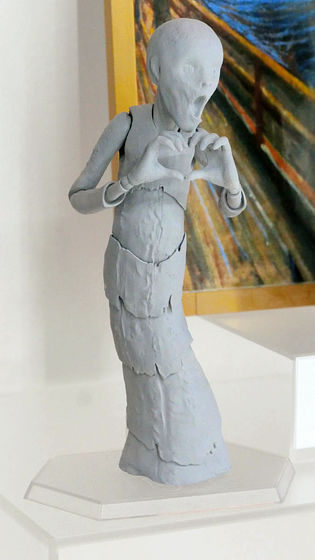 Oldly modeledYuri EbiharaAlthough it is a pose which they and others used well, this figma cries and handhearts cry while it crowds out an atmosphere that makes us jealous.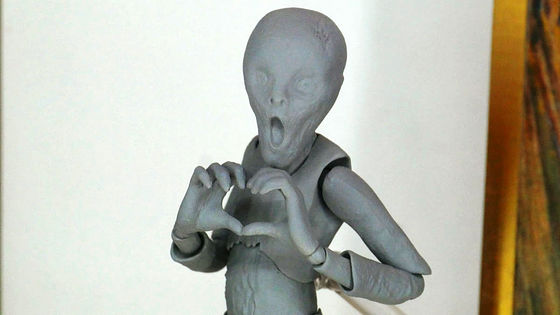 Figma's "shout", the timing and price are unknown.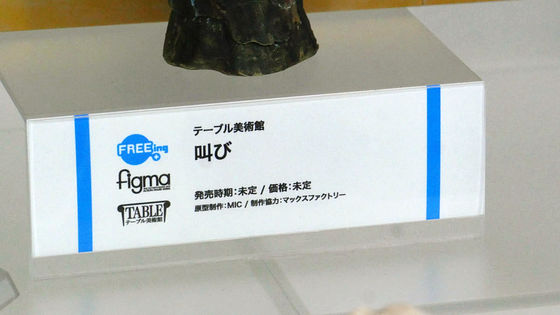 Also, within the boothIt was also exhibited in one festival in the winter of 2016"Vitruvian-like human figure" also has a strange pose, it was supposed to be released in December 2016 with a tax price of 6000 yen.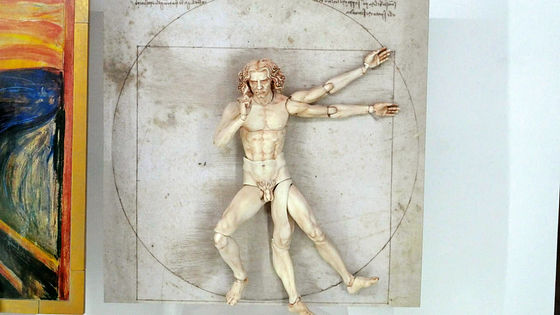 It is under reservation for Amazon with a tax-included price of 5546 yen of 14% OFF on Amazon.

Amazon | Figma Table Museum Vitruvian Human Body Non-Scale ABS & PVC Made Painted Movable Figure | Figure · Collector's Fashion Store