Earphone "AirPods" to be the first step towards the perfect wireless future that Apple aims for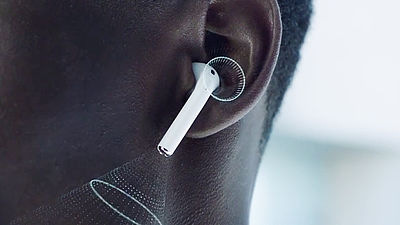 Apple has discontinued earphone jacks with the latest iPhone 7 and iPhone 7 Plus, and the wireless earphone's "AirPods"Has been released. AirPods is an earphone packed with the latest technologies Apple has, and official movies showing the high degree of completion are released.

Apple - Introducing AirPods - YouTube


AirPods is the first step toward realization of the complete wireless world that Apple is aiming for.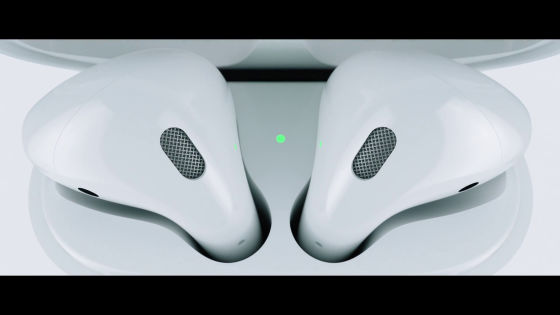 AirPods is an earphone which was developed considering the environment to use wirelessly.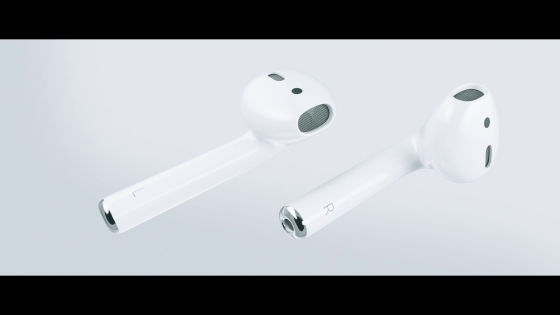 What supports AirPods technology ......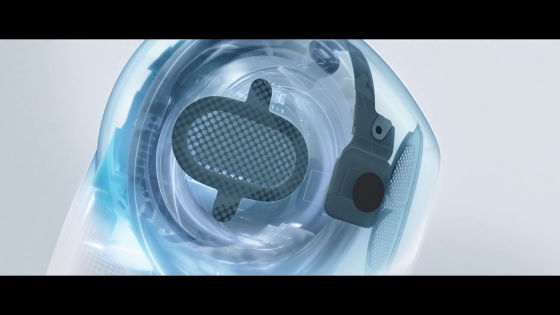 W1 chip designed exclusively for AirPods. It is said that this chip produces a strong connection with the device and a high-quality sound.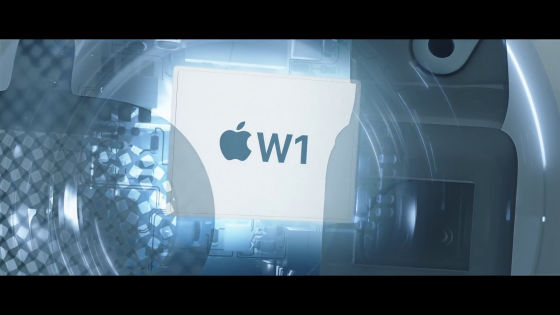 AirPods has an infrared sensor ... ...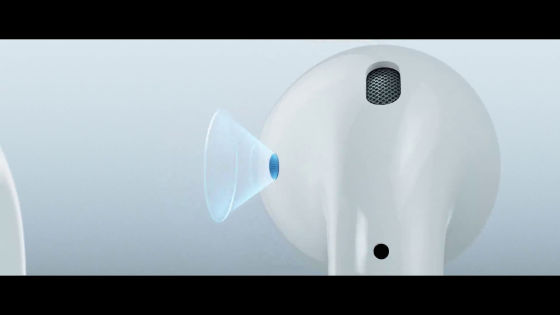 I sense the wearing to the ear. By sensing the infrared sensor, you can play music when you wear it on your ear, or stop music when you remove it.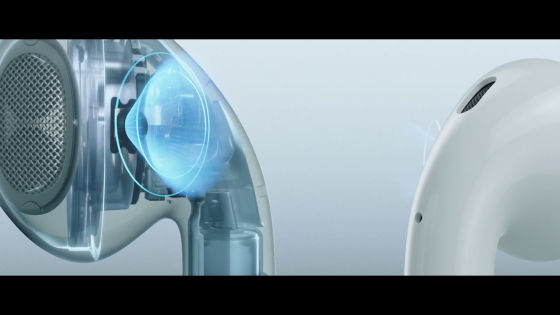 Also equipped with a motion acceleration sensor, AirPods can be operated with touch. Double tap to access Siri.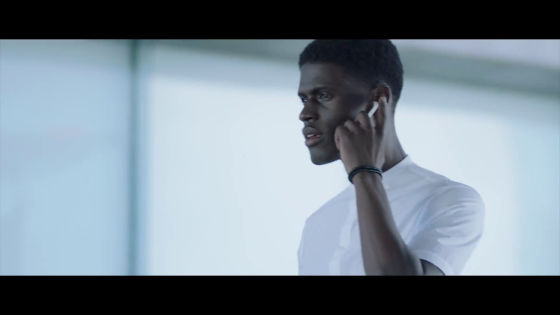 When wearing AirPods and talking, the voice acceleration sensor recognizes the vibration of the voice and the sound source. In addition, since the dual beamforming microphone removes ambient noise, it can deliver clear sound to the other party.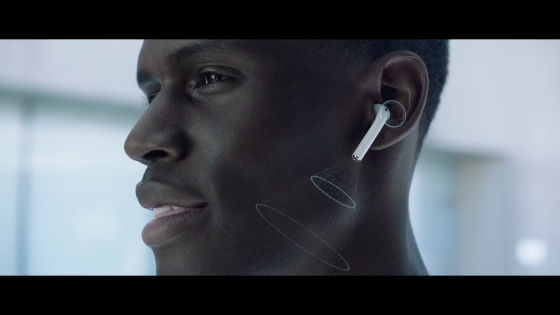 AirPods can play for 5 hours with one charge, and if you use a charging case that can charge multiple times, it will operate over 24 hours. Also, it seems to be able to play for 3 hours with only charging for 15 minutes.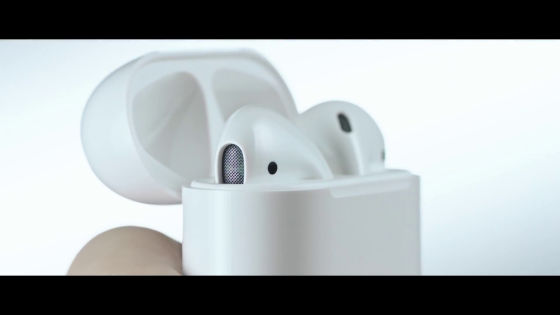 Simply remove the AirPods from the case and the iPhone will recognize it and connect immediately.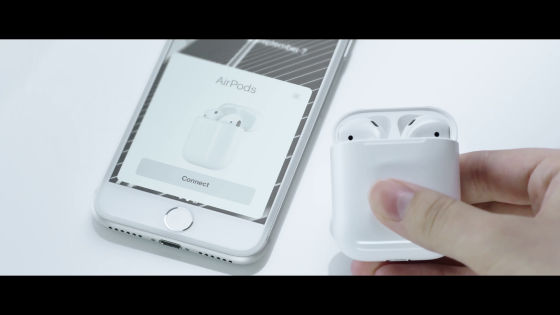 You can connect to iPhone and Apple Watch at the same time, and it can be used with all other Apple devices.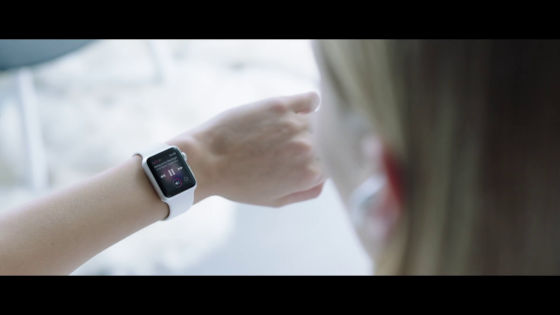 AirPods that correspond to AAC audio has a very high sound quality, and it is suitable for reproduction of various contents from music to movie.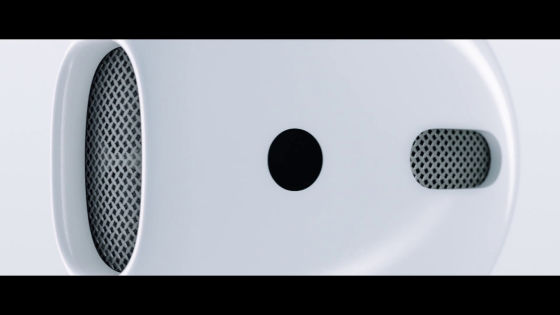 AirPods is scheduled to be released in late October at 16,800 yen.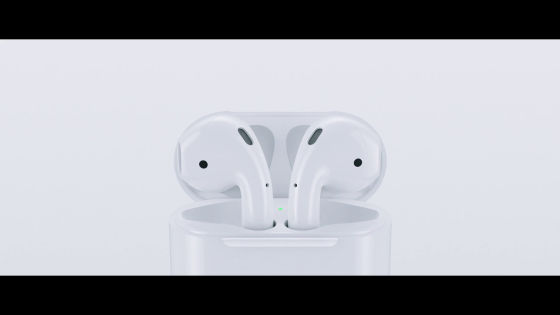 · Continued
A movie that you can wear while swimming, you can work out without an iPhone, you can now work out "Apple Watch Series 2" Movie to see what's new - GIGAZINE