Wolverine defends the girl as the last mission "Logan (LOGAN)" limited edition trailer public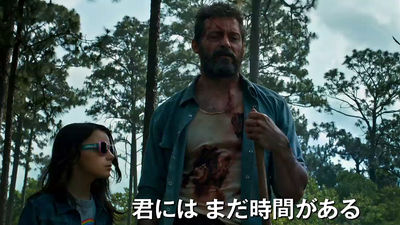 A popular character of the X - MEN series, Wolverine, who has struggled with numerous crises as an immortal super hero, finally drew a picture of the challenge of "the last mission"Logan (original)"An online limited trailer has been released, and it became clear that the disclosure was June 2017.

Movie "Logan" International Edition Announcement (Subtitle Version) - YouTube


A voice speaking to "What happened to Logan?"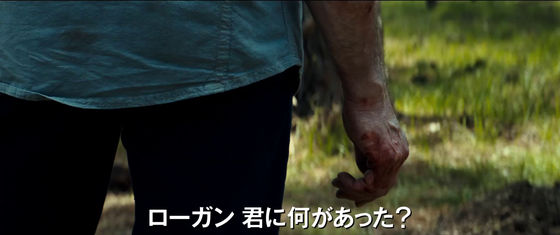 From Logan's "The Charles world has changed", I understand that the other party is Charles Exevia (Professor X).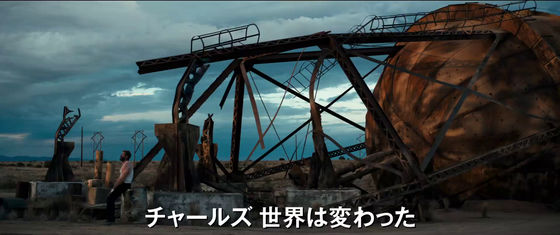 The appearance of Logan is something I can not think of as "Wolverine" once.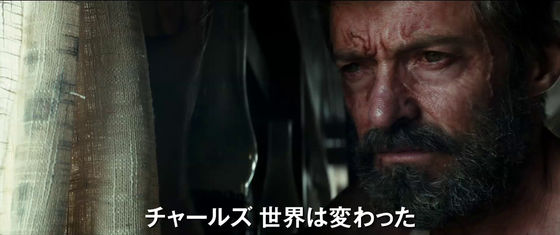 "Mutant is ..."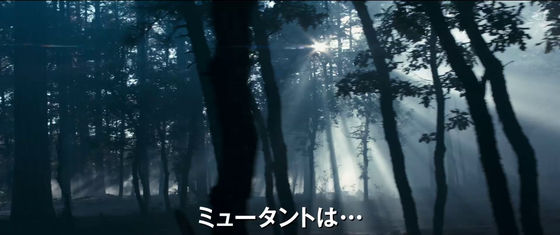 "No longer exists"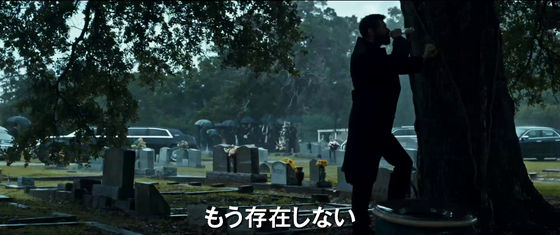 Speaking of Wolverine, Adamantium's nails and the strongest hero with the power of 'Elder immortality' with tremendous healing ability. However, the body of Logan now has a lot of scars ......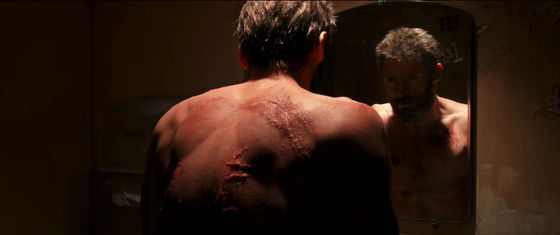 Even movement to wear a shirt looks spicy.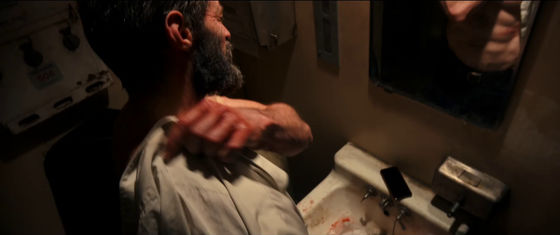 One Charles Exevia.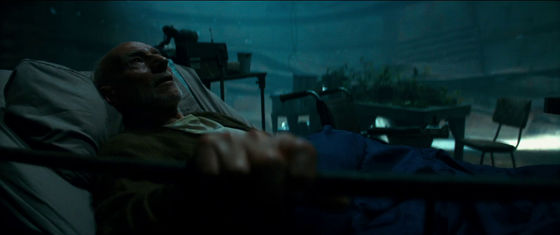 Under such Logan ......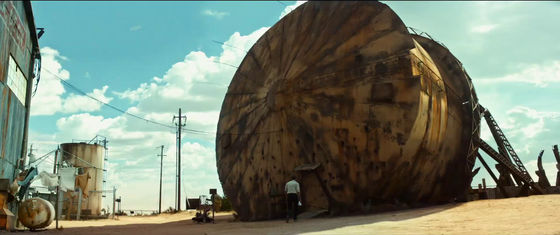 "What about this girl?"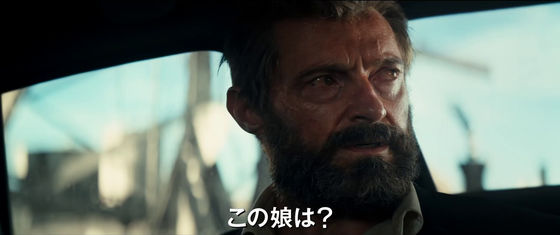 "It's the same as you"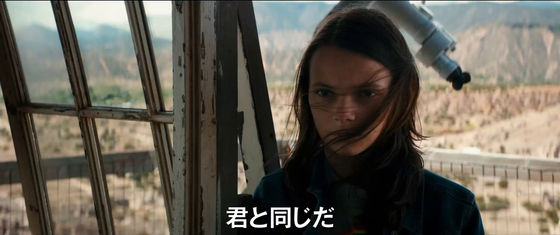 "It is very similar", "Maiden's Last Wish Girl" appears.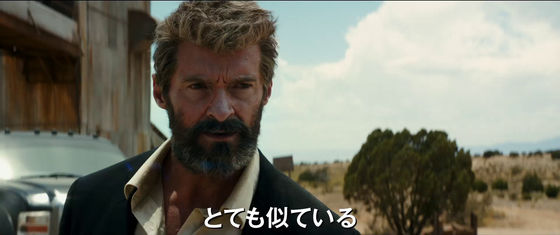 It is like an armed police that is approaching.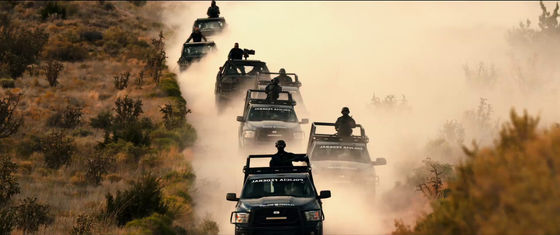 Mysterious mask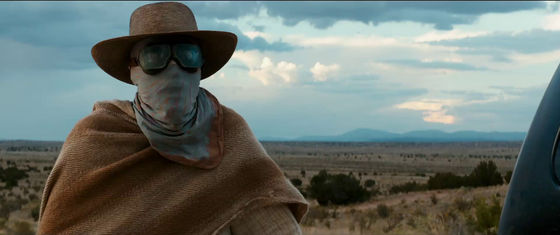 "Save her"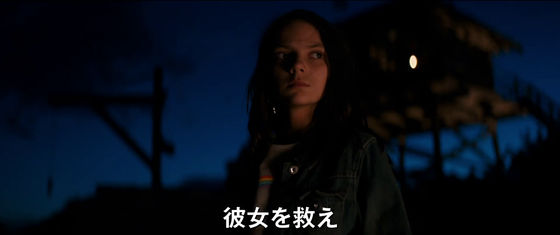 Logan refuses "to give others", but ....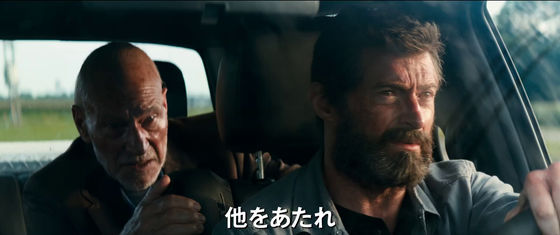 "I want to ask you," Charles who descended.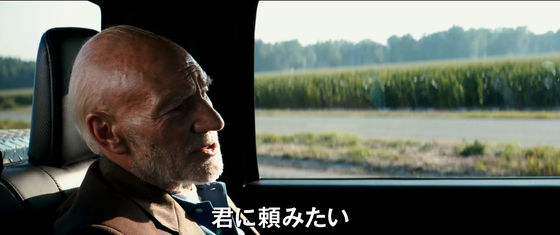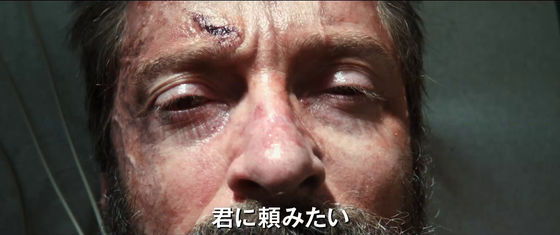 Logan staring at the dog tag.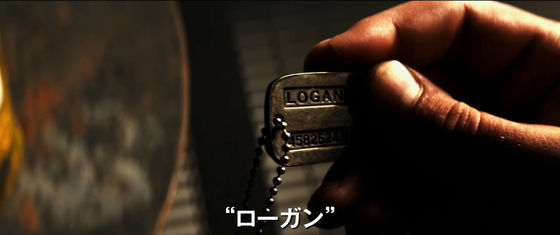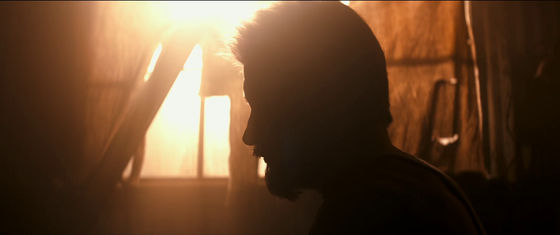 "2017.6 Everything will change"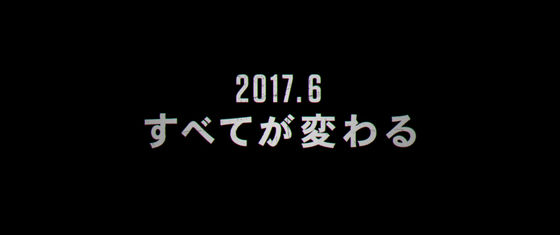 Inevitably, Logan again throws herself into battle.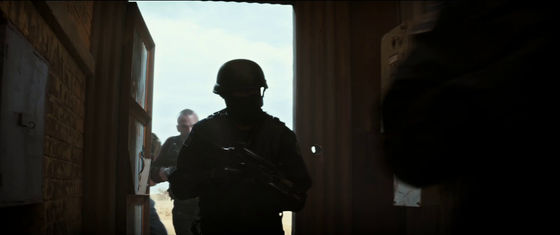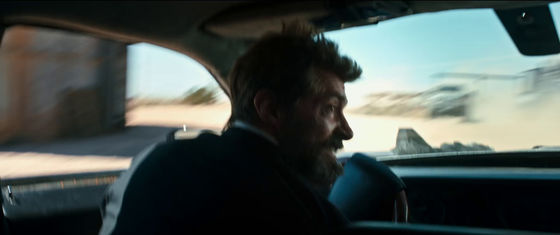 It is the one who plays Donald Pearce this time enemyBoyd Holbrook.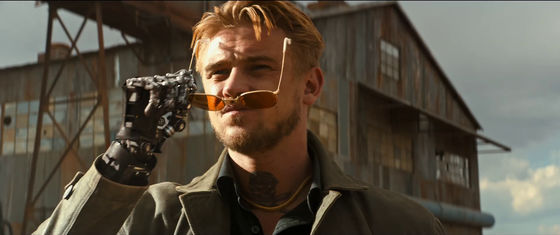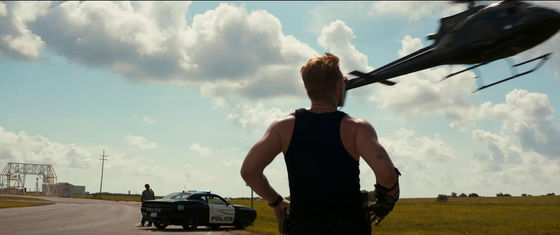 Charles also has a crisis ...?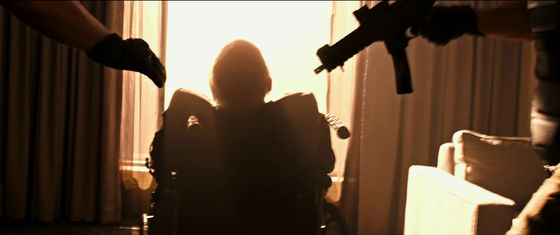 Logan to protect the girl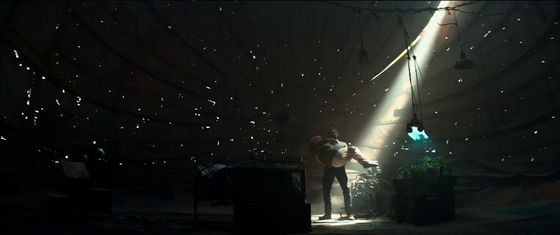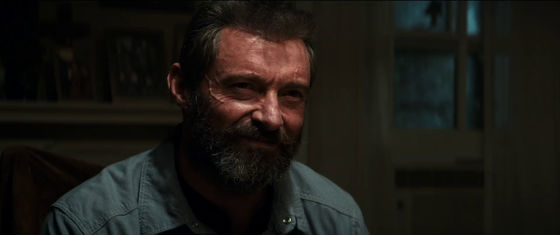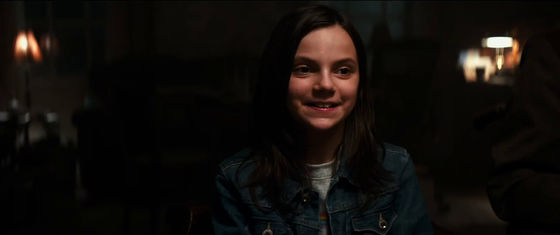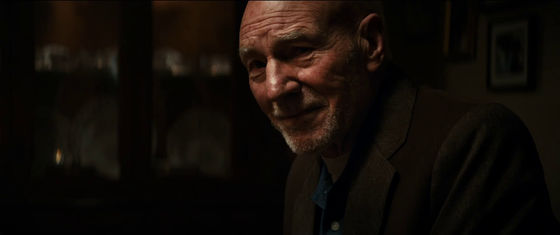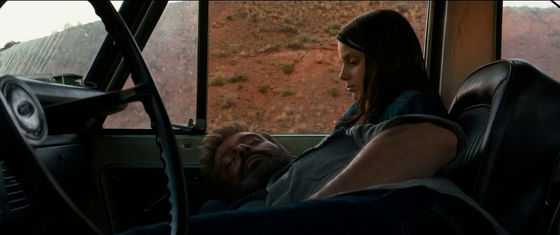 However, it seems to be caught by the enemy ......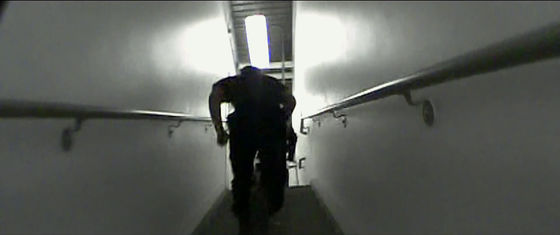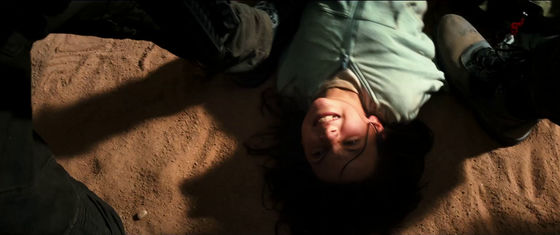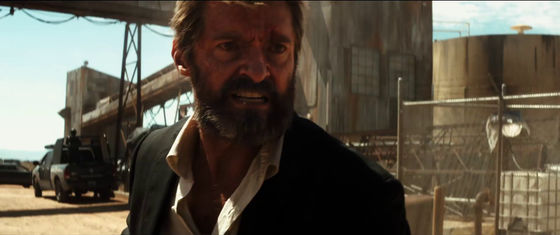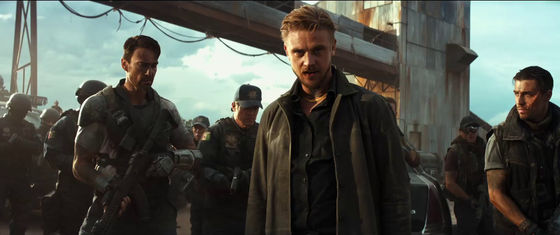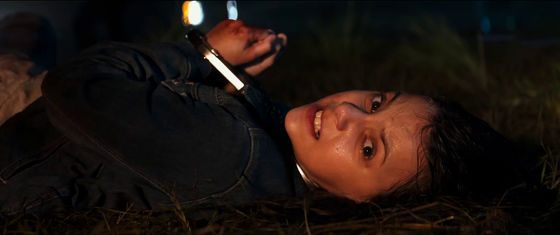 Logan will also fight against the enemies with that nail as Wolverine.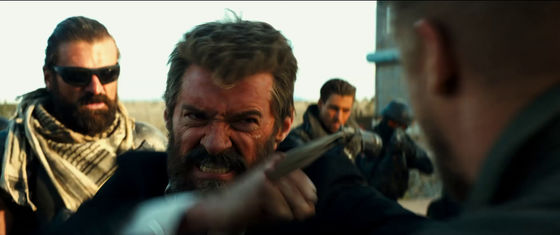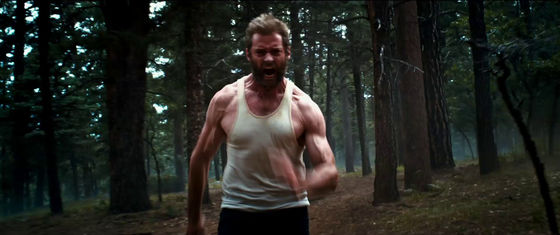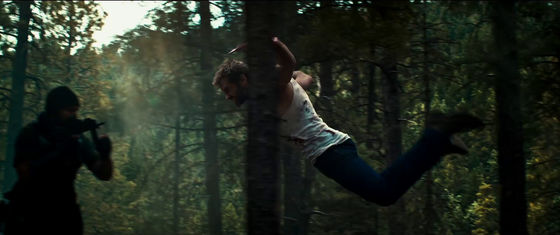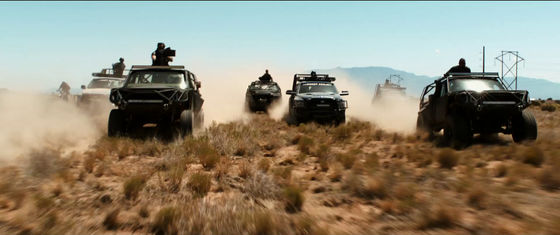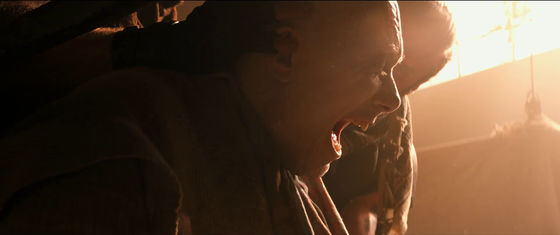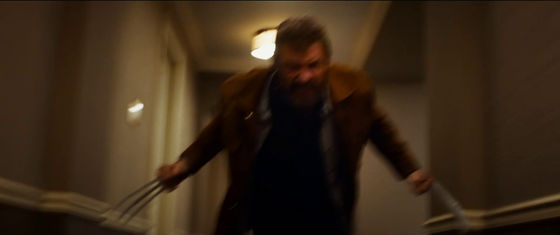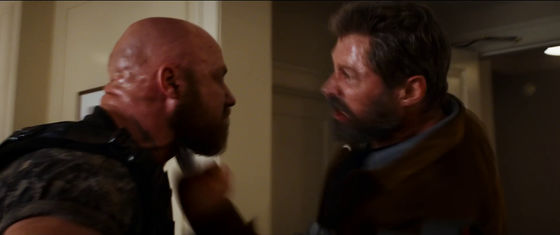 "Logan ..."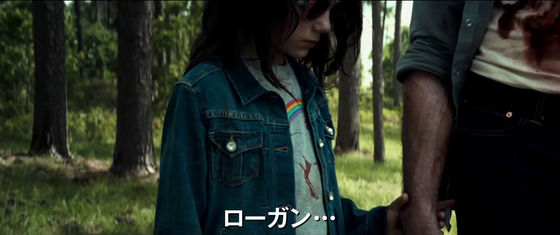 "You still have time"



The movie 'Logan' is the distribution of 20th century Fox movies, the national road show decided June 2017. Since the title translates the original title to the last, there is a possibility that another title will be attached.