The Spider-Man series's latest work "Spider-Man: Homecoming" trailer is unveiled worldwide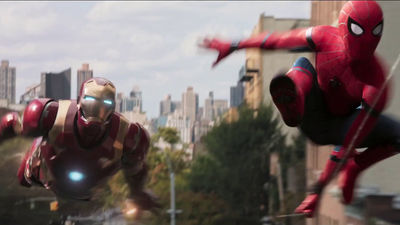 From 2002 to 2007 it was released in a combination starring Sam Raimi coach & Toby McGwireSpidermanTrilogy, and a new Spider-Man series starred in Mark Web director & Andrew Garfield released since 2012Amazing Spider-ManandAmazing Spider-Man 2, Marvel Hero 's Spider - Man who has been made live - action movies many times so far, in 2017 again the movie "Spider-Man: Homecoming"I will be back in theaters. In Japan, "Spider-Man: Homecoming" scheduled to be released on August 11, 2017, the latest trailer movie was released to the world for the first time.


It's time to suit up. Watch the official#SpiderManHomecomingTrailer now and see the movie in theaters July 7!Pic.twitter.com/pdBcldQhrP

- Marvel Entertainment (@ Marvel)December 9, 2016

The official trailer movie of the English version is published on YouTube and can be seen from the following.

FIRST OFFICIAL Trailer for Spider-Man: Homecoming - YouTube


Spiderman keeps clinging to the top of the building.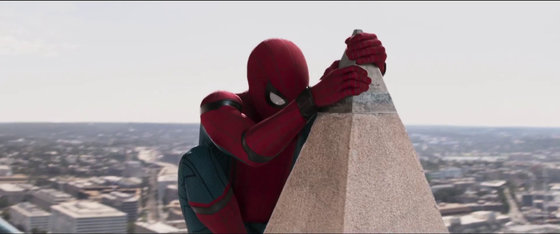 The police helicopter came closer from behind ... ...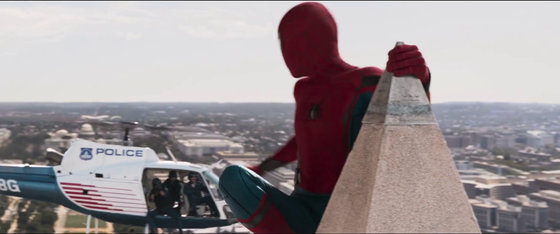 I'm holding a gun to snip Spiderman.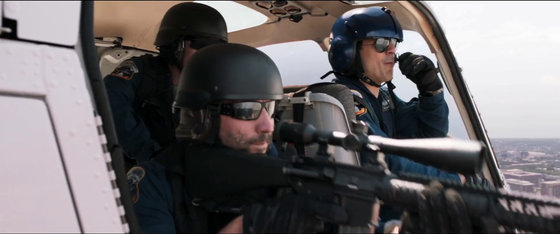 Spiderman jumping over "helicopter" as "to prove my worth".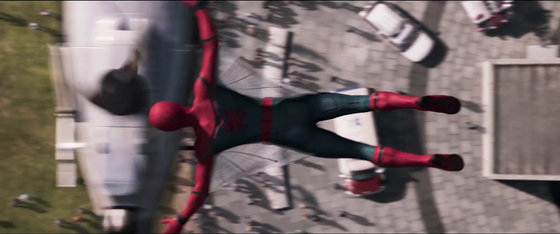 The scene changes, destroying ATM and robbery ... ...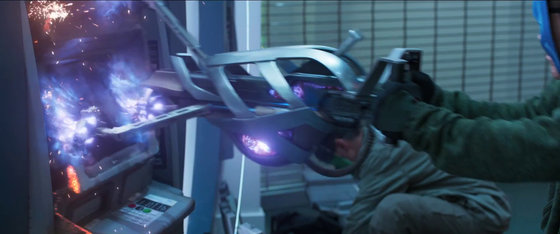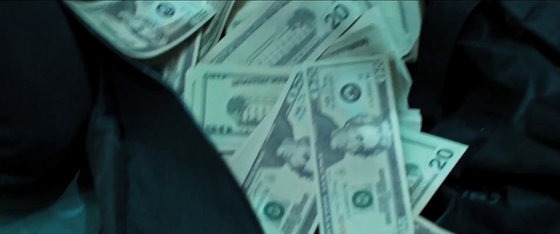 The bad guys who wear the mask of the Avengers. Behind that there is a Spider-Man, and I pose a margin before robbery with a shotgun.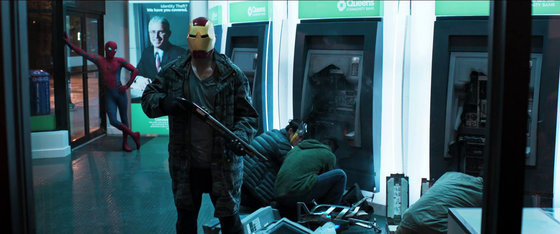 Skipping threads from hand ... ...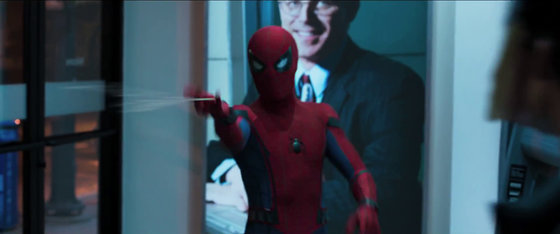 Lightly pick up the fake saw's elbow and blow it away.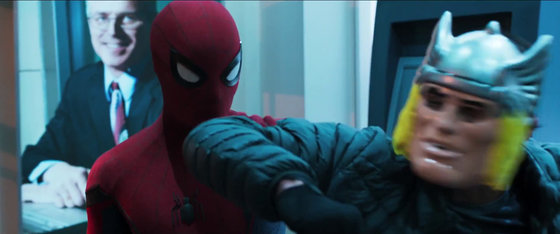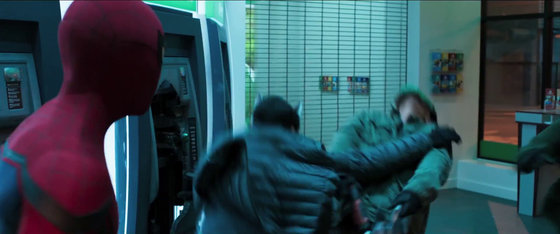 Moreover, it sticks to the ceiling like Spider-Man ......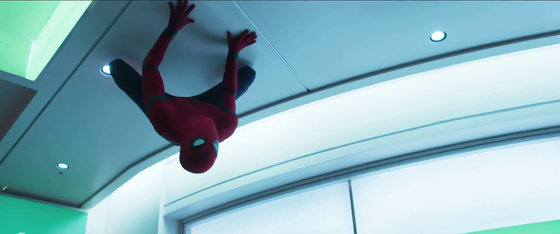 Lightly avoid punches of robbers.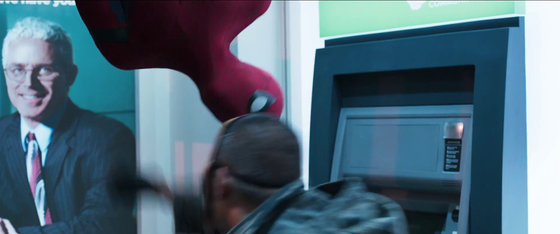 In addition, I threw a robbery who was covered by Iron Man's mask and succeeded in preventing the crime.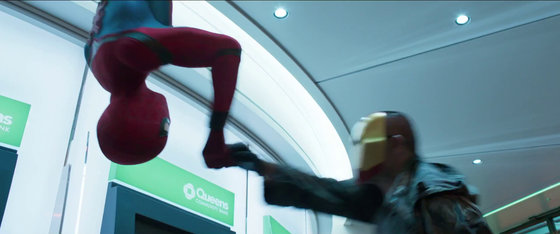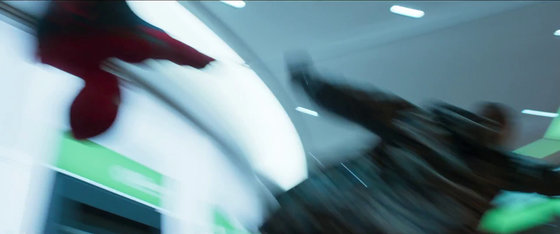 Spider-Man: Tom Holland plays the hero's Peter at home coming.A person who survived the world audition and caught the leading roleSo far, the movie "Impossible"And the TV drama of Britain · BBC"Wolf HallIt is an actor who has appeared in ".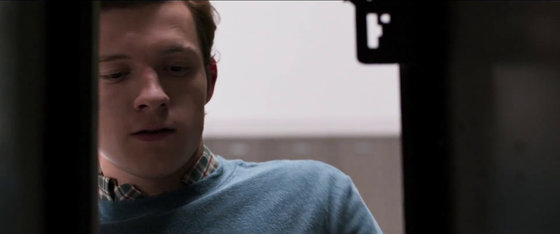 Behind the line of sight of Peter and his alumni who plays in Holland ......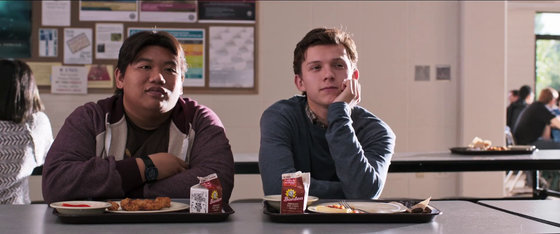 A girl like a school Madonna. Is it the heroine of this work?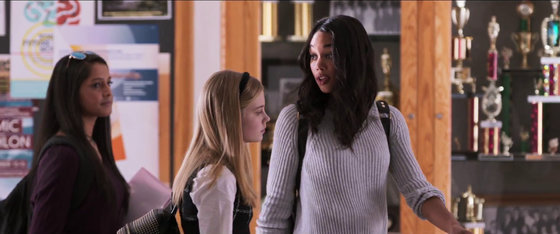 Peter changes the scene and talks to someone with a serious look.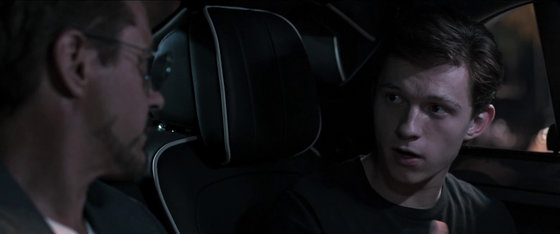 That opponent was Tony Stark, a man in Iron Man.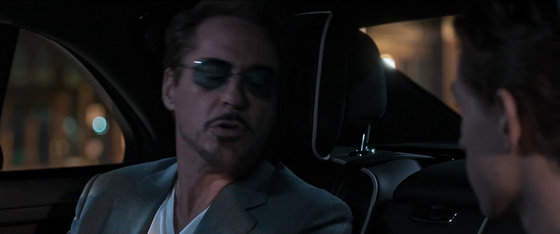 "Practice me, but do not manage me," Peter receives unique advice from senior heroes.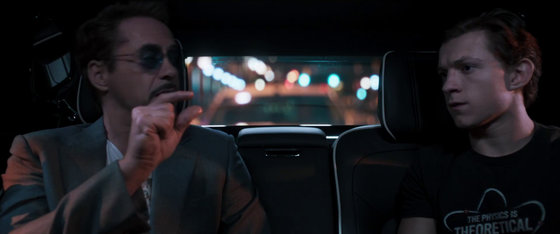 Peter is an active student, it seems that he is not yet recognized as a member of the Avengers.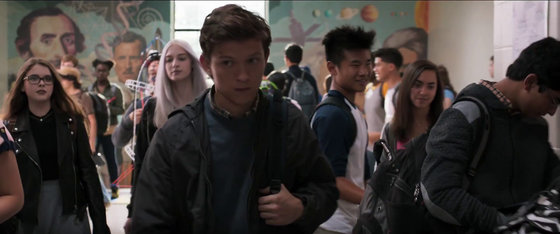 In the trailer, Peter said "Sybil War / Captain AmericaThere are scenes looking at one scene of the movie site. So, it seems that homecoming is coming soon in a time series like Civil War / Captain · America Spiderman.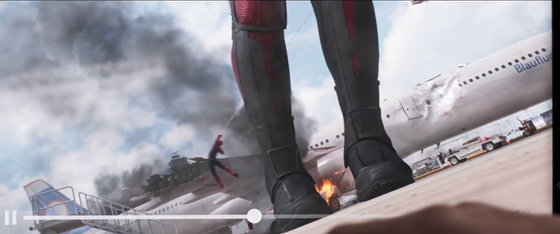 In addition, where you are walking petapeta on the ceiling of the room ......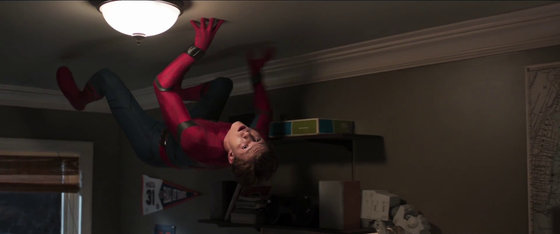 There are scenes that school friends are witnessed.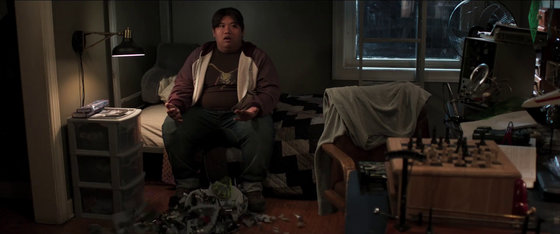 "You are a Spider-Man ... ..." asked, "I will desperately deny, but what will it become like?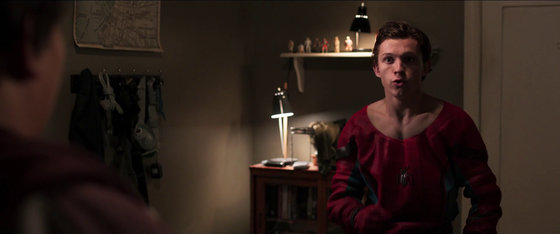 A shadow like a bird can be seen from the sky ......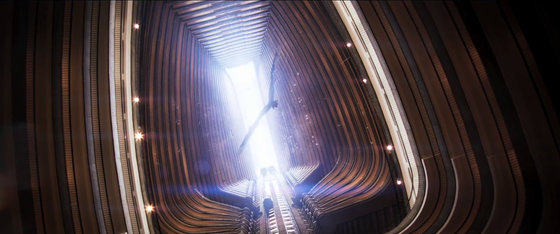 Gashan and the glass crack ...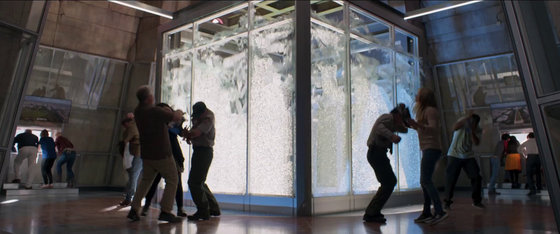 Vulcher which is the enemy character of this work appeared.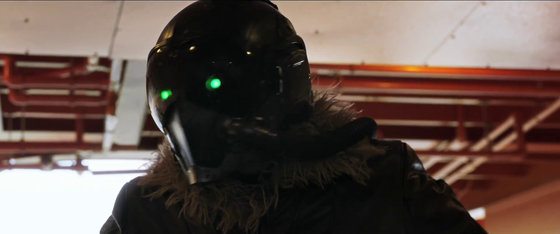 From Tony Stark, the scene is said to be "Leave it to the Avengers".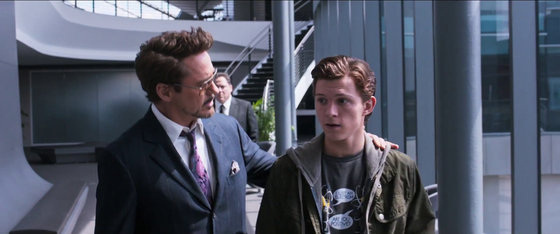 And it seems that it leads to a murmuring scene as "to prove my worth" at the beginning of the trailer.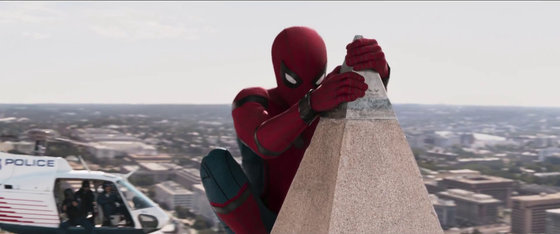 Spiderman who became tattered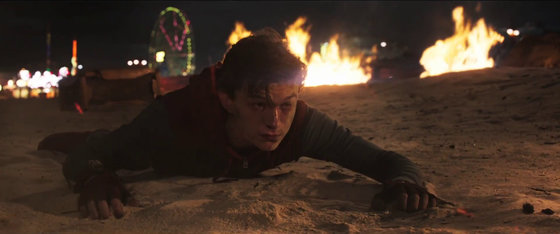 Vulcher fly with a weapon that gives out intense light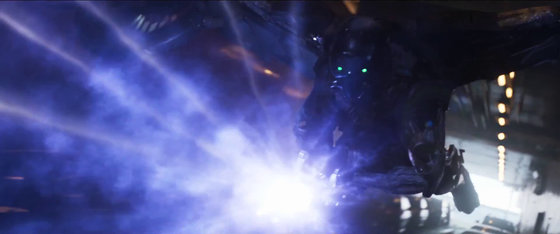 Spider man who supports a ship broke into two by using thread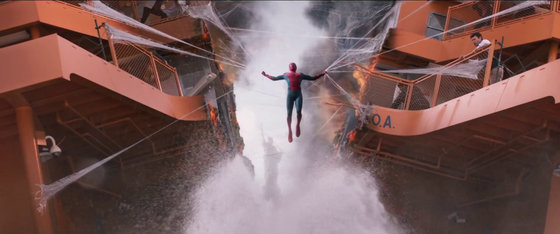 And finally the scene where Spider-Man and Ironman are flying away together.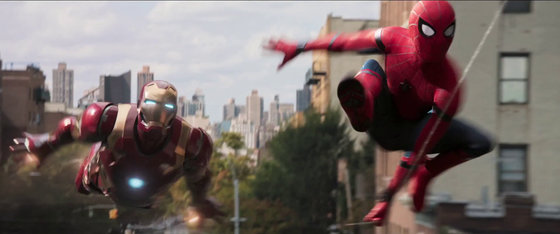 A preview movie of "Spider-Man: Homecoming" is also published on the Japanese version of the official Twitter account, and you can see a movie with slightly different editing from the English version.

The following notice is a scene where Peter gets a Spider-Man suit from Tony Stark.

Tomorrow, December 9 (Friday)
"Spider-Man: Homecoming" notice, ban lifting all over the world!# Spider-ManPic.twitter.com/rCX6OOzF3L

- Film "Spiderman" Official (@ SpidermanfilmJP)December 7, 2016

The following notice is a slightly shortened edition of the English trailer. However, at the beginning of the trailer, Civil War / Captain America's one scene is included.

Movie "Spider-Man: Homecoming" Trailer
All the world unbundled at the same time# Spider-ManPic.twitter.com/79 kzvkgSoM

- Film "Spiderman" Official (@ SpidermanfilmJP)December 9, 2016