Apple's Siri-equipped Home Speaker "HomePod" Appears, Timely Release Date in Japan to be determined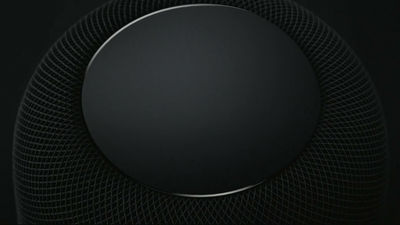 "Siri-based speech recognition terminal"The terminal that had been rumored as development,WWDC 2017It was announced in. The name of the announced Siri-equipped home speaker is "HomePod"It is a terminal that shows" a form of new music in the house "by Apple that has revolutionized music with iTunes and iPod.

Apple Events - WWDC Keynote, June 2017 - Apple
https://www.apple.com/apple-events/june-2017/

The sixth announcement ......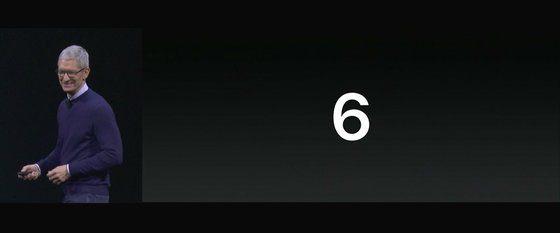 About "Apple × music".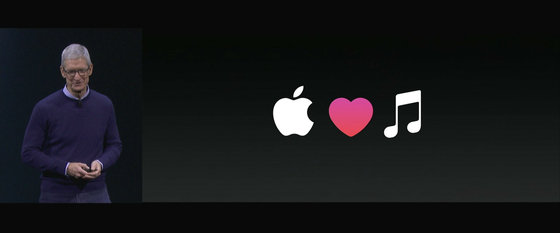 Apple has been revolutionizing music with iTunes and iPod etc ... ...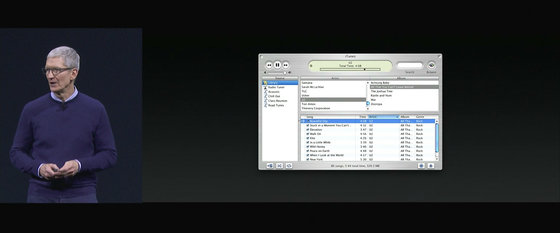 Next will revolutionize "music at home".



Home speakers include Google Home and Amazon Alexa, but ... ...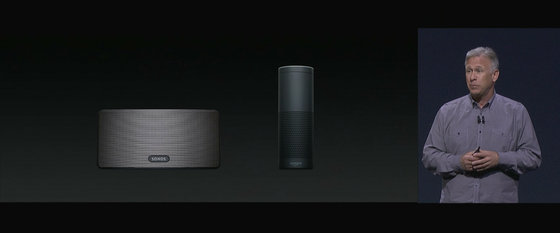 He said that he will announce Home speakers that transcend these.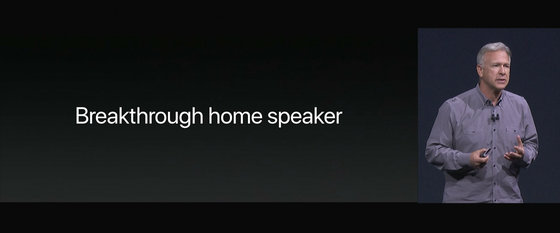 That's why the movie starts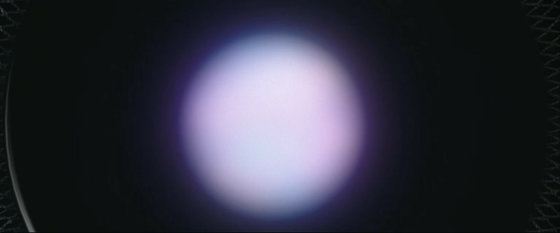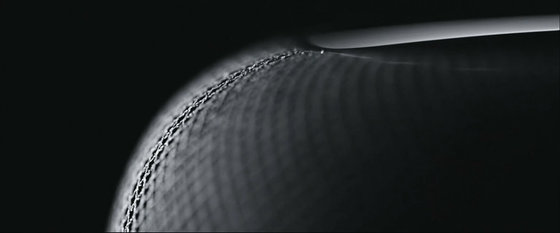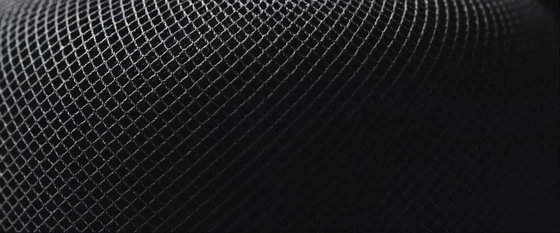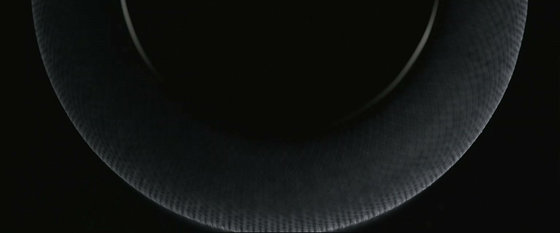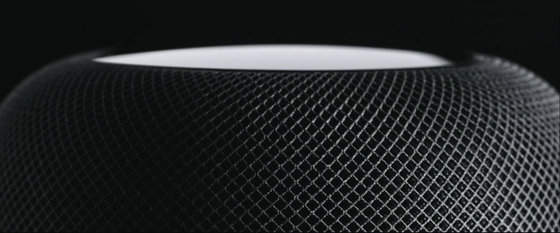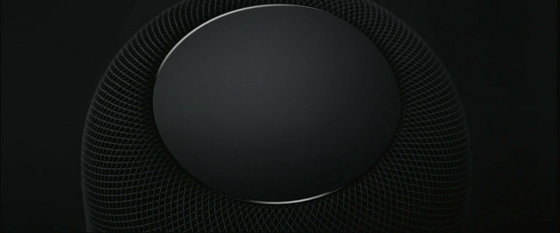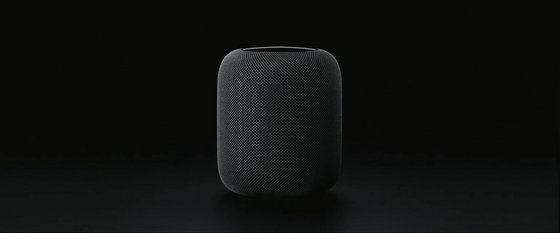 You can see the movies that flowed at the venue of WWDC 2017 from the following.

Introducing HomePod - Apple - YouTube


"HomePod" is a newly announced innovative home speaker.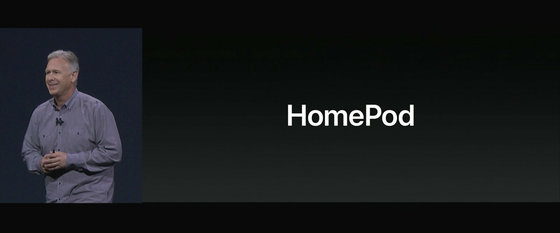 Color is developed in two colors, space gray and white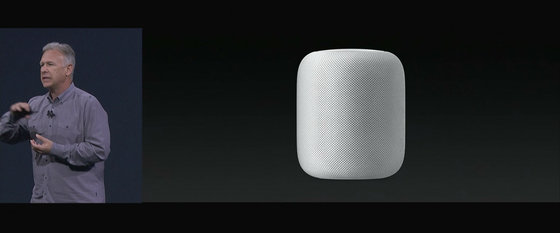 With 7 beamforming tweeter array, precise acoustic horn is possible.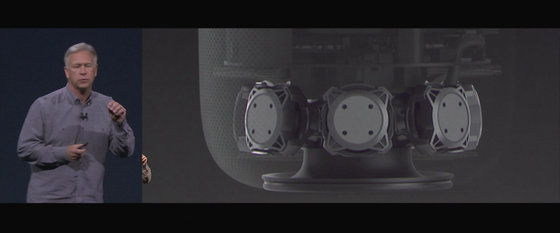 Automatic bass equalization and dynamic modeling are also possible with Apple's proprietary Woofer installed.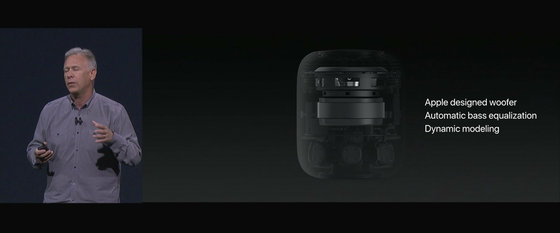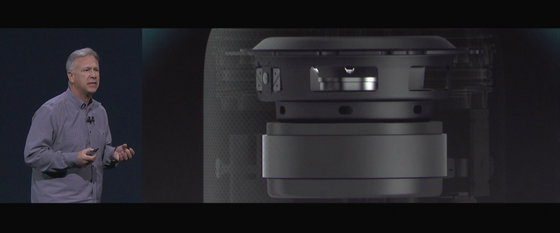 The heart part is equipped with the A8 chip.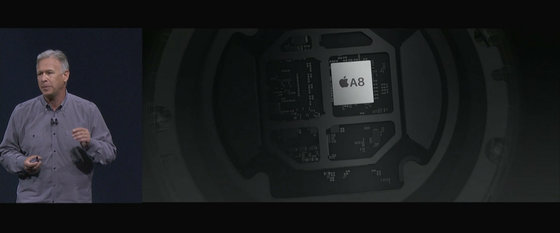 This A8 chip enables real-time acoustic modeling, automatic beamforming and multi-channel echo cancellation.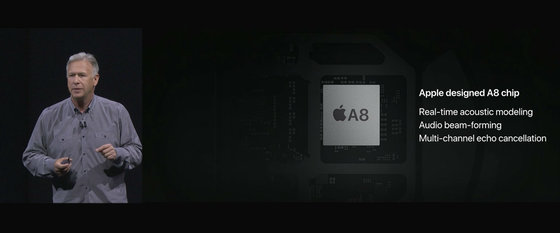 "Spatial recognition function"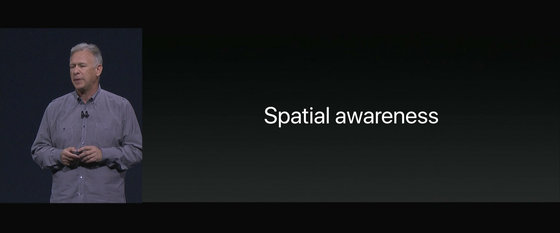 HomePod placed in the house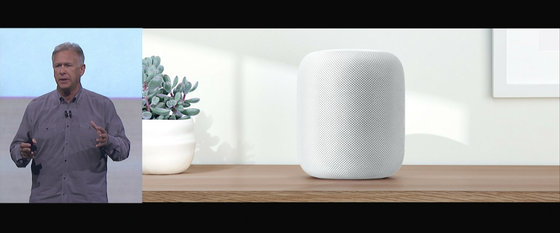 You can measure the reverberation of sound etc. from the position where you put it, and you can sound the sound according to the place. It is also possible to direct music direct to the place where people are. Furthermore, it is possible to classify sounds such as main vocals and choruses, reflect only the chorus to objects in the room, and create pseudo-surround-like spaces.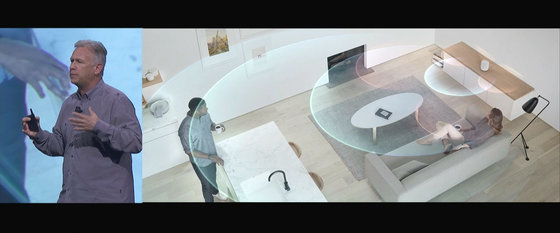 Of course it also supports Apple Music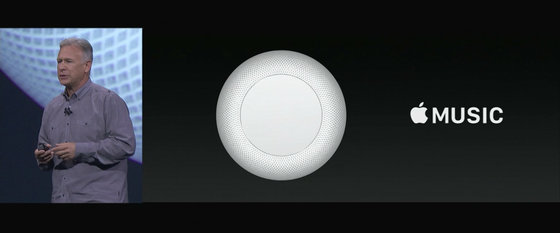 You can enjoy as many as 40 million songs by 2 million artists.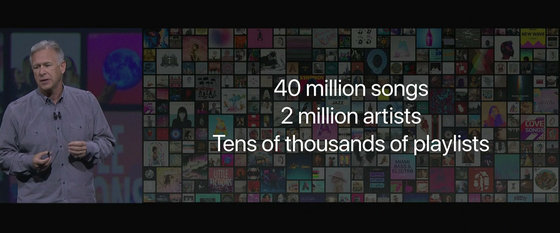 6 microphone arrays installed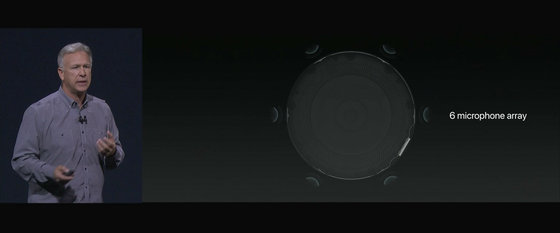 Because it is equipped with Siri, you can listen to music, listen to the news, listen to the weather and use it for various purposes.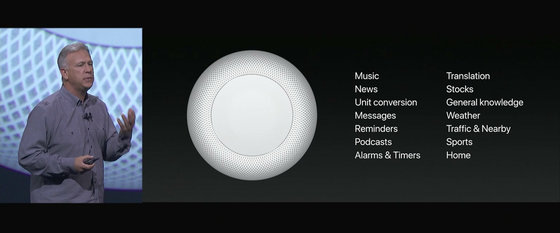 HomePod is $ 349 (about 39,000 yen) and is released in December 2017 in the United States, the UK, Australia.