Disney's original streaming service launch, Star Wars series and Marvel · Cinematic · Universe work etc are unable to view with Netflix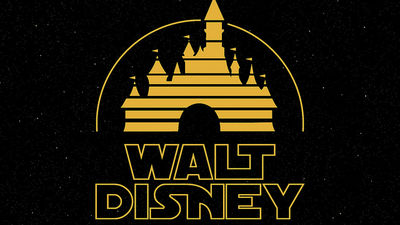 ByIvan

Announced that it will acquire a majority of the shares of "BAMTech", which Disney provided streaming distribution service of sports, and will start its own streaming distribution service from 2019. As a result, Disney also reveals that it will close the distribution contract with Netflix in 2019, so Disney related movies such as the Star Wars series and the Marvel Cinematic Universe work can not be watched.

The Walt Disney Company to Acquire Majority Ownership of BAMTech - The Walt Disney Company
https://thewaltdisneycompany.com/walt-disney-company-acquire-majority-ownership-bamtech/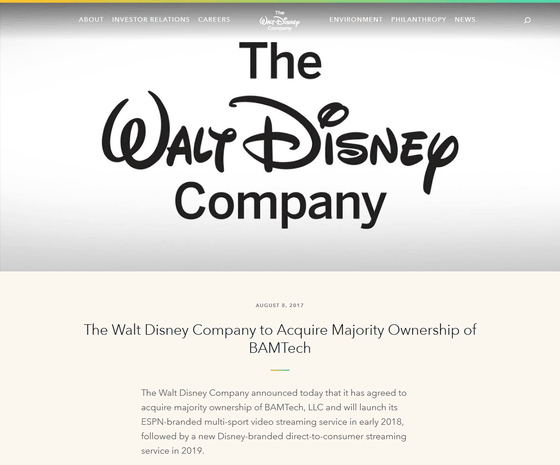 Disney to end Netflix deal and launch its own streaming service - The Verge
https://www.theverge.com/2017/8/8/16115254/disney-launching-streaming-service-ending-netflix-deal

Disney announced that it will acquire 42% of the shares of BAMTech in order to acquire know-how such as streaming technology and marketing service, data analysis, etc. The total amount Disney will pay by acquiring shares will be $ 1.58 billion (about 170 billion yen).

About Disney's acquisition of shares in BAMTech, "By making full use of BAMTech's innovative technology, we will be able to connect content creators and consumers directly and gain the flexibility to adapt quickly to market changes "This acquisition and the launch of direct consumer services has given us the opportunity for technology changes to take advantage of our great brand and is also a totally new growth strategy," said Walt Disney Company "Said Robert Eiger, chairman and chief executive officer.

Disney's affiliated sports specialty channelESPNAnd has sports distribution rights of MLB, NHL, MLS, Grand Slam and other university leagues. Disney also reveals that he is planning an expanded version of the ESPN application along with the acquisition of BAMTech, "For many sports fans, this app will be the best destination for enjoying all sports content" I am doing.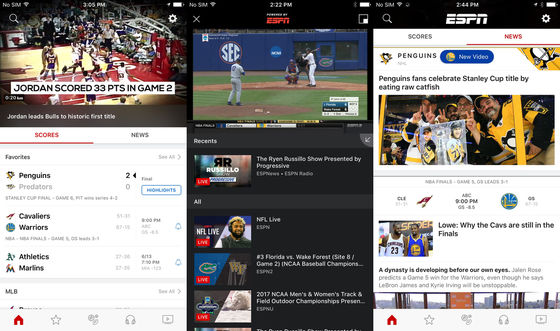 In addition, he announced the start of a new streaming delivery service for exclusively distributing Disney works such as Anna and Queen of Snow, Pixar works such as Toy Story, Star Wars series, Marvel cinematic universe work, etc. It is. In addition to the Disney / Pixar movie,Disney Channel,Disney Junior,Disney XDThe work of including it is also.

At the start of the original service, Disney also announced that the distribution contract with Netflix will be over in 2019. The start of Disney 's own streaming distribution service gives "a great impact to Netflix", says The Verge of foreign news media. Disney and Netflix signed a deal on streaming delivery in 2012, but the fact that Disney content distribution started on Netflix after the contract became effectiveFrom September 2016So, "Netflix got little benefit," The Verge.

Furthermore, since Disney has the rights of Star Wars series and Marvel · Cinematic · Universe work, it seems that after 2019 Netflix will not be able to watch these works.