As soon as the next iPhone information appears, 2018 is a two-model configuration with OLED mounted on an improved stainless steel frame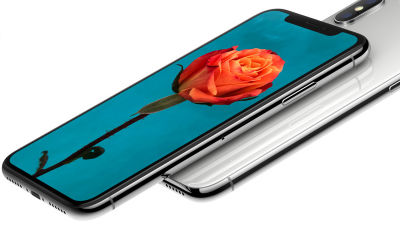 IPhone X was finally released on November 3, 2017, but the leak information of the 2018 model has already popped out. According to Mr. Minchi Kuo's information of KGI Securities, one of the central figures of the iPhone Leak information, the 2018 model is likely to be a terminal with features similar to iPhone X.

KGI: Apple to offer two OLED iPhones with updated stainless steel frames next year | 9to5Mac
https://9to5mac.com/2017/11/06/kgi-iphone-x-2/

According to the report of KGI Securities, the iPhone appearing in 2018 is expected to be a two-model configuration.

Regarding the display, in the 2017 model, there were three types of 5.8 inch OLED iPhone X, 5.5 inch liquid crystal iPhone 8 Plus, 4.7 inch liquid crystal iPhone 8, but in the 2018 model it is possible to be integrated into the OLED model It is done.

As for the material of the frame, it seems that stainless steel incorporated to raise the strength with iPhone X will continue to be used. However, although iPhone X was composed of four parts, the 2018 model is expected to improve its appearance by being divided into more parts. Whether there is a change in communication performance due to part split is unknown.

The TrueDepth system, which is one of the eyeball features of iPhone X and has become a topic of the production neck problem, is expected to be installed in the 2018 model, but it is expected to be posted on the rear camera . Also, it is predicted that the new iPad Pro, which is expected to appear in 2018, will also be equipped with the TrueDepth system.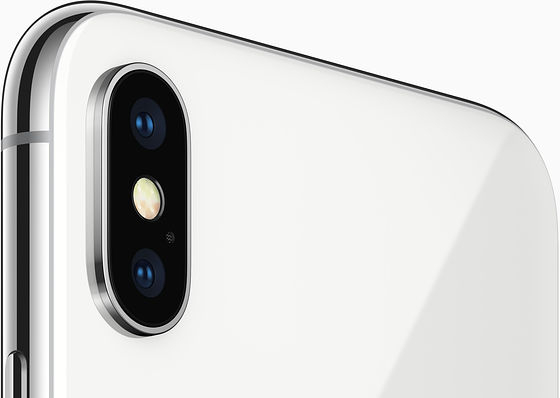 With regard to "Face ID" using the TrueDepth system, it is said that this rumor will be confirmed that the fact that it is predicted that Touch ID will be abolished after 2018 will be installed on all iPhones.

All iPhones released after 2018 will abandon Touch ID and move to Face ID - GIGAZINE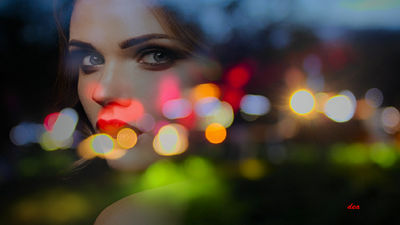 Although it is difficult to make accurate forecasts about the 2018 model, which is about one year ahead of release, the information of the current stage is predicted to be large and small 2 model configurations that took over the specifications of iPhone X. As for the iPhone X, there is a voice saying "it is too high", rumors saying that a low-priced iPhone X will appear in 2018 has also been issued, so the model that KGI Securities predicted is this inexpensive iPhone X to the last, 2018 It may be that the new model is something prepared separately.