The next iPhone expects that 6.1-inch LCD model will account for half of sales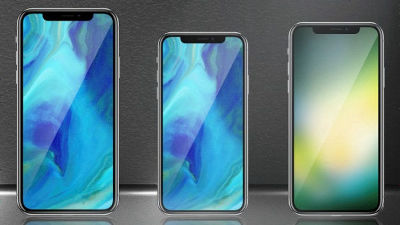 Mr. Minchi Kuo, a famous analyst with KGI Securities, familiar with iPhone-related leak information, said that "2018 model iPhone models will account for half of models equipped with 6.1 inch LCD display".

6.1 "LCD 2018 iPhone expected to account for 50% of Apple's new iPhone shipments
http://appleinsider.com/articles/18/01/28/61-lcd-2018-iphone-expected-to-account-for-50-of-apples-new-iphone-shipments

For quite some time Mr. Ku predicted that the new iPhone in 2018 will release three types of iPhone X's large screen 6.5 inch model, the new iPhone X, and the 6.1 inch large screen LCD display loaded model.

Does iPhone in 2018 appear as inexpensive terminals with the same bezelless design as "iPhone X"? - GIGAZINE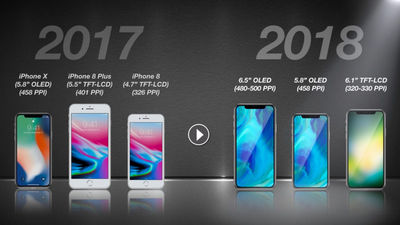 Mr. Kuo, who obtained a report on the next iPhone created by Mr. Kuo, predicted that Mr. Kuo "In the 2018 model, the 6.1-inch model adopting the liquid crystal display will account for half of the unit sales" I report it. 6.1 inches model that adopts the cheapest liquid crystal display compared with the organic EL display gathers popularity among the three models due to the slump of iPhone X whose high price is a bottleneck and the number of sales is significantly less than expected That's why. In addition, the 6.1-inch LCD model also adopts the "face ID" face recognition function like the iPhone X and adopts the "notch (notched)" design.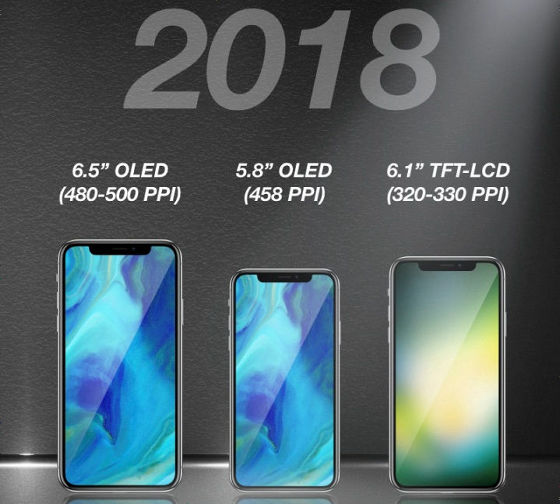 According to Mr. Kuo, the iPhone 6.1-inch model is not a L-shaped battery like the iPhone X but a general rectangular battery and it is designed to place importance on cost. I will explain the standing position of the 6.1-inch model if it is important to increase the number of new purchasers and increase the share in the smartphone market rather than upgrading the performance.

Also, Mr. Quo points out the possibility that it will not become a bezelless design like the iPhone X due to the design problem of liquid crystal display, but JDI has already announcedFULL ACTIVEIt is possible to unify in notch design if it is.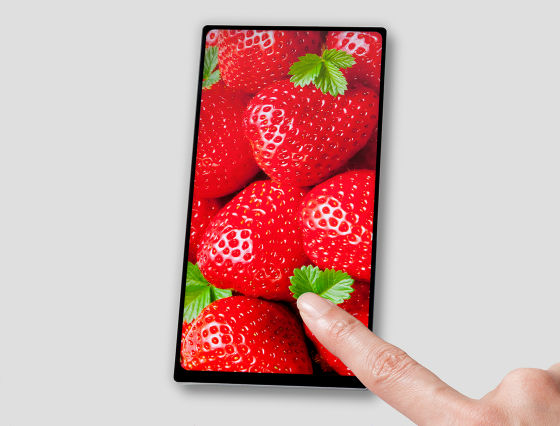 The production of the 2018 model of the iPhone is conducted by three companies, Pegatron, Foxconn, and Wistron, and it makes a prediction that Pegatron will be responsible for 60% of the whole.

Mr. Kuo predicts that lineup of the 6.1 inch model with a relatively inexpensive liquid crystal display will be welcomed by investors who are interested in Apple's performance as well as users who purchase the iPhone.