"There are plans to deliver Star Wars spin-off new series with Disney's proprietary streaming service," Disney CEO revealed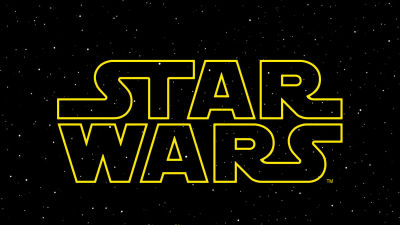 Disney announced to raise the work from Netflix,Proprietary streaming delivery serviceI made a big deal of effort. To that Disney's own streaming delivery service, "Star WarsDisney's top admitted that there is a plan to introduce a new work in the series.

Disney working on 'a few' Star Wars series exclusive to stand - alone streaming service - Polygon
https://www.polygon.com/2018/2/6/16981232/star-wars-series-disney-streaming

On February 6, 2018 Lucasfilm announced that David Benioff and D. B. Weiss, the creators of the popular drama Game of Thrones, will play the role of production manager for the new Star Wars movie series.

Game of Thrones Creators David Benioff and D. B. Weiss to Write and Produce a New Series of Star Wars Films | StarWars.com
http://www.starwars.com/news/game-of-thrones-creators-david-benioff-and-d-b-weiss-to-write-and-produce-a-new-series-of-star-wars-films

Details of big news for Star Wars fans can be confirmed in the following movie.

New Star Wars Films Announced! | The Star Wars Show - YouTube


Disney's CEO Robert Eiger said at a telephone conference with investors, in a question about Benioff and Wise's responsibility for the new Star Wars movie series, "Benioff and Wise's concern is that of Star Wars It is the creation of a new series based on the world, and I have actually talked about that series for a long time. "He revealed that he is working on a different Star Wars work than the movie. According to Eiger CEO, Benioff and Wise are not interested in the Star Wars TV series, but they wanted to produce a series based on Star Wars myths.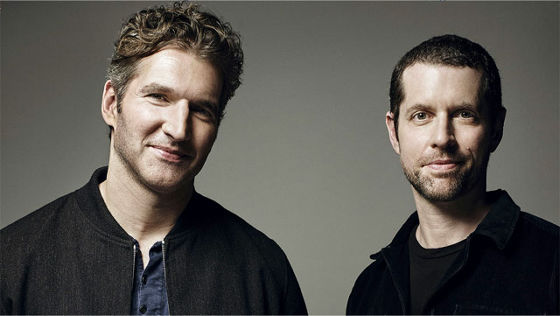 Eiger CEO has not revealed further details about Star Wars' spin-off series, but if Star Wars work dedicated to Disney's own streaming delivery service is offered it will be a powerful content to attract many users . Eiger said that "the talent of the television industry is important", and it seems that there is an excellent creator from the television industry with its own streaming distribution service.

Details about multiple series of spin-off works based on Star Wars myths will be introduced in the future, along with information on streaming distribution services.