"Deadpool 2" trailer that Deadpool is the strongest demon or a team is formed and challenged to be a matcho fucker / cable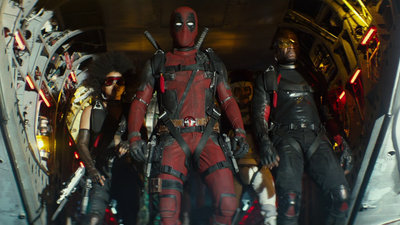 Dead poolChange the clothes on the telephone boxOrBob's painting classroomTrying to trace,Try playing with a dollAnd, until now, the trailer of the movie "Deadpool 2" has only been somewhat idle, but finally the decent first trailer has been released.

Movie "Dead Pool 2" Official Website June, 2018 National Road Show!
http://www.foxmovies-jp.com/deadpool/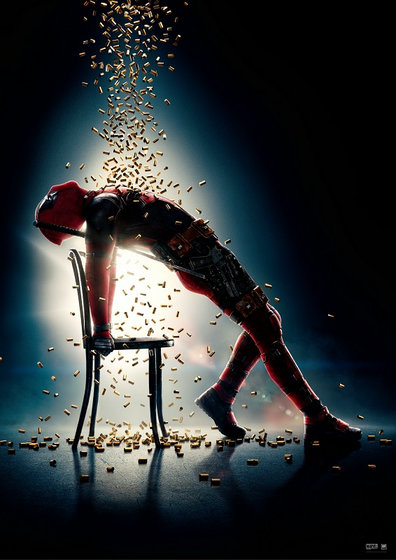 Movie "Dead Pool 2" Trailer


Taxi drivers and do-pinders who appeared in the first work also appeared in this work. I am listening to music in the car carefully.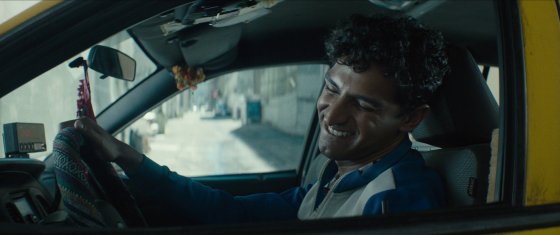 Deadpool is chased by the group that ran from over there. Although it says "let's get out of the car", Dopinger does not notice at all ... ...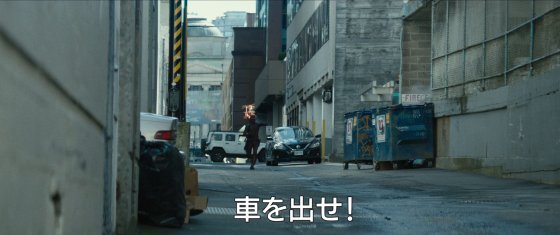 The deadpool breaks through the window of the rear seat and gets on.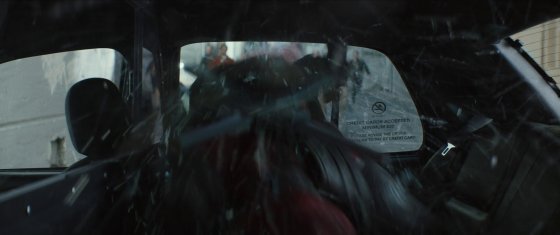 "It seems to be fun every day," Da Pinda looks back on the status of the dead pool.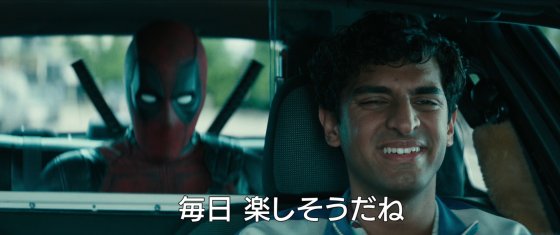 Apparently like a hero Day after day, fighting evil ... ...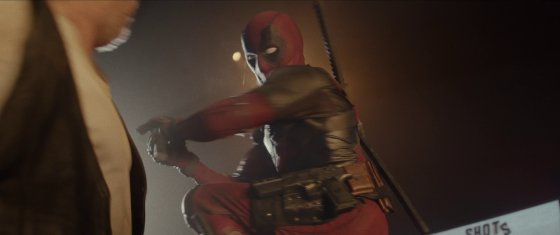 In private it seems like Vanessa and Love Love as Wade Wilson.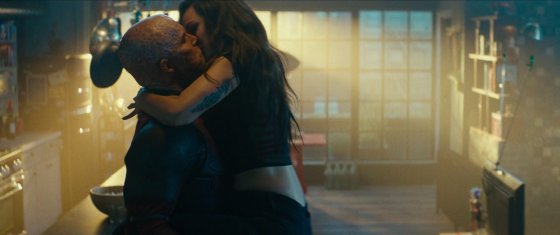 However, the one that destroyed such everyday was "Macho fucking guy who came from the future" Cable.



"Who are you?" And a rude dead pool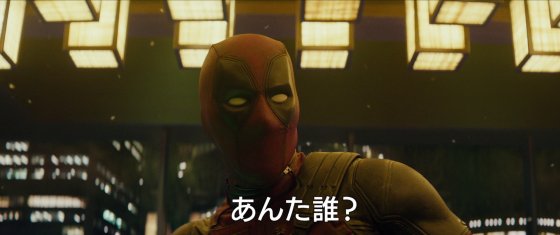 Cables are aiming for the life of a boy.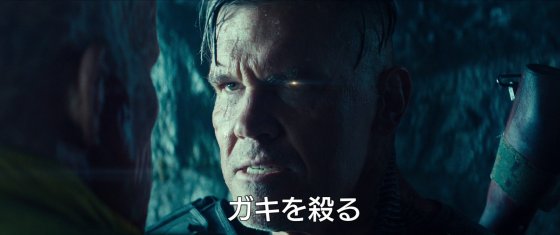 Targeted boy, wearing a collar.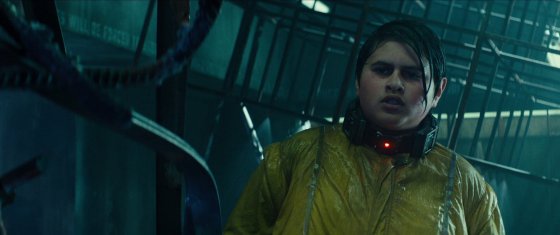 Although it is a wade unfamiliar with "?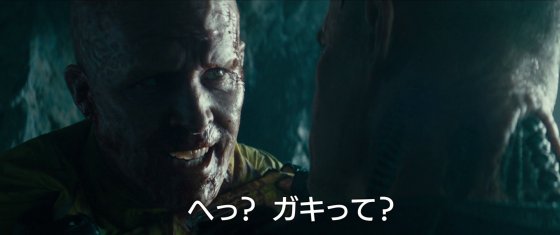 I asked Vanessa to "Please help you," to defend the boy.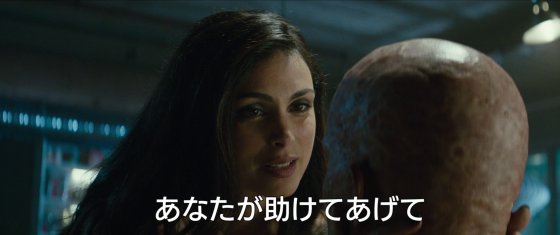 Apparently the boy seems to have some kind of ability.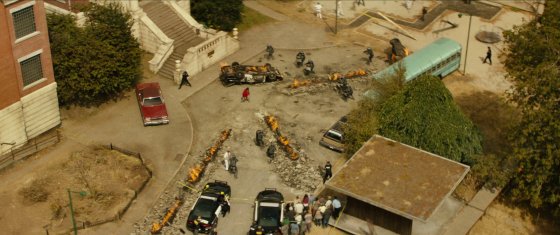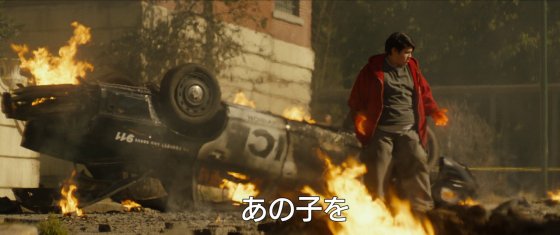 However, the cable is strong, so it is unlikely that a dead pool alone will face it.



Aside whether to borrow the power of a blind old woman al who was living with Wade ......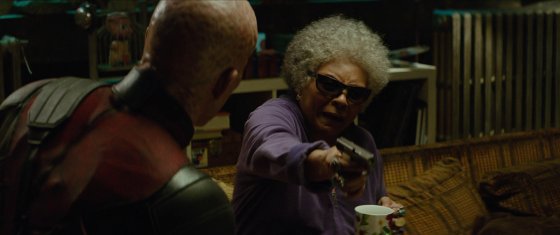 Deadpool is to borrow the power of the Colossus and mutants.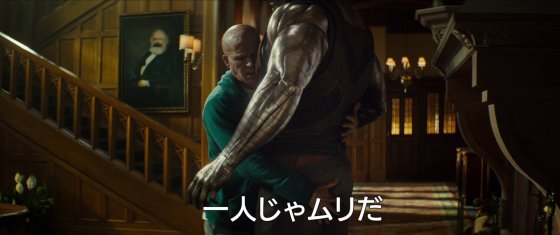 Nega sonic in which hair grew from shaved head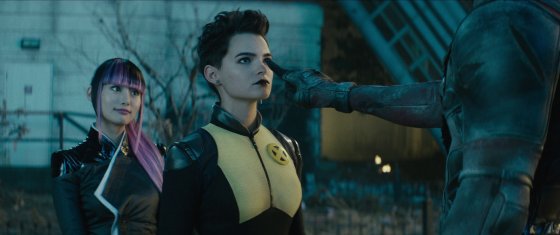 "So make Watashi strongest demon or a team," Wade's appearance on a wheelchair is as if Professor X.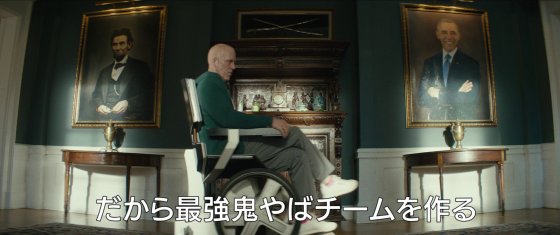 The name of the team is "X force"!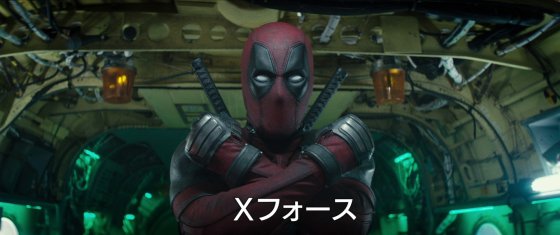 Damno of a mutant manipulating luck with a name that consciously considers X-MEN obviously puts Tsukkomi as "Does something not go out?" ...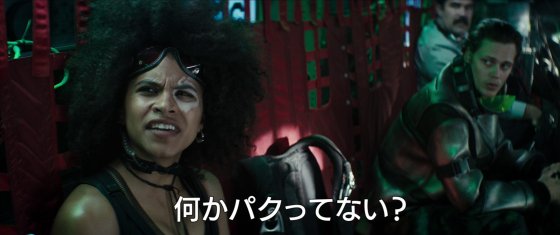 Deadpool that it is easy to admit that it is "perfect pakuri."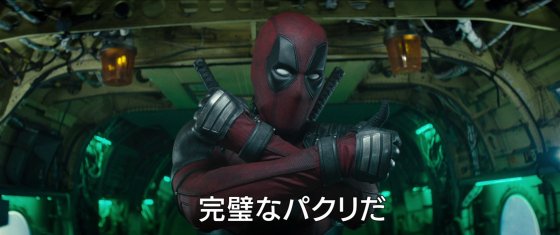 Like the previous trailer, there is a sign of "music start" ......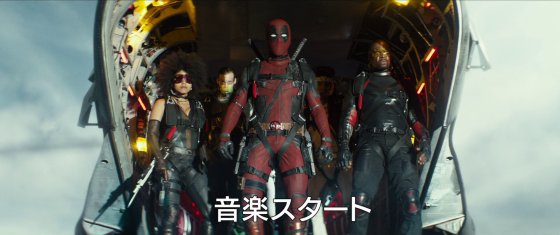 Deadpool is a big success in the music of Norinori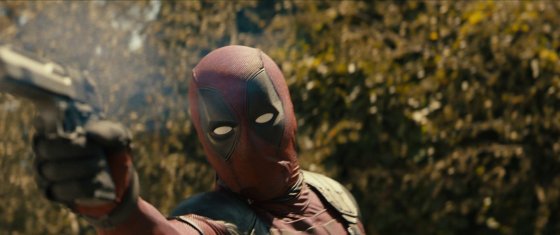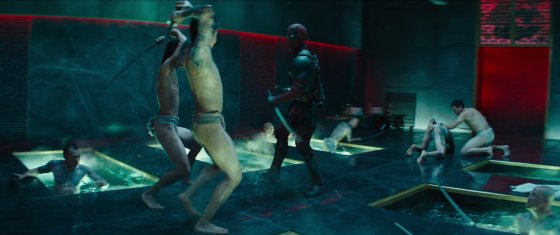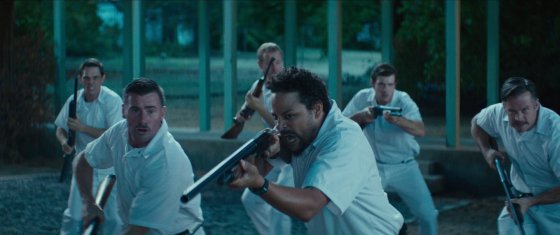 Do not forget Tsukkomi 's meta - line of sight "I took it in slow motion".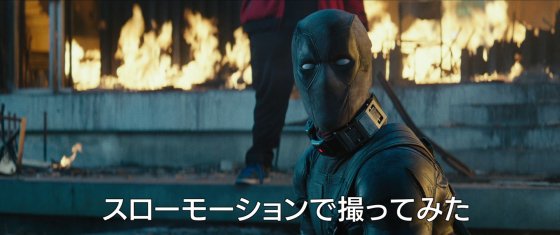 At the graveyard ......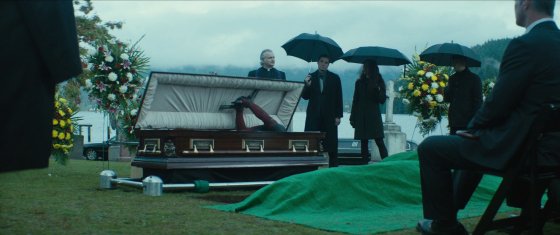 Deadpool appeared from the coffin.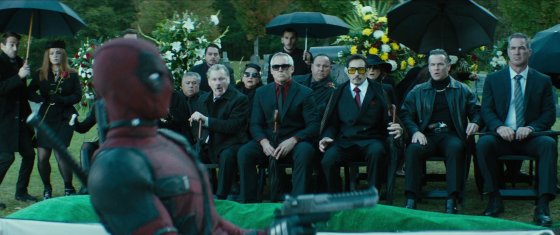 Gutsu, "It's troublesome as a hero of justice".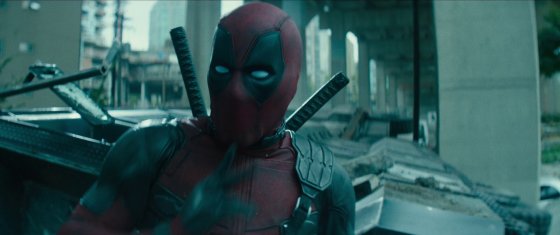 "But I really need to get it"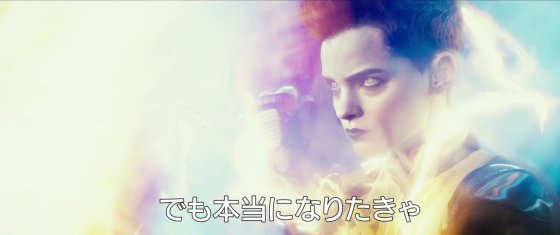 "Use dirty hands"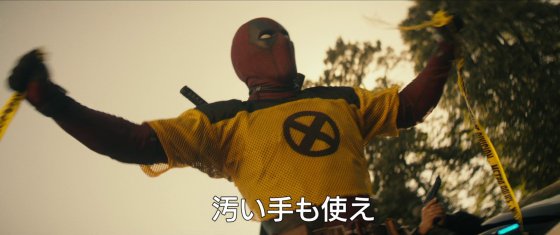 I decided a cool word, "It's a sequel over expectation" and it seems satisfying Wade.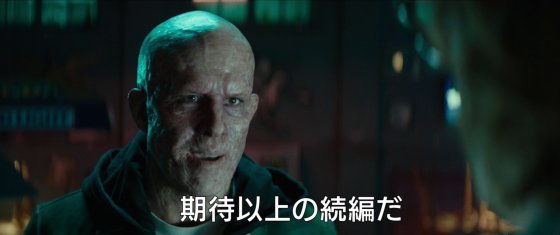 Even if it is said from Wiesel of a tavern which has passed since becoming a dead pool "may not be next" ......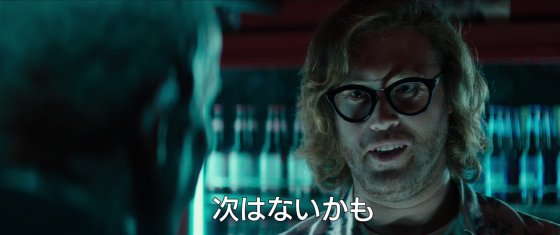 "I do not need it, you already are the best," and plenty of confidence.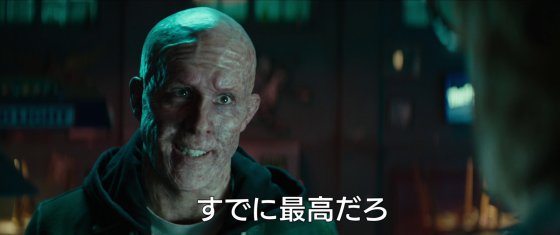 The movie "Dead Pool 2" is released on Friday, June 1, 2018. For some reason in the trailer "Devil wears Prada"The studio's gift" was used, but since it is not such a fashionable movie, just in case ....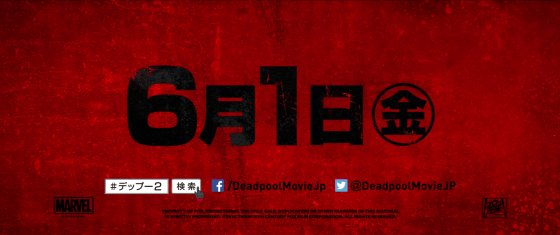 © 2017 Twentieth Century Fox Film Corporation
Distribution: 20th Century Fox Movie