I want you to make something with this concept that you can master living foreign words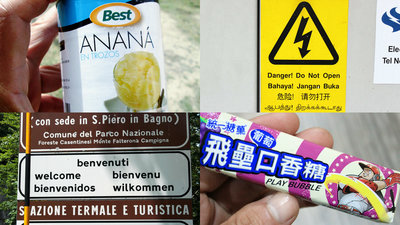 Foreign words that are actually used abroad are included in the photograph. If you try to collect such pictures like a dictionary, how about learning languages ​​is going well? You should be able to learn living foreign languages ​​not in ordinary dictionaries.

Hello, Takuya SAITO @ Chariderman who circled the world around the world by bicycle has touched various languages ​​around the world. That does not mean I can handle many foreign languages, but even Japanese is doubtful, but still I enjoy studying languages. Soon I will be in the middle of my 30's, I may be at the return point of my life, but I am tired of language. On the contrary, knowledge increases as much as the accumulated time, so motivation for language is increasing. Therefore, I wanted to use 'overseas × photo' for learning languages, I wrote such an article.

Photos of foreign languages ​​- As Japanese is commonplace in Japan, it is full of Spanish in South America and French in France. The label of the product, the signboard of the shop, the glass luggage, and the striking words was a real foreign language without lies. Therefore, it was included in the photograph.

· Spanish (South America)
leche = milk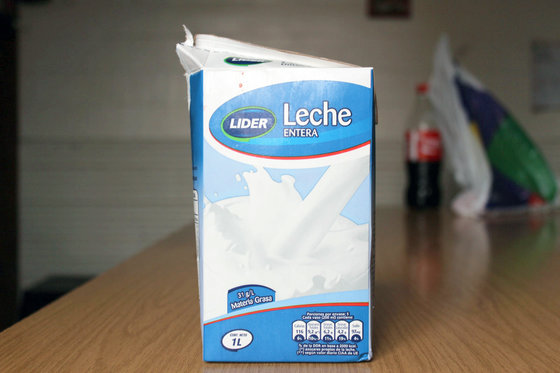 ananá = pineapple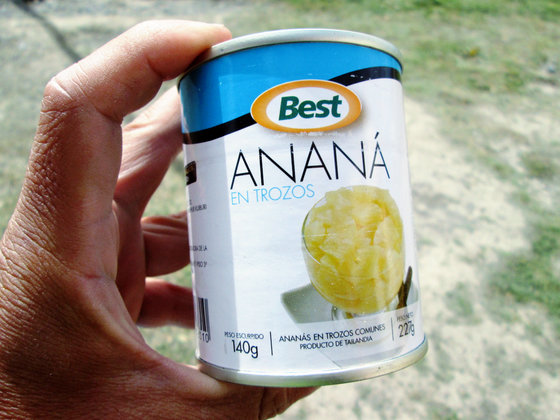 pasas = Raisins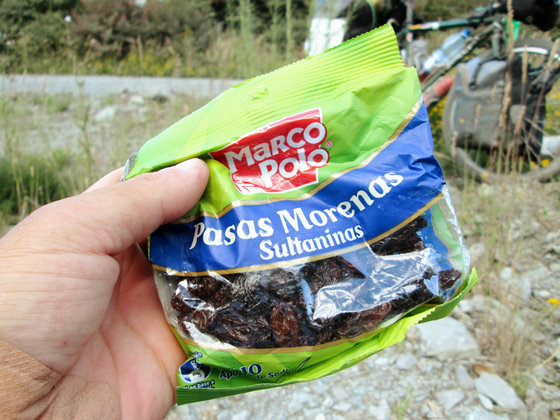 puerta = door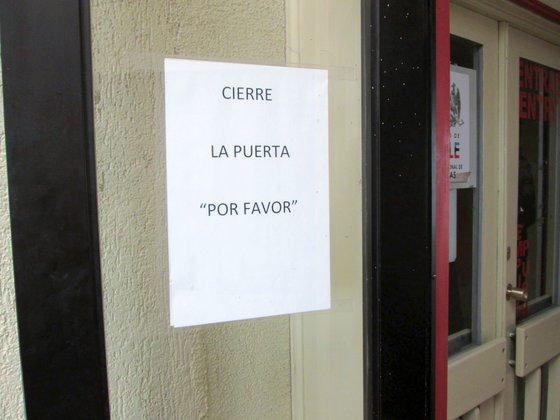 cocinas = kitchen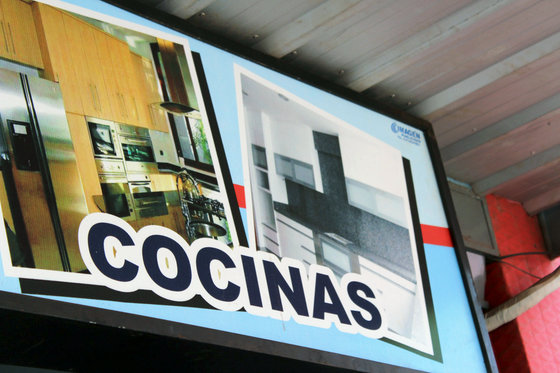 campana = bell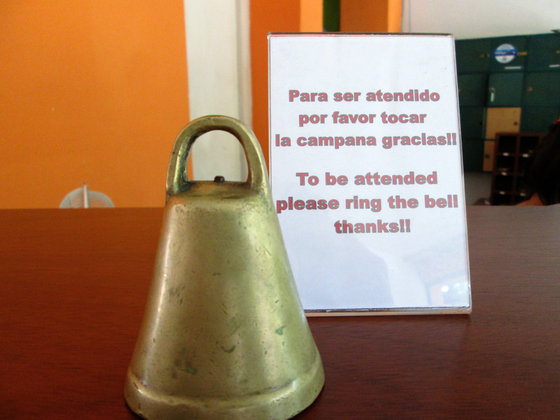 correo = Mail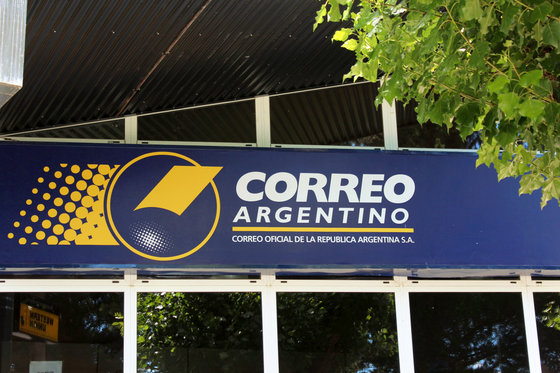 damas = female, caballeros = male, nioofños = children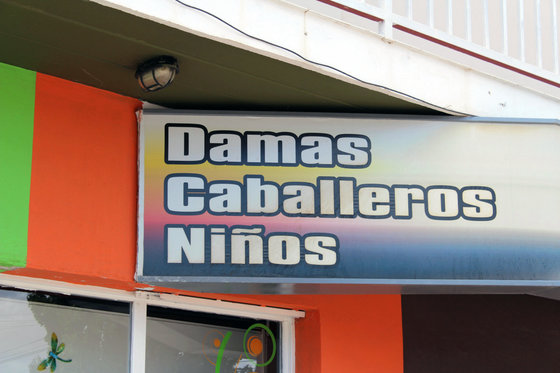 aeropuerto = Airport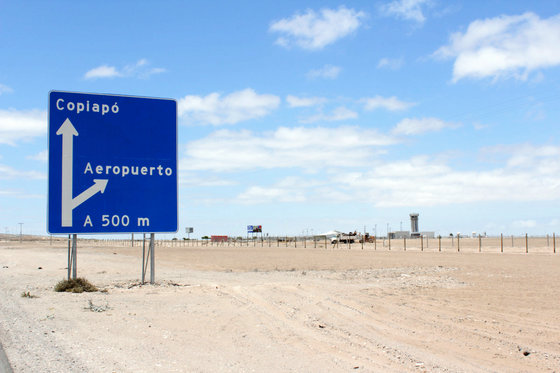 trabajos = work, proximos = next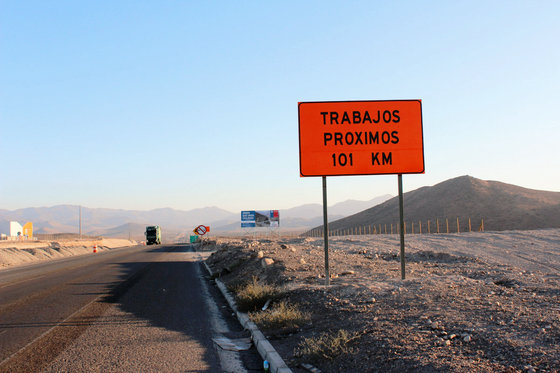 salida = Exit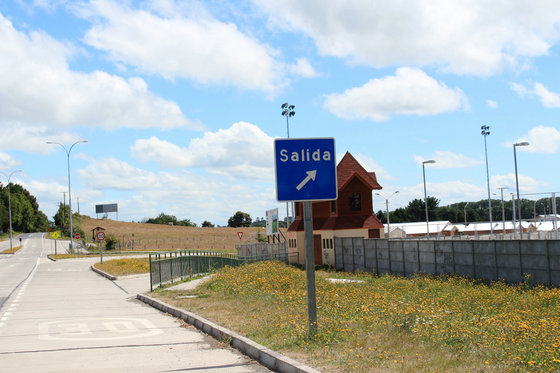 prohibido pasar = no trespassing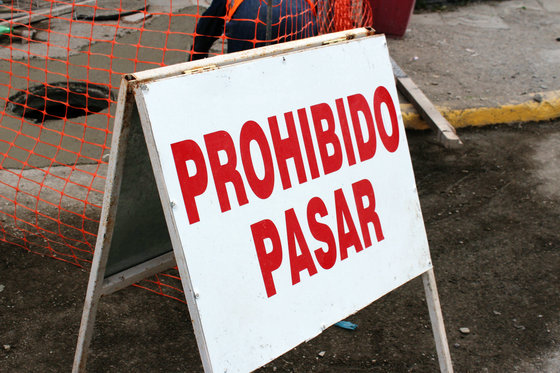 pato = duck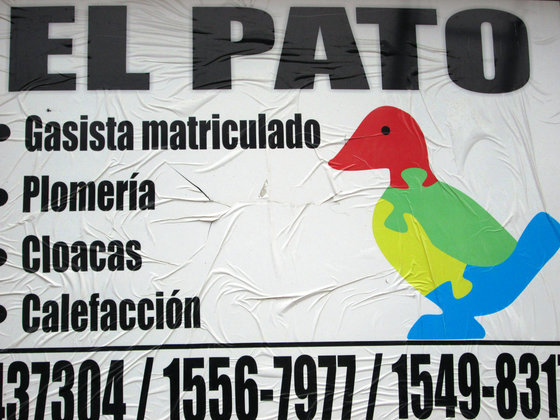 basura = garbage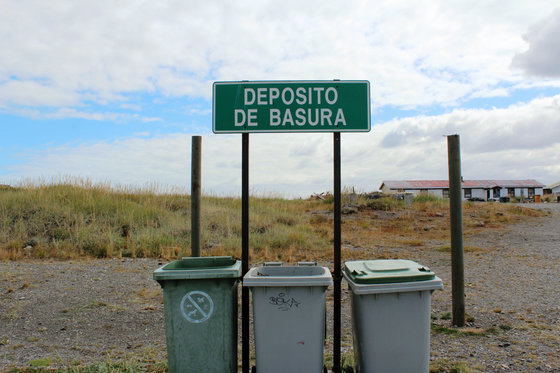 ·French
maison = house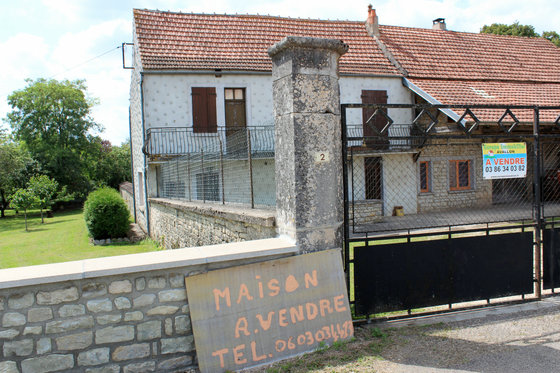 mairie = government office, office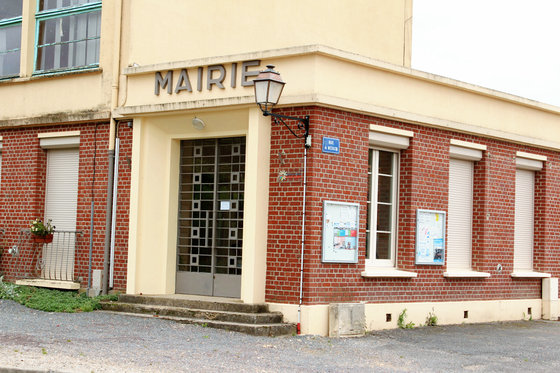 square = small park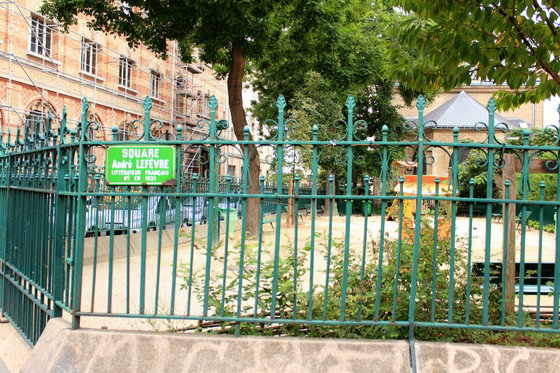 école = School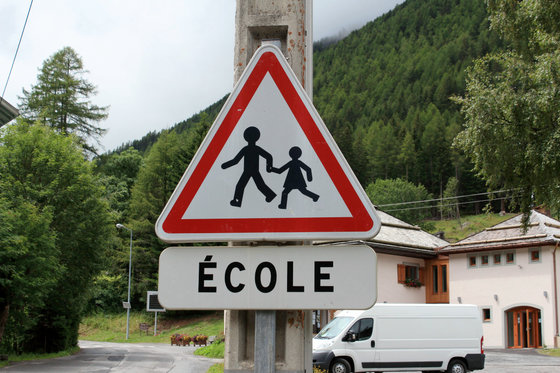 enfants = Children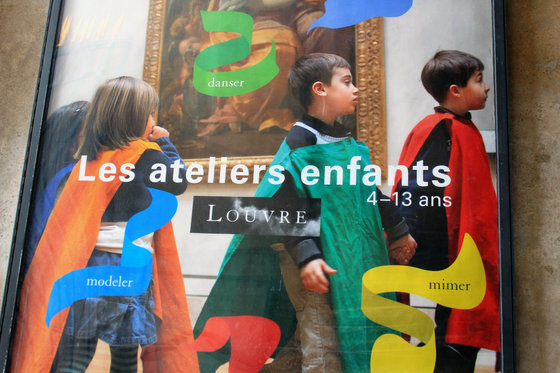 entrée = entrance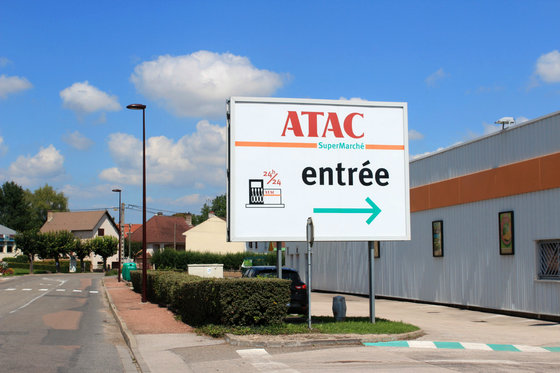 fermé = closed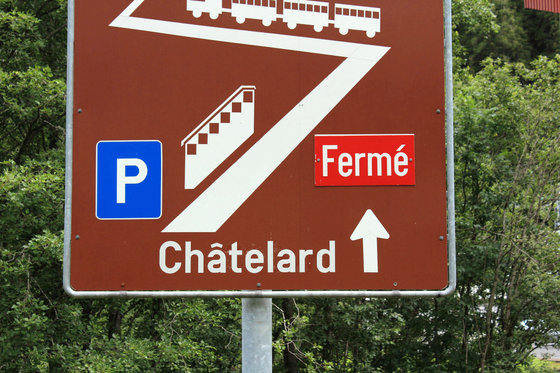 tout = All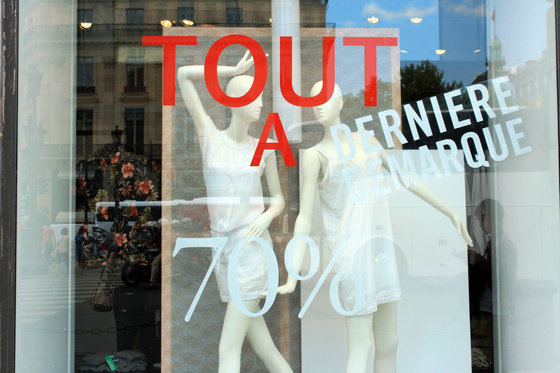 glace = ice cream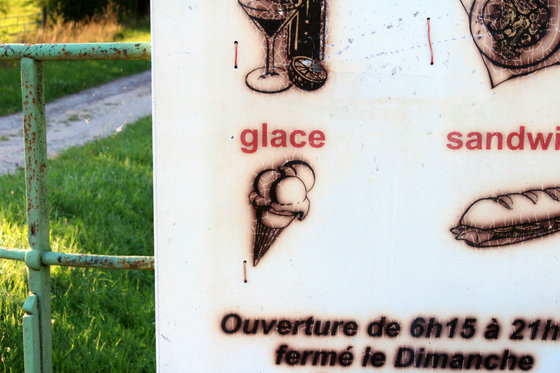 As you can see, it is not easy to understand some foreign language words with photographs.

Finally I will come out with glace with French ice cream. But, using Google Translate comes out as "crème glacée". With such a feeling, there are times when it is somewhat different between the foreign language of the paper dictionary and the translation of the net and the word actually used. So I think that it would be interesting to introduce a real foreign language in photos like this.

◆ Chinese (Taiwan)
Actually when I traveled to Taiwan, I write an article on the concept of language study with this overseas × photograph.

What does the word in kanji found in Taiwan mean in Japanese? - GIGAZINE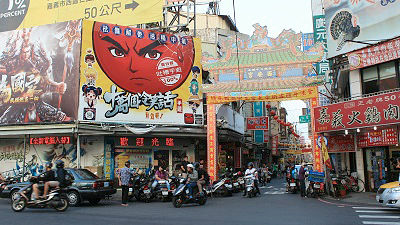 Honeymoon = breakfast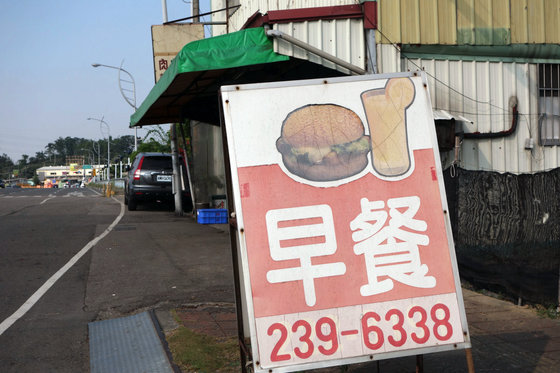 Mouth flavor = chewing gum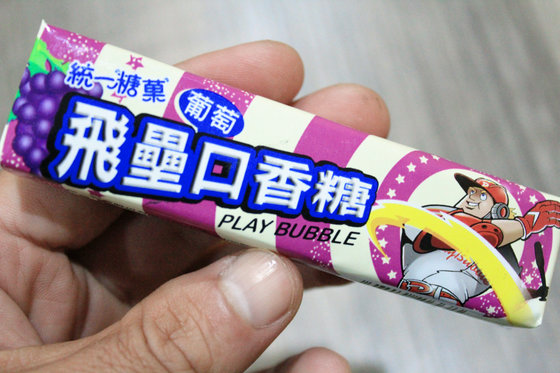 Marking machine = Printer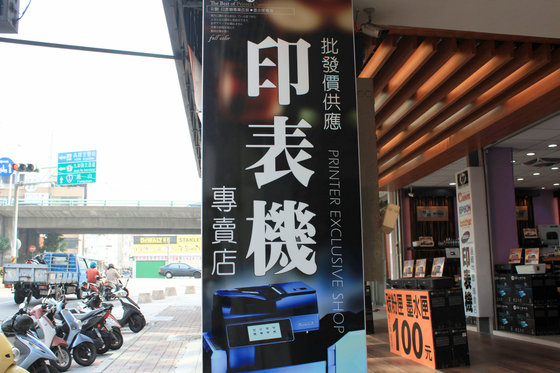 ◆ Other foreign languages <br> Norwegian "åpent" is open, meaning opened



The German "hauptbahnhof" means central station.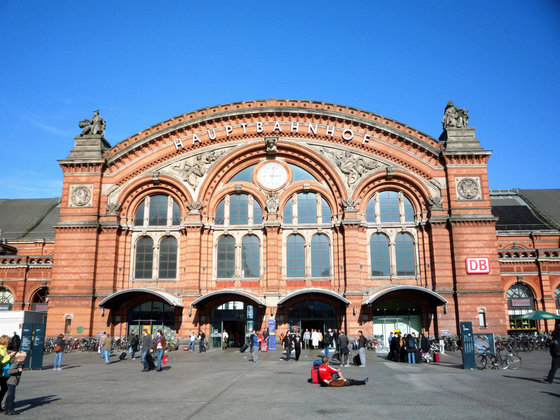 "Russian" вход "means exit.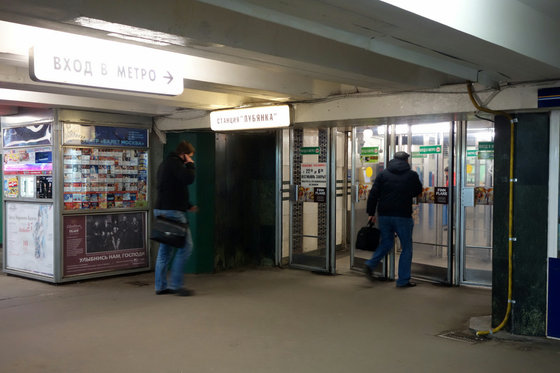 Indonesian 'mie' means noodles, 'rasa' means taste, 'ayam' means chicken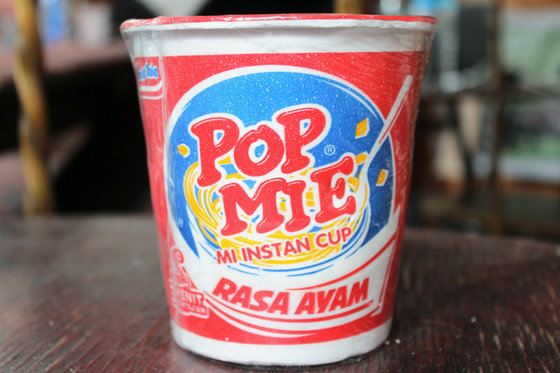 Ideally, I would like to deal with foreign languages ​​with sentences according to correct grammar, but it is difficult to reach that level. But, because it is not good, is it a good thing to keep silent ... ?. That is also different. Even just connecting known words, local people understood the meaning. Learning a word was the foundation of the foundation of a foreign language.

◆ benvenuti (Italian), welcome (English), bienvenidos (Spanish), bienvenu (French), willkommen (German), which are also "welcome" in multiple languages .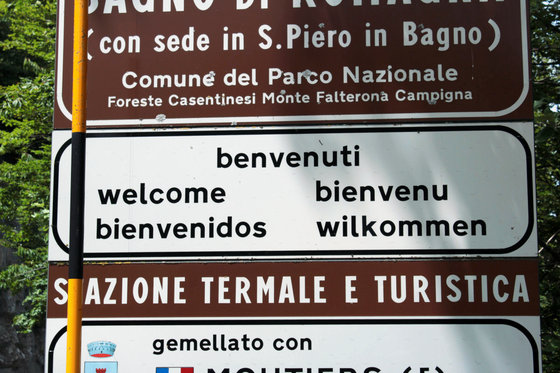 Zimmer (German), "rooms" (English), chambres (French), camere (Italian), kamers (Dutch) which are "rooms".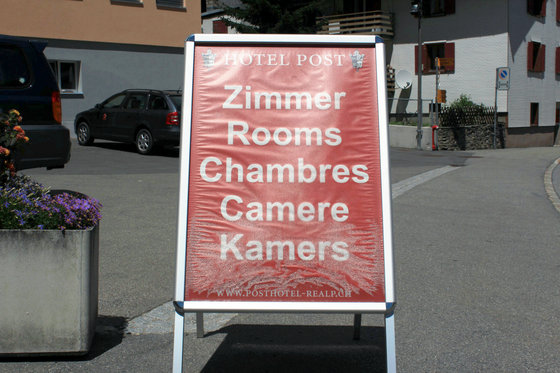 Вежа (Ukrainian), tower (English), turm (German), wieża (Polish), Башня (Russian), tour (Italian) which are in the "tower".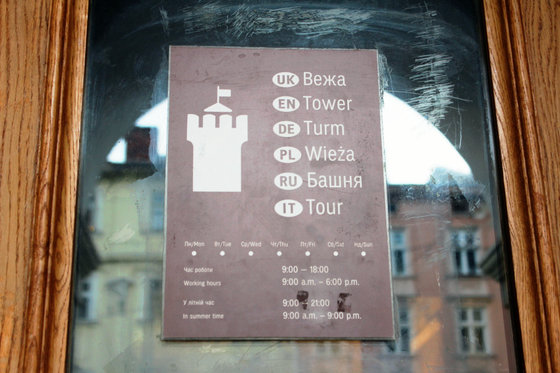 Written notes written in danger (English), bahaya (Malay), danger (Chinese), ஆபத்து (Tamil) which are "dangerous".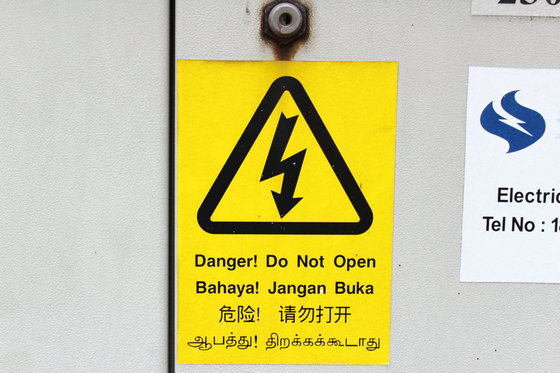 As a new service - There was a service called a foreign language dictionary, word book, using local photographs in the head. So, I took pictures during my trip. I wish I could start the service by myself after finishing the trip, but I did not have such a skill, so I thought it would be nice if someone would do it, so I put it together like this. I am worried about copyright and trademark right, but please give me a message if you can get this idea. I am satisfied with it if I can appeal that it is an inventor. If you were thinking about the same things, please feel free. On the contrary, I can also silence to create a service with this article. But, there is no way it will take sexuality theory. In the first place, I am bad only to write articles.

If a contact from a big company comes, I may be able to go abroad again. Recently I noticed that I have to go abroad as a job to make the most of my experience. Despicable runaway, I do not feel that I do not understand what you are saying for a moment, but if chances are not zero it would be worth your trying. While hiding such a small hope in my mind, I will digest every day I do not have a substitute in Japan.

Either way, it is surprisingly fun to keep foreign languages ​​living abroad in the pictures as in this article. Those who travel abroad, and those who like language, please try it.

( Sentence / picture: Takuya SAITO @ Charriderman) bicycle circulation all over the world coverage http://shuutak.com
Twitter @ shuutak
Facebook Page https://www.facebook.com/chariderman/
DMM lecture request https://kouenirai.dmm.com/speaker/takuya-shuto/ )