Belgian Tourism Board's desperate effort on the issue that Rubens paintings are deleted as being 'inappropriate' for Facebook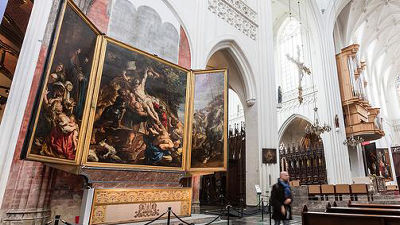 Since the Belgian Tourism Board posted a nude painting by Peter Paul Rubens on Facebook and it has been deleted, meaning of protest against Facebook's policies, "The person who is watching a nude painting at an art museum and an SNS account We forced people to take out a person with a unique attempt ".

Belgian museums take on Facebook over artistic nudity in advertising
https://mashable.com/2018/07/30/belgian-museums-facebook-artisitic-nudity/

People looking at nude paintings are forced to exit one after the other "To protect you!" From below.

Social media does not want you to see Rubens' paintings - YouTube


Rubens paintings in Rubens' house in Flanders, Belgium contain many nude paintings.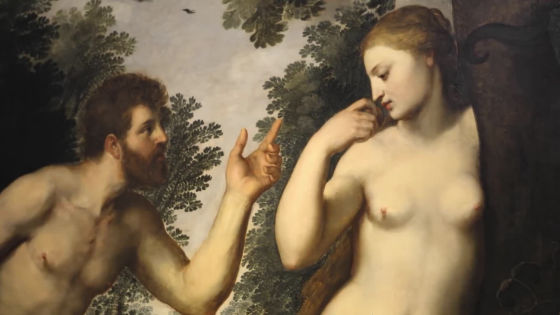 Men wearing uniforms with the logo "fbi" that came there. Below the logo is a slogan "FOR YOUR OWN SECURITY (for your own safety)".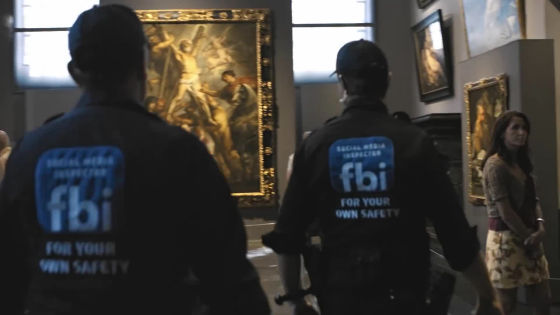 While I was watching a painting, a pair of male and female suddenly spoken to fbi.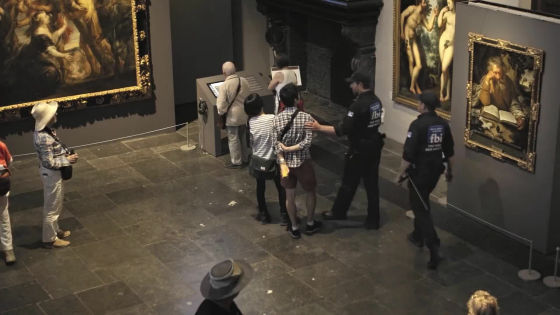 You will be asked, "Do you have a social media account?" With a surprising expression.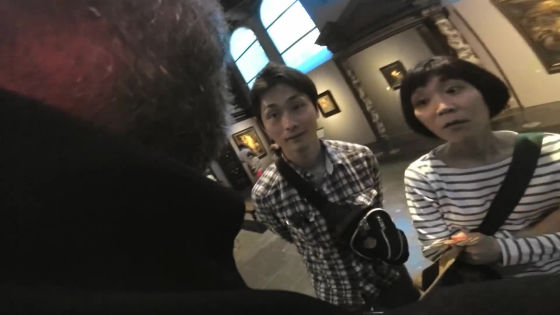 Another male can ask for the same thing. When answering "not doing", fbi goes away saying "thank you" ....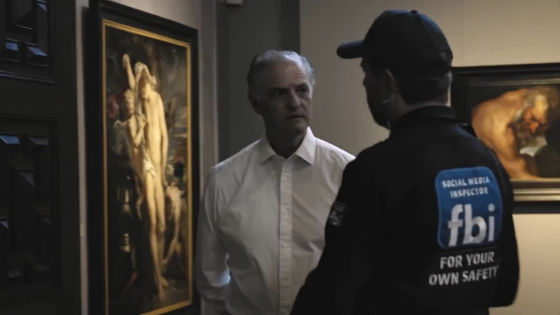 If you answer "doing" ...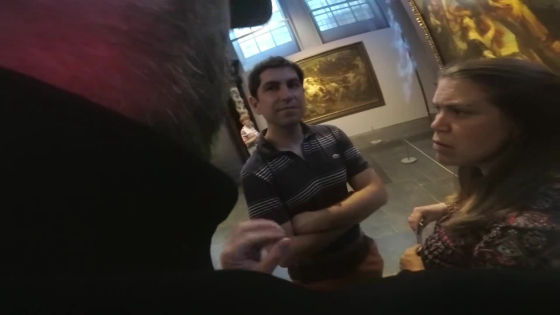 "You have to leave you before the nude painting" will be forcibly driven.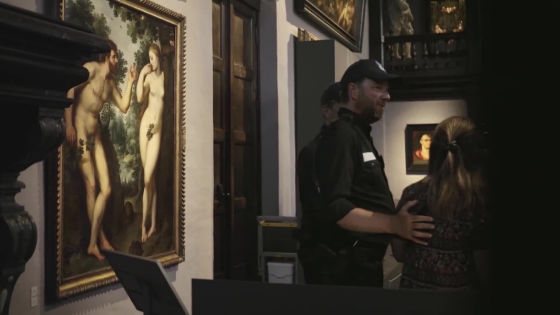 "It is to protect you from nude painting!" Clog the view with both hands.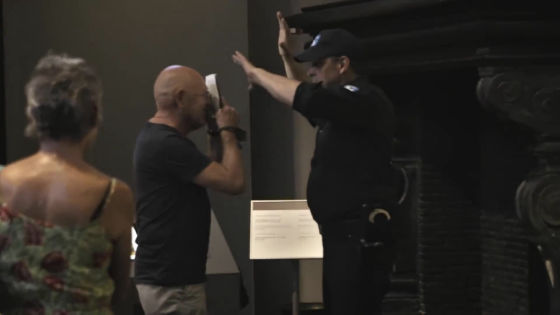 Some people make pokan at sudden forced exit with the word "This painting focuses on a specific part of an individual's body such as buttocks and chest" ....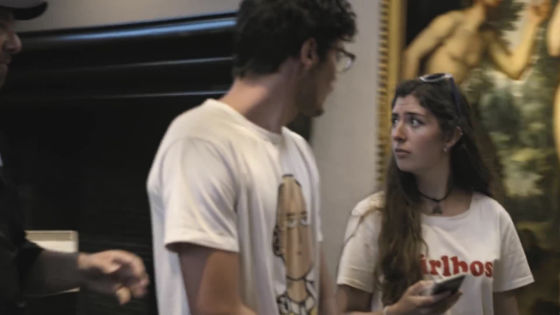 Some women laugh at laughter at the guidance "to protect you".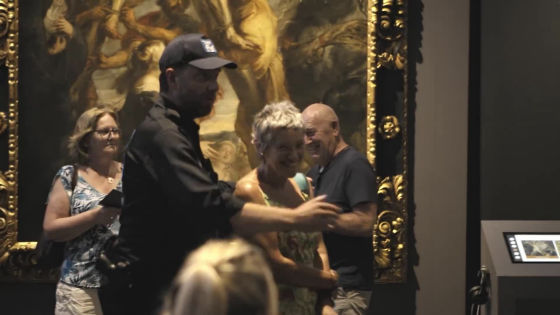 A woman to be blindfolded.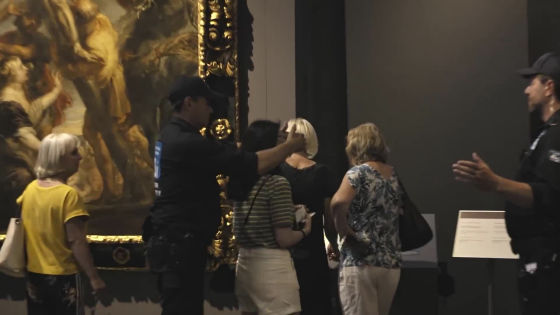 There was a woman who asked, "Do I need to remove clothes too"?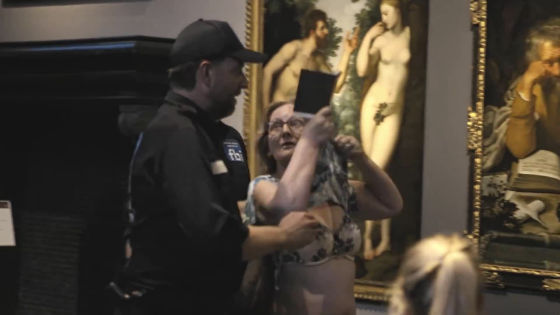 The Belgian tourism bureau posted paintings including Rubens' nude on Facebook many times and has long been asking Facebook to change the rule about handling nudity in the arts field. As of August 2018, nude paintings are not deleted in normal posting, but because they are deleted on the advertising platform.

The Belgian Tourism Bureau told Mark Sackerberg, "The naked breasts and hips drawn by the painter are considered" inappropriate "by the policy.The paintings of beloved Peter-Paul Rubens paintings The sentence saying "I have been deleted" has been sent more than 10 times. The movie is one of the appeals of the tourism office.

And, due to efforts, Facebook agreed to talk with the Belgian Tourism Board about nudity in paintings.

However, the same situation happened over the works of French painter Eugène Delacroix in March, 2017, this is not the first time. Since once all nudity paintings were forbidden, Facebook has made progress, but it seems that problems to be addressed still remain.