Netflix vs. the World trailer, a small startup that destroys the rental industry and transforms the world of filmmaking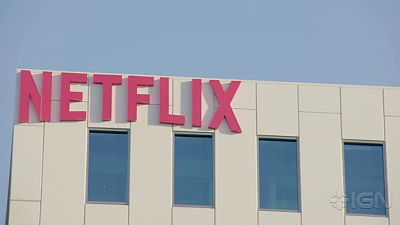 Founded in 1997, Netflix initially developed as an online DVD rental service, creating a sensation in the rental industry. After that, Netflix expanded into a video streaming service and grew into a large company that can produce and distribute its own programs. A trailer of the documentary ' Netflix vs the World ' that describes the history of such success of Netflix has been released.


Netflix vs the World Trailer (2019) --YouTube
'Netflix has a long history,' said Marc Randolph, who founded Netflix with Reed Hastings. Since leaving Netflix in 2004, I've been working to advise entrepreneurs and investors.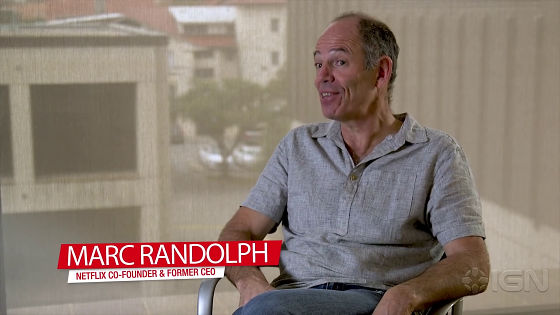 Mr. Hastings and Mr. Randolph noticed the world of 'rental video'. At the time of Netflix's birth, there was already a $ 8 billion (about 900 billion yen) market in the United States.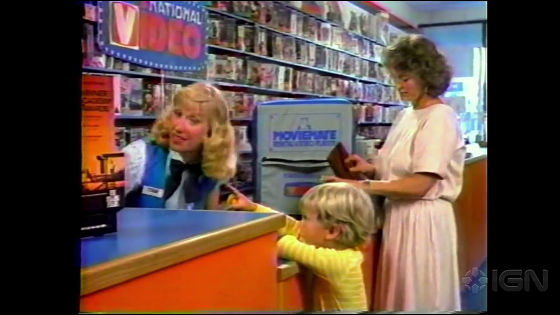 At that time, the largest rental company in the United States was 'Blockbuster'. However, many stores had customer complaints to resolve, such as the video they wanted to rent being rented or having to line up in a long line at the cash register.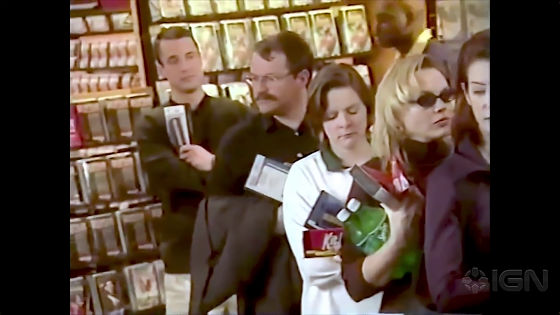 'Innovation comes from technology in another industry, which comes from entrepreneurs,' said Bill Mechanic, former chairman and CEO of Fox Filmed Entertainment.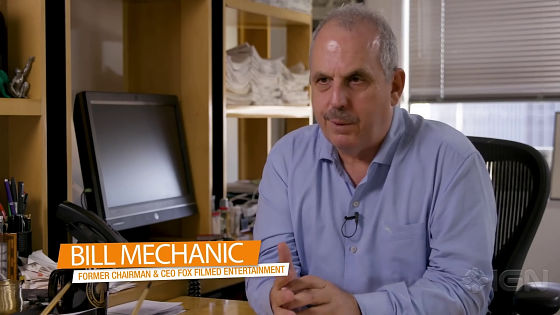 'This is launching a company that offers services that people don't even realize they're looking for,' said Collie Bridges, who used to be in charge of marketing and customer acquisition at Netflix. That's the challenge. '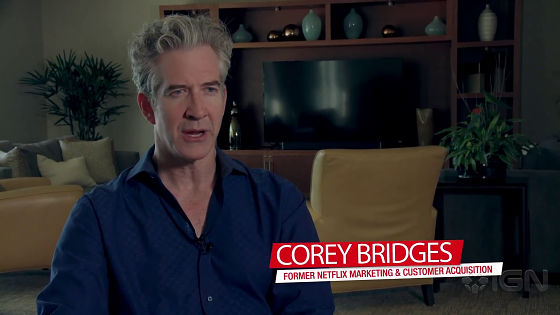 'Silicon Valley-born startups have destroyed Blockbuster, the largest rental company at the time,' said Shane Evangelist, a former blockbuster online director.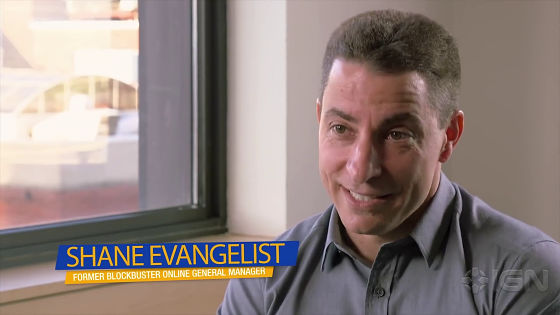 'Blockbuster was witnessing this little startup growing at a tremendous pace.'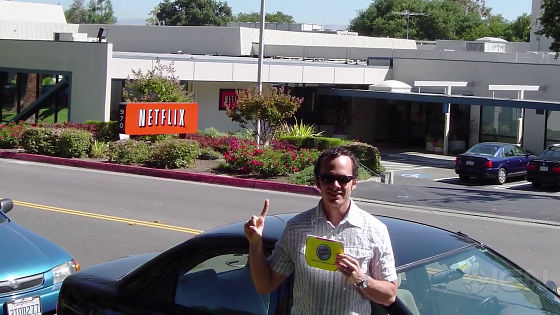 'I thought I'd be fighting these guys someday,' said John Antioko, former Blockbuster Chairman and CEO.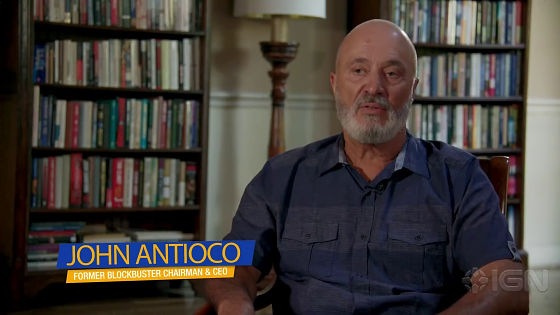 Netflix has been forced into a difficult position for a while due to the offensive of three major companies, Amazon, Blockbuster and Wal-Mart.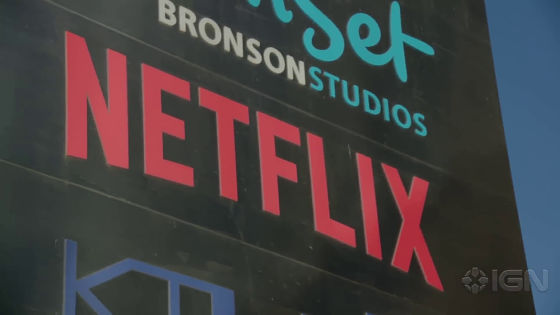 However, Netflix's business model is embraced by customers and revolutionizes the industry. Eventually, Netflix came to produce an original program such as 'House of Cards' and succeeded in acquiring more customers.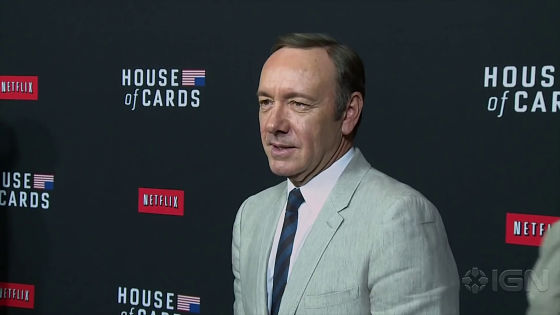 Netflix continues to grow and grow into a larger company than Warner Bros., Fox and HBO combined.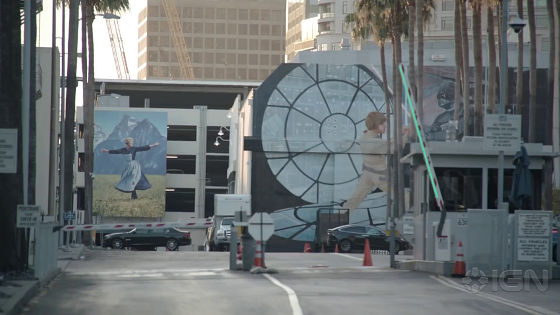 To follow Netflix, companies will develop strategies similar to Netflix. Amazon develops its own streaming service 'Prime Video'.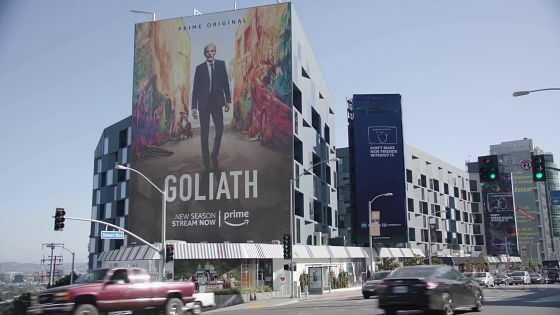 YouTube has also launched 'YouTube TV' to start program production.



Netflix has realized a success story of acquiring customers and creating unique content.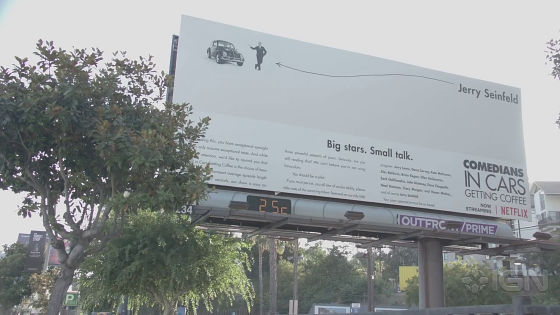 'As long as customers want to consume entertainment, there will be opportunities for companies like Netflix to play an active role,' Randolph said.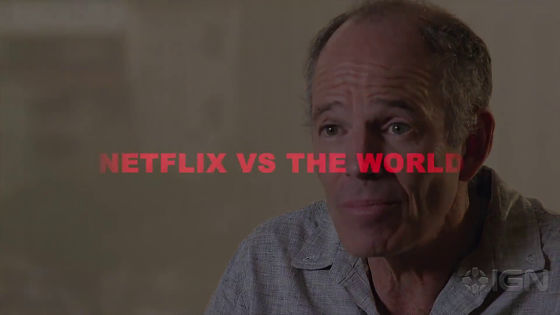 The documentary work 'Netflix vs the World' is scheduled to be released in 2019, but the distributor and release date are undecided. John Kozen, who raises funds himself to produce, is raising funds for finishing production etc. with Kickstarter, a crowdfunding platform.

Netflix vs. the World --Feature-Length Documentary by Shawn Cauthen — Kickstarter
https://www.kickstarter.com/projects/shawncauthen/netflix-vs-the-world-feature-length-documentary

・ Addition
This work will be released in Japan in December 2020 under the title of 'NETFLIX World Conquest Ambition'.

Movie 'NETFLIX / Ambition of World Conquest' Official Website Released on December 11, 2020
https://netflix-seifuku.com/