YouTuber Top 10 announced the most profitable period from 2017 to 2018, announced in 2018 'YouTube Rewind' has a low rated storm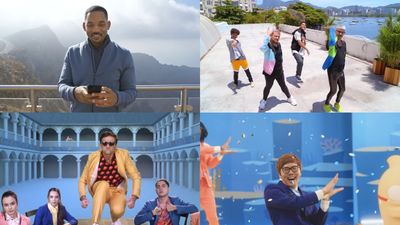 YouTuber, which is making money by posting movies to YouTube and tied up with companies, is said to earn billions of yen in one year as it goes to the top class. About YouTuber who has become a professional longing for children all over the world now, YouTuber Top 10 who raised earnings from June 1, 2017 to June 1, 2018 has been reported.

10 Highest-Paid YouTubers of 2018
https://popculture.com/2018/12/13/highest-paid-youtubers-2018/#9

No. 10: Logan Paul ($ 14.5 million)
Logan Paul Vlogs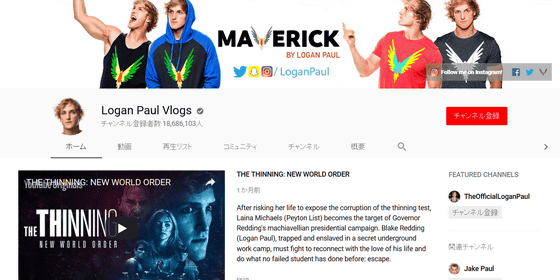 Logan Paul who made a great flame by uploading a movie photographing the body of a man who committed suicide in Aokigahara trees in January 2018 raised about 14.5 million dollars (about 1.6 billion yen). Logan Paul, who had fallen into a situation where it was temporarily removed from the program " Google Preferred " that can advertise on YouTube's popular channel, received a big blow, although he apologized after the flames. Still, we are maintaining high profitability due to our own strong fans and brand business.

No. 9: PewDiePie ($ 15.5 million)
PewDiePie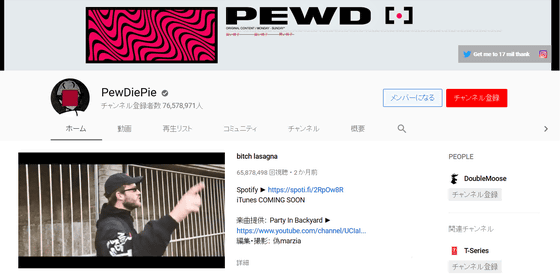 PewDiePie is a charisma YouTuber boasting as many as 76 million subscribers at the time of article creation. It was PewDiePie who was accused of submitting an anti-Jewish movie, but earnings of 15.5 million dollars (about 1.74 billion yen), such as extremely enthusiastic fan activities, were made .

# 8: Jacksepticeye ($ 16 million)
Jacksepticeye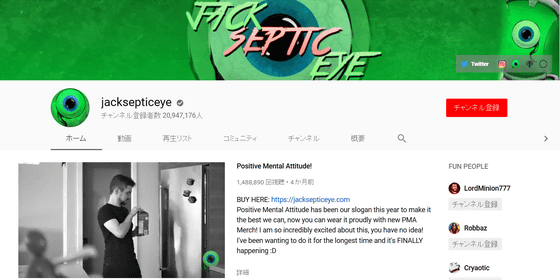 Jacksepticeye is YouTuber, which has been popular in the energetic game live performance, and said it has earned 16 million dollars (about 1.8 billion yen). Also, Jacksepticeye is also the most popular YouTuber in Ireland.

No. 7: Vanoss Gaming ($ 17 million)
Vanoss Gaming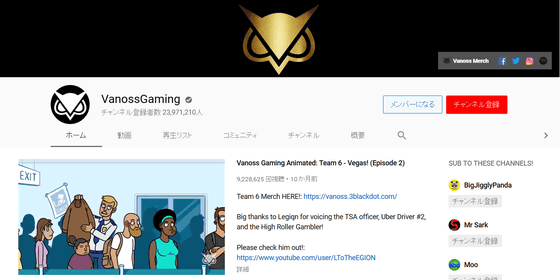 Vanoss Gaming, a Canadian gamer who gained popularity in the game's play, ranked seventh with a profit of 17 million dollars (about 1.9 billion yen). The total number of movies played exceeds 10 billion times, and the number of subscribers is close to 2.4 billion people.

No. 6: Markiplier ($ 17.5 million)
Markiplier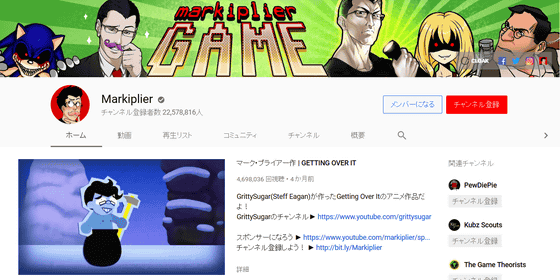 Markiplier, born in Hawaii, began activities as YouTuber in 2012, a biomedical engineering student at the University of Cincinnati. It is said that he earned 17.5 million dollars (about 1.96 billion yen) from 2017 to 2018.

No. 5: Jeffree Star ($ 18 million)
Jeffree Star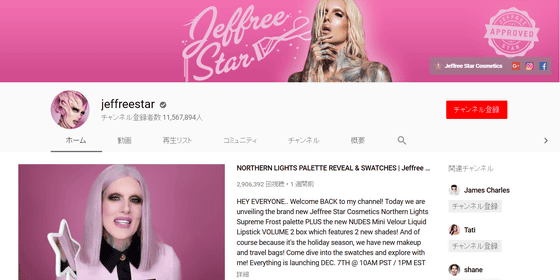 Jeffree Star, a make-up artist who has drawn up $ 18 million on YouTube (about 2 billion yen), is focusing on activities other than YouTuber, such as setting up a cosmetic company.

No. 4: Dan TDM ($ 18.5 million)
Dan TDM



DanTDM, a British game live performer, earned more than 20 million followers and earned $ 18.5 million (about 2,070 million yen) as a result of six years of activity.

No. 3: Dude Perfect ($ 20 million)
Dude Perfect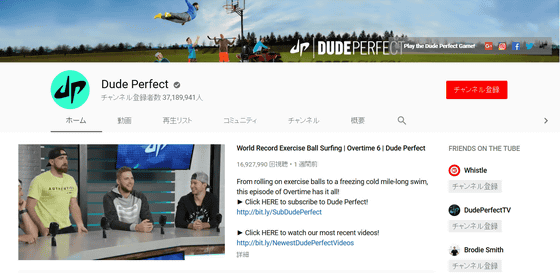 Dude Perfect, composed of five members, gained popularity in playfully packed movies including trick shots of basketball, ranked third in revenue of 20 million dollars (about 2.2 billion yen).

No. 2: Jake Paul ($ 21.5 million)
Jake Paul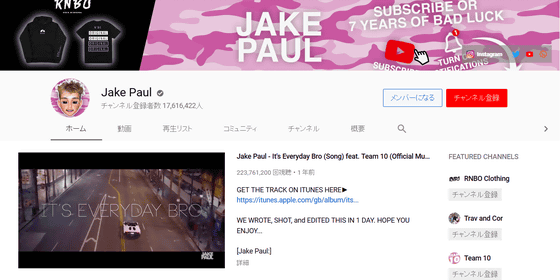 Jake Paul, the younger brother of Logan Paul who ranked in 10th place, ranked second in 21.5 million dollars (about 2.4 billion yen). He said he is making great profits in lap songs, mischievous movies, merchandise business and so on.

First place: Ryan ToysReview ($ 22 million)
Ryan ToysReview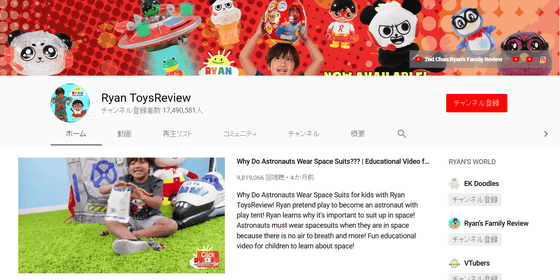 Ryan ToysReview, a boy only 7 years old, gained the top prize with a profit of 22 million dollars (about 2.46 billion yen). The movie that uploads the appearance of playing with a toy has gained popularity from children all over the world.

What on earth do juveniles who earned more than 2.4 billion yen on YouTube at 7 years of age? - GIGAZINE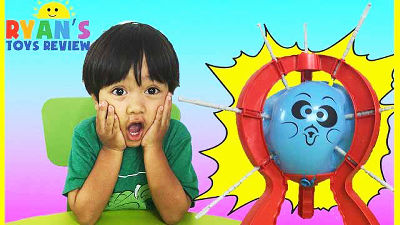 Meanwhile, YouTube Spotlight released the movie " YouTube Rewind 2018 ", which looks back on YouTube in 2018, on December 6, 2018, but there are many reactions "This is the worst movie" about this movie.

YouTube Rewind 2018: Everyone Controls Rewind | #YouTubeRewind


To the movie that starts with the appearance of Will Smith ......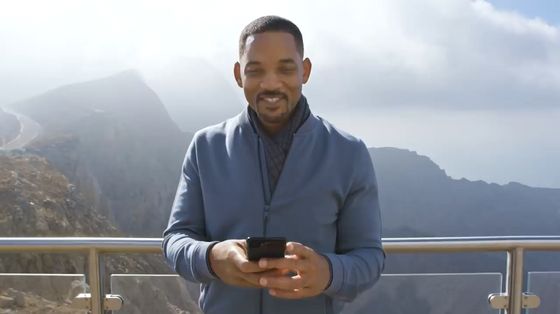 Many popular YouTubers appear.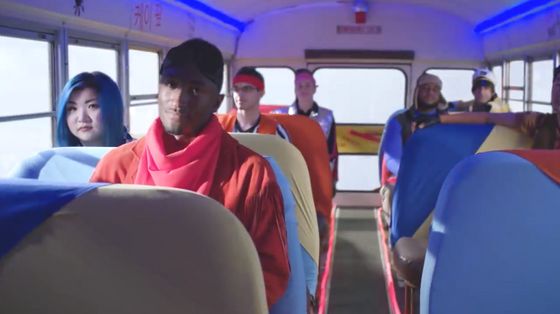 Introducing popular music etc ......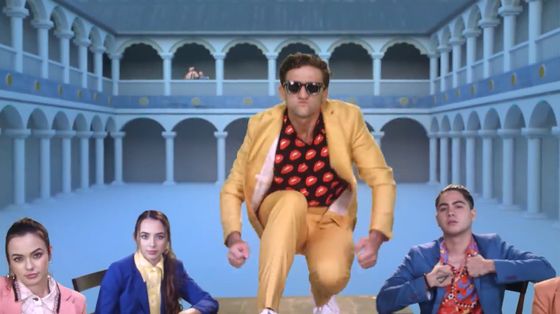 Atmosphere that it is a summary of the year of this year.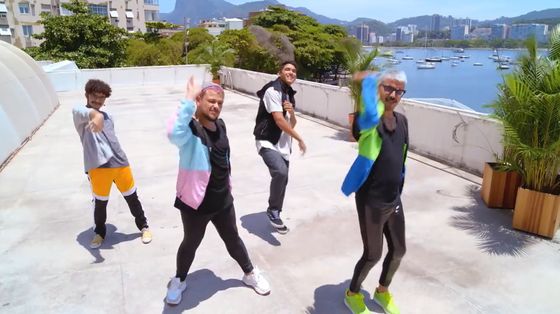 Also touched on ASMR ... ...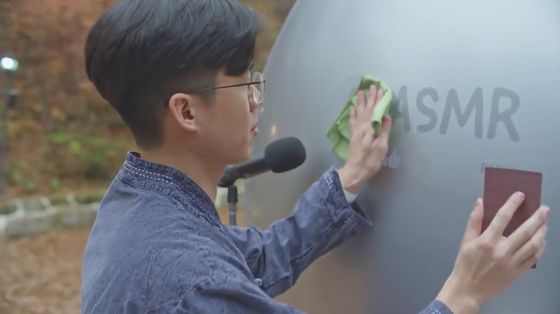 Hikakin etc. are also appearing.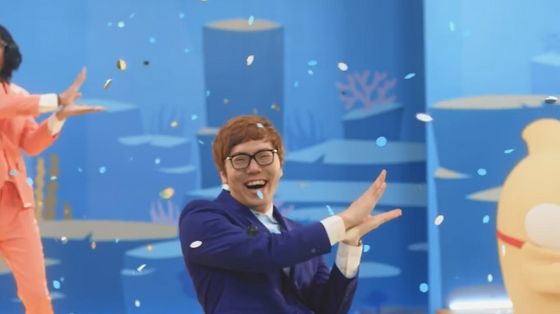 However, such "YouTube Rewind" has evolved into a situation where it gets a low rating of over 10 million at the time of article creation. Apparently a lot of low ratings have been attached to it, apparently the fans who thought that YouTube would not make an offer to popular YouTuber "causing problems" such as PewDiePie, Logan Paul, etc. It seems to be a cause that betrayed expectation of. It was a situation that the comment field became rough and rude, such as "PewDiePie out" "I can make it better".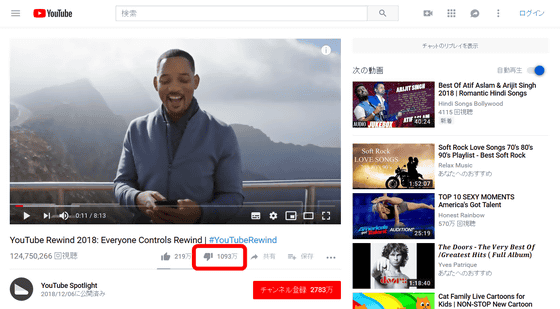 in Video, Posted by log1h_ik