Refunds totaling over 6.5 billion yen will be imposed on 'Unlimited cell phone plan written as unlimited'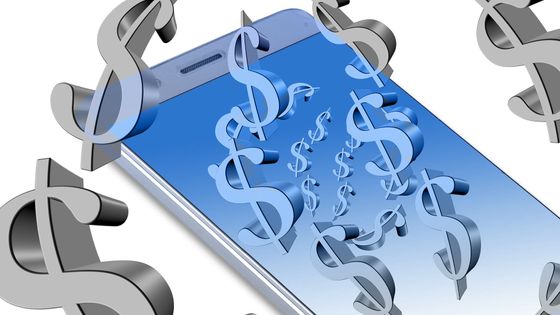 By
geralt
AT & T
, a major communications carrier in the United States, had a speed limit depending on the amount of data traffic in a line plan that says 'no data restriction'. (¥ 6.5 billion) will be refunded.
AT & T fined $ 60 million for throttling 'unlimited' data plans-The Verge
https://www.theverge.com/2019/11/5/20949850/att-fine-unlimited-data-plan-fake-throttling
AT & T users whose "unlimited data" was throttled get $ 60 million in refunds | Ars Technica
https://arstechnica.com/tech-policy/2019/11/att-users-whose-unlimited-data-was-throttled-get-60-million-in-refunds/
Refunds of approximately 6.5 billion yen are eligible only for users who have contracted with AT & T prior to July 2011 when AT & T began limiting the communication speed for unlimited plans. You can read more about the speed limit for unlimited plans that AT & T has been doing since July 2011 in the following article.
AT & T abolished packet flat rate, this time to limit the communication speed of some users-GIGAZINE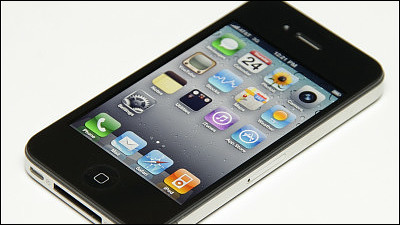 by
Yutaka Tsutano
In 2014, the
Federal Trade Commission (FTC)
filed a lawsuit against AT & T stating that "although there is a speed regulation according to the transfer amount despite advertising with an unlimited transfer data plan" . The case will eventually be settled by AT & T paying a fine of 6.5 billion yen, and the case will be withdrawn.
The speed limit that AT & T was doing is to limit the download speed to 128 kb / s for the remainder of the month when the transfer amount (3 GB or 5 GB) according to the plan is used up. AT & T advertised as an "unlimited plan" despite speed limits. The FTC pointed out that advertising "unlimited" in spite of the existence of a speed limit is "false advertising".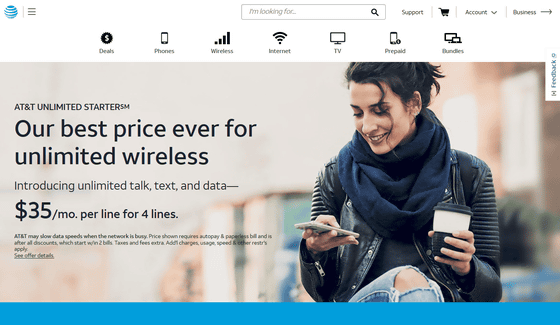 Through this settlement with FTC, AT & T will be prohibited from "representing mobile data speed or volume without explicitly specifying speed and other restrictions". need to do it. "Prominently express" means that it is necessary to describe restrictions so that they are not buried in the type in contracts and pamphlets, and the original page that is transferred as a hyperlink on online sites. It means that details should not be written on a separate page.

Prior to this settlement, the Federal Communications Commission (FCC) was fined $ 100 million (about 11 billion yen) for AT & T because of 'illegal advertising related to data plans.'

FTC Consumer Protection Director Andrew Smith said the agreement "It seems natural, but Internet providers have to tell people about communication speed and transfer limits". The


in Mobile, Posted by darkhorse_log