Regulations are finally lifted in Turkey where Wikipedia has been inaccessible for more than two years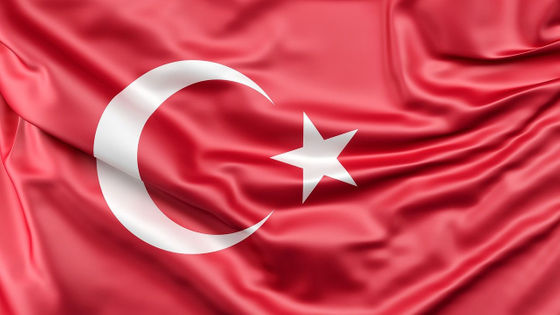 by
www_slon_pics
It turns out that the Turkish government has lifted
restrictions
on
viewing Wikipedia
since 2017.
Turkey lifts ban on Wikipedia | News | Al Jazeera
https://www.aljazeera.com/news/2020/01/turkey-lifts-ban-wikipedia-200116065856450.html
Turkey Restores Wikipedia After More Than 2-Year Ban-The New York Times
https://www.nytimes.com/2020/01/15/world/europe/turkey-wikipedia-access-restored.html
Wikipedia is back online in Turkey after two-year ban is overturned-The Verge
https://www.theverge.com/2020/1/16/21068644/wikipedia-turkey-ban-lifted-free-speech
Wikipedia became inaccessible in Turkey on April 29, 2017. The reason is that Wikipedia deleted the description of Wikipedia requested by the Turkish government that `` Turkey is a terrorist support state supporting Syrian militants '' `` Turkey is trading oil with
ISIL
of terrorist organization '' Because the side refused.
In response to the Turkish government's decision, the
Wikimedia Foundation,
which operates Wikipedia, has filed a lawsuit in the Turkish Constitutional Court stating that 'blocking access to Wikipedia is a violation of rights.'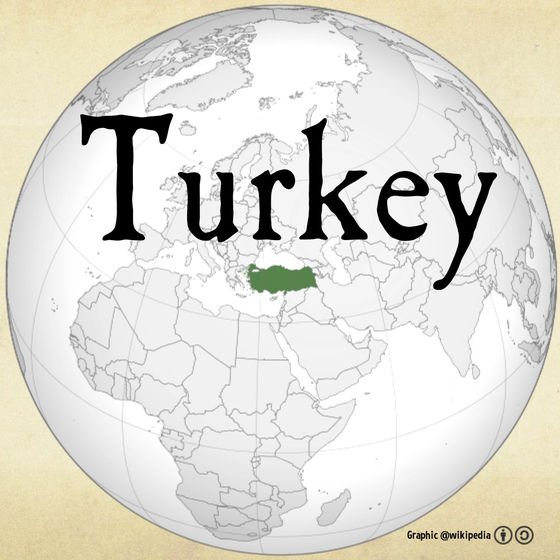 by
Ron Mader
In December 2019, the Turkish Constitutional Court, which considered the matter,
issued a ruling in
a 10-to-6 majority that found that 'blocking access to Wikipedia is unconstitutional in light of
Article 26 of the Turkish Constitution
, which guarantees freedom of expression.' In response, the Turkish government lifted the ban on Wikipedia on January 15, 2020.
'We have confirmed that Wikipedia has been unblocked in almost all parts of Turkey. Access to the Turkish government has been cut off for 991 days,' said
NetBlocks,
who monitors censorship and infringement of freedom on the Internet. It was on Twitter. '
Update: Real-time network data show access to #Wikipedia has now been restored for almost all users in #Turkey following gradual reconnection.The popular online encyclopedia was blocked for 991 days due to content found objectionable by the state ????

???? https://t.co/98l2iSKlVZ pic.twitter.com/ueWGEScmcE

— NetBlocks.org (@netblocks) January 15, 2020


'I am delighted to be able to reconnect with the Turkish people, sharing the work of seeking knowledge around the world with the Turkish contributor community,' said Katherine Maher, Executive Director of the Wikimedia Foundation. and we're looking forward ' statement announced, welcomed the release of the viewing restriction.

Turkey has made Wikipedia accessible for the first time in two and a half years due to constitutional and judicial decisions, but the Internet usage in Turkey is still subject to various restrictions. In Turkey, Twitter has been blocked for two weeks , and YouTube has been blocked for about two months .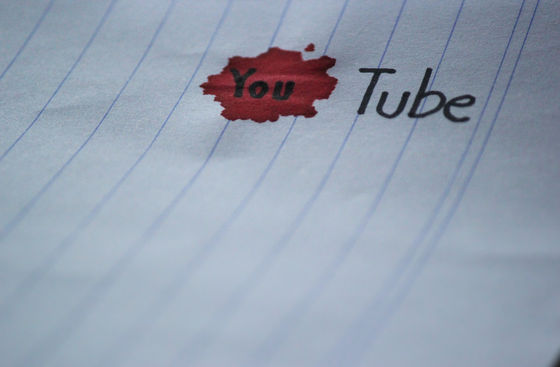 by Methawee Krasaeden

In addition, non-profit organization with the aim of protecting the rights of journalists Committee to Protect Journalists of the announcement according to, of 2016 in Turkey coup failure cases since, has increased pressure on the media, at least 47 journalists are imprisoned It is said that it is.

'The countless sites in Turkey are still blocked. The resurgence of Wikipedia is only the beginning,' Turkish authority on human rights law Yaman Akdeniz told the New York Times. Expressed that his freedom was still in a tough situation.