NPO filed a lawsuit that 'the presidential decree on online censorship prevention' violates 'freedom of speech' and is a constitutional violation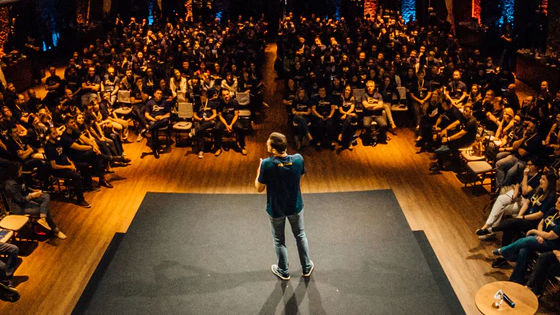 A non-profit organization, the
Center for Democracy and Science and Technology (CDT)
,
has put pressure on social media, including the possibility of reviewing Article 230 of the Communication Quality Act,
is
a presidential decree
'Freedom of Speech' in Article 1 of the United States Constitution Filed a complaint against
???? BREAKING: Today, we've taken a critical & necessary stand for the First Amendment. @CenDemTech filed a lawsuit against @POTUS '"Executive Order on Preventing Online Censorship," which violates 1A by chilling constitutionally protected speech of online platforms & individuals.

— Center for Democracy & Technology (@CenDemTech) June 2, 2020


CDT Suit Challenges President's Executive Order Targeting First Amendment Protected Speech-Center for Democracy and Technology
https://cdt.org/press/cdt-suit-challenges-presidents-executive-order-targeting-first-amendment-protected-speech/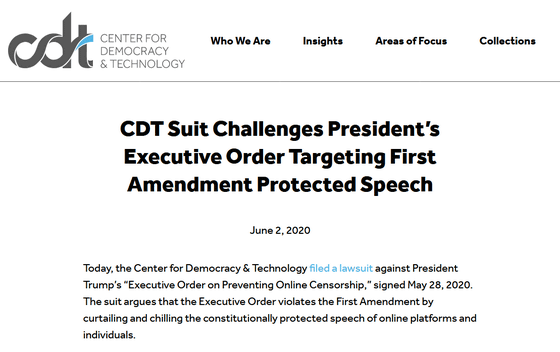 Lawsuit Says Trump's Social Media Crackdown Violates Free Speech-The New York Times

https://www.nytimes.com/2020/06/02/technology/trump-twitter-free-speech-lawsuit.html
President Trump is angry that Twitter has labeled 'potentially misleading' in response to a tweet he made on May 26, 2020 local time.
Twitter labels Trump's tweet for the first time ``misleading''-GIGAZINE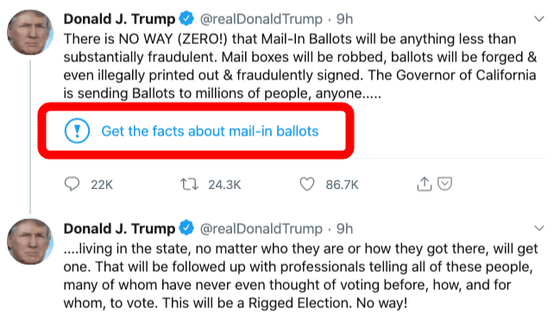 It is 'censorship' that the platform operator makes changes to the content posted by the user, and we have clearly stated again the attitude of strengthening regulations on social media or closing the platform itself.


President Trump clarified the confrontation stance that ``a huge IT company will censor for the presidential election in 2020 but it will not let it''-GIGAZINE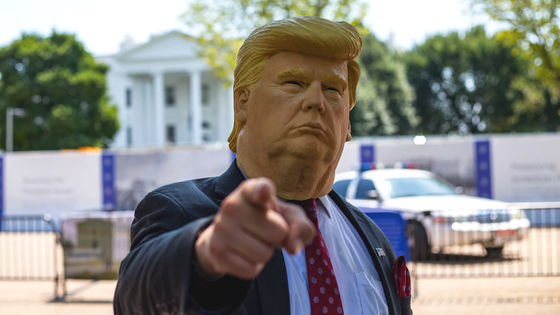 Then, on May 28, 2020, we signed the 'Presidential Decree on Prevention of Online Censorship,' which will tighten social media.


President Trump signs executive order targeting social media for ``freedom of expression''-GIGAZINE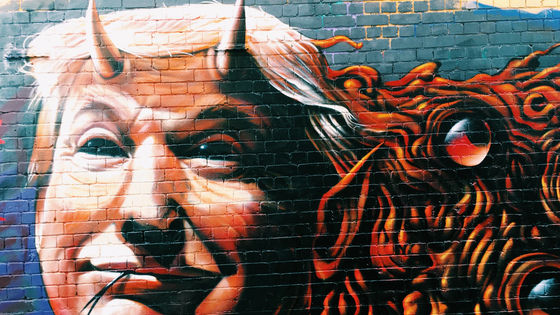 In response to President Trump's move, the CDT says that the 'Presidential Decree on Prevention of Online Censorship' suppresses the 'freedom of speech' that is guaranteed by the online platform and individuals by the Constitution, and violates Article 1 of the Constitution. Insist. Filed a lawsuit.

CDT President and CEO Alexandra Givens is concerned that the presidential decree will limit the power of social media to fight misinformation, voter oppression, and the promotion of violence. It will ensure that the spread of false alarms, suppression and violence will increase.


in Note, Posted by logc_nt