Reported that sexism and racism are widespread in the company, including Twitch employees calling female distributors 'boobs streamers'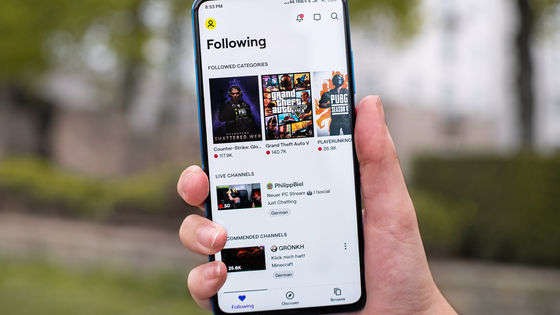 Twitch, a streaming service that specializes in live games, became a hot topic around June 2020, as users of the service repeatedly sexually harassed. And new, the latest reports reveal that 'toxic cultures' such as sexism and racism are widespread not only among Twitch users but also among Twitch employees.

Report: Employees Accuse Twitch Of Indifference To Sexual Assault, Harassment, And Racism
https://kotaku.com/report-employees-accuse-twitch-of-indifference-to-sexu-1845316196

Twitch employees slam company for "toxic culture" against minorities --Dexerto
https://www.dexerto.com/gaming/twitch-employees-slam-company-for-toxic-culture-against-minorities-1429642/

Twitch employees allege a long history of sexism and racism at the company | PC Gamer
https://www.pcgamer.com/twitch-employees-allege-a-long-history-of-sexism-and-racism-at-the-company/

Around June 2020, women who received sexual harassment from game distributors active on Twitch became active in reporting damage on SNS such as Twitter. This move has forced popular game distributors who were active on Twitch to apologize and suspend their activities.

The existence of sexual harassment prevailing on Twitch is clear, and boycotts seeking concrete measures are spreading --GIGAZINE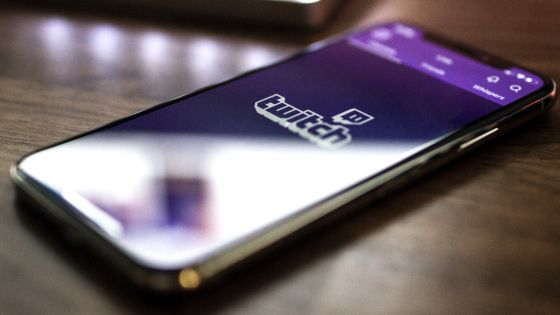 In response to this problem, Twitch announced that it will investigate the actual situation of sexual harassment and report it to law enforcement agencies in some cases. It also mentions that it will implement a policy review, such as permanently disabling the perpetrator's account.

Twitch announces that it will 'permanently ban access' regarding sexual harassment by distributors --GIGAZINE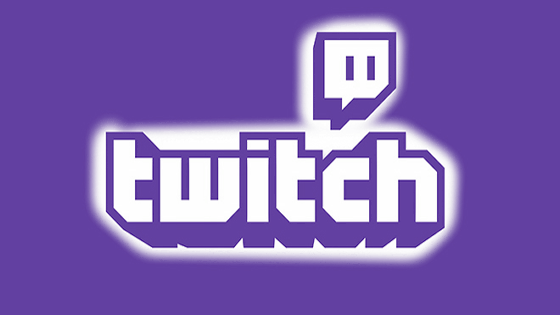 by Dinah888

In such Twitch, it is reported that sexual harassment and racial discrimination are widespread within the company. Several employees and former employees have reported on Twitch's internal 'toxic culture,' mainly saying that 'white men continue to harass minorities.' Another employee described Twitch's internal culture as 'like a men's sports club,' saying that 'there is a clear prejudice, and there is a clear sense within the company that women and men are different. Women were never given the same opportunities as men. '

Anonymous Twitch employees have reportedly revealed that the company's senior management employees have been involved in problematic behavior over the past two years. The most recent case of reported behavioral problems by Twitch employees is that 'despite the report of stalking by a distributor named Sweet Anita, we did not seriously investigate or take action.'

In another case, Twitch's partnership director Hassan Bokhari was reported by users to be sexually harassed. It should be noted that, Twitch as a disposal to Mr. Bokhari, a his Twitch account van has been.

#Twitch employee Hasan Bokhari has had his account banned from the site.

Here's everything we know so far ⬇️ https://t.co/sUGNlxH5ZH

— DEXERTO.COM (@Dexerto) September 2, 2020


Some of the former employees who accused Twitch of this time have been working with management to correct the environment, rather than simply minimizing the problem when it surfaced. The person once again told Twitch executives that 'this is a'broken company',' toxic culture'and'an unsafe environment for women', while men continue to be rewarded and promoted in the industry while being targeted. It's an accusation about the fact that women continue to be oppressed. I let the whole community know that you are not responding to public pressure in empty words, creating a safer workplace and community for women. We will challenge you to show your commitment by standing up for. '

With Amazon's acquisition of Twitch in 2014, Twitch has become more and more focused on diversity. However, there continued to be problems with the company's attitude towards female distributors in particular, and according to one employee, male employees often referred to female distributors as 'boobs streamers' and said, 'They are their career advancements. 'I'm sleeping with a man for the sake of it,' he said.

Amazon rejects Google and succeeds in acquiring Twitch, a live game service --GIGAZINE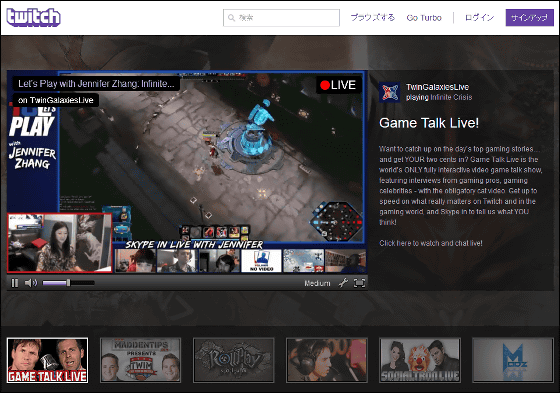 Also, one employee was looking for a way to get rid of kaceytron , a popular streamer with over 530,000 followers, from Twitch. An employee seeking to expel kaceytron said, 'The problem is that kaceytron's cleavage is too big.' 'We don't bend the rules, but we expel this woman from Twitch. It seems that we need to think of ways to make it possible to do that. '

Similarly, some female broadcasters have reported that they were 'suspended because they were wearing exercise training wear.'

Because workout clothes and showing midriff = lingerie ok ok ok cool cool cool pic.twitter.com/KNSCinmMIP

— Fareeha (@AskFareeha) September 14, 2019


The reported 'toxic cultures' range from racism, homophobia, and sexual discrimination. The most criticized of Twitch's internal culture of being dominated by white men was 'only one of the many whites' published by the company to express its support for Black Lives Matter . Only black people will appear in the movie. ' In addition, Twitch has deleted this movie immediately.

Twitch's idea of supporting black lives and highlighting black streamers is to make a video with lots of white people https://t.co/R6oSfue1nX

— Rod Breslau (@Slasher) July 9, 2020