The trailer of the live-action version of 'Monster Hunter' has been released, and Milla Jovovich, a twin swordsman, battles with Rio Leus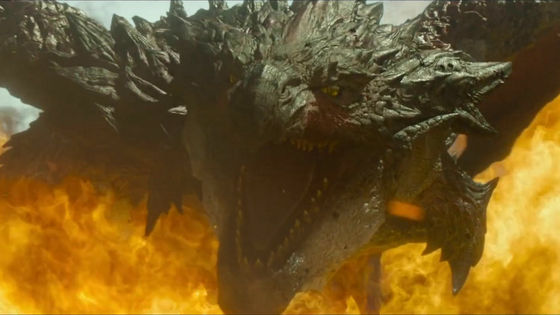 The trailer for the Hollywood movie '
Monster Hunter
' based on Capcom's blockbuster game series '
Monster
Hunter' has been released. The main character, Captain Artemis, will be played by
Milla Jovovich
, who played the main character Alice in the
Resident Evil
series, and will be directed by
Paul W. S. Anderson
in the Resident Evil series.
MONSTER HUNTERMonster Hunter --Official Trailer (HD) --YouTube
It is Milla Jovovich who plays the main character, Captain Artemis.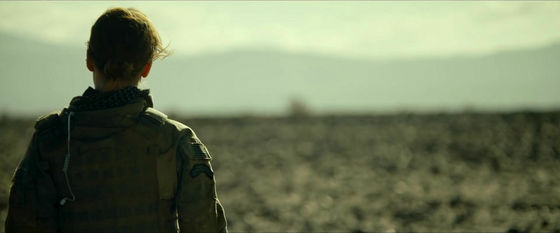 An elite unit led by Captain Artemis who scouts the wilderness with a voice memo.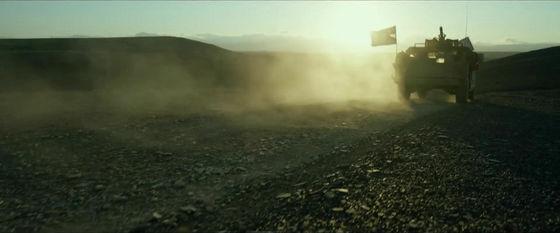 A glimpse of the slate with mysterious characters that you saw somewhere.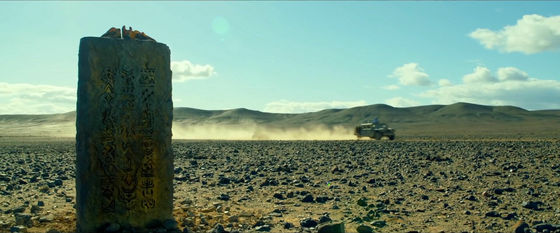 The troops find traces of something ...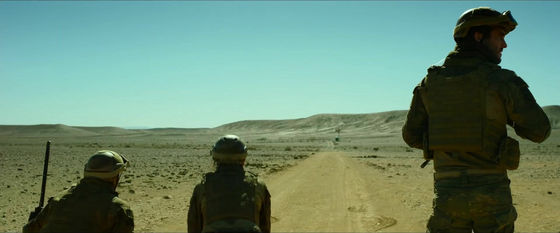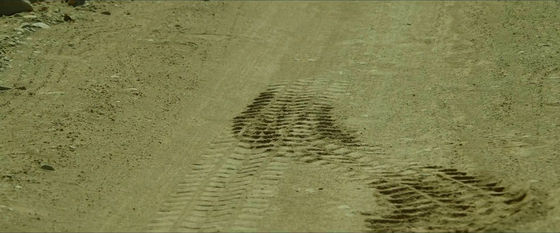 Suddenly I'm swallowed by a sandstorm.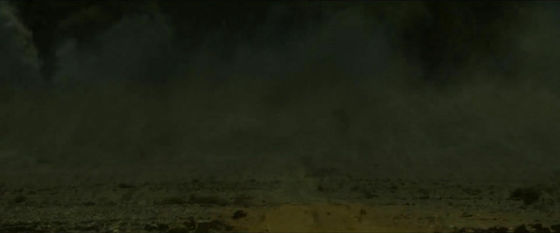 While being struck by lightning ...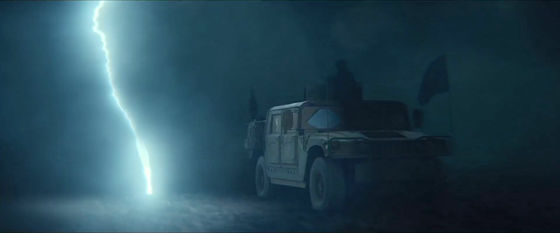 The unit will be sent to another world as it is.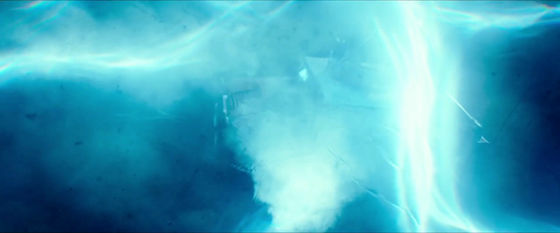 The troops arrived ...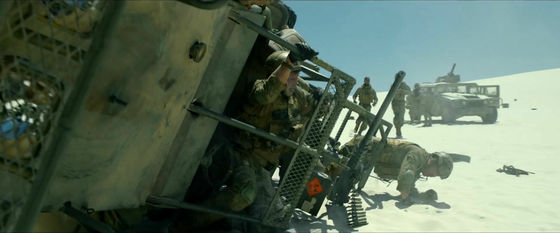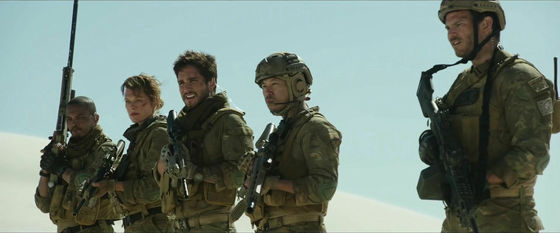 A world of monsters that you have never seen.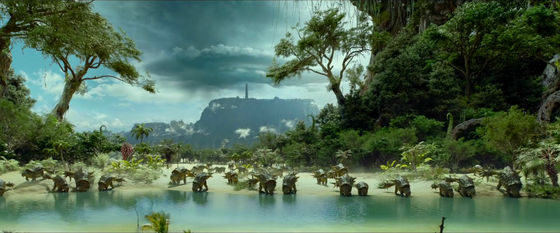 Looking at the troops led by Captain Artemis who came to another world ...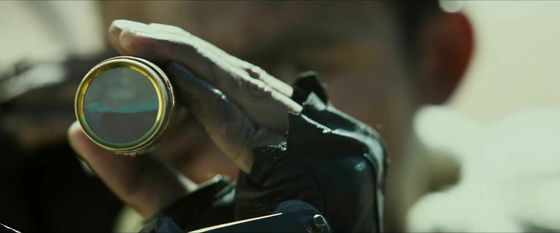 A hunter who is a resident of another world. It is played by Thai action actor
Tony Jaa
.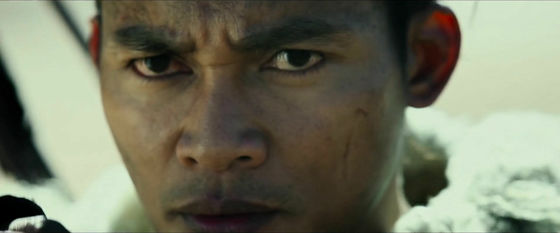 An elite unit that stops listening to something like a growl in a place surrounded by something like the ribs of a giant creature.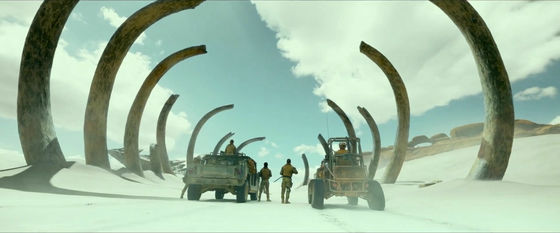 When the hunter mutters 'Diablos' ...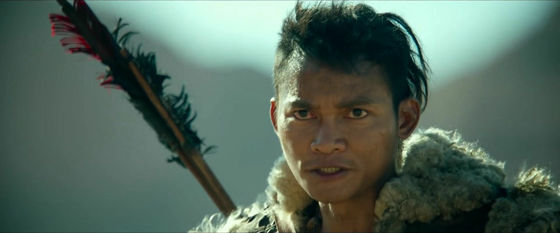 From the desert, the familiar Diablos appears in the Monster Hunter series.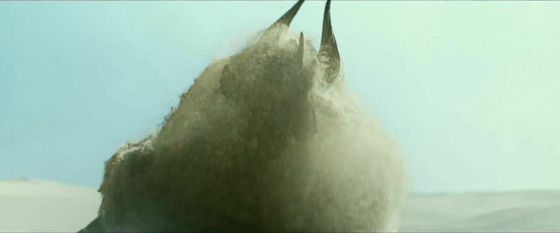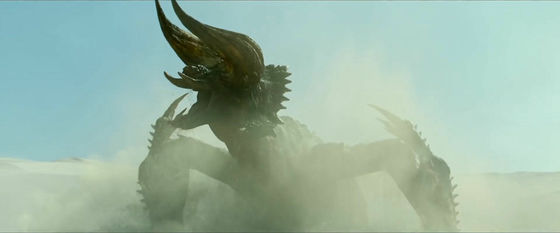 Raise a ferocious scream while swinging a huge horn.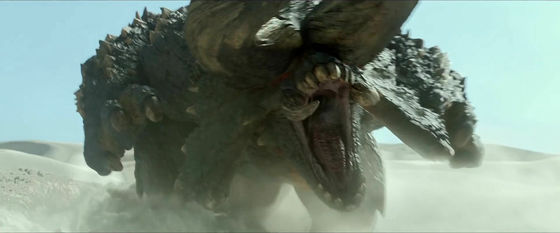 A unit led by Captain Artemis uses firearms to engage in fierce battles with monsters from different worlds.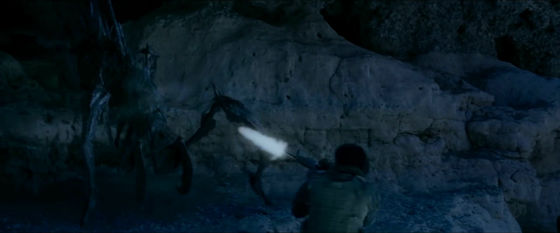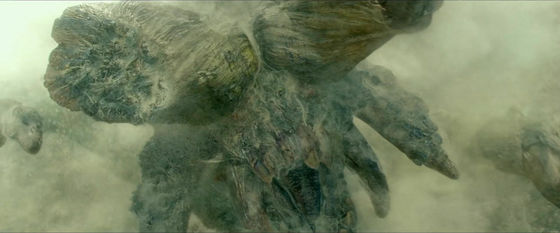 Hirona Yamazaki
, a Japanese actress, also appears as a foreigner.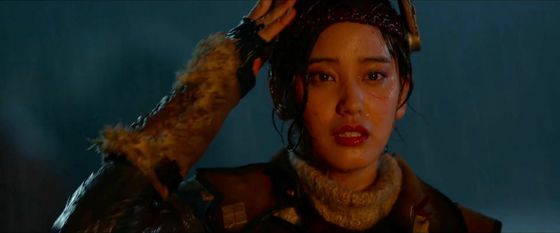 A hunter who is a different world person seems to have 'unique skills' and has a way to fight huge monsters.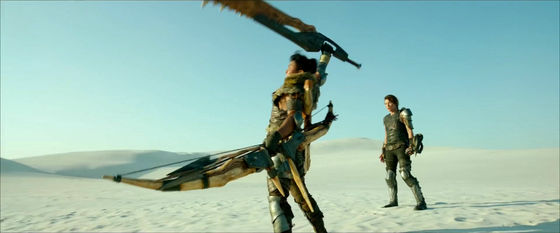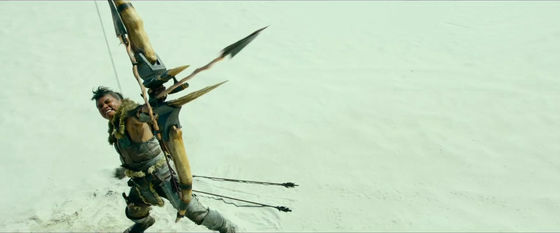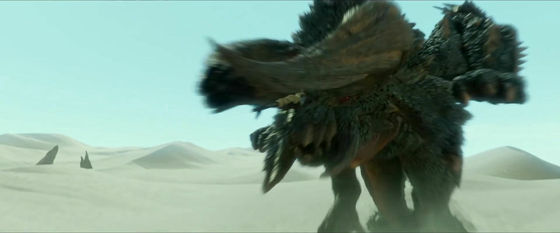 Captain Artemis also responds with a rocket launcher ...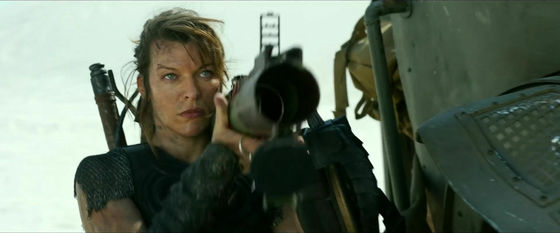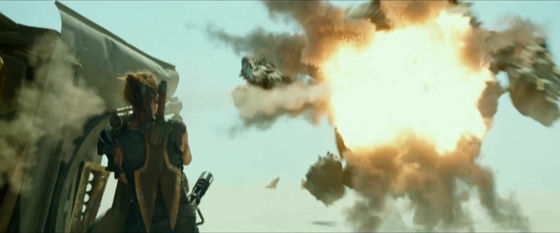 Diablos is intact.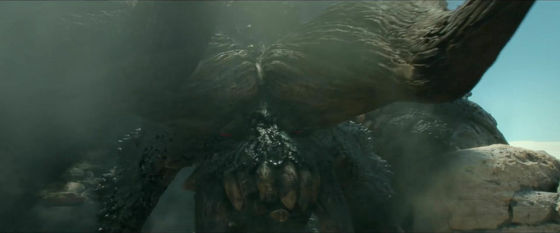 Therefore, we will challenge monsters with new weapons that fuse modern weapons and weapons of different worlds.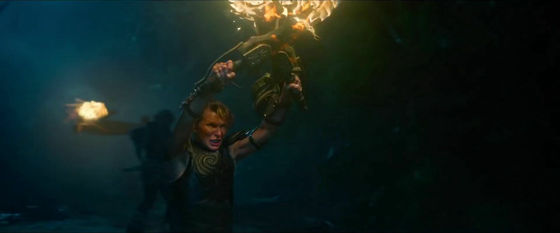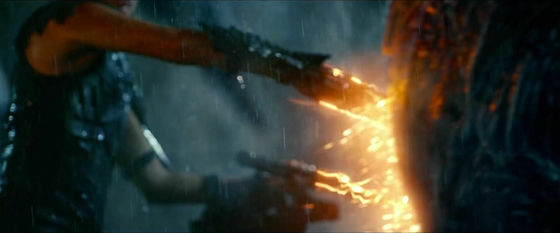 Captain Artemis seems to be a twin swordsman. In addition, it is clear in the
interview
that Captain Artemis uses the twin sword because Milla Jovovich is actually using the twin sword as a monster hunter.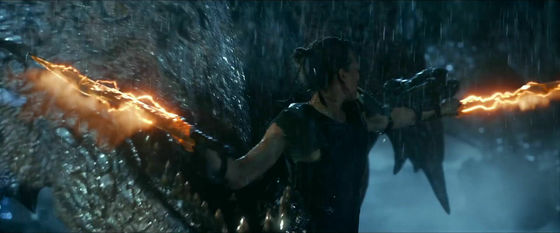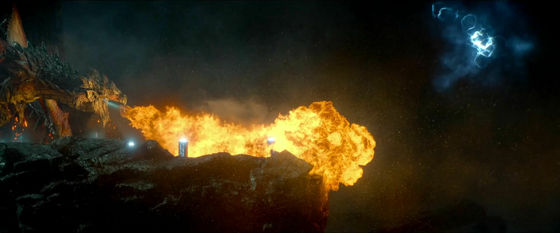 'Monster Hunter'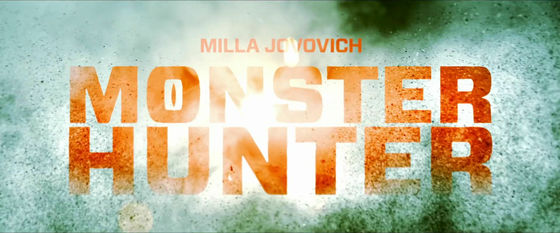 A reconnaissance aircraft that crashes.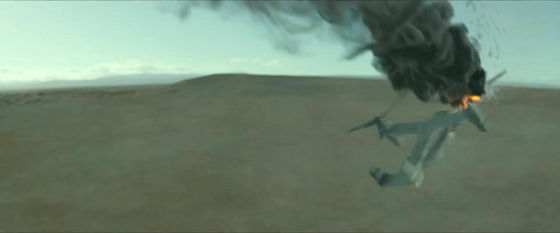 It was Rio Leus who attacked this.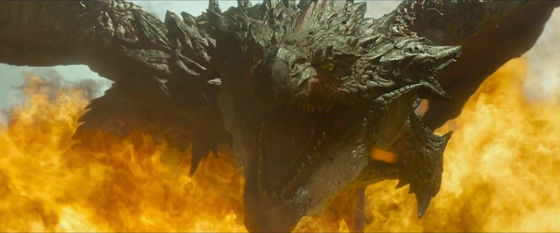 Hold your fist without pulling a step in front of the giant Rio Leus ...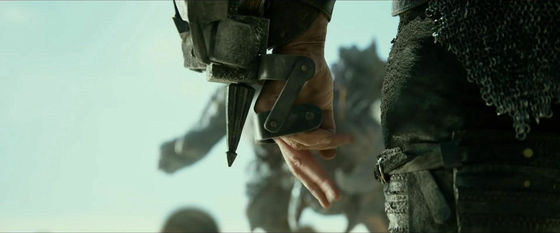 The trailer ends with the scene where you start running.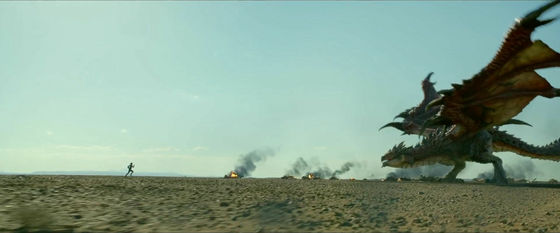 At the time of writing the article, the trailer had 12,000 high ratings, but it also had 5,500 low ratings, and users said, 'It will ruin a really wonderful game series' and 'What is this abomination?' There are also strict comments such as 'What?' In addition, since the director and starring are the same as Biohazard, comments such as 'What a terrible biohazard movie! It does not look like a zombie at all!' And 'Biohazard: Monster Hander should be the title' were also received. Was.