Federal Communications Commission launches 'Clarification of Section 230' to limit legal protection on Twitter and Facebook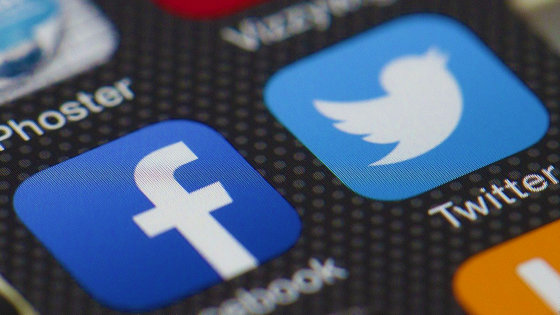 Newspapers and publishers are legally responsible for the content posted for 'censorship' and 'editing', but the operators of platforms such as SNS and bulletin boards are not direct content providers. , This is exempt from liability as stipulated in Article 230 (Section 230) of the Communications Decency Act of the United States. However, after President Trump signed an executive order calling for a review of Section 230 in May 2020, the Federal Communications Commission (FCC) has finally announced that it will begin to clarify it. Attention is being paid to the fact that if the review of Section 230 becomes a reality, SNS will be weakened.

FCC Chairman says he will'clarify' tech legal shield, Section 230
https://www.cnbc.com/2020/10/15/fcc-chairman-says-he-will-to-clarify-tech-legal-shield-section-230.html

FCC Signals Regulation Following Social Media Controversy – WWD
https://wwd.com/business-news/technology/fcc-ajit-pai-social-media-facebook-twitter-section-230-1234636401-1234636401/

FCC will move to regulate social media after censorship outcry --The Verge
https://www.theverge.com/2020/10/15/21518097/fcc-social-media-censorship-moderation-ajit-pai-section-230-nypost-biden

In May 2020, President Trump signed an executive order to review this exemption after Twitter labeled President Trump's post as 'potentially misleading.' It was. Following this executive order, it was reported in June that the Justice Ministry had discussed a 'legislation to reduce the protection of technology companies,' but a new FCC chairman, Agit Pai , added a section. Announced that it plans to proceed with rule creation to clarify 230.

President Trump signs an executive order targeting social media for 'freedom of expression'-GIGAZINE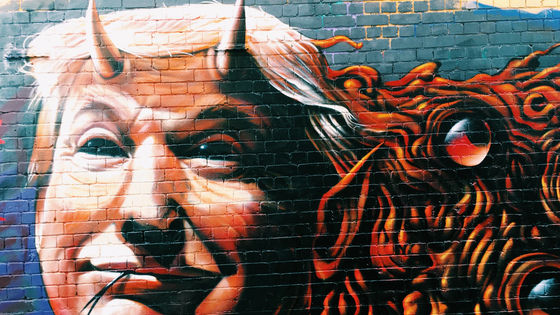 In a statement, Mr. Pai noted that Supreme Court Judge Clarence Thomas stated that 'the court is obliged to make a correct interpretation of Section 230.' 'Social media companies are subject to the First Amendment to the Freedom of Speech, but this does not guarantee any special immunity not found in other media such as newspapers and broadcasts,' Pai said. Said.

I intend to move forward with an @FCC rulemaking to clarify the meaning of # Section230 .

Read my full statement below. Pic.twitter.com/LhUz5XMdSC

— Ajit Pai (@AjitPaiFCC) October 15, 2020


It's unclear at the time of writing how Section 230 will be clarified, but FCC member Jessica Rosenwarsel, a Democratic lawyer, said, 'The FCC has no business to become presidential speech police.' Repulsed by this movement.

The FCC has no business being the President's speech police. # Section230 pic.twitter.com/cDYPqjxRRU

— Jessica Rosenworcel (@JRosenworcel) October 15, 2020


Also, Democratic Attorney Jeffrey Starks said, 'We are in the middle of an election, and the executive order on Section 230 is for political purposes and is legally unhealthy. The FCC should not bid for the president. '.

We're in the midst of an election. The President's Executive Order on # Section230 was politically motivated and legally unsound. The FCC shouldn't do the President's bidding here. Https://t.co/3XuBZuDAwt .

— Geoffrey Starks (@GeoffreyStarks) October 15, 2020


In addition, the SNS management side is still labeling, and on October 14th, Facebook spread the article of the New York Post that linked former Vice President Joe Biden and his son Hunter with a Ukrainian energy company. I received a lot of criticism from the president for restricting Twitter. Ukrainian energy companies are the companies mentioned in President Trump's impeachment investigation . In response, Twitter CEO Jack Dorsey has been summoned by the Senate Judiciary Committee, the Wall Street Journal reports.

Email reveals how Hunter Biden introduced Ukrainian biz man to dad
https://nypost.com/2020/10/14/email-reveals-how-hunter-biden-introduced-ukrainian-biz-man-to-dad/

Senate to Subpoena Twitter CEO Over Blocking of Disputed Biden Articles --WSJ
https://www.wsj.com/articles/senate-to-subpoena-twitter-ceo-over-blocking-of-new-york-post-articles-on-bidens-11602777128