TikTok deleted about 90 million videos in the second half of 2020, less than 1% of all posts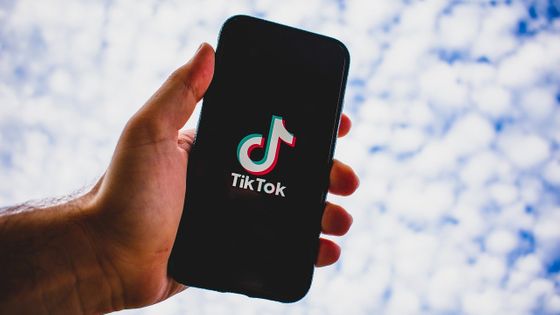 TikTok, a short movie sharing platform, released a transparency report for the second half of 2020 (July 1st to December 31st, 2020) on February 24th, 2021. According to the report, TikTok removed nearly 90 million movies in the second half of 2020 for violating
community guidelines
, and is actively involved in the
new coronavirus infection (COVID-19)
and the
2020 US presidential election.
It was said that it was.
TikTok's H2 2020 Transparency Report | TikTok Newsroomhttps://newsroom.tiktok.com/en-us/tiktoks-h-2-2020-transparency-report
TikTok removed more than 300,000 videos for election misinformation --The Verge
https://www.theverge.com/2021/2/24/22298024/tiktok-election-misinformation-disinformation-transparency-report
◆ Efforts to comply with community guidelines
TikTok's community guidelines prohibit posting videos that include elements such as 'violent and radical behavior,' 'hate behavior,' 'illegal behavior and regulated products,' 'harassment and bullying,' and 'adult nudity and sexual activity.' In the second half of 2020, 89,132,938 movies, which is less than 1% of all movies uploaded worldwide, were deleted because they violated the community guidelines.
92.4% of deleted movies were deleted before users reported violations of community guidelines, 83.3% of movies were deleted before users watched, and 93.5% were deleted within 24 hours of posting. Tik Tok says.
TikTok enforces account restrictions as well as movies, and in the second half of 2020, it deleted 6,144,040 accounts due to violation of community guidelines, and deleted 9,499,881 spam accounts, 17324 million. He said that he prevented 6894 spam accounts from being created in advance. It also revealed that it refused to place 3.51,477 ads for violating TikTok's advertising policies and community guidelines.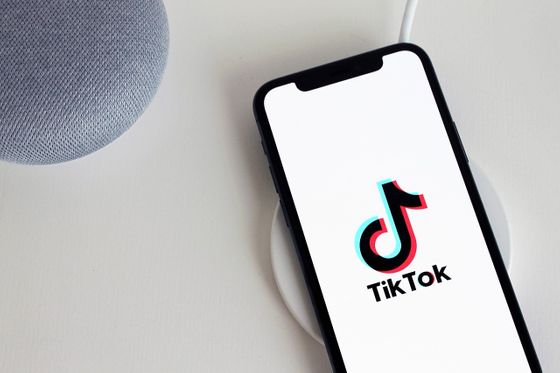 ◆ Initiatives related to COVID-19
At TikTok in the second half of 2020, 51,505 movies were deleted in order to delete the incorrect information of COVID-19. Eighty-six percent of these movies were deleted within 24 hours of being uploaded to TikTok, and 71% were deleted with zero views, before user reports.

In addition, TikTok is working not only to prevent the spread of false information related to COVID-19, but also to provide appropriate information to users. The
COVID-19 Information Hub,
accessible from the Trends tab, was viewed 2,625,409,193 times in the second half of 2020, and a banner was added to 3,065,213 movies to guide viewers to the COVID-19 Information Hub. Hashtag
public service
announcements that direct users to the World Health Organization (WHO) and local public health resources have been viewed 38,010,670,666 times.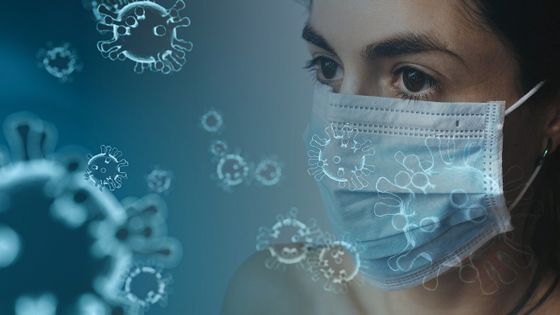 ◆ Initiatives for the 2020 US Presidential Election
Although there are relatively few political movies on TikTok, efforts were made in the second half of 2020 to prevent the spread of misinformation about the US presidential election. In the United States, 347,225 movies have been deleted in connection with election misinformation, misinformation, and media manipulation, and 441,028 movies have been released by users to prevent the spread of 'unfounded content.' It was not delivered to the 'For You' feed.

In addition, TikTok's in-
app guide to
the presidential election has been viewed 17,995,580 times, and election-related public service announcement hashtags that encourage compliance with community guidelines, confirmation of information, and reporting of content have been viewed 73,776,375,496 times. it was done.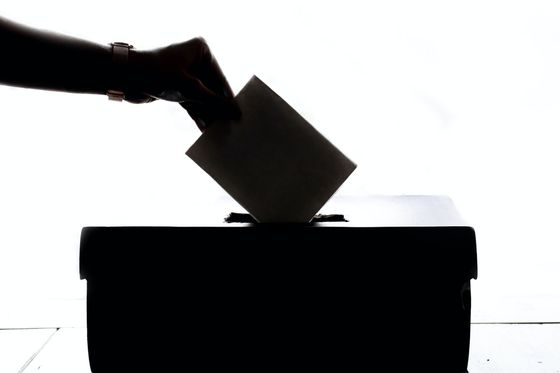 TikTok believes that the movie that violated the community guidelines and the misinformation of COVID-19 and the presidential election have been successful, and has announced that it will continue to improve.