Google argues head-on with antitrust lawsuits as 'useless'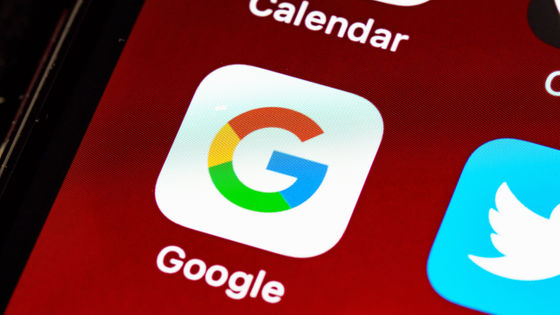 On July 7, 2021, 36 states and the District of Columbia sued Google for being anti-competitive on Google's Play Store. In response, Google argued on its official blog that it was 'just a rehash of a useless proceeding.'

A lawsuit that ignores choice on Android and Google Play

https://blog.google/outreach-initiatives/public-policy/lawsuit-ignores-choice-android-and-google-play/
Antitrust complaints target Google's Play Store
https://reclaimthenet.org/antitrust-complaints-target-googles-play-store/
Utah AG Leads Bipartisan Lawsuit against Tech Giant Google --Utah Attorney General
https://attorneygeneral.utah.gov/utah-ag-leads-bipartisan-lawsuit-against-tech-giant-google/
On July 7, the Attorney General of the District of Columbia said, 'Google uses anti-competitive strategies to block competition, including ensuring that app developers have no choice but to reach users on the Play Store. He pointed out that he accused the Play Store of collecting fees of up to 30%.
'Google Play Store Takes Too Much Fees' Sued by 36 States and Washington, DC-GIGAZINE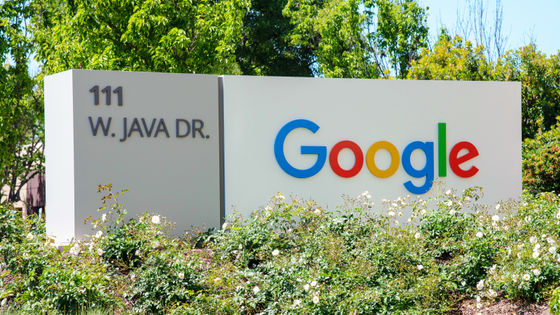 Utah Attorney General Sean Reyes, who is involved in the lawsuit, said, 'Many consumers have long added in-app purchases to fees that far exceed market prices and are offered through the Play Store. I don't know that the costs associated with services, upgrades, etc. were illegally inflated. As a result, the typical consumer may have been forced to spend extra years. ' I have commented.
'It's strange that a group of state attorney generals have filed a proceeding to attack a system with more choice and openness,' said Wilson White, senior director of public policy at Google. The proceedings are a rehash of the non-meritful proceedings, similar to those
filed by major app developer Epic Games, 'denying allegations of antitrust violations.
In a counter-argument on the official blog, White pointed out that there are platforms other than Android in the mobile app market. In particular, Apple's App store has been successful, accounting for the majority of sales in the mobile app market, and app developers and consumers can choose the App store if they don't like the Play Store.
In addition, even users who chose Android can download apps from platforms other than the Play Store, such as the
Amazon Appstore,
and sideload the
apps directly from app developers, so options other than the Play Store are available. White points out that the criticism that there is no such thing is also off the mark.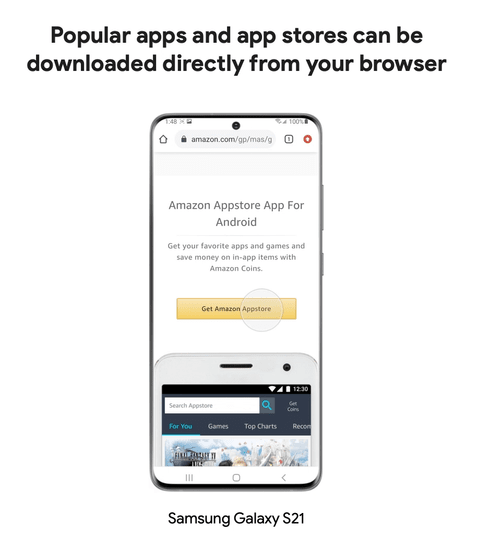 White also revealed that 97% of developers using the Play Store do not pay fees, and 99% of developers who pay fees have a fee of 15%. , 'Less than 0.1% of the most profitable developers on the Play Store are charged a 30% service fee on some transactions. This proceeding effectively puts 0.1% of the developers on the table. I speak for you. '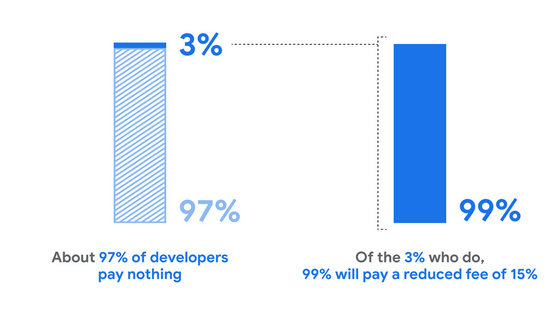 In addition, Mr. White said, 'In the complaint, the Play Store fee is not so high compared to the distribution services of rival companies such as Samsung's Galaxy Store, Amazon Appstore, Apple App Store, Microsoft Xbox, Sony PlayStation, Nintendo Switch. Little is mentioned, 'he emphasizes that Play Store fees are comparable to competitors' platforms.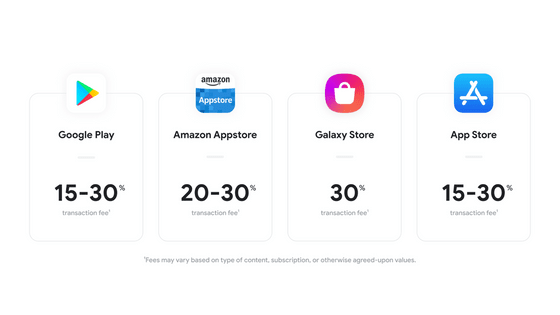 In this regard, White said, 'This proceeding is not to support small businesses or protect consumers, but to help a handful of large app developers who want to enjoy the benefits of Google Play without paying. Such actions run the risk of increasing the cost of small developers, hindering their innovation and competitiveness, and making apps across the Android ecosystem unsafe for consumers. ' I concluded.

in Note, Posted by log1l_ks