'I don't recognize AI as an inventor' is ruled in the United States, while Australia 'accepts'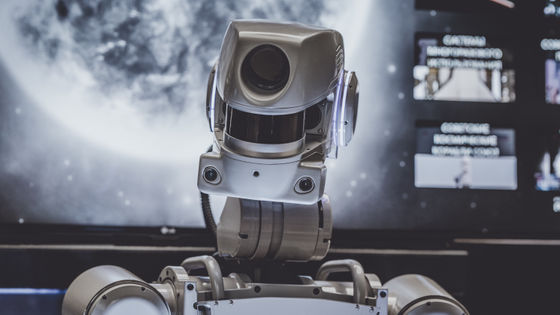 Regarding the trial announced by the US Patent and Trademark Office in April 2020 asking the pros and cons of the view that 'AI is not recognized as an inventor,' a first-instance decision supporting the view of the US Patent and Trademark Office was issued in the United States, and a US patent in Australia. A first-instance decision has been issued that does not support the views of the Trademark Office.

IN THE UNITED STATES DISTRICT COURT FOR THE EASTERN DISTRICT OF VIRGINIA
(PDF file) https://regmedia.co.uk/2021/09/04/ai.pdf

Commissioner to appeal court decision allowing artificial intelligence to be an inventor | IP Australia
https://www.ipaustralia.gov.au/about-us/news-and-community/news/commissioner-appeal-court-decision-allowing-artificial-intelligence

Only'natural persons' can be recognized as patent inventors, not AI systems, US judge rules • The Register
https://www.theregister.com/2021/09/04/ai_patent_ruling/

US judge rejects bid for patent by AI'inventor'
https://techxplore.com/news/2021-09-patent-ai-inventor.html

The issue at issue in this case was the view announced by the United States Patent and Trademark Office in April 2020 that 'AI is not recognized as an inventor.' In 2019, Stephen Sailor, the founder of Imagination Engines , an AI development organization in Missouri, USA, used the AI called 'DABUS ' that he developed to develop technology related to 'food containers that deform in shape' and 'emergency use'. Invented technology related to 'flashlight'. Sailor applied for the AI DABUS as the inventor when filing a patent application for this technology.

What arose from this one case was the debate about whether or not to recognize AI as an inventor. In the conventional US patent law, there is only a clause that 'only' individuals 'are qualified as inventors', and it is unexpected that AI will be the inventor. Sailor and a group of patent law experts admit AI as the inventor, saying that 'Sailor himself does not have expertise in food containers and flashlights, and the technology he applied for was developed by DABUS.' The United States Patent and Trademark Office officially stated that 'only natural persons can be inventors.'

This case is explained in detail in the following article.

'AI cannot be registered as an inventor at the time of patent application,' the US Patent and Trademark Office announces an official opinion --GIGAZINE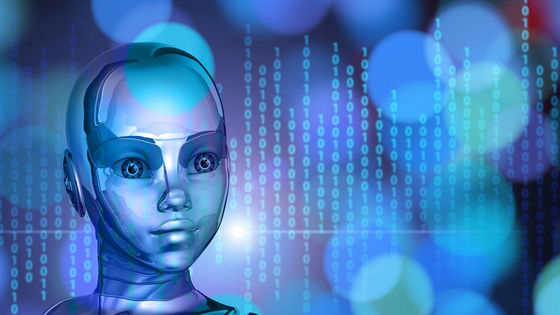 Following the announcement of this official opinion, Sailor and his colleagues filed proceedings in the United States and Australia on 'whether or not to recognize AI as an inventor.' And on September 4, 2021, the Federal Court of Justice in Eastern Virginia ruled to dismiss Mr. Sailor's case.

Judge Leonie Brinkema, who was in charge of the hearing, upheld the view of the defendant, JPO Drew Hirschfell, and ruled that 'individuals are limited to natural persons.' 'Even if we expand the scope of patent law and recognize AI as an inventor, it is under the jurisdiction of Congress,' he said in the sentence.

Mr. Sailor's camp is poised to appeal this ruling, while in Australia, the opposite of the United States, a first-instance ruling was issued to 'acknowledge AI as an inventor.'

Regarding Australia's first-instance judgment, IP Australia , the patent-related administrative agency that became the defendant, decided to appeal. He said the appeal was 'publicly important', saying it had nothing to do with the Australian Government's policy position.