Apple wins stop of 'implementation order for out-of-app purchases'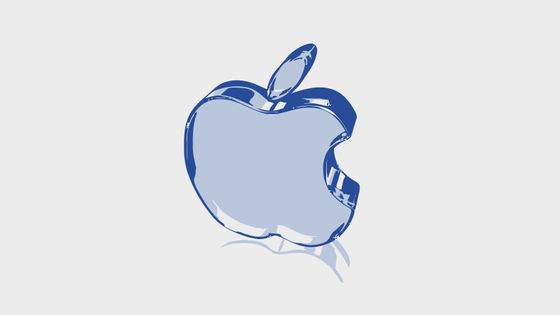 by
Antonio Marín Segovia
On December 8, 2021, the U.S. Court of Appeals
issued a ruling in the Epic Games v. Apple case
to suspend the enforcement of the 'order to implement non-app purchases without the App Store' ordered by the district court to Apple. .. As a result, the deadline for introducing the out-of-app billing system, which was set as December 9, will be extended until the trial of the Court of Appeals is completed.
Epic v. Apple ruling put on hold after appeals court grants a stay --The Verge
https://www.theverge.com/2021/12/8/22814147/epic-apple-app-store-injunction-paused
Apple won't have to allow iPhone apps to use third-party payments tomorrow after all | Ars Technica
https://arstechnica.com/gadgets/2021/12/apple-wins-a-last-minute-stay-on-app-store-external-payments-injunction/
Epic Games, the developer of the popular battle royale game Fortnite,
filed
a lawsuit against Apple in August 2020, alleging that the App Store fees were too high.
As a result, the court passed a ruling
in September 2021 calling for 'allowing payment methods other than the App Store' and ordered that out-of-app purchases be possible by December 9. However, Apple's appeal in November, which was dissatisfied with this, threatened to significantly delay the realization of out-of-app purchases.
There is a possibility that the 'out-of-app purchase' that Apple should implement will be significantly delayed --GIGAZINE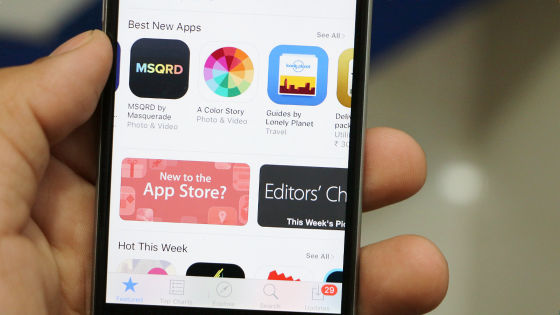 The Ninth Circuit Court of Appeals, which dealt with Apple's appeal, said in a
(PDF file) decision
dated December 8, 'Apple has at least serious doubts about the pros and cons of the Federal District Court's decision. We have proved, therefore, we accept allegations of suspension of court orders. This suspension is valid until a final decision is reached in this case. ' We have decided to allow in-app purchases only for store billing.
The ruling acknowledges Apple's claim that 'it takes months to understand engineering, economics, business, and other issues.' Therefore, while the order itself that requires Apple to implement out-of-app billing has not been overturned, it is expected that out-of-app billing will not be realized until the appeal trial, which takes at least several months, is over.
According to the IT news site The Verge, the ruling was in a district court order that 'app developers use the user's contacts obtained from the app to guide users about out-of-app billing.' It does not affect the part that Apple asked to admit. Similarly, we will continue to be bound by an
agreement with the Japan Fair Trade Commission, which
is conditional on allowing outlinks to appear in some apps.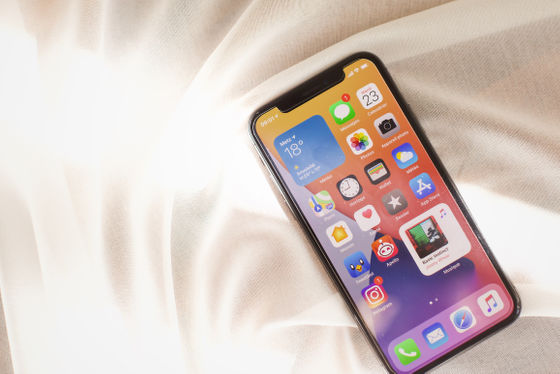 Apple spokeswoman Marnie Goldberg said of the ruling: 'Our concern is that off-app purchases create new privacy and security risks that disrupt the user experience of your beloved App Store. I am grateful that the court has allowed me to suspend this change as long as the appeal process continues. '

Not only Apple but also Epic Games have appealed to the 9th Circuit Court of Appeals , dissatisfied with the September ruling, which allowed out-of-app purchases but did not lead to amendments to fees. Epic Games declined to comment on The Verge's interview when asked about the ruling.