Information that the 'get out of this conversation' function that can escape from Twitter's involvement reply is being tested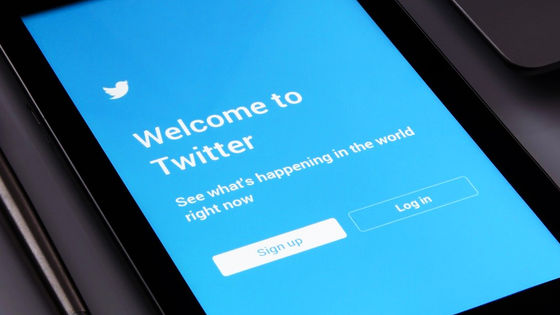 When interacting on Twitter, you may be annoyed by ' engagement replies ' where other people continue to talk and you are notified endlessly by replying to tweets containing your name. .. It was reported that Twitter may be testing new features that can address this issue.

Twitter might be testing a way to let you untag yourself from threads --The Verge
https://www.theverge.com/2022/2/21/22944234/twitter-untag-threads-leave-this-conversation-feature-testing

On February 19, 2022, Twitter app developer Jane Manchun Wong, famous for reverse engineering , revealed that Twitter is working on implementing a 'get out of this conversation' feature. The screenshot he attached to the tweet describes features such as removing his name from the reply, mentioning and stopping notifications.

Twitter is working on an onboarding screen for "Leave this conversation" pic.twitter.com/cZYeOdo1pJ

— Jane Manchun Wong (@wongmjane) February 18, 2022


Twitter already has a 'mute this conversation' feature that stops notifications from conversations, but it is believed that the 'exit this conversation' feature will be different. According to Wong, when you use the 'Get out of this conversation' feature, the '@username' in the mention becomes plain text instead of a link, so your tag is removed from the original tweet and subsequent replies, although the username remains. And that.

If someone @ you in a Tweet and you left the conversation, the @ mention link will become just text

— Jane Manchun Wong (@wongmjane) February 18, 2022


The loss of links makes it possible for others to know that they have left the conversation, so the IT news site The Verge said, 'I hesitate to talk about similar topics with other users, or I'm already talking. It may indicate that you are not interested in. '

The Verge asked Twitter if they were testing this feature, but Twitter declined to answer.