It is clear that Apple will hold an announcement event on March 9, what is expected to be announced such as the 3rd generation iPhone SE compatible with 5G?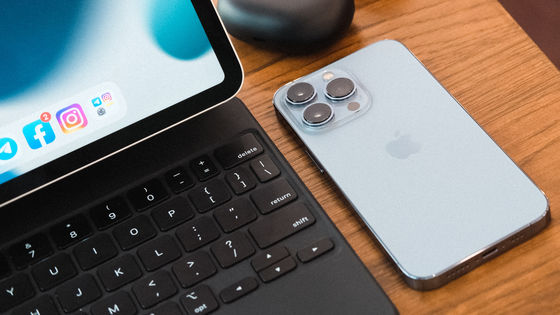 Apple is planning to hold an announcement event from 10:00 local time on March 8, 2022 (3 o'clock on March 9, Japan time), it is clear from the invitation sent to the media people became. Announcement Event-related coverage is expected to include the 3rd generation iPhone SE, the new iPad Air, and the
Apple Silicon
-powered Mac.
Apple announces March 8 event for new iPhone, iPad Air ―― 9to5Mac
https://9to5mac.com/2022/03/02/apple-march-8-event-now-official/
Bloomberg
was the first to report that Apple will host a new product launch event in March. It means that Apple has finally officially announced the announcement event that has been rumored, but at the time of writing the article, the date and time of the announcement is 3 o'clock on March 9, 2022 Japan time, the presentation is a new model Clearly held entirely online due to the corona virus pandemic, the announcement event will be live streamed directly on Apple's website, YouTube channels, and the Apple TV app for iPhone, iPad, Mac, and Apple TV. It has not become.
At the announcement event that Apple will deliver in March, it is rumored that three main new hardware will be announced.
The first is the 3rd generation iPhone SE. It will have the same design as
the 2nd generation iPhone SE
, with the latest A15 Bionic chip inside, and is expected to support 5G connectivity. Regarding the 3rd generation iPhone SE, 9to5Mac said, 'The low-priced iPhone SE is not the most exciting new product announcement, but analysts can be an attractive product for users switching from Android.' I point out that.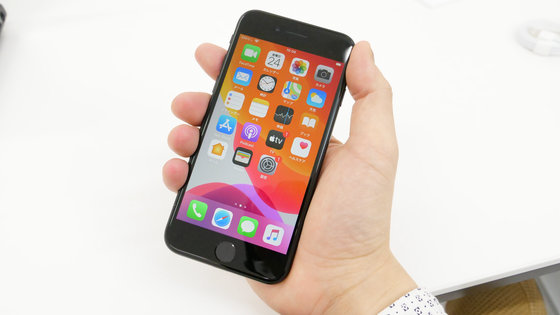 In addition, another product that Apple is expected to announce is the iPad Air 5. This is the successor model to the iPad Air announced in October 2020, equipped with the same A15 Bionic chip as the 3rd generation iPhone SE, supports 5G connection, and has a 12MP ultra wide front that supports the center frame. It is expected to be equipped with a camera. The center frame is a function that uses machine learning and a super wide-angle camera on the front to automatically track the subject and adjust its position so that it does not deviate from the center of the frame. If you actually use the same function on an iPad Pro that supports the center frame, it will be as follows.

I tried the new function 'Center Frame' installed in the iPad Pro released in 2021 --YouTube


The third is a Mac with Apple Silicon, but the details are unclear at the time of writing the article. The 9to5Mac states that 'most likely is the new entry-level MacBook Pro and the more powerful Mac mini with the M1 Pro / Max.'