Twitter's fact check function 'Birdwatch' is not useful even though fake news about Russia's invasion of Ukraine increases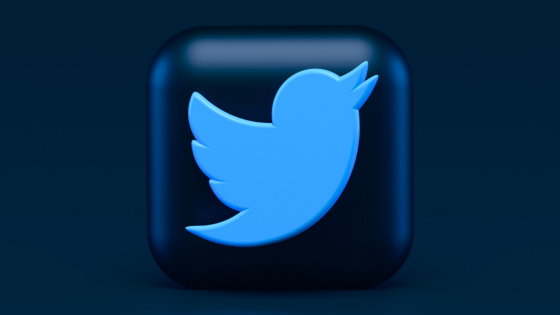 As Russia begins its military invasion of Ukraine, propaganda on the Internet is becoming more active, and Twitter, Facebook, etc. are taking measures such
as deleting accounts that send fake news
. Twitter is working on a new feature called
Birdwatch
that allows users to participate in attempts to prevent misinformation, but Birdwatch hasn't helped so far, according to the Washington Post, an American daily. ..
Twitter's fact-checking project, Birdwatch, is MIA as Ukraine rumors swirl --The Washington Post
https://www.washingtonpost.com/technology/2022/03/01/twitter-birdwatch-ukraine-fact-checking-misinfo/
'Birdwatch' developed by Twitter is a function that allows users to leave notes on misunderstanding or fake tweets and share information with other users. By conducting fact checking under the initiative of the community, it was expected that fact checking would be possible at a speed and range that cannot be achieved by a professional fact checker alone. Birdwatch testing began in January 2021 and in June 2021 users who participated in the pilot program will see notes written by other users.
Twitter users themselves point out incorrect information 'Birdwatch' memos are now displayed for some users --GIGAZINE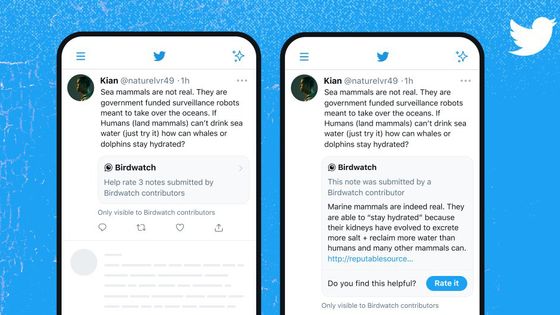 However, by March 2022, Birdwatch remained a small pilot program, and the notes written by volunteers remained invisible to the general public, the Washington Post said. The fact that Twitter does not expand Birdwatch easily suggests that the priority within Twitter is lowered or the result is not as expected.
Analyzing data on Birdwatch published by Twitter, pilot program participants flagged 43 tweets per day before Russia's invasion of Ukraine, but increased to 156 per day after the invasion. It seems that he was doing it. However, while the number of people enrolled in Birdwatch's pilot program is 10,000, only 359 have flagged tweets since the beginning of 2022, the Washington Post said. 'By the way, Twitter reports that 217 million people use Twitter each day,' he said, suggesting that too few volunteers are contributing to Birdwatch.
When the Washington Post asked Twitter why Birdwatch wouldn't go beyond the pilot program, spokeswoman Tatiana Britt said she avoided a direct answer. 'If it's safe to do and can help improve learning, we'll scale it up,' Britt said. 'We assure you that Birdwatch will help people help and better understand. We're focused on doing that, 'says Twitter, which still doesn't seem to understand how to safely scale up Birdwatch.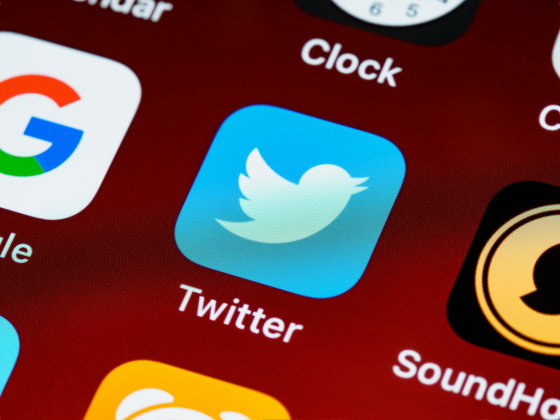 Birdwatch is expected to be a bold and creative approach to dealing with fake news on a wide range of news-fluttering platforms, while democratic mechanisms such as 'a group that flags tweets that set out specific principles' There is also concern that it will be abused. 'It's too easy for bad organizations to hijack,' said Brooke Binkowski, editor-in-chief of fact-checking site Truth or Fiction .

On the other hand, the Washington Post has also confirmed that some of the flags set by Birdwatch pilot program participants do point to accurate fake information. For example, for a video posted as 'Explosion in Mauripoli ', two participants were flagging that the same video was posted on TikTok a few months ago. The Washington Post said, 'In most cases, fact check memos rated as'useful'could actually be useful,' but at the time of writing, non-pilot program participants He said it wasn't useful so far because he couldn't see Birdwatch's notes and didn't affect the display of the tweets.

Keith Coleman , Vice President of Products at Twitter, said on March 2, local time, in reply to a tweet about the Washington Post article, 'We will soon expand Birdwatch's pilot program. That's it. '

It's important to us that notes are helpful to people (incl ppl from a wide range of views) and we've been focused on making that a reality before expanding. It's essential to the product having the impact we believe it can.

— Keith Coleman ???????????? (@kcoleman) March 2, 2022